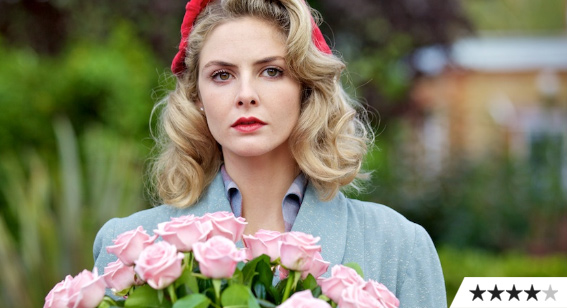 Review: Queen and Country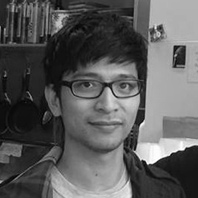 ---
John Boorman's Best Picture-nominee Hope and Glory, a vivid, powerful semi-autobiographical tale set during the London Blitz of WWII, remains one of the finest childhood-in-wartime films ever made. It probably didn't need a sequel, but the lovely Queen and Country, arriving 27 years after the original, won't make you hate Boorman for dipping back into the well. Sure, it lacks the lingering imagery and hefty scope of that film, but as a potential swan song for the 82-year-old director, it's an agreeably bittersweet and surprisingly spry cap on a remarkable — and remarkably varied — career in cinema.
Like Hope and Glory, Queen and Country is episodic in its storytelling, though it's definitely more relaxed, given the absence of high stakes. Boorman picks up nine years after the events of the first film, finding his stand-in Bill Rohan (Callum Turner), now 19, getting none-too-enthusiastically conscripted into the British National Service in preparation for the Korean War.
But the action is mostly confined to the barracks, and Boorman is able to mirror a post-war national identity in shambles. Thoroughly uninterested in politics, Bill and his mischief-making buddy Percy (Caleb Landry Jones) alleviate tedium by waging a battle of their own against their PTSD-suffering superior, Sergeant Major Bradley (David Thewlis). The insubordinate camp hijinks, which range from leaving their uniform improperly buttoned to stealing a prized regimental clock, yield some marvellous comic moments.
Elsewhere there's a class-conscious romance with Bill attempting to woo out-of-his-league aristocrat Ophelia (Tamsin Egerton), and Boorman's budding cinephile self materialising with nods to Kurosawa and Hitchcock. It's a memoir of considerable charm, with a deeply rueful streak that feels entirely earned.
'Queen and Country' Movie Times
Perhaps You'll Also Care For: Testament of Youth, A Royal Affair, The Theory of Everything