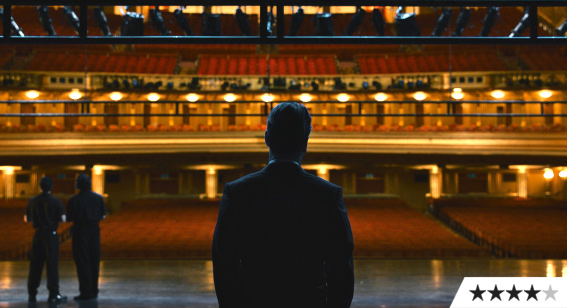 Review: All Respect to Leo, But Fassbender Deserves an Award for 'Steve Jobs'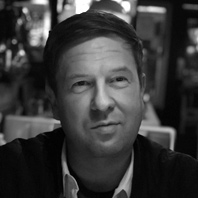 ---
Even without its Ashton Kutcher-led predecessor, this Steve Jobs biopic would likely have suffered from the perception that there may be nothing left to say about the much-discussed Apple innovator. Thanks to the specific talent involved in the film, it does not live down to this perception at all.
Instead, it feels as vital and resonant in its own way as its cinematic cousin, The Social Network, with which it shares a screenwriter, Aaron Sorkin. Sorkin's unrivalled ability to boil down complex, wide-ranging arguments into quippy banter is perfectly aligned with this film's unique structure – it's set in the 40 or so minutes before product unveilings in 1984 (Macintosh), 1988 (NeXT) and 1998 (iMac), and no major component of Jobs' contradiction-filled life feels unaddressed.
Flashbacks within these three real-time sections give the film scope, and director Danny Boyle's gift/affection for multimedia informs the time-jumping transitions during which a lot of information is eloquently parcelled out.
The film's singular composition betrays Sorkin's affinity for metaphors – he unleashes a whole parade of them here, but it never gets tiresome.
Just as how interactions and showdowns were invented to fit the chronology of the film without undermining its power, lead Michael Fassbender's lack of a physical similarity to Jobs doesn't take away from his performance.
All respect to Leo, but Fassbender deserves an award just for getting through the dialogue here alone.
Other Great Films With Horrible Bosses: Horrible Bosses, Whiplash, Citizen Kane