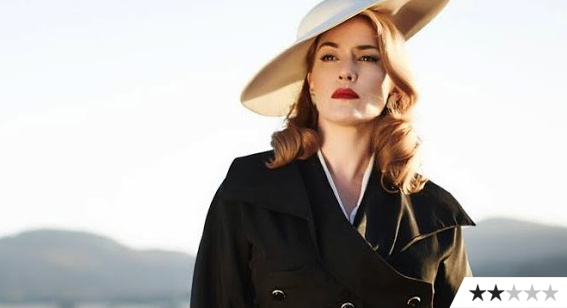 Review: The Dressmaker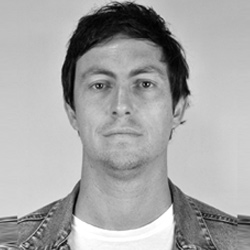 ---
Old-fashioned in both setting and tone, The Dressmaker is certain to appeal to the older arthouse set, though unlikely to win anyone else over. Ostensibly a revenge-filled black comedy, though fairly toothless, it's also an opportunity for Kate Winslet to revel in the role of creative, cosmopolitan (and curvy) protagonist Tilly Dunnage as she wreaks havoc on her small country hometown with couture and culture-challenging behaviour ill-befitting stuffy 1950s Australia.
Alongside Winslet are fellow actors of repute – Judy Davis, Hugo Weaving, Sarah Snook and Liam (yes, appearing shirtless) Hemsworth among them. But despite the thespian talent on screen, the best intentions in forging cheeky farce, and a willingness to follow Rosalie Ham's novel in occasionally surprising narrative directions,The Dressmaker is let down by a sense of sterility. Ironically for a film about a couturier, it's hard to escape the overwhelming feeling of watching a TV costume drama.
Winslet and Weaving offer the most nuanced performances, the two castmates able to inhabit initially one-dimensional characters and breathe more life into them as the film unfolds. For Winslet that takes the form of revealing a human heart, capable of both yearning and frailty underneath her intentionally provocative exterior. To Weaving's credit, he's able to do more with his supporting role as a cross-dressing cop than just elicit sniggers. While the film's on his side, though, it plays his fondness for frocks in a manner that is condescendingly comical, another example of The Dressmaker being mired in the past.
For some, The Dressmaker's brand of comedy will be a warm reminder of films gone by. But as it falls far short of classic status, its throwback elements offer more in the way of irritating limitations than timelessness.
Need more movies like this? We suggest: A Little Chaos, Came a Hot Friday, The Adventures of Priscilla, Queen of the Desert