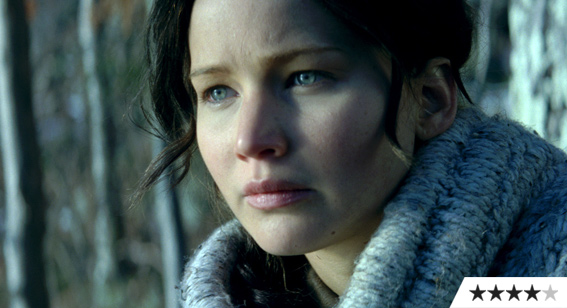 Review: The Hunger Games: Catching Fire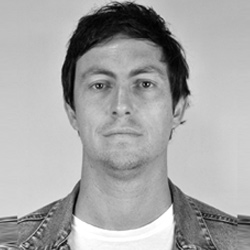 ---
Revisiting the dystopian setting of last year's The Hunger Games, Catching Fire makes even more of Jennifer Lawrence's rising star than its precursor. Like her character Katniss, the actress continues to reveal hidden strengths both when this sequel demands more range in her performance and when she's simply required to cover familiar ground.
Throughout Catching Fire there's a much stronger sense of a tangible world being built than in The Hunger Games, not so much expanded as enriched and made more plausible. Donald Sutherland and Philip Seymour Hoffman offer suitable menace and the more outlandish supporting cast, chiefly Woody Harrelson and Elizabeth Banks, themselves serve up believable (dare I say nuanced) performances.
The public revolt that simmers along in the background and the way it is dealt with by Panem's rulers add further depth and context, thankfully without drowning the film in allegory or subtext. That's tribute to fresh incoming director Francis Lawrence, who displays a little more flair and maturity in tone than his displaced predecessor, and screenwriter Michael Arndt, whose forced departure from the upcoming Star Wars sequel is disappointing given the efficient, effective script on offer here.
For all this, it's hard to shake the sense of déjà vu as the film's narrative follows the trajectory of The Hunger Games a little too closely. Despite Katniss being more damaged and seeing things more cynically, events play out in familiar fashion, even if the motives and stakes differ. While Catching Fire is eminently watchable it lacks the surprise factor of the earlier film even while serving as a bridge to its own anything-could-happen sequels, cruelly teased in a cliffhanger ending.