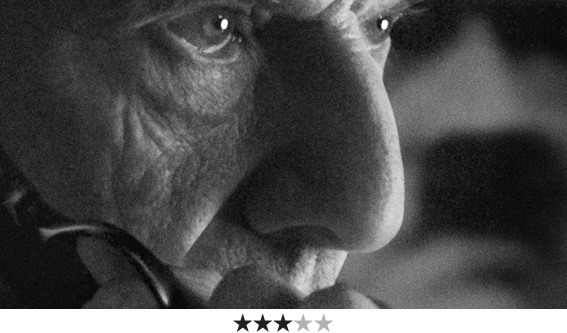 Review: The Last Sentence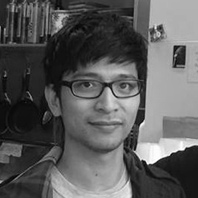 ---
Based on the life of Swedish journalist Torgny Segerstedt, this black and white biopic follows Segerstedt's one-man battle against Hitler, the Nazi ragime and his own country's neutrality.
Read more and find movie times.
---
Veteran Swedish director Jan Troell's biopic of his fellow countryman, Torgny Segerstedt (Jesper Christensen) – a newspaper editor in the '30s who spoke out against Adolf Hitler – is an exceedingly sombre, lugubriously paced historical drama that stirs the intellect more than the heart. Which is a little odd, since Klaus Rifbjerg's screenplay – based on Kenne Fant's biography – foregrounds the personal aspects of Togrny's life, focusing on his relationship with three women: Norwegian wife Puste (Ulla Skoog), who's trapped in a loveless marriage; Jewish mistress Maja (Pernilla August), who's married to his publisher boss; and his dead mother, who haunts him as a black-veiled apparition.
Don't expect any of the earthy, comforting sepia-toned beauty of Troell's previous film Everlasting Moments – The Last Sentence is shot digitally (and dully) in black-and-white, bringing an unavoidably stately quality to the proceedings and also effectively draining everything of warmth. But it's a testament to Christensen's excellent work as Torgny that he's able to make such a difficult, inscrutable character so watchable throughout. On one hand, Torgny's an admirable crusader, fearless – or some might say, stubborn – in the face of tyranny and political pressure. But at the same time, we also see a man who's somewhat monstrously driven by hubris and selfishness, overcompensating for his past failings as a theologian and quick to brush off his wife's affections for the slobbery attention of his three dogs.