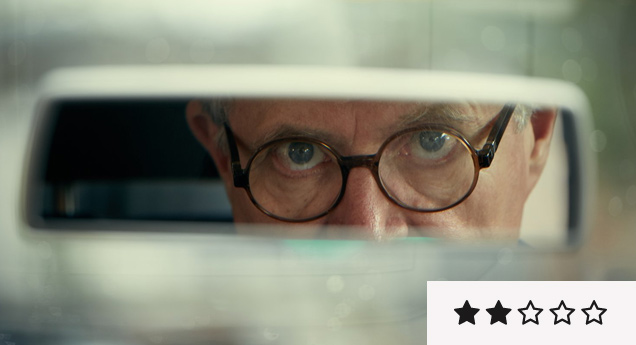 Review: 'The Sense of an Ending' Sinks Into Middlebrow Mediocrity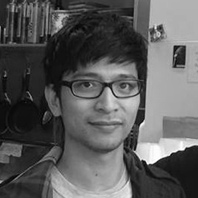 ---
The generally reliable presence of Brit stalwarts Jim Broadbent and Charlotte Rampling can only do so much heavy lifting to prevent this underwhelming adaptation of Julian Barnes' novel from sinking into middlebrow mediocrity. It's a clear example of a work that probably exists more convincingly in literary form; whatever emotional punch its source appears to have hasn't survived the jump between mediums.
Recalling Andrew Haigh's superior and more devastating 45 Years, The Sense of an Ending navigates the haunting fog of age, memory and perception, as cranky, divorced London retiree Tony Webster (Broadbent) is forced to confront his past when he's bequeathed a mysterious diary by his former girlfriend's late mother. Nostalgia-laced flashbacks fill in the gaps of Webster's college years. It's a time divided between pints at the pub with his Dylan Thomas-quoting buddies, a sexually frustrated relationship with first flame Veronica (Freya Mavor) and processing a tragedy that irrevocably changes their lives.
The minor-key gentleness of Ritesh Batra's direction sporadically complements the introspective material. And Broadbent is expectedly good playing a grump. But attempts to seize profundity from all the timeline-leaping are laboured and heavy-handed, marked by some clunky spots of doddering-seniors-in-the-21st century-style humour (faring better are wryly observed scenes between Webster and his ex-wife Margaret). The Sense of an Ending eventually succumbs to its increasingly lethargic pace, flatlining at a resolution that should have yielded heart-rending catharsis, not shrug-inducing indifference.