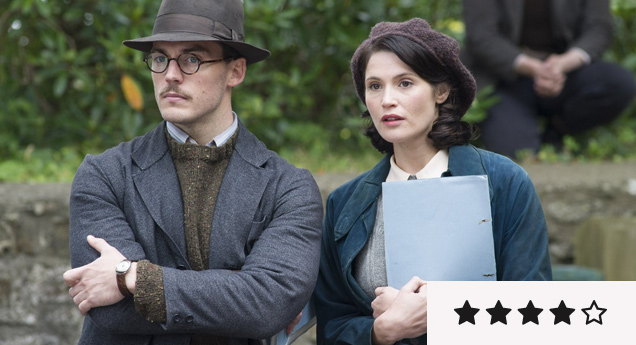 Review: 'Their Finest' Has Much More Than Stock Period Drama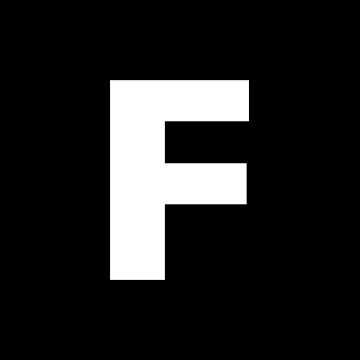 ---
If La La Land is America's sparkly love letter to the golden age of 1950s Hollywood, then Their Finest is Britain's stiff-upper-lip pat on the back to those who kept calm and carried on making art in the dull fog of WWII. Gemma Arterton plays the everyday heroine Catrin Cole, hired by the Ministry of Information to "write the slop" (women's dialogue, lol) for their latest epic propaganda film tasked with inspiring the nation.
Directed by Lone Scherfig (An Education, One Day), Their Finest has much more than stock period drama. Fans of film will love the hokey 40s re-enactments, and industry pros will nod sagely at the non-stop sexism, undoubtedly drawn from the experiences of the women-strong team behind the film. Luckily Arterton's Cole can bite back, her sass bouncing well off her dashingly droll colleague Tom Buckley (Sam Claflin). And as for Bill Nighy, it should come as no surprise that his desperate has-been diva Ambrose Hilliard tears the house down in every scene.
Their Finest is a romance in every sense, as infatuated with storytelling as it is with devastating matters of the heart. The film swoons without ever becoming too meta or sappy, with the war-torn streets keeping the story grounded in a horrific historical context. It's a gentle, optimistic reminder that people will continue to make art and fall in love even when the world is burning, as relevant now as in 1940. "Every now and again" muses Buckley on films "you make one worth the hour and a half." Their Finest is worth yours.