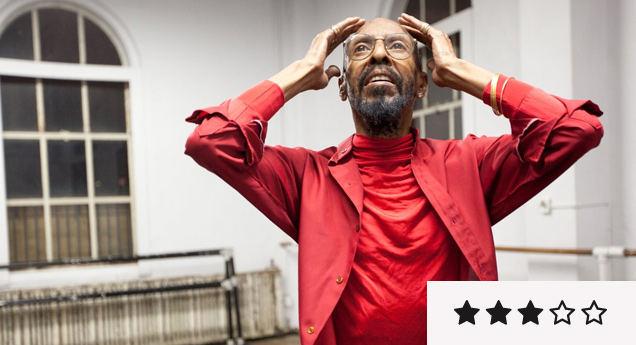 Review: 'Winter at Westbeth' is a Moving Chronicle of Three Elderly Artists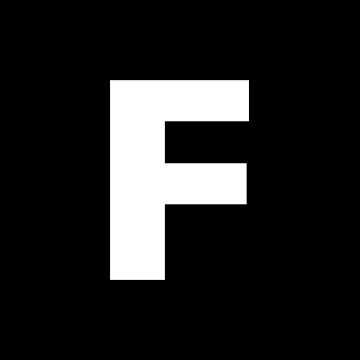 ---
Docos featuring greying, wrinkled seniors living their twilight to the fullest haven't exactly been in short supply in recent years. Films such as Young@Heart, Bill Cunningham New York, Hip Hop-eration, Iris and Herb & Dorothy all inspire and uplift in their emphasis on the youthful vibrancy of their subjects. Rohan Spong's Winter at Westbeth taps into similar age-transcending territory.
A moving, intimately-scaled, year-long chronicle of three elderly artists living at a rent-controlled residency in New York's West Village, the film contributes further proof that there are folks over 70 who aren't just sitting around, waiting to make their deathbeds, but bursting with creativity, passion and a lust for life. Folks like Westbeth's vivacious trio: Edith Stephens (95), a former dancer-turned-documentarian; Ilsa Gilbert (82), a cancer-surviving poet and writer; Dudley Williams (75), a dancer preparing for a stage comeback.
Winter at Westbeth works as a fine tribute to the apartment complex's legacy: previously the Bell Laboratories, home to many 20th century tech innovations, this "experiment in public housing" has, over 40 years, evolved into a communal haven for artistic expression to thrive. But more touching is the thread of restless drive that connects Stephens, Gilbert, and Williams, all of whom have had to overcome their share of adversity and loss to continue their creative pursuits. Their energy is infectious, and candid, storied recollections are absorbing.
Even if one were to cast doubt on, say, Stephens' decidedly amateurish foray into politically charged filmmaking, it's difficult to deny the emotional pull of their unyielding quest: the defiance of mortality's looming pall by bolstering their fecund minds.