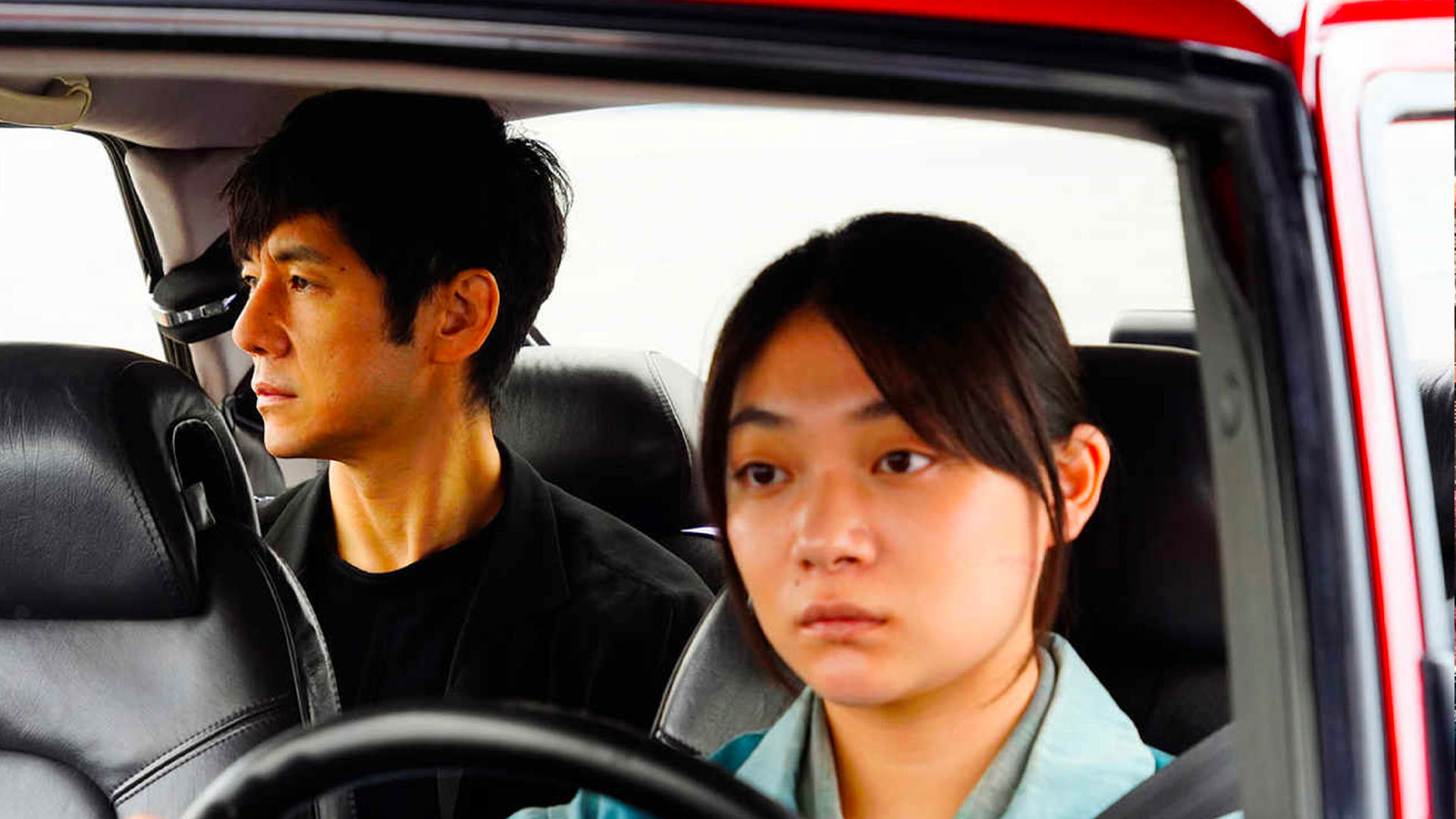 Riveting drama Drive My Car more than deserves its Oscar nominations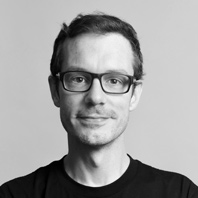 ---
The relationship between a theatre actor-director and his driver lies at the centre of Japanese drama Drive My Car. Ryusuke Hamaguchi's deeply human filmmaking that invests you deeply, and early on in the three-hour runtime, writes Tony Stamp.
When Parasite won Best Picture at the 2019 Oscars, it's safe to say it was a surprise. The Academy has made moves recently to diversify, which is more than welcome, but still, the year prior the top gong had gone to the middlebrow Green Book.
A non-English film winning the top gong created a weird dissonance in the critical community. It was widely proclaimed that Bong Joon-ho's dark comedy deserved a place alongside its Western contemporaries, and of course that's true. But so did all his other films. So did dozens of films from South Korea over the last eighty years or so. The framing became less about Parasite standing alongside recent KR masterpieces like The Handmaiden, Burning or The Wailing, and more how it compared to American Best Picture-winning stinkers like Crash, or, well, Green Book.
Western coverage of the South Korean contingent continued in a slightly patronising fashion, mistaking their clear amusement at what must have been a strange few weeks in their lives for the peak of their career. Sometimes it felt like America announcing that Asia had begun to make films, perhaps forgetting the thriving industries across multiple countries which began over a century ago in the 1890s.
The phenomenon continues with Drive My Car, which is a very, very good film nominated for Best Picture at this year's Oscars. I'm not even sure it was the best film directed by Ryusuke Hamaguchi in 2021—his Wheel of Fortune and Fantasy, released the same year, is its equal in my opinion—but the coverage from LA already amounts to equal parts "who's a lucky boy then" and "this one Japanese movie deserves its place alongside, um, Don't Look Up".
Sign up for Flicks updates
Hamaguchi's breakthrough came in 2015 with Happy Hour, another meditative observation of life in Japan. Anyone daunted by Drive My Car's three hour duration should note that's nothing compared to this earlier work's length of more than five.
He's a director who places his characters in situations fraught with misunderstanding and rife with nuance, and then patiently observes them, every misjudged facial expression and questioning look falling into focus under his lens.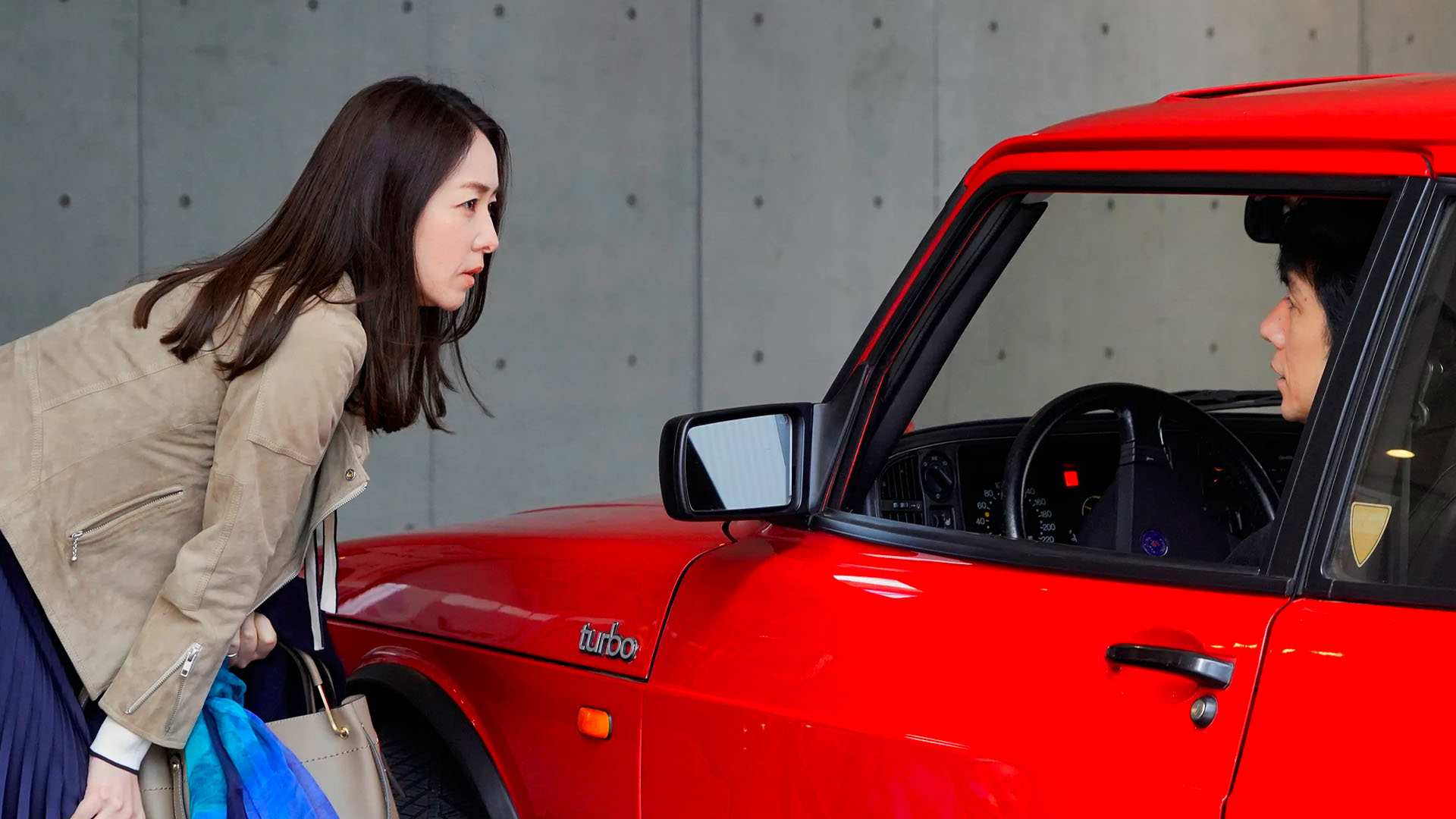 The opening of the film features an onstage breakdown during a play, a cheating spouse, and the death of a main character, and then forty minutes in the opening credits drop, and you realise this was all table setting. What follows is in some ways, very straightforward: an ageing actor played by Hidetoshi Nishijima decides to mount a production of Uncle Vanya with a multilingual cast. The theatre company assigns him a driver, a reserved young woman played by Toko Miura.
That's basically it, but what makes Drive My Car so riveting is its details: the unfinished history between Nishijma and the handsome young actor he casts as his lead; the way the play's rehearsals reverberate with the events of its actor's lives; the way communication is handled between people who don't speak each other's language; and most importantly, the relationship between Nishijma and Miura, a gradual thawing that leads to some common ground you might expect, and some you might not.
All the performances are gorgeous, but it's those last two that really transfix. This is a film where you want the best for every character, and watching the pair gently peek out from behind the masks they've built up will melt plenty of hearts. There's a scene—surely the one that grabbed Oscar voters —where the carefully modulated tone finally drops and emotions come to the fore, and were you cynical, you could call it awards-bait, but coming at the end of such a carefully calibrated build-up it feels thoroughly deserved. I also doubt its director cares about such things.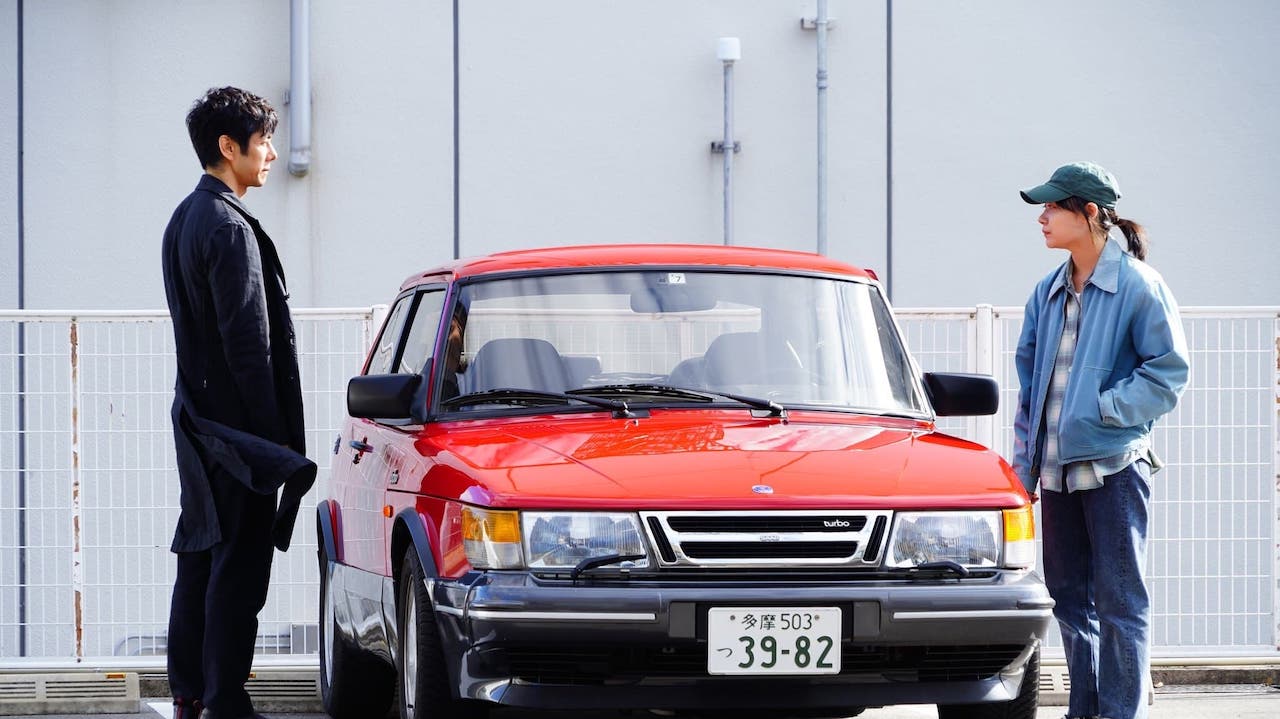 Perhaps the most unexpected thing about Drive My Car is that its runtime whips by; this is an incredibly well-edited film, but it's Hamaguchi's deeply human filmmaking that invests you deeply, and early on. You will care about these people, and you'll want to see what happens.
It might well be the best film made in Japan last year. I only saw a handful, but it bears repeating they were all better than, say, Don't Look Up. Regardless, it is undoubtedly a good thing that The Academy has recognised this beautifully-made, tender-hearted piece of cinema, if for no other reason than to allow more people to see it. If you like going to the movies in order to feel emotions, it couldn't come more highly recommended.