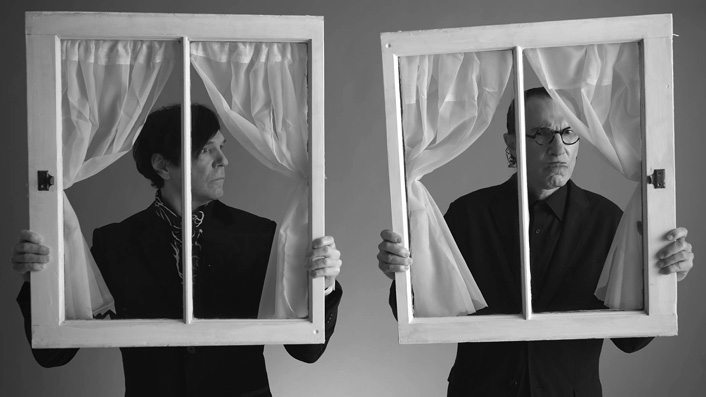 Sparks for Sparks' sake: Edgar Wright's doco The Sparks Brothers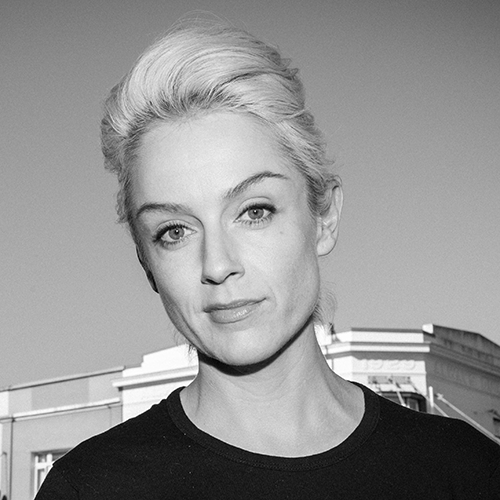 ---
Edgar Wright (Shaun of the Dead) directs this documentary on Ron and Russell Mael, aka legendary art-pop/rock band Sparks. In Wright's hands, The Sparks Brothers is a successful artistic representation of these mercurial artists, writes Sarah Thomson.
Ron and Russell Mael, the titular brothers whose five-decade-long musical career Edgar Wright's new documentary focuses upon, have never been artists keen on earnest expressions of their lives 'behind the scenes'. This, coupled with an artistic output that favours wordplay, witticism, theatricality and an intense dedication to aesthetics, has often seen the brothers Mael—and their output as Sparks—written off as some kind of extended joke with the listener/viewer as its punchline.
See also:
* Movies now playing in cinemas
* All new streaming movies & series
On the other side of the coin, the Maels are hailed as postmodern geniuses: incredible songs served in a whiplash inducing range of styles and methods, while they maintain a kind of personal tabula rasa in order for the mask of their next creation to receive your undivided attention. Challenging? Sure. Captivating? You bet.
Any Mael-approved attempted portrait of Sparks should therefore suffer, at least a little, from: a) sheer volume of content—25 albums over 50 years; b) the understandable reticence of the brothers to relinquish control over how they are perceived. Any such portrait might be fun for the Sparks novice, perhaps, but would surely offer nothing new to the modest Maelstrom (sorry) of existing fans… Right?
Sign up for Flicks updates
Well, not quite. Wright's hand in this picture is both heavy (he appears, at points, as both voiceover and talking head) and reverent, possibly a bargain easily made to solidify the film's tone: one of caring fandom. This tone is furthered by a multiplicity of flashy talking heads who cover every kind of relationship (and decade) the duo have either survived or inspired. Jack Antonoff! Giorgio Moroder! Pamela Des Barres! Flea!(?)
Under Wright's dutiful fanboy care, the most basic of doco tropes do yield new fruit. Animated dramatisations are, here, an extension of the Maels' love of art and film: they switch from Dadaist collage to Greg McLeod line cartoon to German Expressionist stop motion, time-marking as the Maels' history switches aesthetic. And the ubiquitous documentary carousel of talking heads, here, does offer up rare emotion.
Interviews with Franz Ferdinand's Alex Kapranos and The Go-Gos' Jane Wiedlin give particularly poignant insight to a duo who'd probably rather you paid no attention to the men behind the curtain. Both Kapranos and Wiedlin share the status of being Sparks fans who later graduated to Sparks collaborators—something only possible for an artist still creating when their initial fans have become artists themselves.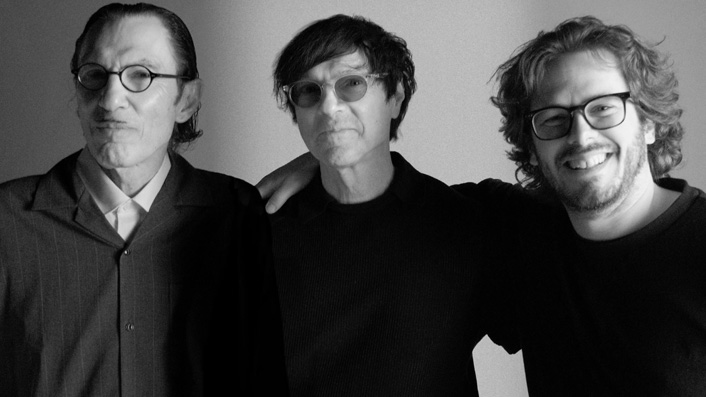 Wright has a background in animation and an obvious history in pairing popular music and film. In making The Sparks Brothers a successful artistic representation of the very aesthetically minded artists it focuses upon, he also somehow avoids the potential soullessness of 'art for art's sake' by injecting a heady dose of humanity—including his own. A choice that, in other documentaries, might come across as unnecessary, or worse, arrogant.
The sense of care across The Sparks Brothers' 141 minutes is palpable, even in interviews with Sparks' many, often brusquely ditched, ex-band members. No salacious tales of drug blow outs and rehab, just the story of two brothers with a prodigious work ethic doggedly refusing to bow to failures, of which there are many. (Naturally, these failures tend to be joked about by the Maels themselves, then fleshed out by Wright's cast of contributors.)
For the Maelstrom (sorry): some caring new insight and a fun ride through the decades. For everyone else: a hugely enjoyable story of artistic tenacity of the rarest kind feat. puns.