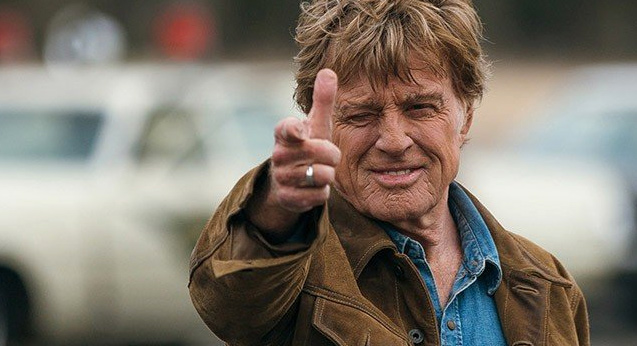 The Old Man & the Gun is a sweet, laid-back farewell to Robert Redford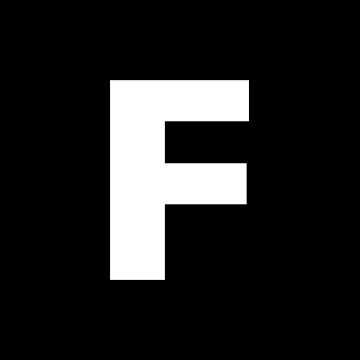 ---
David Lowery (A Ghost Story) directs this true story crime drama with Robert Redford as Forrest Tucker, the man who escaped San Quentin at age 70 to go on a string of heists.
As Lowery discussed with Flicks, it's Redford's last role, and it struck Aaron Yap as a small miracle.
---
Summation, farewell, tribute—whatever you want to call it —David Lowery's The Old Man & the Gun eases Robert Redford's 60-year movie career to a disarmingly laid-back, sweetly nostalgic close.
It's a minor movie in many respects, not dissimilar to the way that The Hot Rock is rarely considered to be top-tier Redford. And almost wispy to a fault: it's as if Lowery, no stranger to curveballs having just come off the delightfully strange A Ghost Story, was engaging in an exercise to see how little story he could hang off Redford's gracefully aged shoulders. That said, when you have this much low-key loveliness breezing in your face, it's hard to do anything but grin watching one of a few remaining charismatic leading men of his generation charm our pants off one last time.
Real-life bank robber/escape artist Forrest Tucker, the subject of David Grann's 2003 New Yorker article, couldn't have been a more tailor-made fit for this occasion. The character deftly dials into the folksy, mythic Americana of Redford's most memorable roles while playing to his ingratiating, gentlemanly strengths.
If you're hoping for grander gestures or deeper characterisation, The Old Man & the Gun isn't that movie. Tucker just bloody loved robbing banks. The bulk of the runtime circles around his sublimely matched courtship with rancher Jewel (a radiant Sissy Spacek) and amusingly relaxed cat-and-mouse run-ins with lawman John Hunt (Casey Affleck). Not much happens, but its leisurely, unusually congenial temperament strikes me as a small miracle.
Sign up for Flicks updates
Aided by the homely lustre of Joe Anderson's Super 16mm cinematography and Daniel Hart's blissed-out jazz score—both on the right side of pastiche—The Old Man & the Gun sends the Sundance Kid off into retirement with a gentle squeeze of a goodbye.