Visually striking Little Woods marks the debut of a filmmaker to watch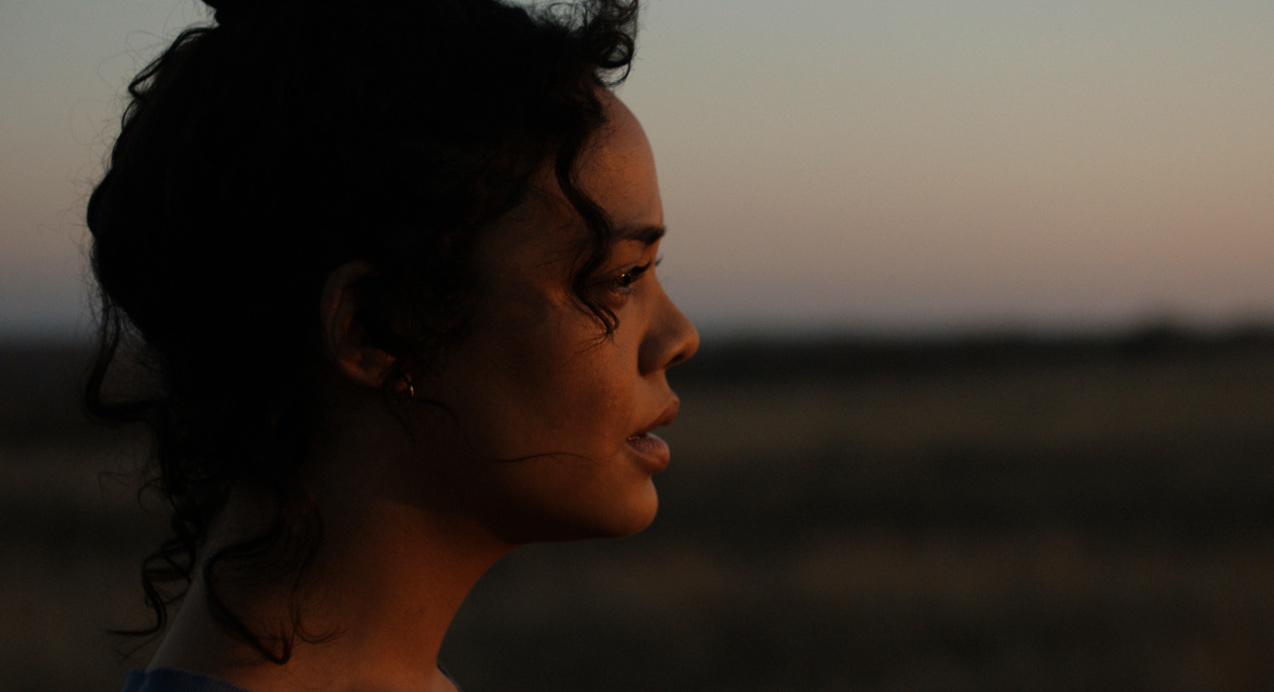 Nia DaCosta's debut feature, nominated for Best Narrative Feature at Tribeca, follows two down-and-out estranged sisters (Tessa Thompson & Lily James) trying to make ends meet. Amanda Jane Robinson explains why this visually striking debut, playing in limited NZ cinemas, marks DaCosta as a filmmaker to watch.
Little Woods is a story of two women doing their best. With the end of her parole approaching, weary Ollie (Tessa Thompson) is looking to get out. She insists she's done with running pills across the border, but when debt collectors come after her house and her sister Deb (Lily James) finds out she's pregnant, Ollie has to do what she has to do.
Against the backdrop of a swelling opioid crisis, Little Woods is a well-drawn vignette of rural America and the practicalities of precarity. Rapidly rising tensions are held together dramatically by Tessa Thompson's naturalistic performance— the things she can do with a glance! Lily James does her best with a role that doesn't suit her—something about her face disturbs her surroundings. Unfortunately, the film's dialogue is often overly expositional, especially noticeable in scenes featuring Ollie's kindly parole officer (Lance Reddick).
Sign up for Flicks updates
Set in North Dakota and shot largely in Texas, Little Woods is visually striking. Comparisons to Debra Granik's Winter's Bone and Leave No Trace are fitting—while writer-director Nia DaCosta's political concerns are apparent; rural poverty, housing precarity, addiction, the cost of healthcare, and access to abortion among them; character is still prioritised. Little Woods is a solid feature debut. I'm looking forward to what Nia DaCosta does next.