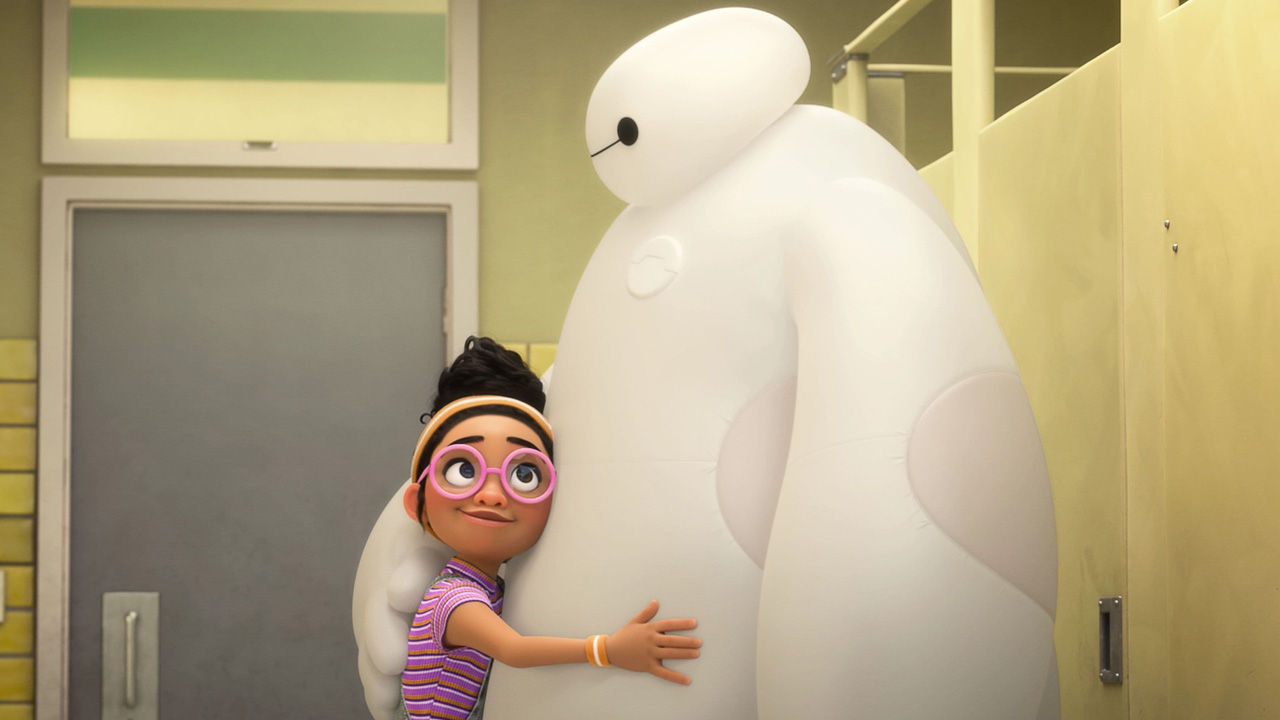 With great comedy and heartfelt stories, Baymax! is good for your health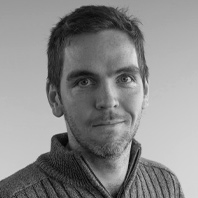 ---
Baymax, the inflatable robot programmed to make our lives easier, gets his own series in this spinoff of Oscar-winning film Big Hero 6. Liam Maguren administered six doses of Baymax! and discovered it's good for your health.
It's been great to see Disney+ promoting animated short films. The often-neglected format has been used to platform new storytellers with the Short Circuit series and Pixar's Sparkshorts collection. Disney has also used short film series to give added life to beloved characters like Scrat from Ice Age and Dug from Up, comedic sidekicks who probably couldn't hold a spin-off feature or full-blown show.
Working from a single premise, this format harkens back to the classic days of serial animated shorts that played before a feature film. Popeye saves Olive Oil. Tom chases Jerry. Bugs Bunny emasculates Elma Fudd. These classics proved some premises could be rinsed and repeated to great effect.
Baymax! fits this mold perfectly: medical robot heals people against their will. The six-episode run sees the inflatable robo-nurse help Hiro's aunt Cass's sprained ankle, an elderly woman's hip pain, a girl's first period, a food truck chef's sudden allergy, and a stray cat's choking hazard.
None of them want his help at first, whether it's due to an irrational fear of needles or a rational fear of having a complete stranger talk about your menstrual cycle. But Baymax's programmed persistence goes beyond their initial condition to break through to an underlying problem in their respective lives. As such, it has a lot of heart, taking it beyond a simple joke machine.
Not that the jokes should be overlooked. Despite being a cuddly giant, Baymax will not stop until you're in good health, and his dedication towards his patients looks a lot like Jason Voorhees closing in on a teenage camper. It's a great juxtaposition, making the most of Baymax's superb brand of slow slapstick. While the likes of Scrat and the minions favour a loud and frantic sense of humour, the animators behind Baymax! understand the value of patient comedic timing. The absolute pain on a customer's face when Baymax attempts (multiple times) to precisely seal the lid of a coffee cup is priceless.
Baymax! also takes a softer, heartfelt look at AI gaining sentience. While he never bluntly states that he has human feelings of love or sadness, Baymax quietly gains a curiosity about human activities, making the big guy feel relatable without contradicting his distinctively robotic behaviour.
The final short brings all the previous stories together, determined to prove that kindness in any form will be repaid. Cheesy? Sure. Too optimistic? Maybe. But as a message aimed at kids, it's always a valuable one to preach. And given how many on-screen heroes fight their way through problems, it's even more vital we have one that does so through adequate healthcare and being a good listener.
It's been eight years since the release of Big Hero 6, and despite having a three-season TV show and some relatively low-budget shorts, this handsomely-produced Baymax! series feels like the return to San Fransokyo we've been waiting for. Give it a shot. It's good for your health.