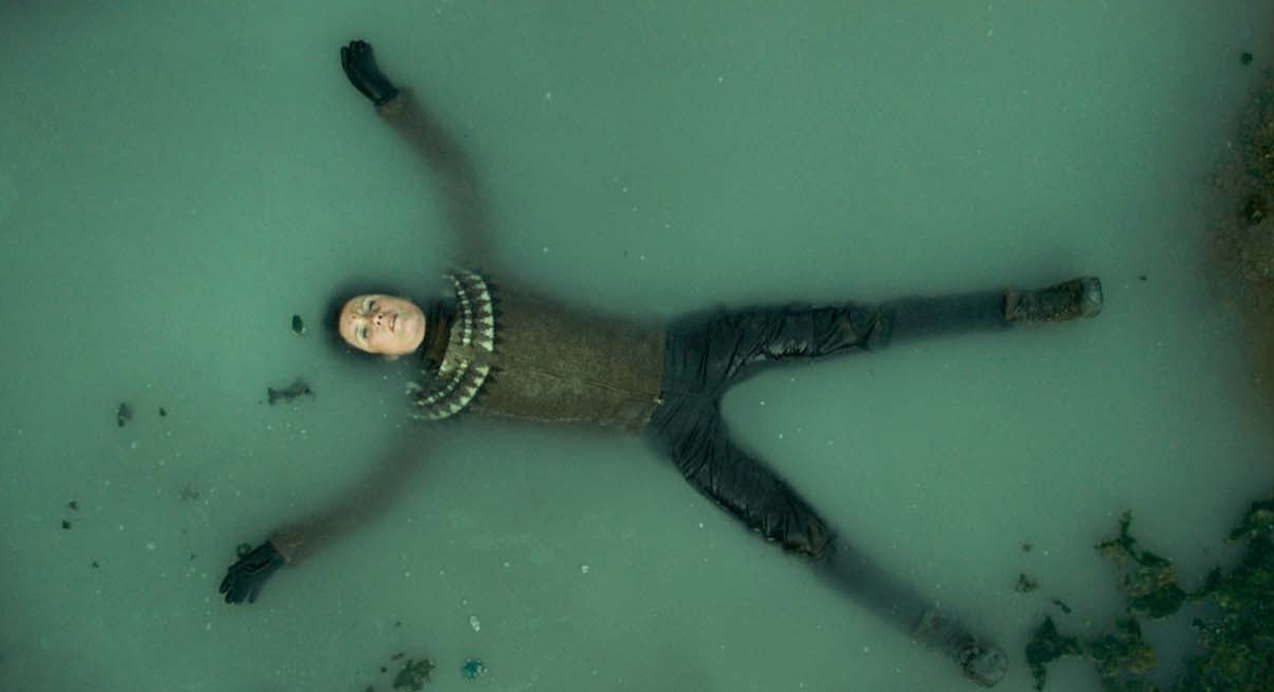 Woman at War poses interesting questions about motherhood and activism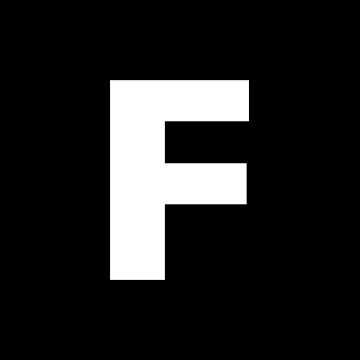 ---
On the high lands of Iceland, a middle-aged woman declares war against the aluminium industry disfiguring the country in this thriller from the director of Of Horses and Men. As critic Amanda Jane Robinson explains, the compelling premise and a fantastic performance make Woman At War a film for our times.
While a little unnecessarily whimsical at times, Woman At War is a beautiful portrait of a woman holding tight to hope. Halldóra Geirharðsdóttir plays protagonist Halla, an environmentalist on the cusp of fifty who spends her time teaching choir and sabotaging the local Icelandic aluminium industry. Halla's dedication to mischievous, anonymous ecoterrorism is called into question when she finds out the adoption application she submitted years ago has finally been granted.
It's an interesting question posed by this film; the risk motherhood might have on a protestor's propensity for illegal activism. Is it better to make a small impact on a global issue, or a major impact in the life of one child?
Geirharðsdóttir is fantastic as Halla, and also plays Halla's twin sister Ása, a bohemian artist and yogi. The actress is gently charming, and embodies both roles with ferocity and kindness in equal measure. The landscapes of Iceland, too, are beautifully captured in this film. The absurdist tone and eccentric running gags—a three-piece band that follows Halla through the countryside, a jinxed tourist repeatedly blamed for Halla's crimes—at times take away from Halla's journey, but never her magnetism.
A film that tackles environmental anxieties with complexity and care, Woman At War is a film for our times.