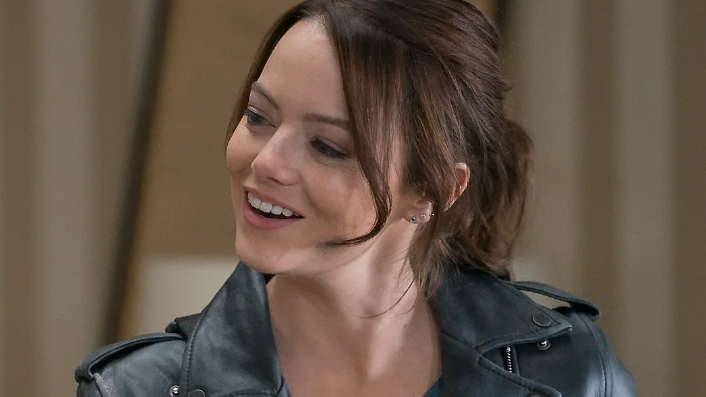 Zombieland: Double Tap is the definition of "good enough"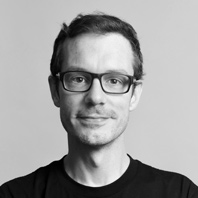 ---
Ten years after Zombieland, Woody Harrelson, Jesse Eisenberg, Emma Stone and Abigail Breslin return in Zombieland: Double Tap. 
As Tony Stamp writes, it's just fine, as chucklesome and moderately gory as the original, just without any sense of freshness.
Zombieland was crying out for a sequel. People really dug that movie. I seem to remember whispers about difficulty getting the cast back together. Competing schedules were cited, and it seemed to be a one-and-done.
Well, ten years on they managed to do it, even luring back original writers Rhett Reese and Paul Wernick (who during that time scripted both Deadpool pics), and director Ruben Fleischer (who helmed the shockingly successful Venom). But is there much interest from the general public? It doesn't really feel like it.
Regardless, I brought my fond memories to the cinema and hoped for the best. And Zombieland: Double Tap mostly delivers. There are no belly laughs, but certainly plenty of chuckles. Nothing super gory, but some moderate splatter. And plenty of the sitcom-level sweetness that sold people on the first one.
That might sound like a complaint, but it's not really. This movie is the definition of "good enough".
Sign up for Flicks updates
After a slo-mo title sequence that mirrors the original (with a different Metallica song subbed in), our four leads shack up in the White House, then unexpected things happen, they're separated and have to hit the road. Then they encounter some other survivors.
That's about it, plot-wise, but that's fine. Turns out there are quite a few humans knocking around, none of them particularly fazed to see each other. It's emblematic of this franchise's extremely casual approach to the end of the world. Zombies are treated with downright nonchalance. I get that's part of the fun, but a teensy bit of actual danger wouldn't go amiss.
Comedy-wise, Woody Harrelson has plenty of naughty wisecracks, and Jesse Eisenberg brings the usual nervous energy, but it's the new characters that provide the most entertainment. Zoey Deutch stands out as a ditzy Valley Girl, even if she's playing a weirdly outdated stereotype.
In the end, it's just fine, as chucklesome and moderately gory as the original, just without any sense of freshness. The leads have good chemistry. It's fine. It's fine!