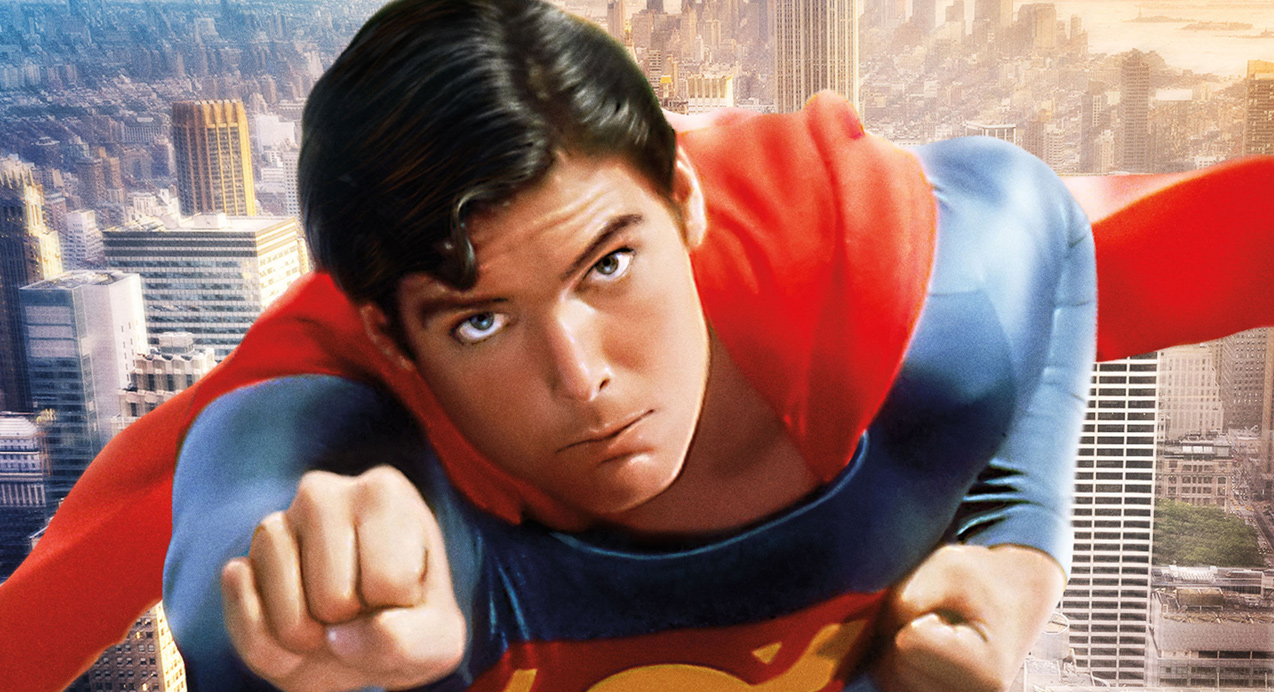 You'll believe a man can fly in 4K.
Shazam! proves there are plenty of new ways to tell these super-stories.

We just wanted to do what was best for the character.

Q: aren't people sick of comic book films? A: nope.

Twitter praises "rollicking action", "wonderful" Temuera Morrison and more.
---