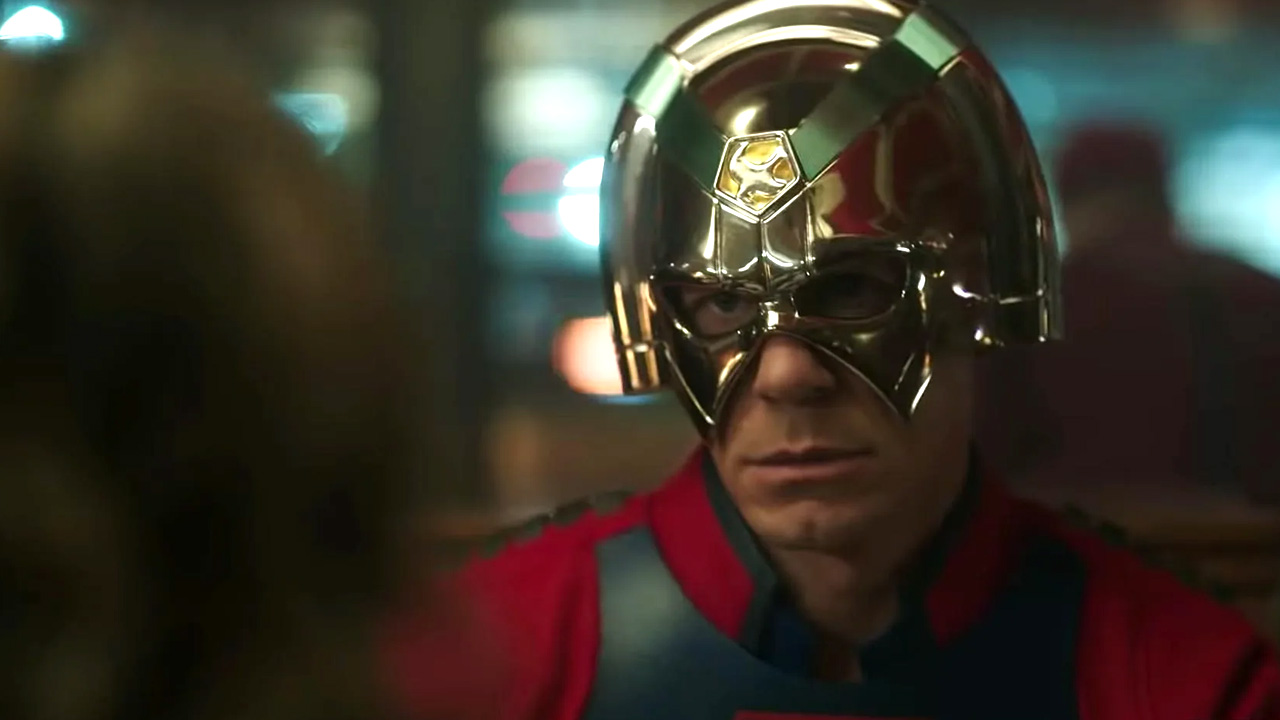 John Cena kills for justice in full trailer for Peacemaker series, coming soon to NZ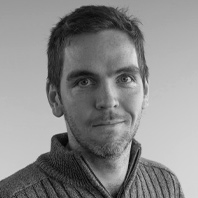 ---
We get to see John Cena and his golden toilet seat helmet once again in the full trailer to Peacemaker, the prequel series spinoff of 2021's The Suicide Squad.
Walking humanoid bicep John Cena was a certified standout in James Gunn's The Suicide Squad. Refer to our editor Steve Newall's review: "Cena's straight-faced comedy chops, particularly contrasted with his utterly absurd costume, are sure to be some of the film's most crowd-pleasing moments. The dude's an absolute riot."
Gunn, clearly knowing what kind of riot he was working with, brought this Peacemaker series into production before his film even hit cinemas.
Set before the events of the movie, the show sees Peacemaker with a completely different team of people. This includes a newbie, a bald eagle, and a suited vigilante hiding behind a rubbish bin (a nod to Gunn's 2010 film Super, perhaps). You can see all this and more (e.g. Cena dancing in his grundies) in the official trailer below.
Peacemaker was just one of many trailers to drop during the recent DC FanDome event (The Batman, The Flash, Black Adam, Shazam! Fury of the Gods, Aquaman and the Lost Kingdom, DC League of Super Pets… there was a LOT). While many of those upcoming properties look very exciting (did we mention Dwayne Johnson AND Kevin Hart star in DC League of Super Pets!?!?), Peacemaker's solo show feels like one of DC's more off-beat and ambitious screen stories.
Kiwis can expect to watch Peacemaker when the first episode premieres on Neon 14 January.