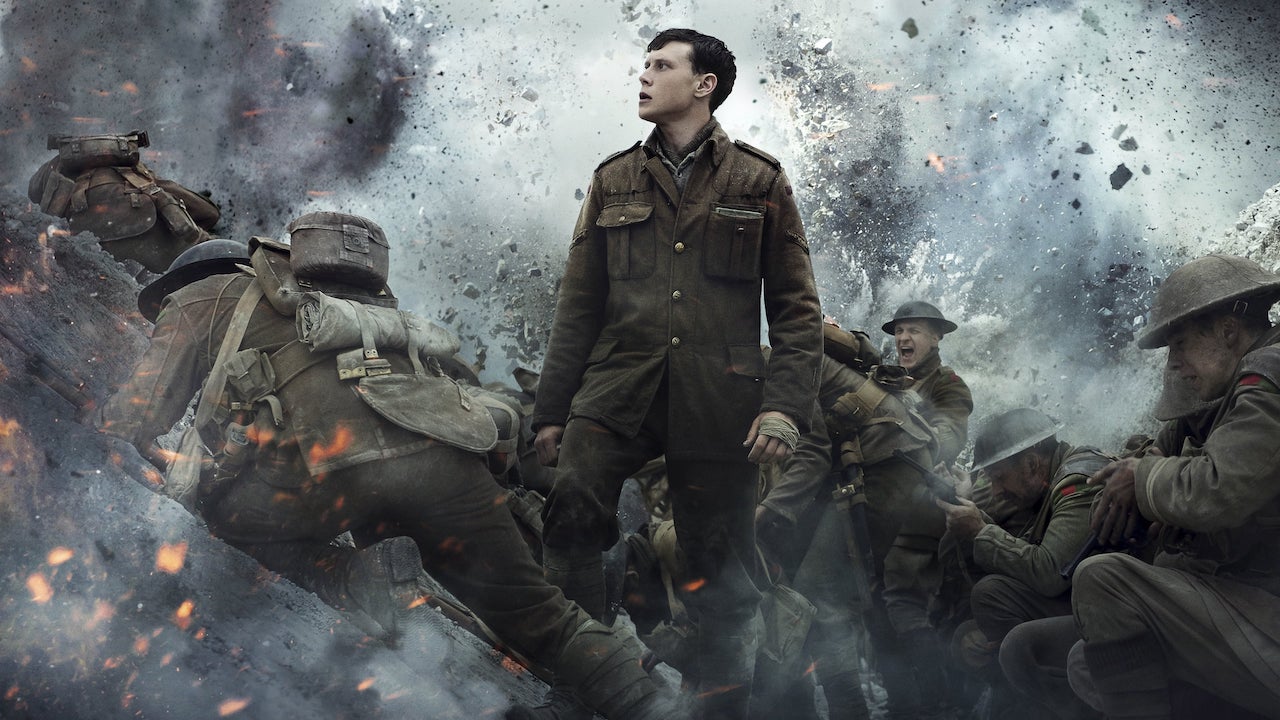 10 of the best British war films, from Lawrence of Arabia to Dunkirk

---
Cunning, courage, and carnage; the only thing as well-established as the British war film is Britain waging wars. In anticipation for Terence Davies' war poet drama Benediction, Rory Doherty looks at the best depictions of wartime Britain.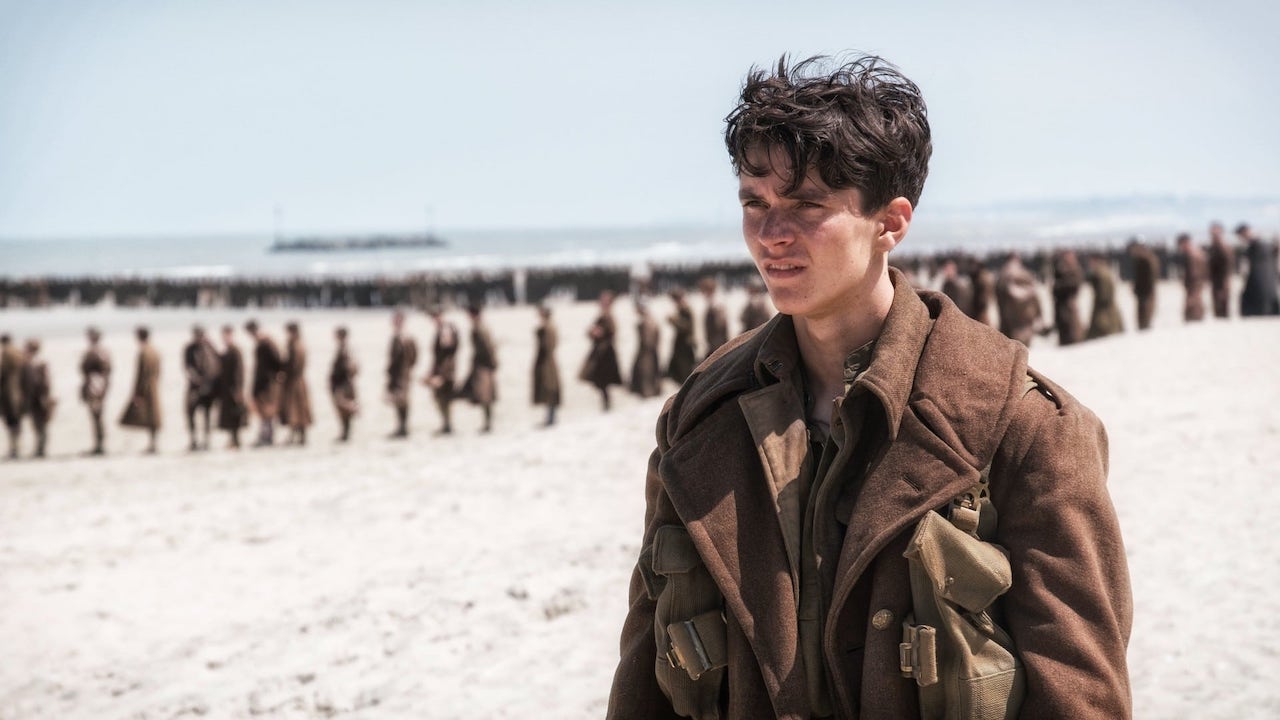 Christopher Nolan's dramatization of Brits destitute on the wrong side of the channel opens with Nazi propaganda fliers falling like leaves from the sky, informing a group of young infantry that their chances of escape are slim to none. It's a feeling that doesn't let up for the remainder of the gruelling, gripping film, as Nolan non-linearly cuts between struggles of survival on land, air, and sea. Dunkirk's vast ensemble plays to Nolan's strengths of tension and spectacle over grounded, relatable characters, and the result is a perilous, exhausting rendering of one of the greatest British crises of WW2.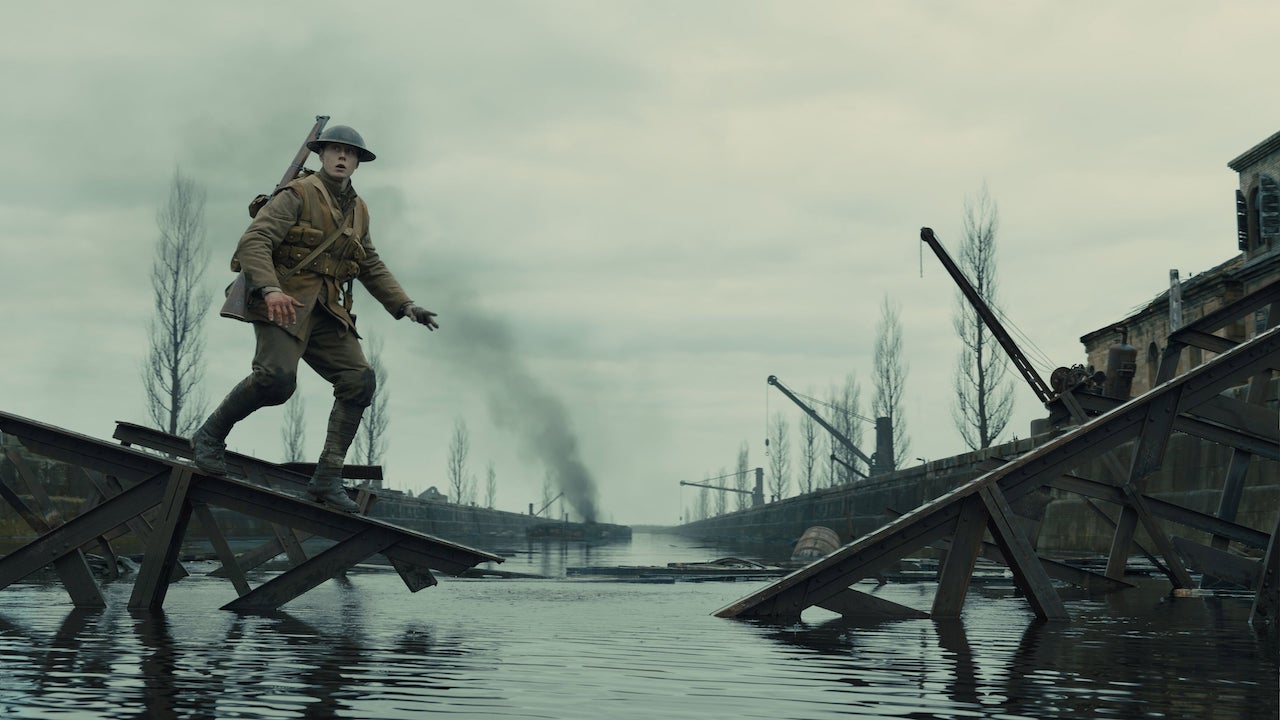 Is it really one take? Can you notice the secret cuts? Going into Sam Mendes' WW1 survival film with such an attitude completely misses the film's point; total immersion in a hellscape that makes you keenly aware of the innocents trapped in chaos. Following the path of two infantry men trying to pass on the message to call off a calamitous attack, 1917 feels both epic and lean, light on its feet but awesome to behold. It's a conflict more pointless than righteous, and Mendes knows to hone in on the human lives amongst the carnage.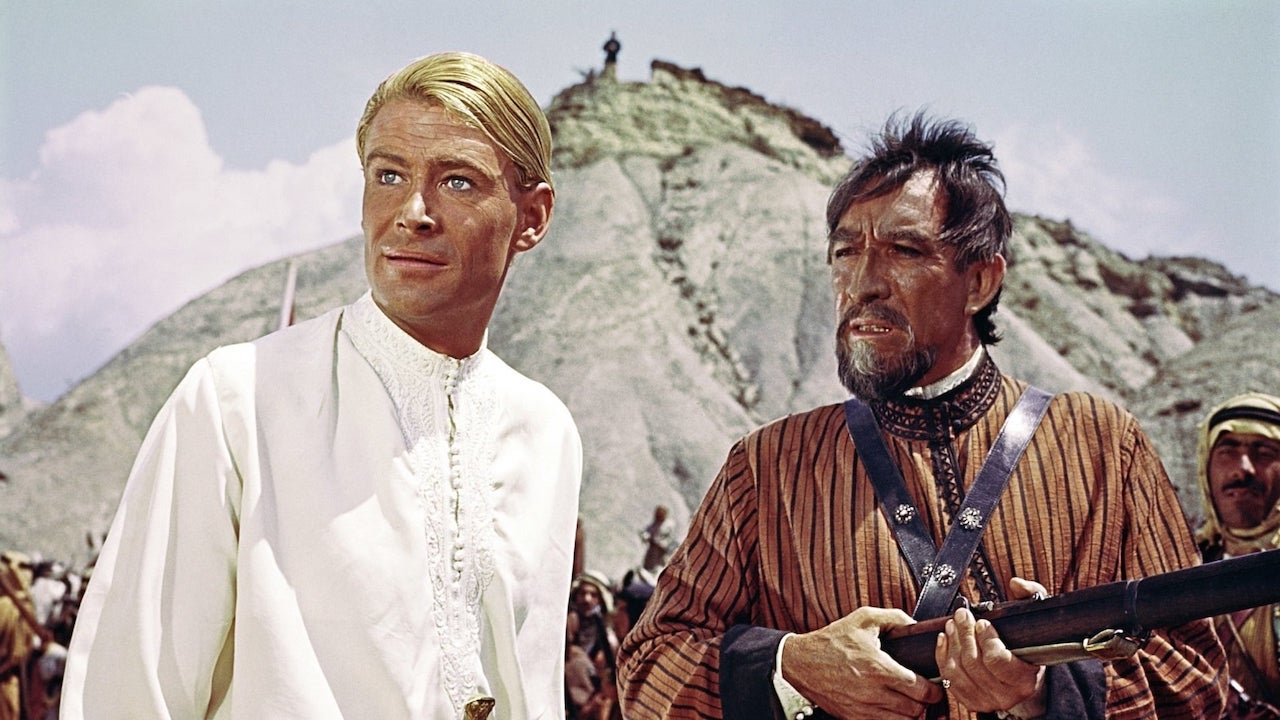 Another film set during the Great War, but made over 50 years prior, Lawrence of Arabia is certainly the most epic out of any of these films, and best centres British imperialism. The bonafide classic depicts British Army lieutenant T.E. Lawrence's role in revolts against the Ottoman empire, and seen today, the film's blatant white saviour narrative and uneven assessment of British colonialism are both worth discussing. But seen on the biggest screen possible, Lawrence's cinematic power is difficult to deny.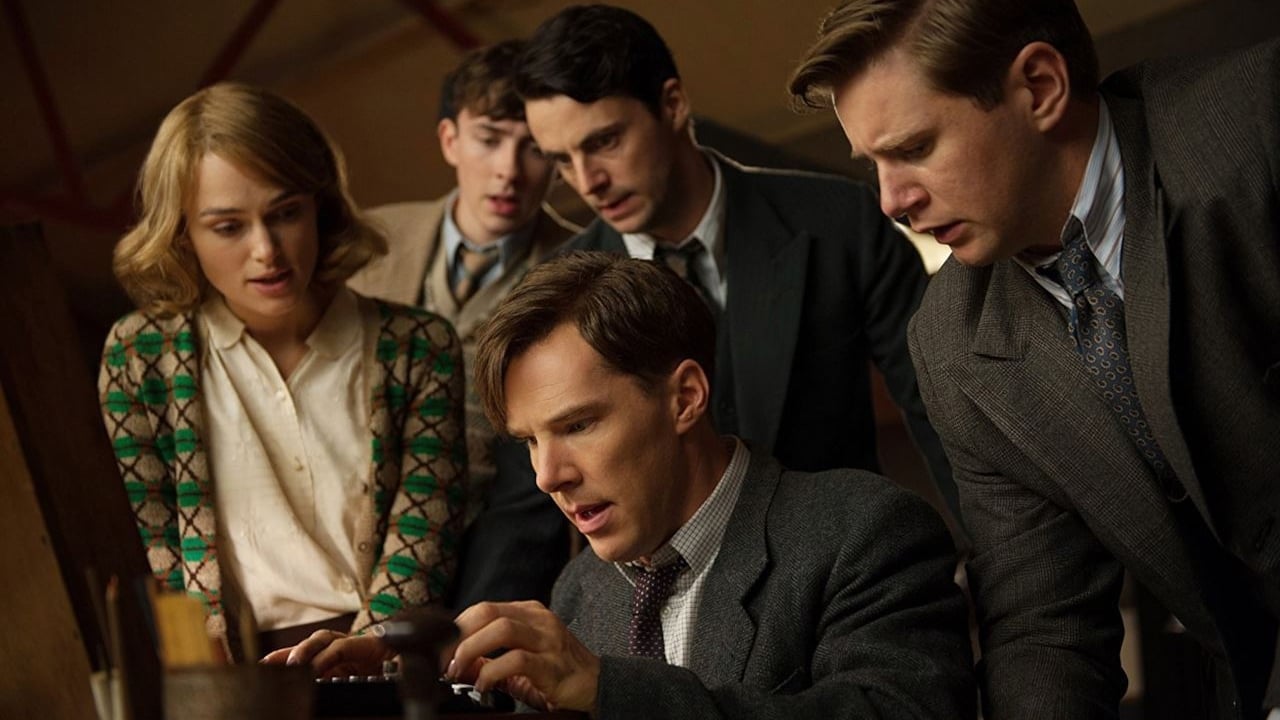 WW2 films aren't just about the big battles and bloody fights for survival; The Imitation Game reminds us the most important victories were won far behind enemy lines. National hero Alan Turing and his team's efforts to crack the Nazi enigma machine are the focus of the wartime drama, which brought lead star Benedict Cumberbatch his first Oscar nomination. It's satisfying watching Turing's incredible intelligence be momentarily validated, even if the crushing reminder of his persecution for being gay (including chemical castration) deserves to take a more central, incendiary role.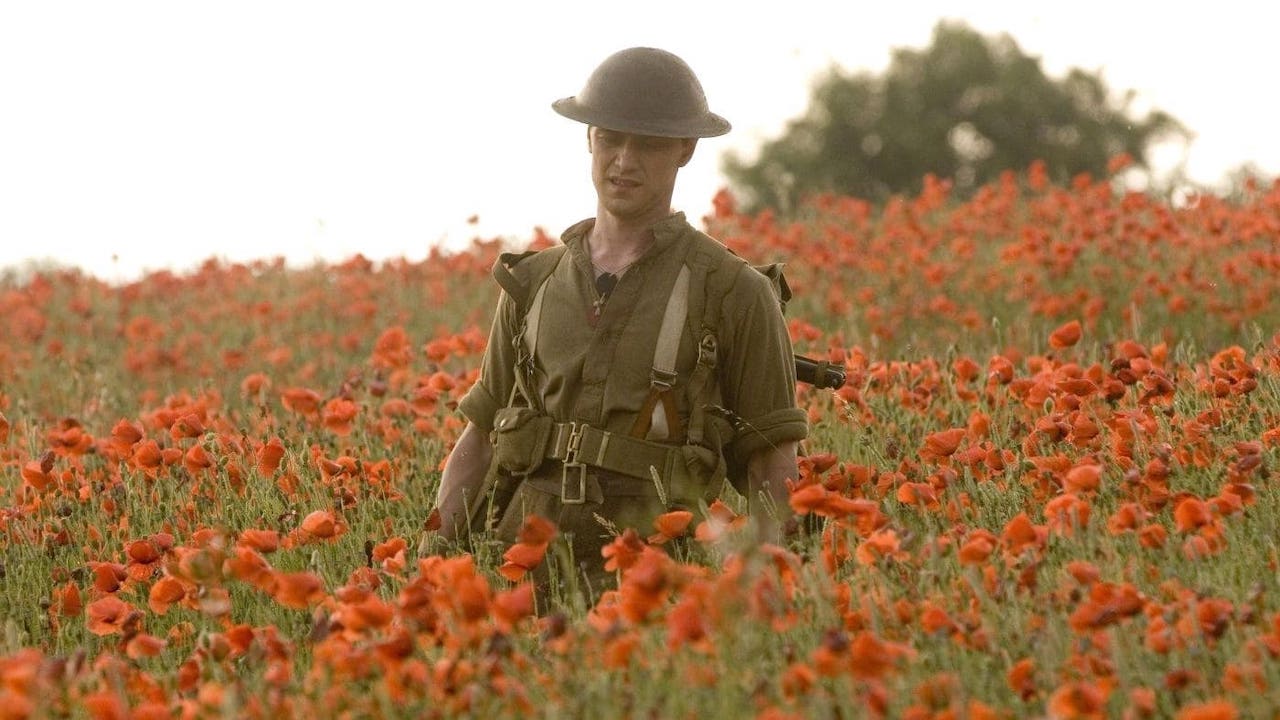 The setting for wars, from battlefields to evacuation points, have the capacity to wipe clean all individual, personal identity. So says Joe Wright's finest film, an adaptation of Ian McEwan's Atonement, which has convict Robbie (James McAvoy) unmoored and reeling from disease on the beaches of Dunkirk. His conviction was for a crime he didn't commit, and on that vast, purgatory-like expanse of French shore, a sweeping one-take shot of the swarms of lost souls reveals to a wordless Robbie that he's left one punishing institution for another.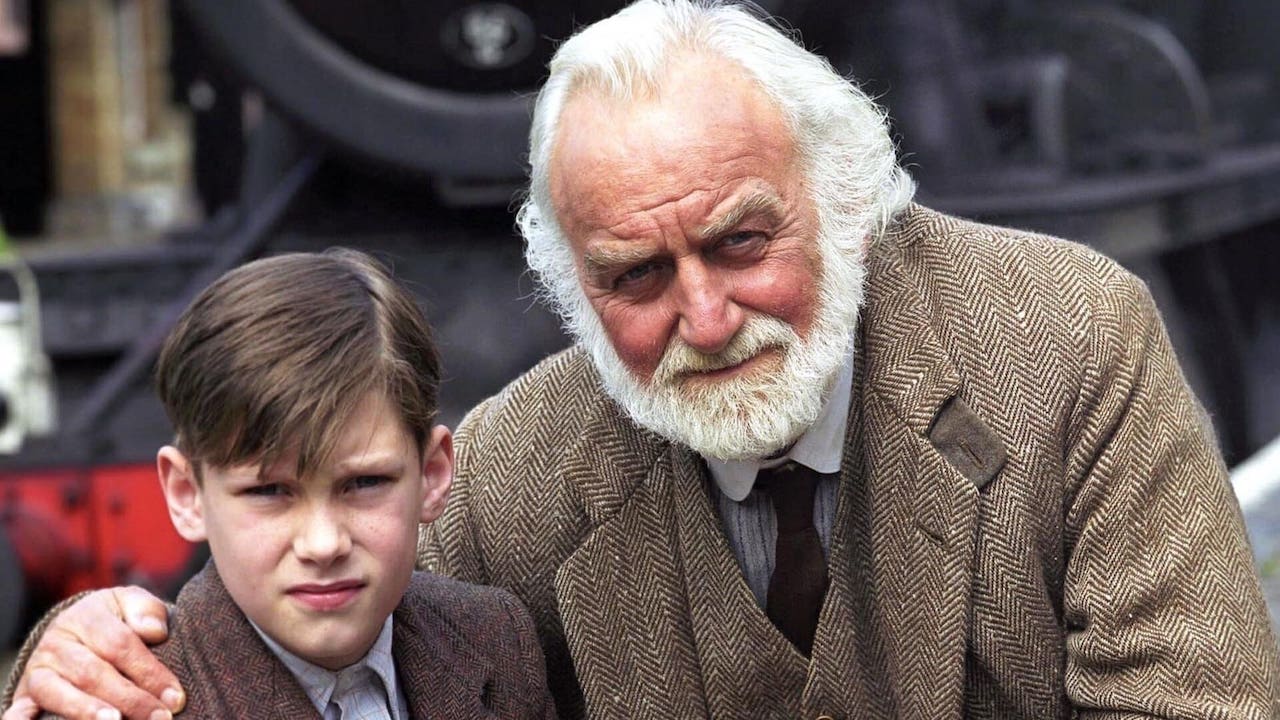 The only non-theatrically released film on this list, this Carlton television adaptation of a Michelle Magorian novel takes a gentle, affecting look at some of the difficult duty-of-care situations that arose during the evacuation of London children during the Blitz. Young Willie leaves his abusive mother to the care of the cantankerous Mister Tom in the countryside, and a clash of personalities soon gives way to a warm kinship, with the pair breaking down their barriers and fears of connection—and there may even be a new home for poor Willie. Perfect Sunday afternoon stuff.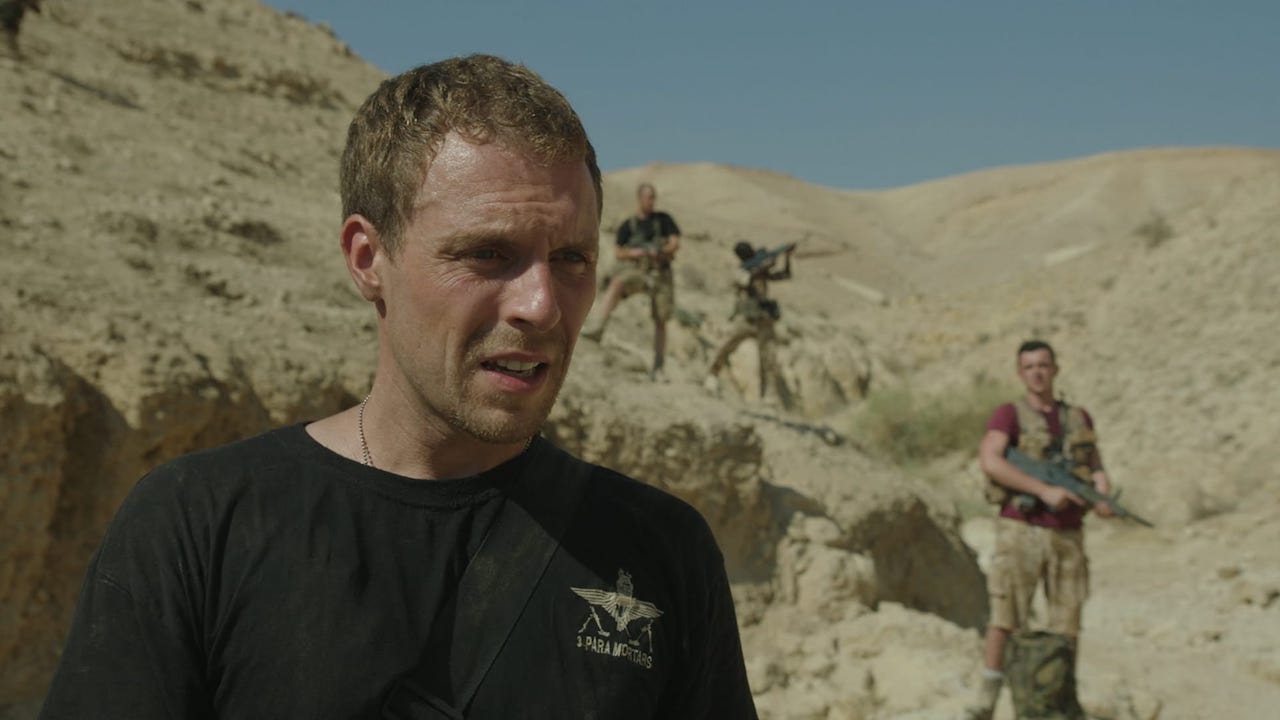 The only film on this list to depict a war in the 21st century, Kajaki frames a real-life incident with the structure of a thriller. Set in 2006 Afghanistan, a British regiment stumbles onto a leftover Soviet minefield, and their chances of survival soon rely on the human courage of their fellow soldiers. The story is structured around the bravery of Scottish corporal Mark Wright, and how life-saving camaraderie and level-headedness can be in a potentially fatal crisis. It's equal parts moving and tense, and a worthy depiction of a true tragedy.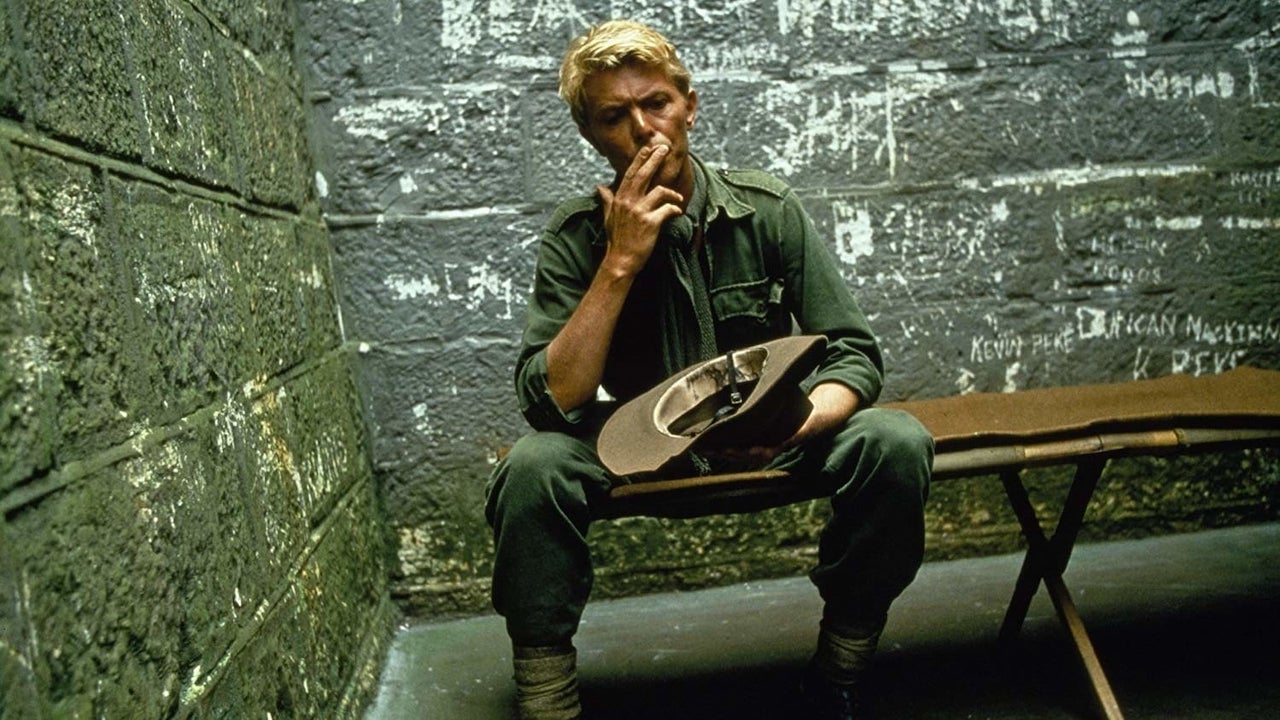 Captivity has a blistering, exhausting effect in this co-production with Japan about a band of British POWs in a punishing Japanese internment camp. The titular Lawrence is the camp's only fluent Japanese speaker, and acts as an uncomfortable waypoint between the rigid moral orders of both prisoners and guards. Featuring a career-best David Bowie in typical enigmatic form, his character reveals the vulnerability of his captor underneath his inflexible cultural values. It's a film that benefits from its Japanese perspective; like Atonement's beach, the internment camp is an alienating backdrop where the Brits must manage a cultural and emotional displacement.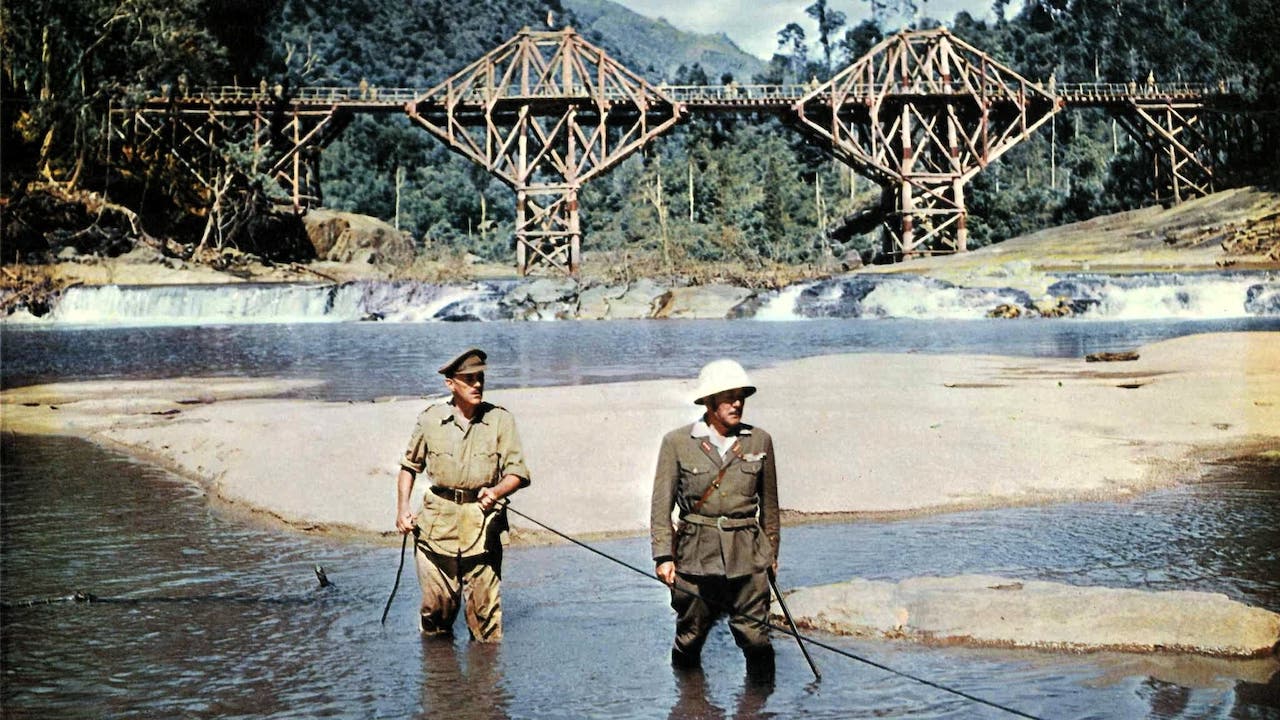 Merry Christmas Mr Lawrence makes a great double-bill with David Lean's POW drama, which adds awesome spectacle to the well-defined prisoner characters. When commanded by their Japanese captors to construct what will become the Kwai Bridge, a stiff-upper-lipped colonel makes it his mission to complete the labour in a thorough, robust British manner to show up the Japanese. Allegiances start to blur as everyone's motives become distorted and confused, resulting in a terrific pair of intersecting character arcs between the colonel and a saboteur. It's a film about clinging to British values to the point of obsession.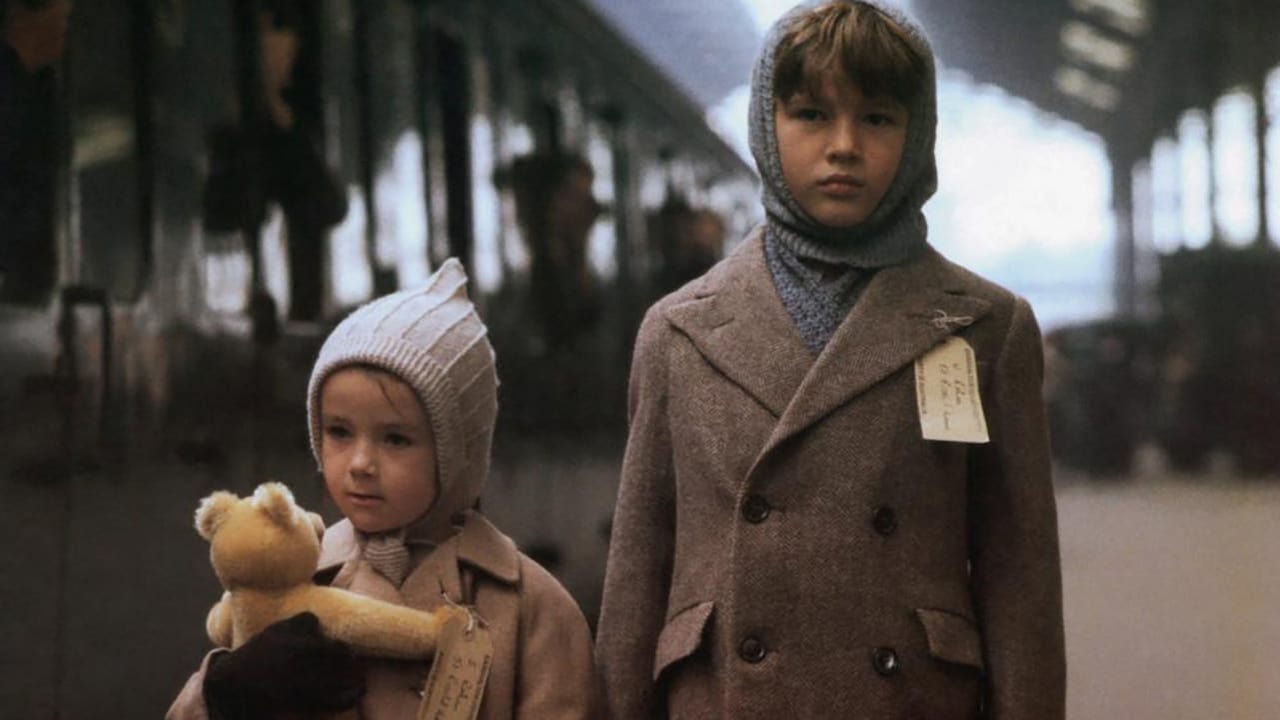 A precursor to Kenneth Branagh's Belfast, John Boorman penned a semi-autobiographical story of a young impressionable lad growing up against a backdrop of incomprehensible violence. Here, Boorman niftily transforms scenes of conflict and trauma through the wistful, adventure-seeking gaze of a child, where every collapsed house or parachuted German is an opportunity for excitement. It's a unique decision, one that doesn't directly telegraph the tragic toll the war has on ordinary folk to the viewer—but it struck a chord with audiences in 1987, and remains a pivotal portrayal of the Blitz.