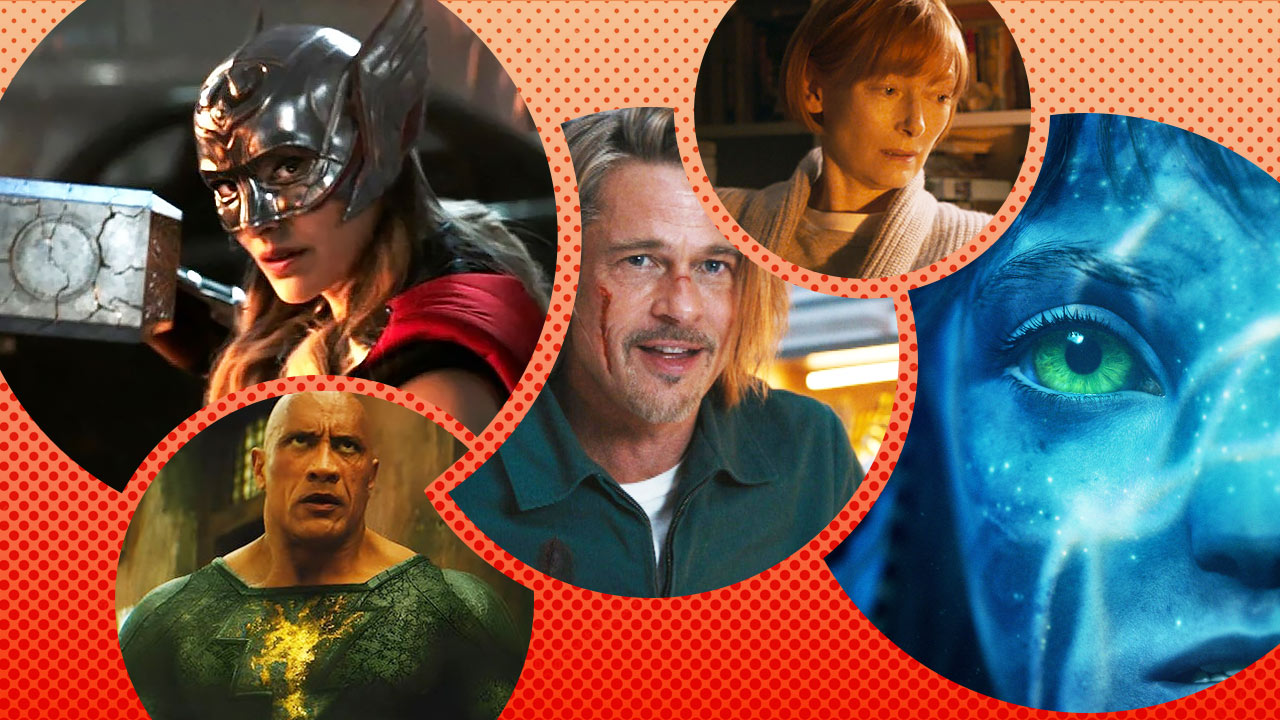 10 of the biggest blockbusters still to come in 2022

---
Take a sip of water and break out the orange slices: we're at the halfway point of 2022, the first six months of the film industry's great post-COVID moviegoing experiment. Whether you've been following your favourite stars and stories from the comfort of home or slowly easing back into the big-screen experience, the year is not letting up in terms of huge blockbusters.
Coming up there'll be more must-see horror, super expensive sci-fi, and of course a plethora of superheroes. Here's 10 movies we can't wait for in the back end of 2022, and when to expect 'em.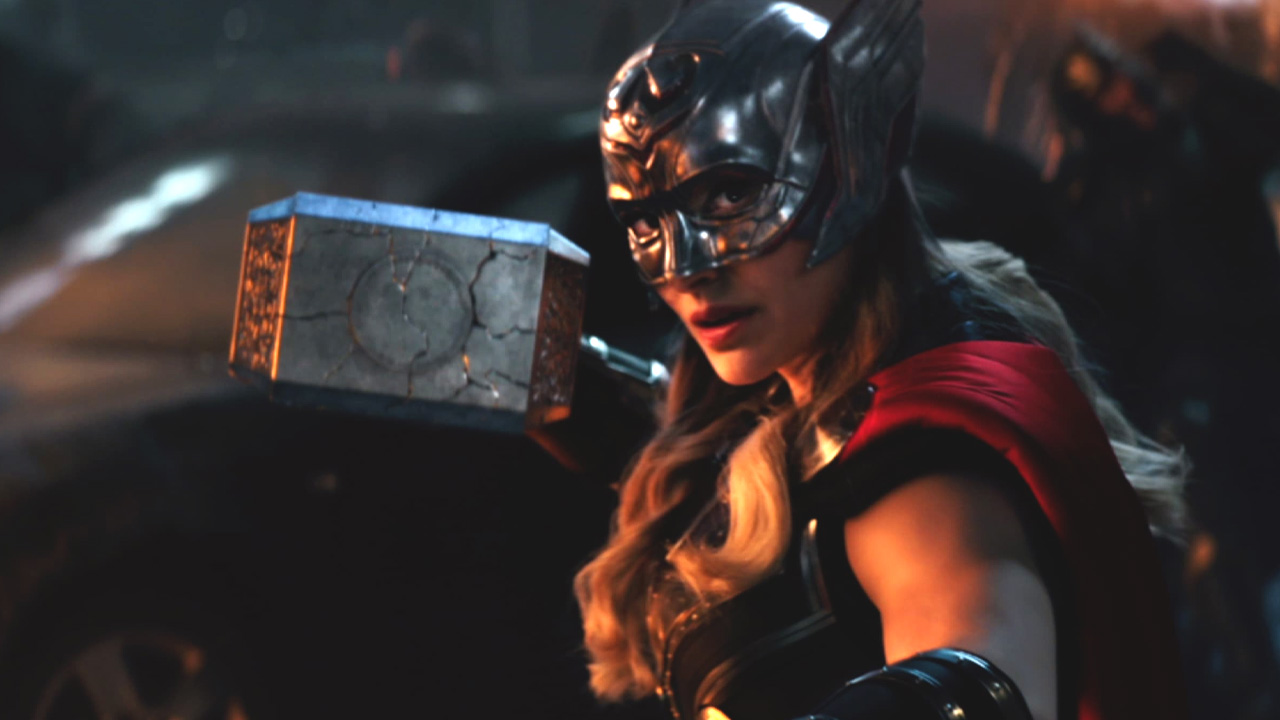 Kiwi comedy continues its plan for world domination, as Taika Waititi returns to direct the follow-up to his beloved Thor: Ragnarok. Since that big Thanos shemozzle in the last two huge Avengers movies, Thor has been going through a journey of self-reflection, ending up as a member of the Guardians of the Galaxy. Ex-GF Jane (Natalie Portman) will now wield Mjolnir, taking over to fend off Christian Bale's baddie Gorr the God Butcher.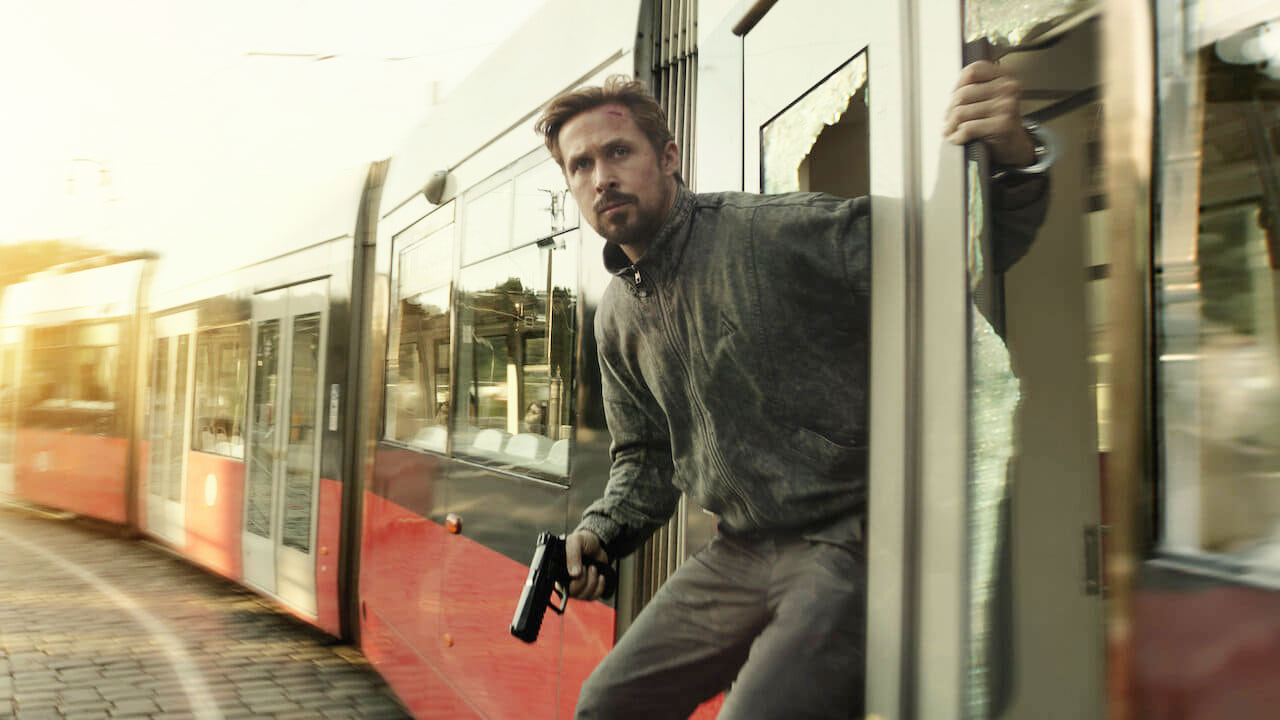 Gray or grey? Whatever, we'll be watching this star-studded CIA thriller from the Russo Brothers anyway, streaming it on Netflix from July 22 (keep your eyes peeled and you might spy some cinema sessions for it, too). It's Ryan Gosling's first role in a short while, facing off against sinister former colleague Chris Evans (with a neat stache) and friends and foes such as Ana de Armas, Jessica Henwick, Billy Bob Thornton, Afre Woodard, and Regé-Jean Page.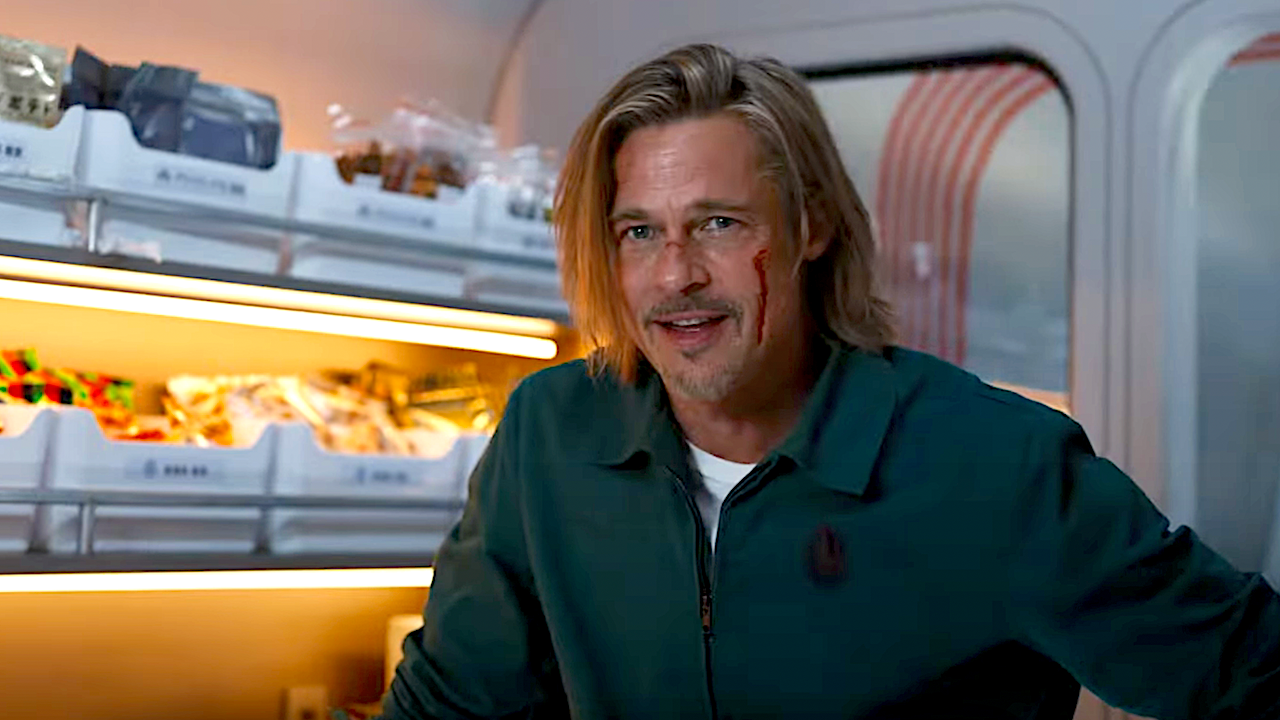 Bob Odenkirk gets a John Wick movie! Mary Elizabeth Winstead gets a John Wick movie! Keanu Reeves gets four John Wick movies! It's only fair that a shaggy-haired Brad Pitt has his turn as an international assassin, fighting off a quirky cohort of fellow hit-people aboard a futuristic Japanese train. The trailer looks like a blast, getting us excited for bizarre supporting performances from Brian Tyree Henry, Zazie Beetz, Michael Shannon, Joey King, Logan Lerman, and Aaron Taylor Johnson.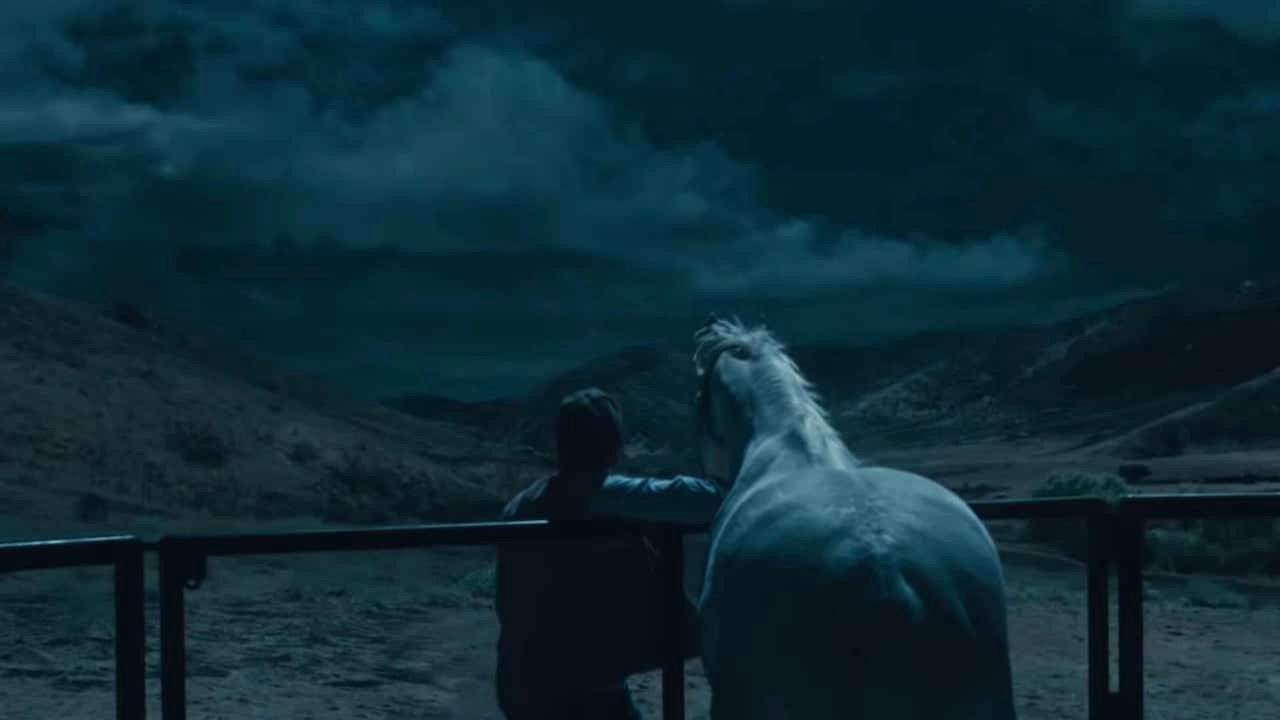 Horror auteur Jordan Peele could be batting three-for-three with his next mysterious project. All signs are pointing to a sinister alien thriller. But with a cast that includes Oscar-nominated Get Out lead Daniel Kaluuya, charming star Keke Palmer, and the loveable Steven Yeun, you just never know what twists and turns are going to get us there. Us was a wonderful, unusual sophomore feature from Peele, so we hope he goes even stranger for this next one.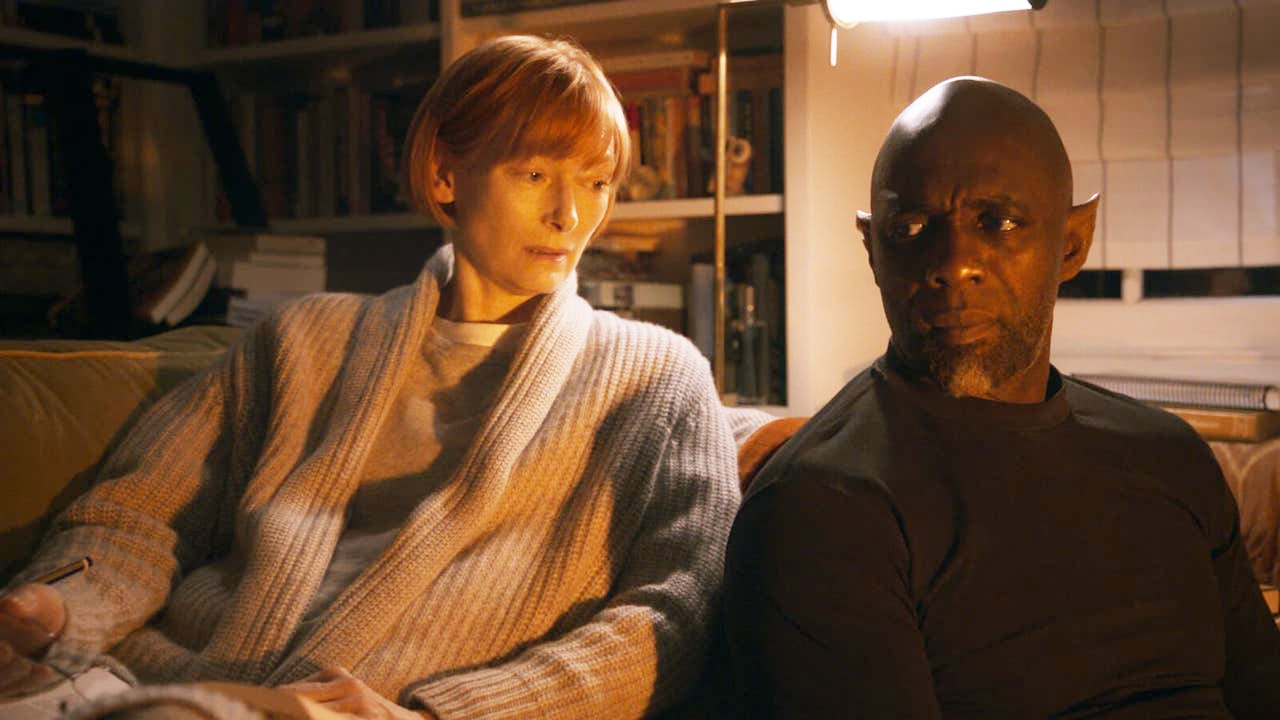 A new film from explosive Aussie director George Miller is always cause for celebration…even if it's not a Mad Max movie. This one has an eye-popping, visually sumptuous trailer and two compelling stars, with Idris Elba and Tilda Swinton as a genie and the meek academic whose wishes he must grant. We covered the film's reception at Cannes, where basically every critic said that it was, at the very least, unlike any other blockbuster in recent memory.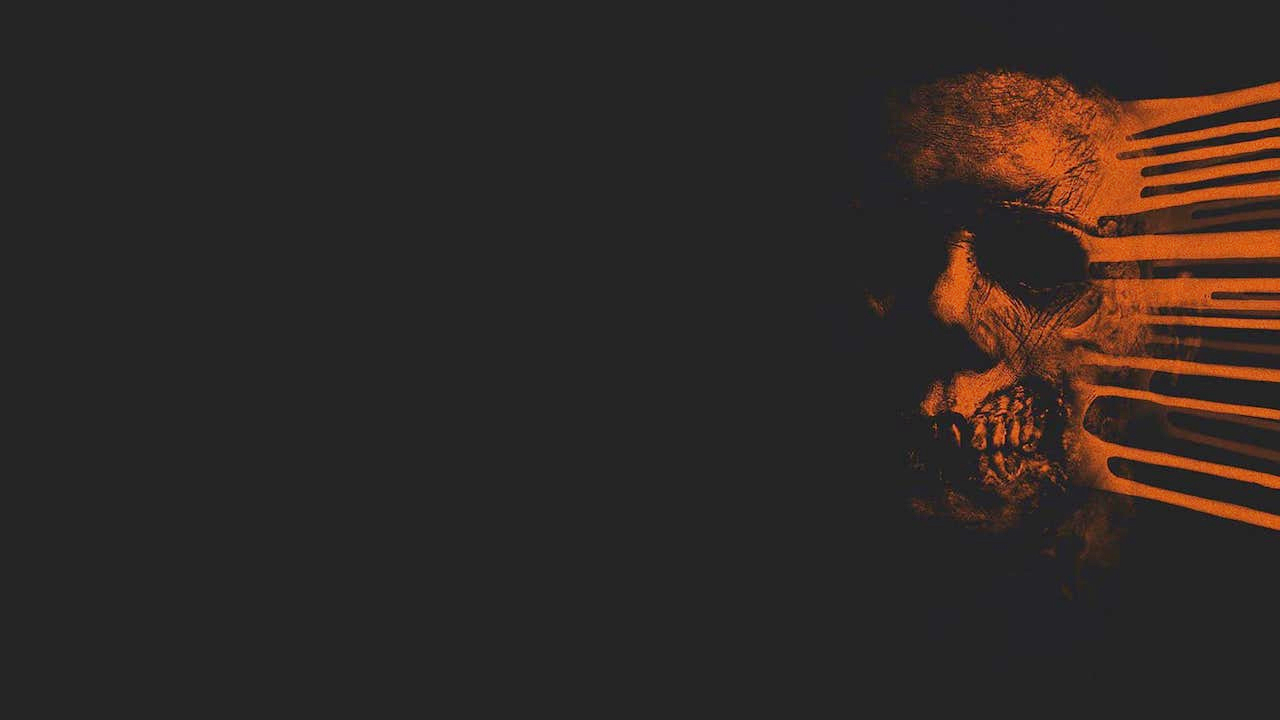 Could this really be it—the movie that dares to definitively kill off Michael Myers, after decades of impossible escapes across 12 films? If anyone's gonna do it it should definitely be Jamie Lee Curtis's traumatised Laurie Strode, presumably taking centre stage once more after she was sidelined in the critical flop Halloween Kills. Let's see if sequel trilogy director David Gordon Green can bring it all home to Haddonfield, closing off his franchise reboot a few weeks before Halloween 2022.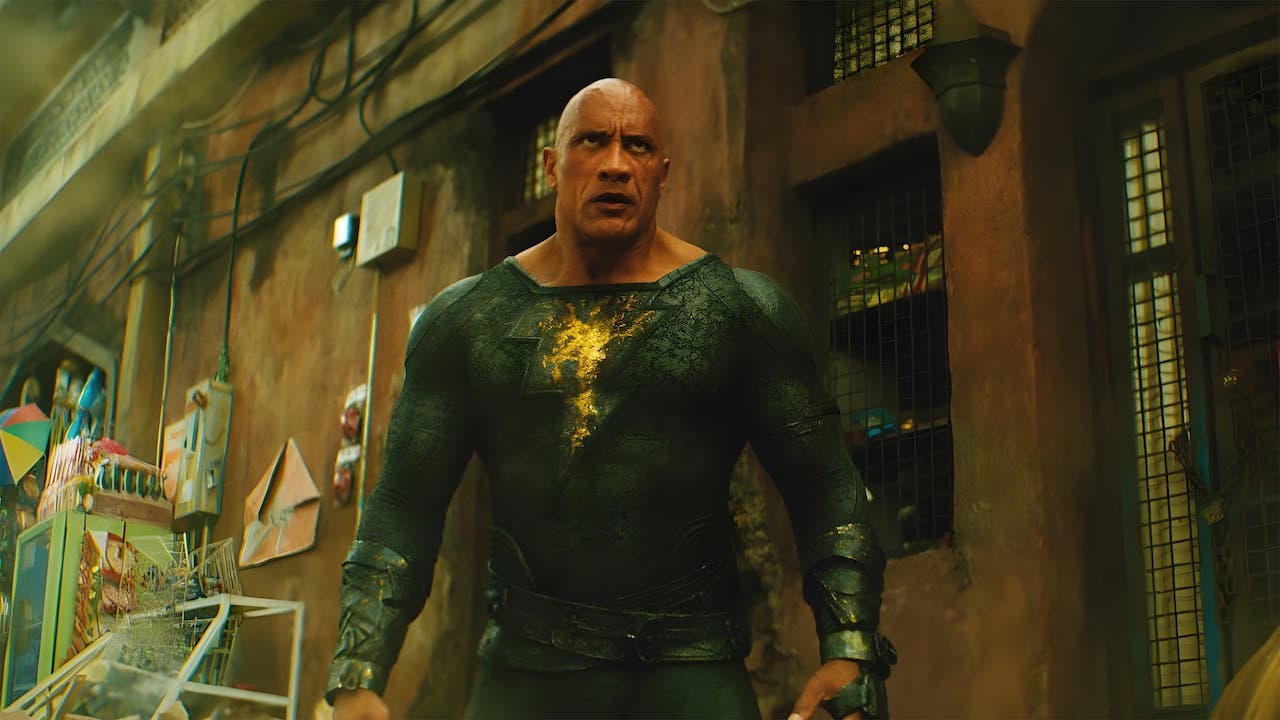 Dwayne "The Rock" Johnson's fearsome ancient warrior has the same powers as Shazam!, the goofy kid hero who'll get his own sequel in January. But he's just not as nice, with his movie's trailer and poster promising yet another DC anti-hero who'll apparently break the rules as to how superheroes should act. Above all, it feels very right to see The Rock in a skin-tight supersuit, wreaking revenge on the world that trapped him in a tomb 5,000 years ago.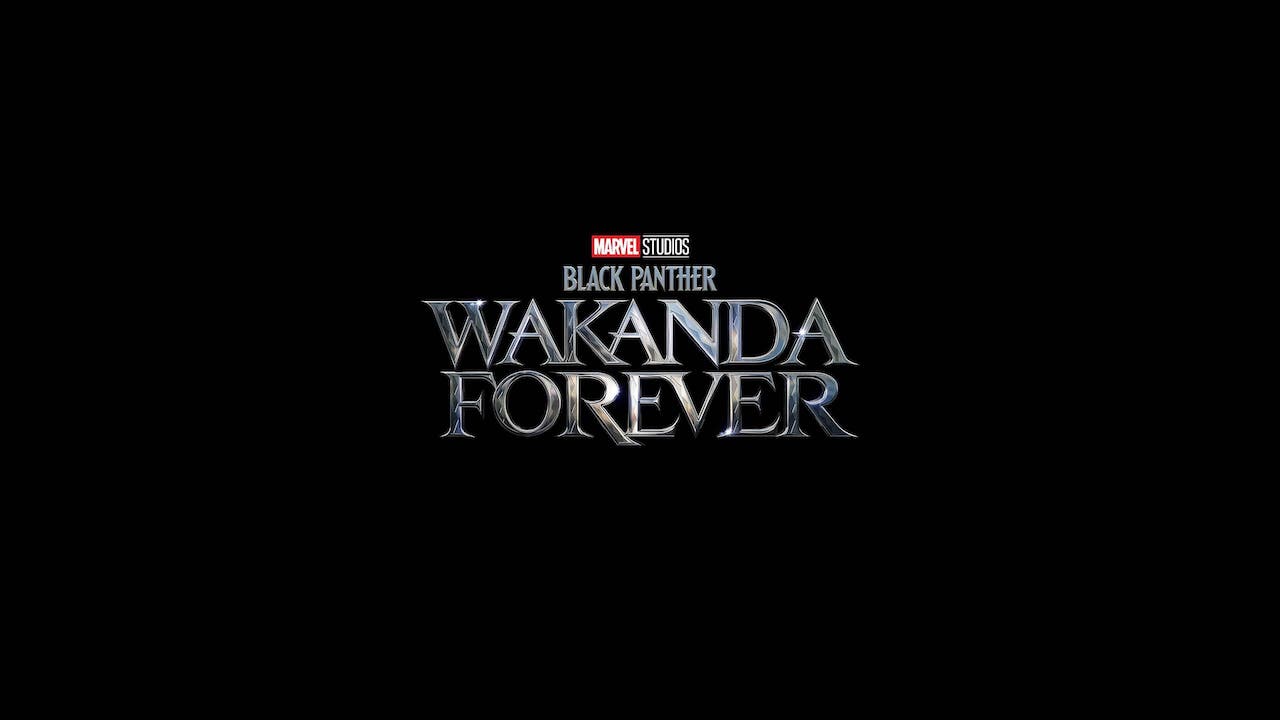 This one's going to be complicated, with the late Chadwick Boseman leaving an empty space in the Wakandan royal family and Letitia Wright, playing little sis Shuri, caught up in anti-vaxx scandal. The female characters supporting T'Challa's superheroics were a huge part of the first film's success, though, and so we're sure Marvel fans will line up to see more of Danai Gurira as badass Okoye and Shuri presumably taking over the Black Panther mantle. The only promo imagery we've seen so far comes from leaked Sprite advertising, so stay tuned for further info soon.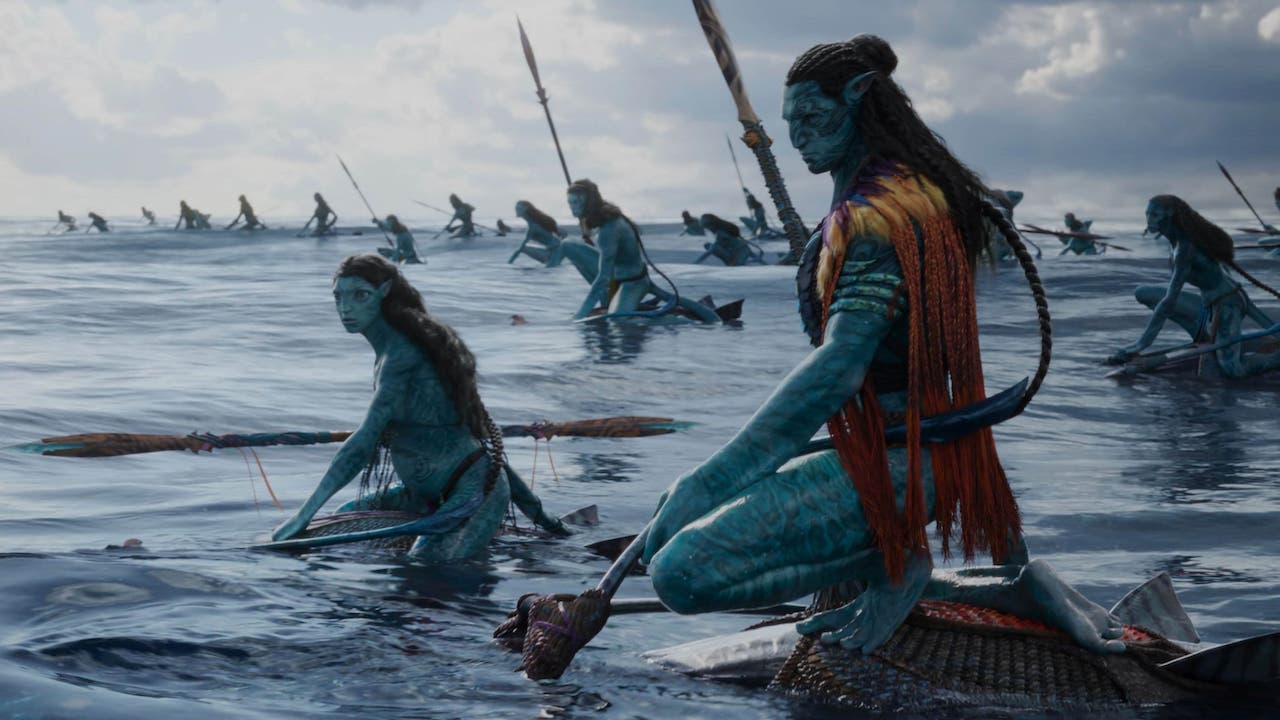 James Cameron seems to have dedicated the rest of his filmmaking career to the hugely expensive Avatar franchise, finally releasing this sequel just before Christmas 2022. It'll reveal what Jake Sully (Sam Worthington) and his Na'vi bride Neytiri (Zoe Saldana) have been up to since 2009, with a little blue brood of kids and encroaching forces threatening their Pandoran paradise. We'll have to wait and see whether it can drum up the same box-office busting results of the first film, in a post-Marvel cinematic landscape.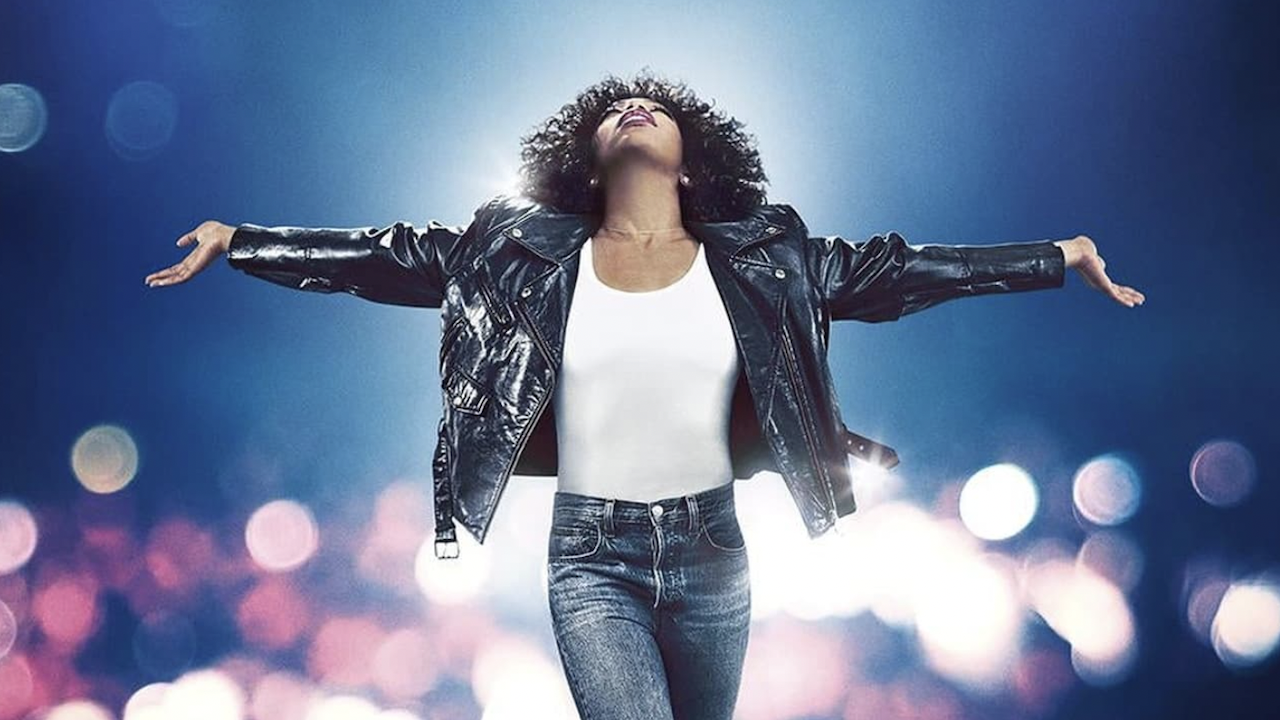 Surely Naomi Ackie isn't going to do her own vocals for this inevitable Whitney Houston biopic: there's nobody alive that does a riff like the late R&B sensation. Kasi Lemmons directs this portrait of the pop princess, fresh off turning Cynthia Erivo into Harriet Tubman, and Moonlight star Ashton Sanders will play Houston's domineering partner Bobby Brown. When the night falls, our lonely heart calls out to Hollywood: ease back on the music biopics, ya vultures!!