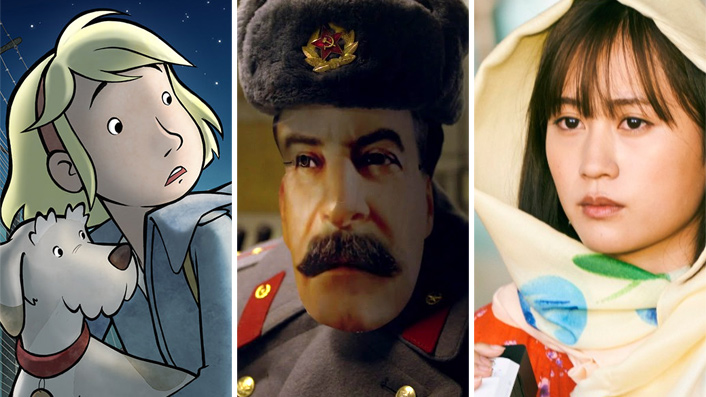 12 pics on Liam's must-watch list for NZ International Film Fest 2020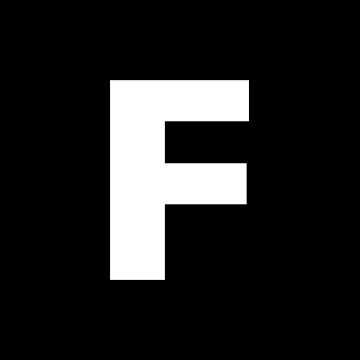 ---
The Whānau Mārama: New Zealand International Film Festival has officially blessed us with the 2020 line-up (see our news story for full info). Here are the 12 films Flicks' assistant editor Liam Maguren is looking forward to.
A fake priest, the first gay rugby club, and an animated revolution are just a few of the subjects I'm aching to witness at this year's NZIFF. I might have to spruce up my embarrassing home theatre set up, but with the exciting announcement of limited big-screen screenings, here's hoping I can see some of these in their proper home—the cinema.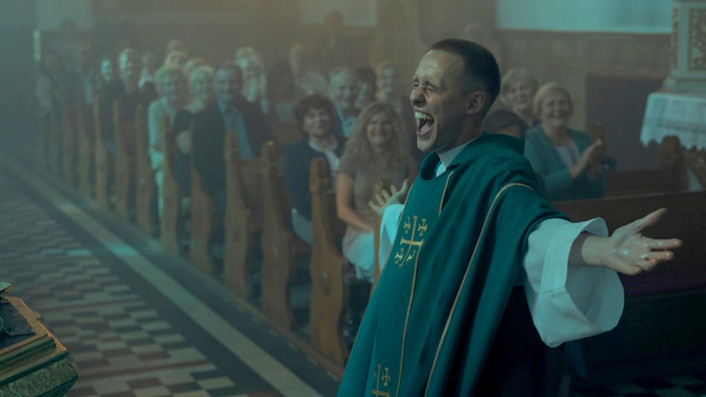 A nominee for Best International Feature at this year's Academy Awards, this intriguing Polish drama follows an ex-convict who found God during lock-up—then, on a whim, successfully cons his way into becoming a priest.
Can the road to redemption be paved with a lie? Whatever the answer might be, I'm psyched to see this story play out.
See also:
* Steve Newall's NZIFF 2020 picks
* The 19 best films of NZIFF 2019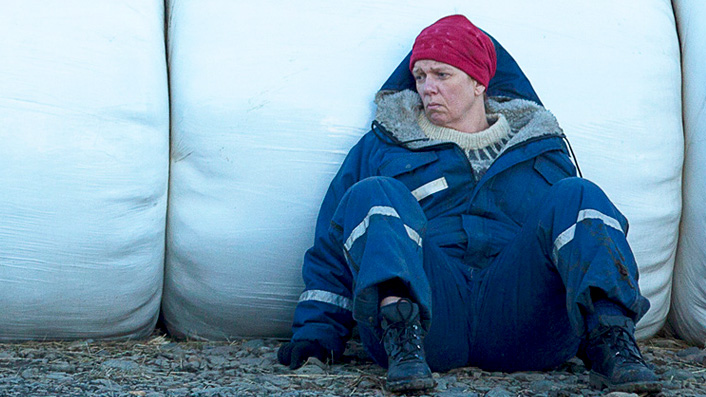 Woman at War was a crowd favourite—and a personal favourite, too—which is why many will flock to this comedic Icelandic revenge saga centred on a woman who's had a bloody gutsful.
Comparisons are inevitable and granted, but instead of taking on a massive environmentally-destructive corporation, The County's widow squares off against smaller injustices within her farming community. Given that we live in a country overpopulated with cows, sheep, and petty small-town squabbles, Kiwis are going to relate to this one hard.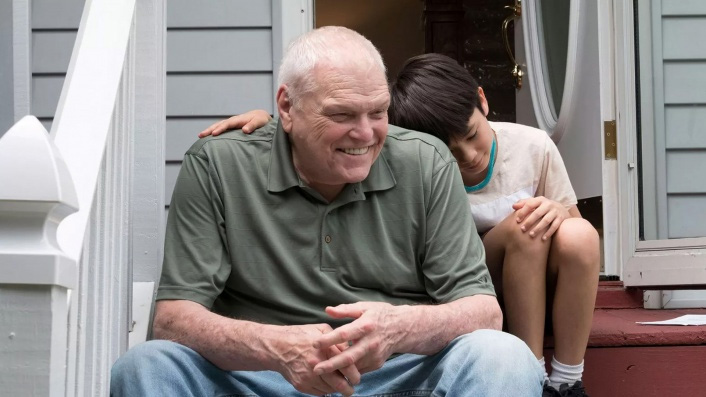 Overseas reviews have called director Andrew Ahn's humble drama "very quiet, very powerful" and "a sweet, understated masterpiece." I'm boarding the hype train.
The story centres on a boy who befriends a retiree living next door to his late aunt while his mother takes care of her sister's belongings. It's less about driving a plot and more about examining the bond we form, which is as film festival-y of a description as I could write but hey—friendship's awesome and we don't see it examined enough. Also stars Hong Chau, who was great in Downsizing, and the great Brian Dennehy, who passed away earlier this year.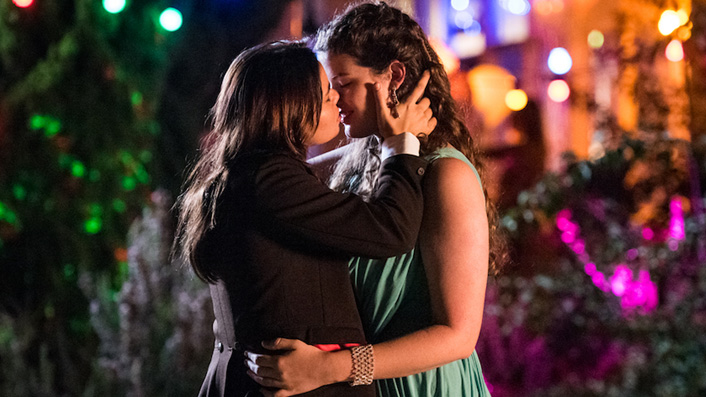 This Aussie teen rom-com deals with two different kinds of horrors: telling a crush how you feel and confronting a ghostly spirit. That crush happens to be another girl in her class named Abbie. That ghost happens to be the spirit of Ellie's dead aunt, a prominent queer activist back in the day whose advice may or may not be helping her smitten niece.
Monica Zanetti's concocted a killer premise that looks to integrate LGBT+ history in a school setting without it feeling like history class. Added bonus: it co-stars national treasure Rachel House.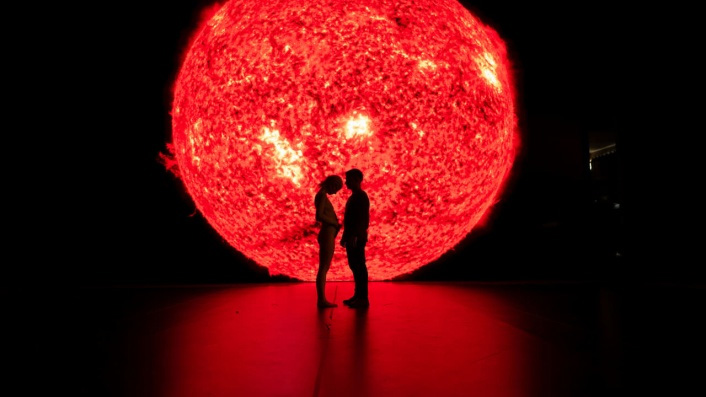 Director Pablo Larraín's probably best known for his Oscar-nominated slice-of-history flicks Jackie and No. The former's a very atypical biopic; the latter was shot on crappy 3:4 video cameras.
Needless to say, Larraín's not interested in conventional filmmaking, and I'm all for it. That's why I'm psyched for this bizarre dance-infused drama about a couple who gave up their adopted child.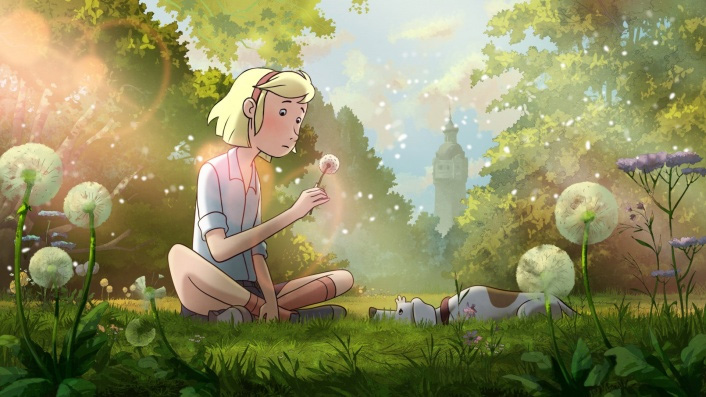 A case of accidentally good timing, this all-ages animated adventure provides kids and families with a light-hearted perspective into peaceful protests. While the story centres on a young girl looking to return her best friend's dog, it all happens concurrently with the fall of the Berlin wall. As the people make a stand for what's right, so does she for the sake of her pal.
In the wake of George Floyd and the global Black Lives Matter movement behind him, this feels greatly needed for children.
Sign up for Flicks updates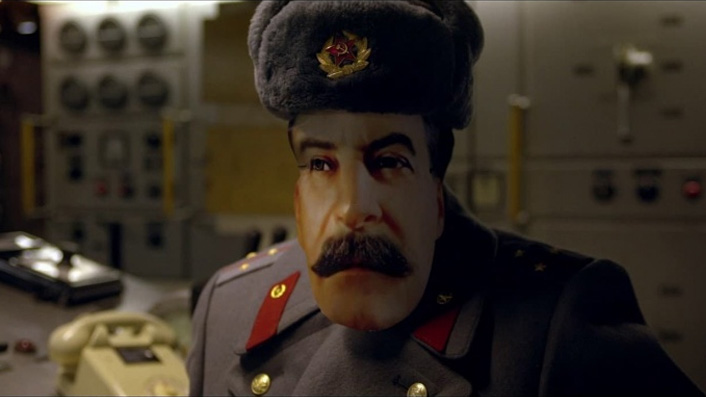 I've seen the trailer, and I hope you don't. Like a lot of past greats from the Incredibly Strange section (Swiss Army Man and The Greasy Strangler come to mind), you want this insane thing to completely ambush you like a drunk yeti in the bushes. Set up a BYO movie night and bewilder your best friends. You won't regret it. They might.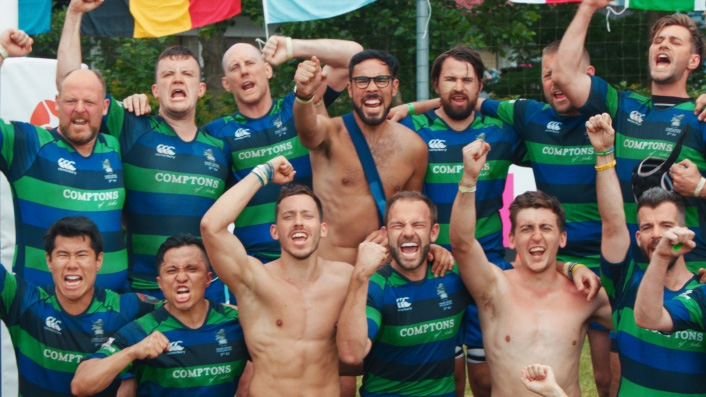 Rugby. Gays. They both fill the heart with pride. For the longest time, however, rampant homophobia and archaic perspectives on masculinity denied gay men a safe place on the pitch. This feel-good documentary follows the first gay rugby team, the UK Steelers, and the vital space they created for their rugby-mad community.
With its first screening at BFI Flare: London LGBTIQ+ Film Festival cancelled due to COVID-19, Steelers will now have its World Premiere in Aotearoa. That's something to be proud of.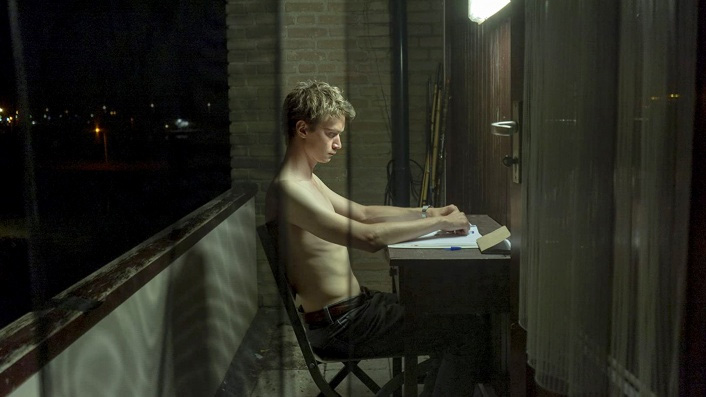 Guaranteed to be a challenging and thought-sparking watch, director Patrice Toye attempts a compelling tightrope walk with this bold story of a twentysomething paedophile looking to change his life around and reintegrate into society.
Who knows where this will lead, but these words from Cineuropa are promising: "striking, uncompromising, but, above all, unbiased…"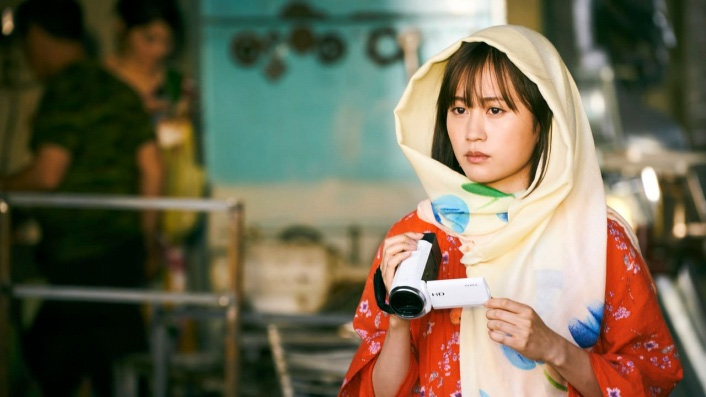 While hosting a travel show, a young Japanese woman confronts her personal and cultural fears during a trip to Uzbekistan. NZIFF promises this to be a crowd-pleaser while early critical word praises its offbeat narrative rhythms that subtly illustrate a person's socially-conditioned behaviour.
I've always loved NZIFF's ability to portray an overseas experience on screen and this film looks to be the thematic encapsulation of that.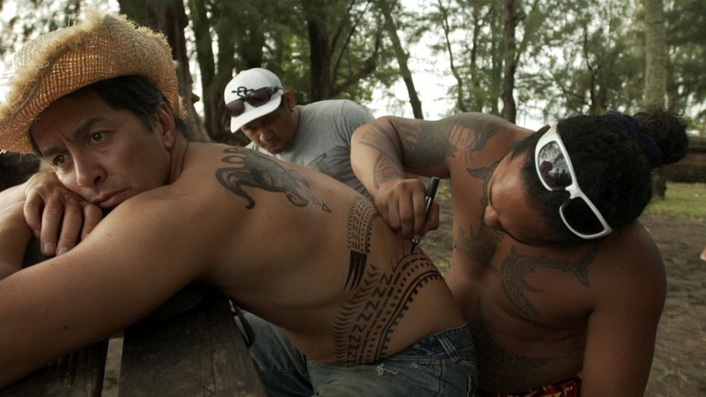 Personally, I'm not interested in a dramatised feature-length biopic on Captain Cook. I am, however, wholeheartedly interested in biopics on indigenous people who happened to encounter Cook. In Lala Rolls' documentary, she illustrates a significant part of history that British accounts largely ignored—the legacy of Tupaia.
As a star-navigator and high priest, Tupaia was pivotal to Cook's grand voyage. Backed by Polynesian historians, artist Michel Tuffery and actor Kirk Torrance, I'm beyond excited to see how his story unfolded.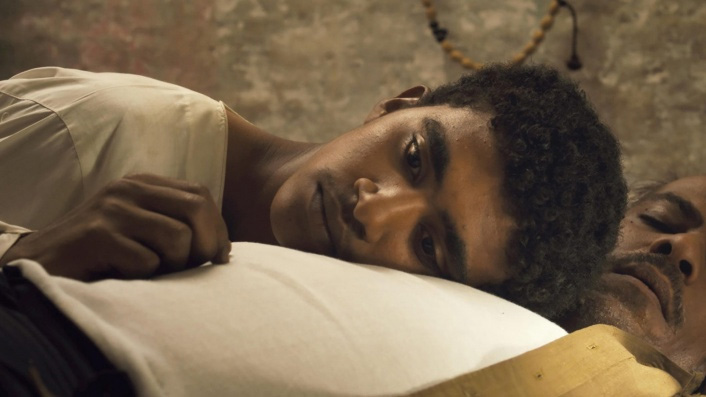 I love a title that describes the film. This Sudanese coming-of-age-then-maybe-death fable follows a 19-year-old tainted by a holy man's prediction that he'll cark it at age 20. The boy's father couldn't handle it, so he left. His mother struggles to bear it, so she's overprotective. But the teen doesn't want to be confined—he wants to taste freedom.
With all this said, perhaps the film could have also been titled You Will Live at Nineteen.