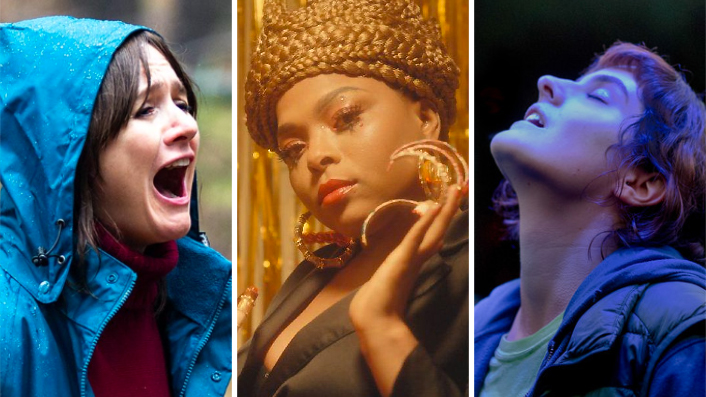 12 NZ International Film Fest pics on Steve's radar for 2020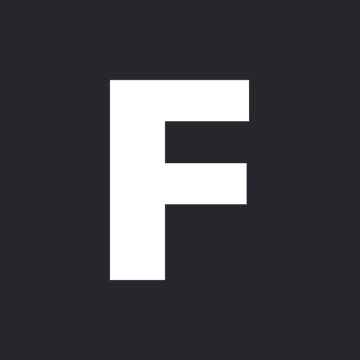 ---
2020's NZ International Film Festival programme is now live, and Flicks editor Steve Newall rushed to check out this year's selections. Here are a dozen films that are on his radar to watch in coming weeks. Check out our news story about the programme announcement to find out how you can watch them at home and – what's this? – in cinemas?!?
Many of you out there may have felt life under lockdown was one big film festival. I struggled a bit when it came to anything other than cinematic comfort food at the time, but I'll tell you what – my powder's dry, my eyesight's reasonable, the home viewing setup is looking pretty great (thanks for asking), and I'm ready to get stuck into NZIFF 2020. For starters, here are a dozen pics that piqued my curiosity on a first pass through the programme.
See also:
* Liam Maguren's NZIFF 2020 picks
* The 19 best films of NZIFF 2019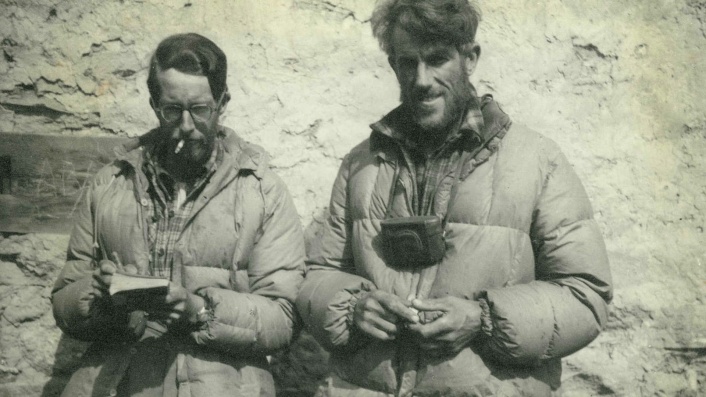 What if a national hero thought your dad was a bit of a dick? I'm paraphrasing a little here, but in this doco—celebrating its world premiere at NZIFF—Richard Riddiford explores a damning comment made by Sir Edmund Hillary about Richard's father Earle: "I'd never share a rope with him". That's pretty rough, here's hoping we hear the director's thoughts on the five dollar bill.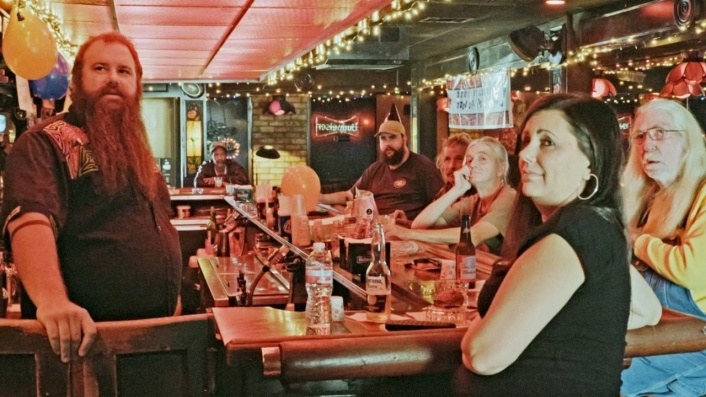 Having mourned many a watering hole's demise—in particular, you're still sorely missed, Golden Dawn—I'm intrigued by this doco on the final hours of Las Vegas dive bar Roaring 20s. Yeah it looks a bit beguiling, a bit shithole, a curio of a time gone by that's a second home to a community of drinkers about to be cut adrift from one another. Sometimes you want to go where everybody knows your name…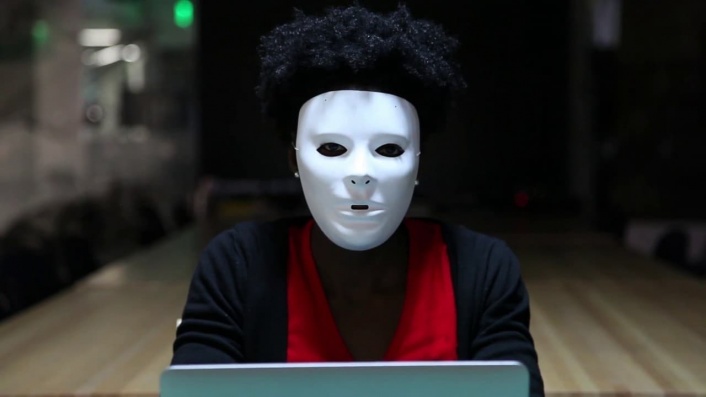 The fight for "algorithmic justice" grows in importance as more and more facial recognition systems are paired with AI—but the problems with this technology aren't just of the Big Brother variety. As this doco explores, there's a racial bias inherent to facial recognition, with dark-skinned faces not seen accurately. Do you want this in the hands of US law enforcement? Thought not.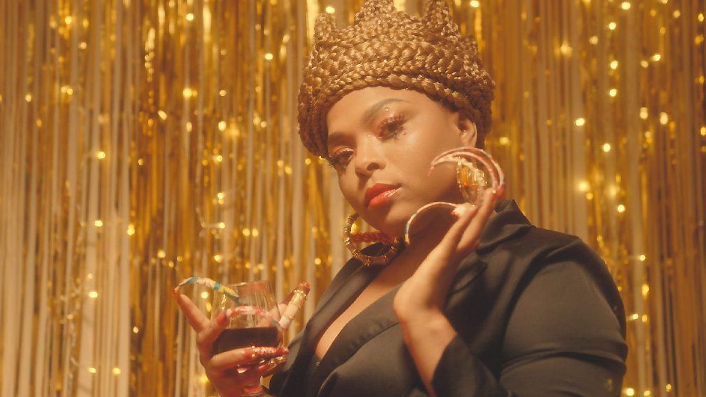 This punchy-looking music doco, clocking in at just 65 minutes, sees the world of Baltimore club music—the city's fusion of hip hop and house—brought to the screen by one of its own, multi-hyphenated creative TT the Artist. Baltimore's a tough place, but if you think it's just The Wire, you're missing out.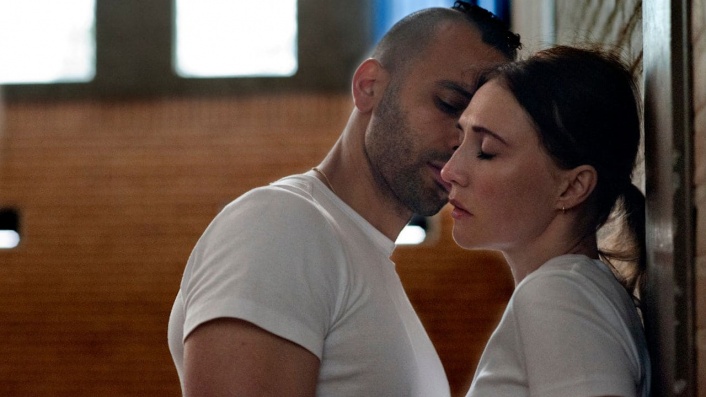 Of course, there's more to NZIFF than docos. This drama stars Carice van Houten (Game of Thrones, Paul Verhoeven's Black Book) as an experienced psychologist who becomes attracted to a sex offender patient, setting in motion a dangerous cat-and-mouse game.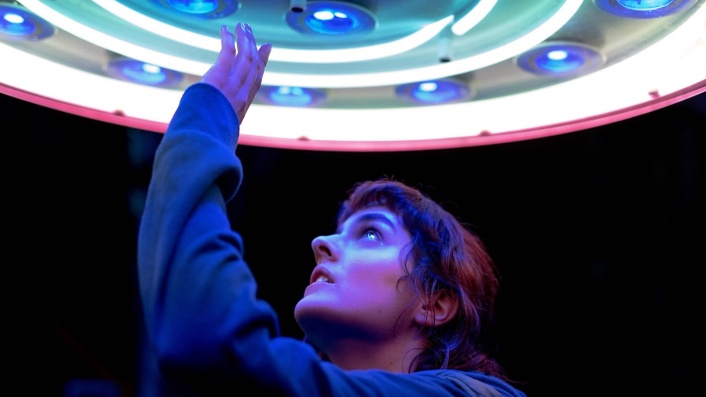 Objectum-sexuality is explored in this Incredibly Strange selection, a debut feature inspired by the true story of a woman who married the Eiffel Tower. In Jumbo, it's a romance between a young woman and an illuminated mechanical amusement park ride that's depicted, rather than a prominent piece of tourist-friendly architecture.
Sign up for Flicks updates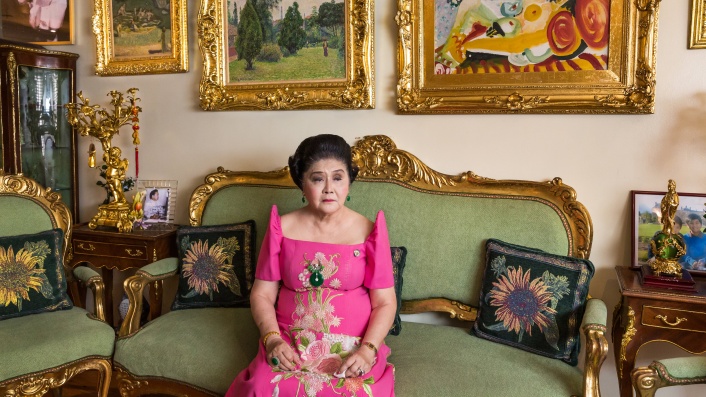 Lauren Greenfield, director of The Queen of Versailles, seems like the ideal filmmaker to explore the life of Imelda Marcos. If you were fascinated with the obscene attitude to wealth on display in that earlier doco, you'll want to catch this, particularly with access to its subject that's been labeled extraordinary, and billionaire Marcos variously characterised as boastful and unrepentant on camera.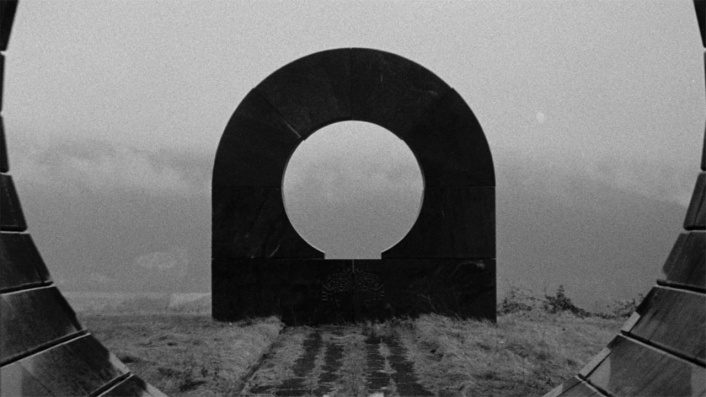 Jóhann Jóhannsson, the Oscar-nominated composer whose music helped make films like Arrival and Mandy such memorable experiences, sadly passed away before the premiere of this, his debut film as a director. Described as "an austere, hauntingly gorgeous sci-fi symphony" by NZIFF, Last and First Men is set far in the future, with humanity nearly extinct, and just the monoliths of its past still enduring and communicating into the void.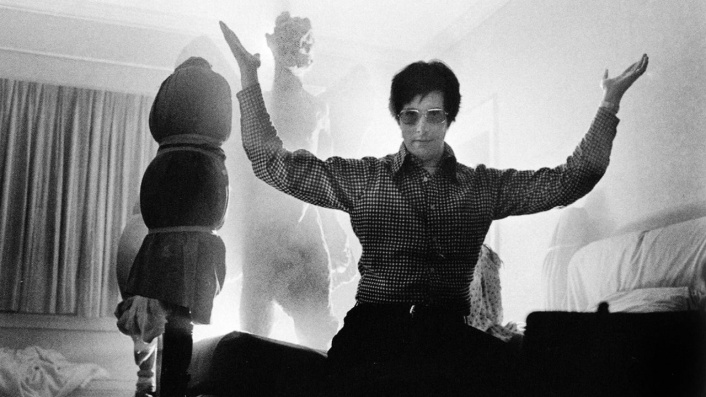 Alexandre O. Philippe continues his run of documentaries about cinema (Memory: The Origins of Alien, 78/52, etc) with Leap of Faith, assembled from a mammoth six-day interview with the great William Friedkin. Promising insights about filmmaking and the creative process in general, as well as delving deep into the iconic tale of demonic possession, this is gonna be unmissable.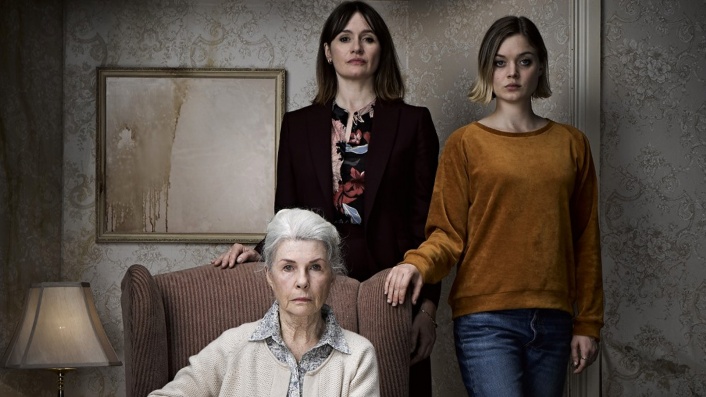 I've only grazed the surface of Relic's positive reviews (100% on Rotten Tomatoes at the time of writing), but can't wait to see this female-centric horror,  a directorial debut that infuses dementia with supernatural terror. Emily Mortimer stars, searching for her vanished elderly mother with her own daughter by her side—until Edna reappears, but seemingly a bit… different.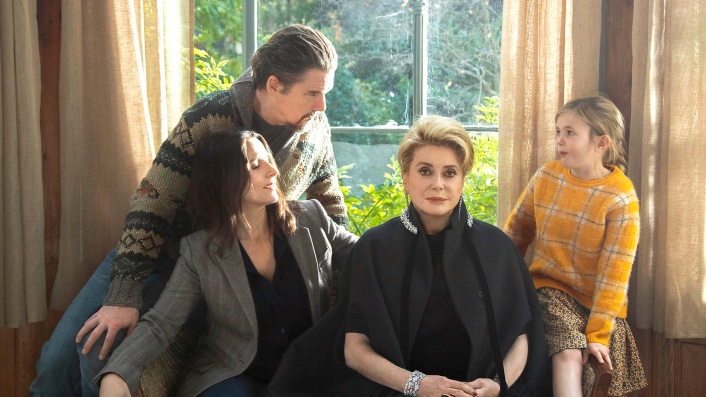 After winning the Palme d'Or with Shoplifters, Hirokazu Kore-eda returns to the NZIFF with his first film set outside Japan and not in his native language. Catherine Deneuve, Juliette Binoche and Ethan Hawke star in this tale of family confrontation that ensues after film star Fabienne (Deneuve) publishes a memoir. It's the stuff of packed cinemas—time to install more seating in your living room.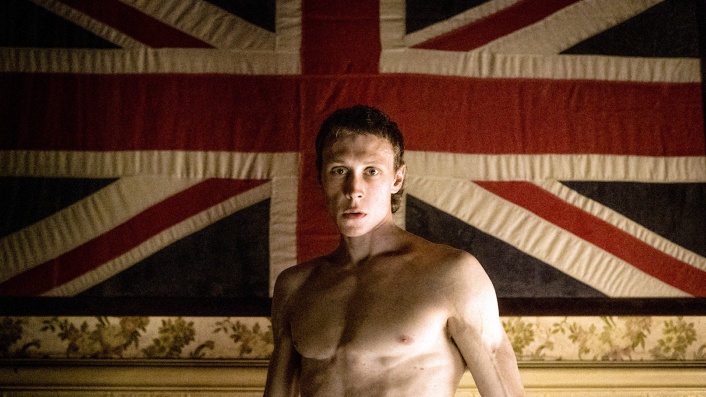 Justin Kurzel bounces back from his unsatisfying gaming adaptation Assassin's Creed with this re-telling of the life and times of Australia's iconic Ned Kelly, brought to life by 1917's George McKay. Along for the ride—Russell Crowe, Nicholas Hoult, Charlie Hunnam, The Babadook's Essie Davis and, probably, us.