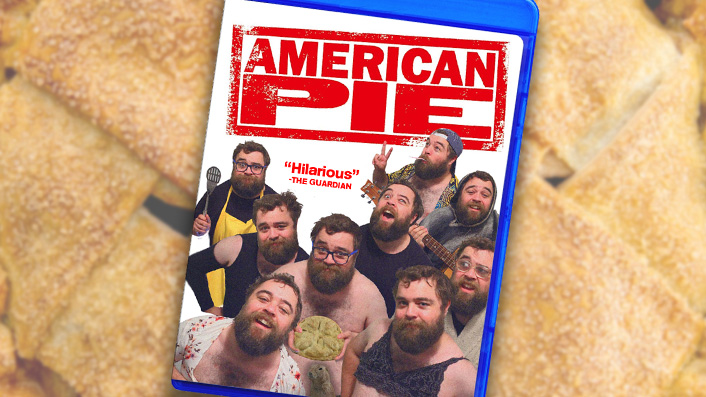 Can a new American Pie film work in 2020? Cult Popture investigates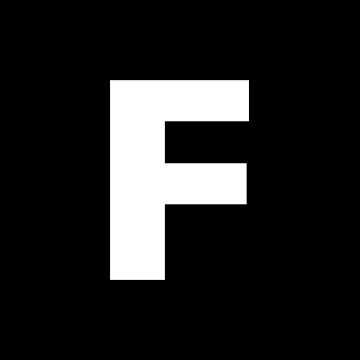 ---
Twenty years after the first American Pie, a brand new entry in the teen sex comedy series is scheduled for release. Society has changed A LOT in those past decades, however, which begs the question: can a new American Pie work in 2020?
In their latest video, Cult Popture expresses their intrigue in this new film by diving pie-deep into the rise and fall (and rise again) of the American Pie franchise while also exploring how the teen sex comedy genre has transformed over the years. It's a thorough, entertaining, and all-round bloody good watch.
Cult Popture is a film and TV-loving Kiwi YouTube channel and podcast (available on all the main podcasting platforms).
Sign up for Flicks updates