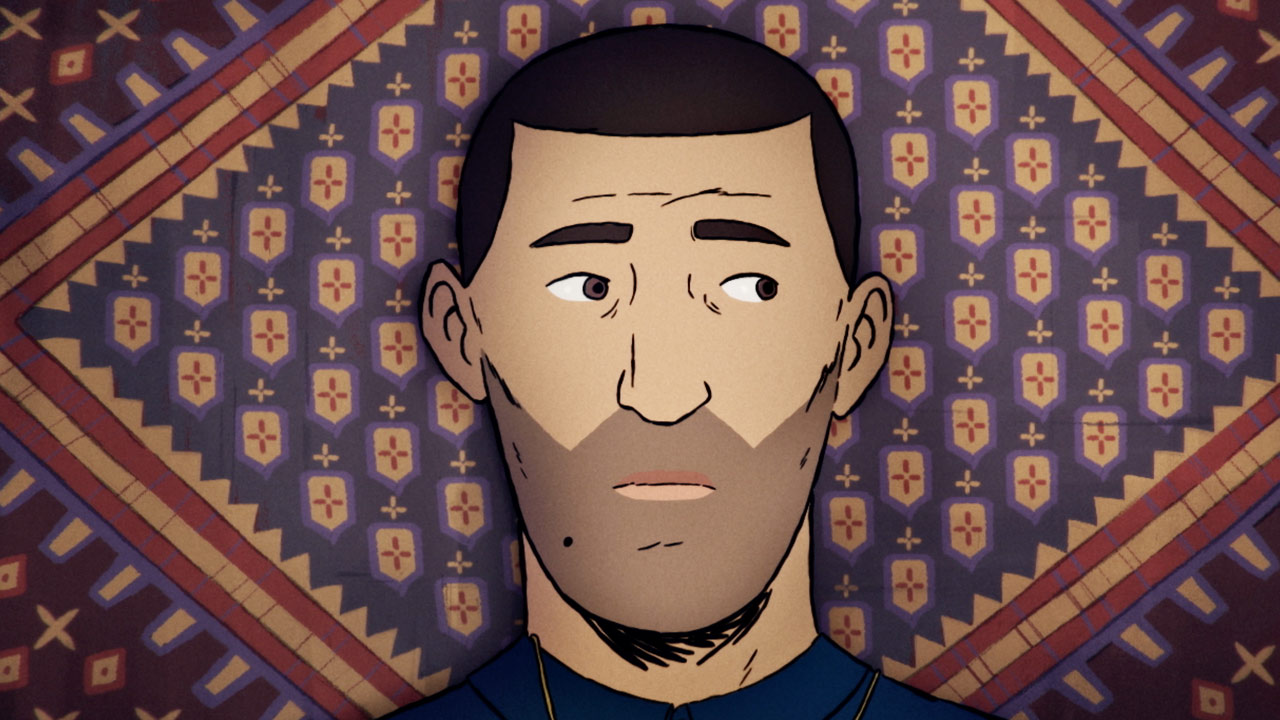 Flee's history-making Oscar nominations are only half of its remarkable story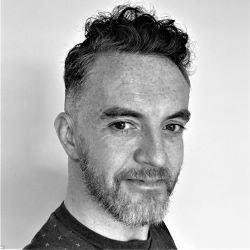 ---
The acclaimed animated documentary Flee—nominated for three Academy Awards—is a celebration of the remarkable life of a queer refugee survivor. Stephen A Russell chats with the film's director, Jonas Poher Rasmussen.
Jonas Poher Rasmussen, the director of the Oscar-nominated documentary Flee—the first film ever to be nominated across the trifecta of Best Documentary, Best Animated and Best International Feature—tells us the film's success "just feels surreal."
It's been a remarkable journey from inception to debuting at the Sundance Film Festival in January 2021, then on to this year's Academy Awards. But the film's voyage pales in comparison to that undertaken by its subject Amin (not his real name), the former child refugee whose story is captured by Rasmussen.
As a young man Amin's family were forced to abandon their home in Kabul, Afghanistan, when the American-backed Mujahedeen executed his father after the Soviets pulled out in 1989. Temporarily finding sanctuary in Moscow, his mother and siblings outstayed their tourist visa, and soon had to face uprooting the family once more. This time they went separate ways.
Rasmussen met Amin in Denmark when they were teenagers—"I've been curious about the story since I was 15," he says—but it was a long time before the extent of his close friend's trials emerged. The turbulence of the story unfolded in Flee is depicted not only in painstakingly hand-drawn art but also via archival news footage. The decision to tell Amin's story this way was a bold one, with stunning results: the film's remarkable visuals pull you into a powerful story you won't soon forget.
While Amin wanted to share his story with the world, it was a long and difficult road to reach a place where he felt comfortable enough to share long-held secrets with Rasmussen. The filmmaker knew he had to take things at Amin's pace, protecting his emotional vulnerability. "You're trying to represent Amin's story in a way where he feels okay, where he feels seen," Rasmussen says. "It was a symbiotic process. It felt like we can do this together, hand-in-hand."
The results are profoundly affecting: a triumph of human resilience in the face of unimaginable adversity. Amin's story was further complicated by being a queer man who feared losing the support of his family if he came out. As for the decision to maintain Amin's anonymity, perhaps surprisingly, given the long-held secrets Rasmussen's friend held tight, it is not a case of jeopardising his right to remain in Denmark.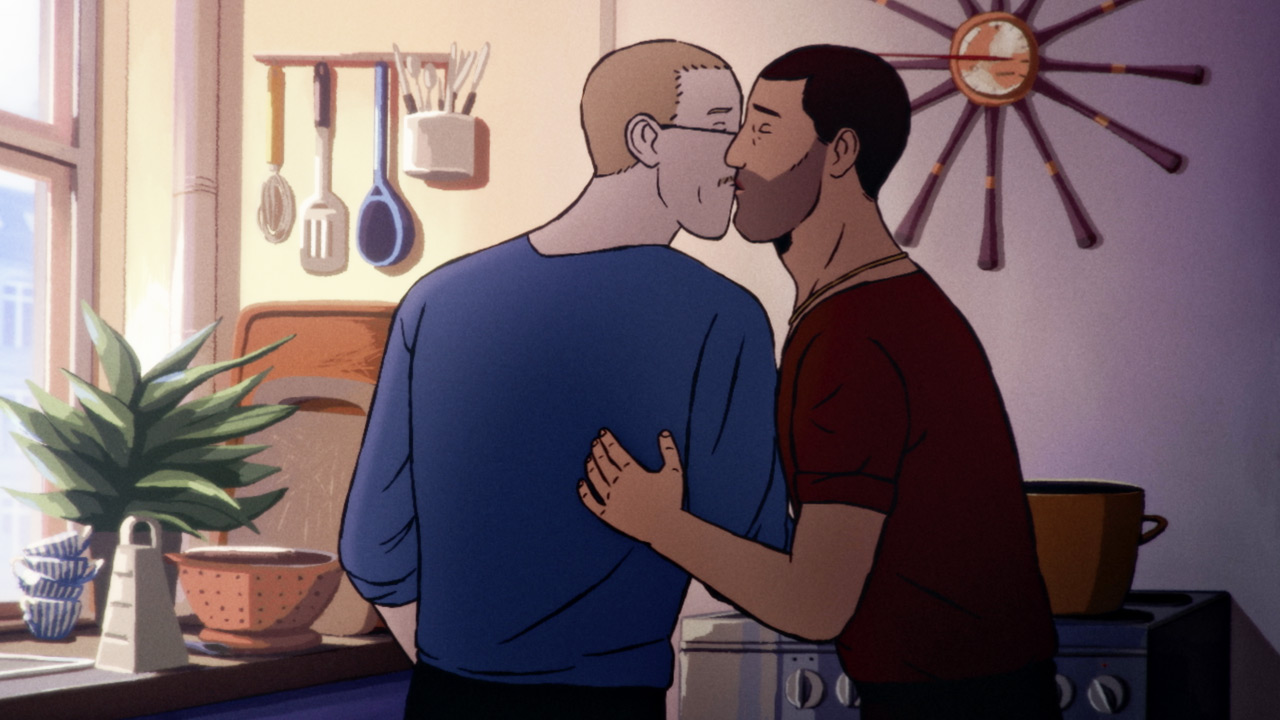 "No, no, no," Rasmussen reiterates. "Before we started doing the film, we had an attorney look at his file, and to our surprise, there's no risk, because he was actually given asylum on the fact that he was a minor from a war-torn country, not on the backstory that he gave. Which was, of course, amazing."
With many layers of complication woven into the fabric of his life, the extended process of birthing the film was actually a blessing for Amin, Rasmussen says: "In the beginning, he wasn't ready to talk about everything. And so he would go deeper and deeper into these memories."
For the director, the most confronting recollection was when Amin spoke about a treacherous sea crossing.
"He's on this sinking boat with his mum and his brother, and a Norwegian cruise ship comes by," he recalls from their conversation. "His sense of shame in that situation really surprised me, and also the contrast becomes so clear. I felt like one of those Norwegians taking photos in that moment, because I was sitting next to Amin, just listening to his story and documenting it. The privilege I had, growing up, and the safety I had compared to his experience became crystal clear in that moment. That was really just a gut punch for me."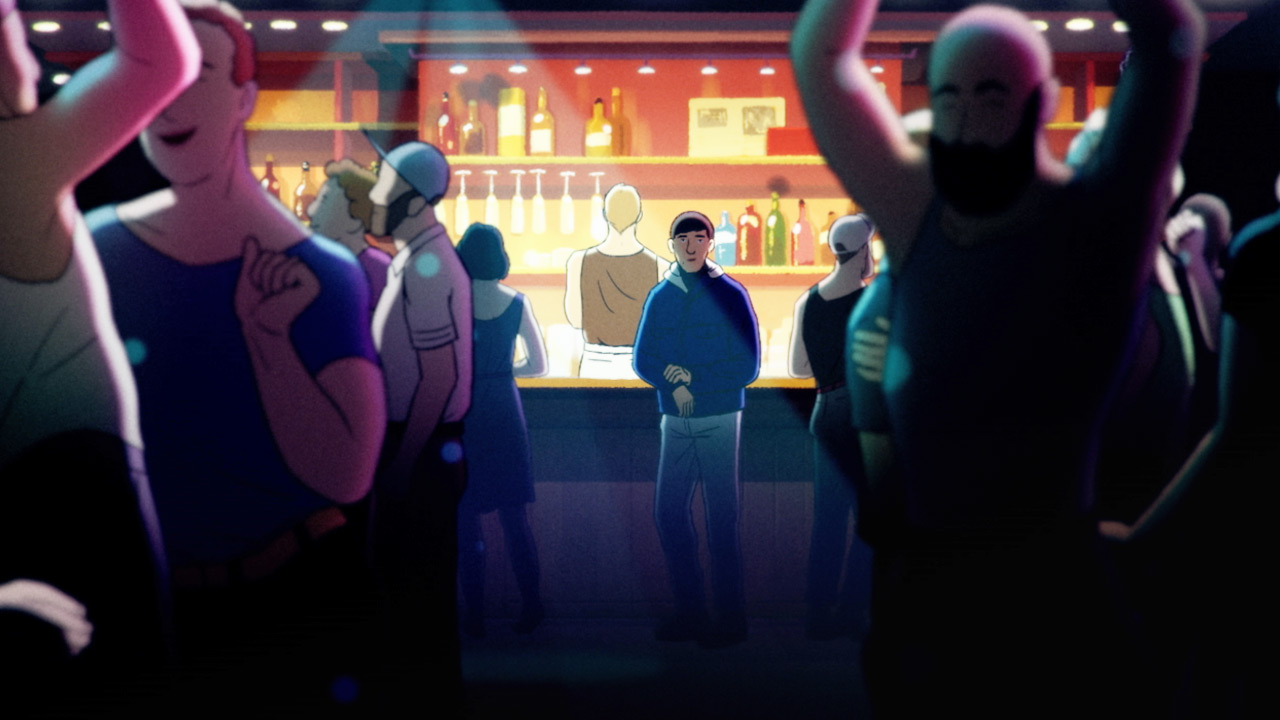 While the film details some of the most harrowing moments of Amin's young life, there is also joy, particularly in an incredible moment depicting his coming out to his family. The richness of Flee, Rasmussen suggests, lies in the layers that make Amin who he truly is.
"Amin was a refugee, but that's not his identity," he says. "He came through it and built a new life for himself. He's so much more. He's also queer, a boyfriend, a house owner, an academic and a cat owner. All these things and more."
In a world where the plight of refugees can secure global headlines off the back of a superstar tennis player who refuses to be vaccinated, and then slide out of focus again, Rasmussen says it's important to keep putting a human face to these stories.
Sign up for Flicks updates
"People are not boxes," he says. "They are a lot of different boxes put together, and I think that's so important to remember. Making films is really about opening up a small crack into worlds for people that they don't know, and maybe that will make them start to empathise more."
As for those Oscar nominations, the most extraordinary award for Rasmussen is more about the passionate people who helped him share Amin's heartfelt story. He hopes to bring as many of the team to Los Angeles as possible.
"You know, we had this film out in the middle of this pandemic, and we didn't really have a lot of chance to celebrate together. So to be able to do that on the biggest stage possible is really amazing."