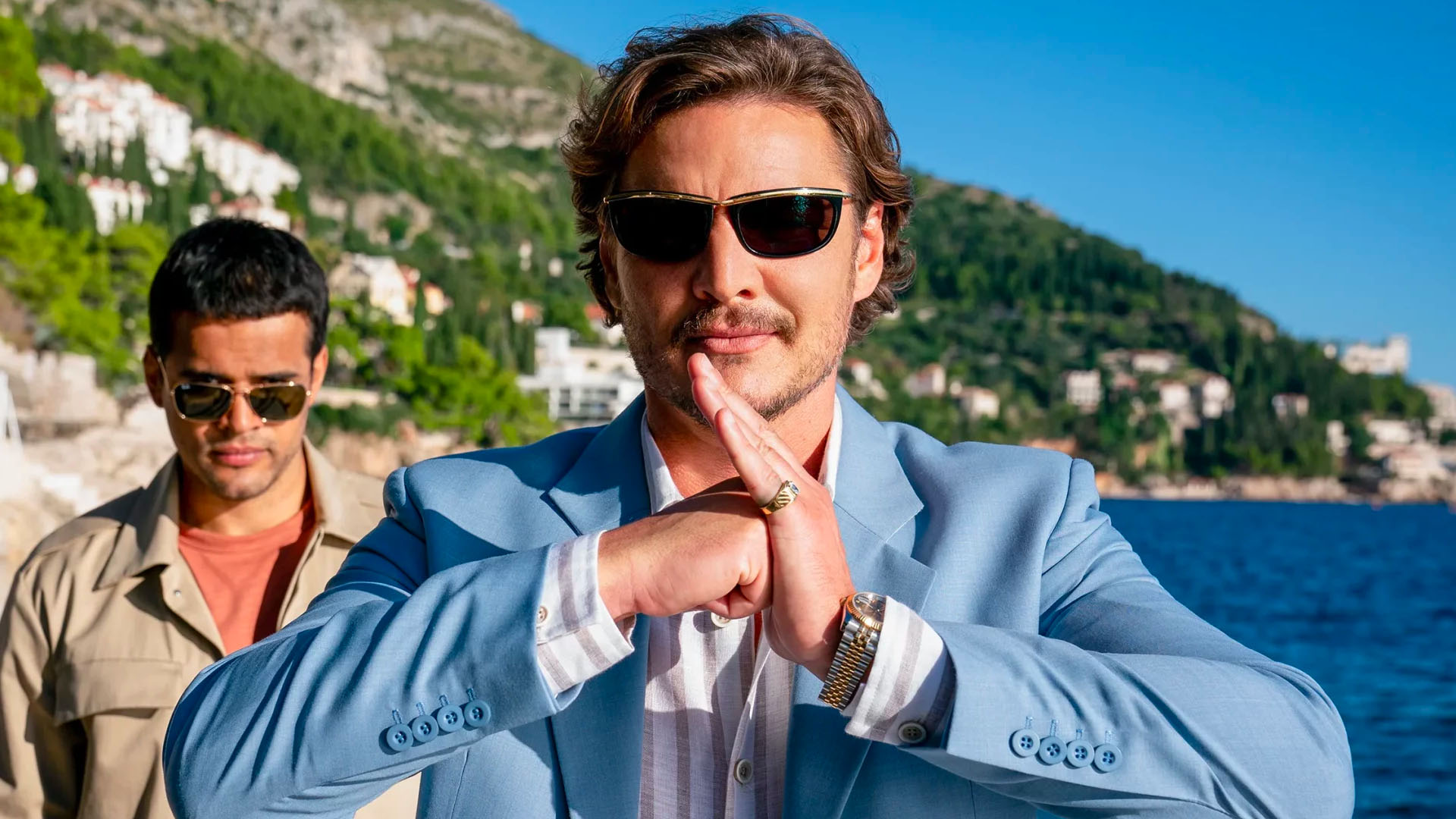 'I was reborn' says Pedro Pascal of acting with Nicolas Cage (playing Nick Cage)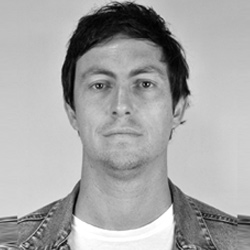 ---
Nicolas Cage stars as Hollywood icon Nick Cage in action-comedy The Unbearable Weight of Massive Talent. Alongside him is Pedro Pascal (playing a superfan, rather than himself), who joined Steve Newall for a chat about the film.
There's plenty to enjoy about The Unbearable Weight of Massive Talent, not least of which is how the film delivers on a concept that could itself have been, yes, unbearable in the wrong hands. In the pic, Hollywood star Nick Cage makes a paid appearance at the home of a billionaire superfan, where he ends up going undercover and drawing on the qualities of some of his most iconic characters to make it out in one piece.
Would this work with any other actor? Almost certainly not, and Cage embraces the conceit with his expected gusto. It also wouldn't work with Cage opposite a cast of nobodies, and thankfully Pedro Pascal is on hand to do more than just be a straight man to Cage's larger than life presence.
Via Zoom I asked Pascal about sharing so much screen time with Cage, especially Cage playing Cage.
"It was a dream," enthuses Pascal. "It really was. I think there are rare opportunities that you get writing, whether it's dramatic or comedic, but sort of two hander scenes where you get to really play with another actor."
"And the fact that that other actor is Nicolas Cage, who is one of the best scene partners I've ever had was a blast. I was reborn."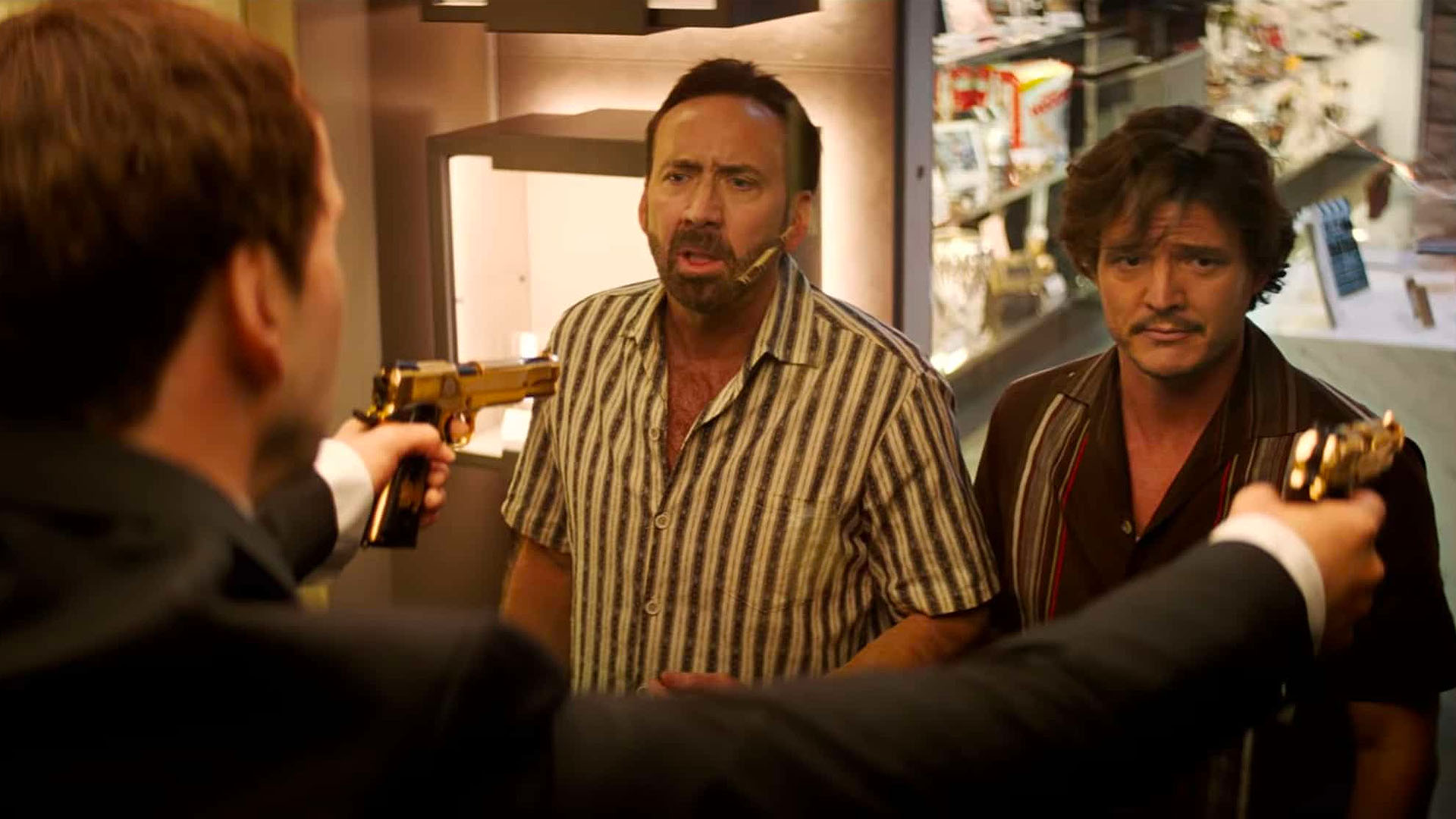 I imagine a lot of the time, people preparing for their scenes with Cage know that all the terrain is going to be his. Their job is to play it pretty straight. But one of the many likeable things about seeing Pascal's character (Javi Gutierrez, billionaire and Nick Cage superfan) is that he gets to go quite big in this film as well—the same sort of presence previously encountered in Wonder Woman 1984.
You're not just playing second fiddle to the big performance, I suggest to Pascal—not taking anything away from Nick, of course.
"No. You can't take anything away from Nick!"
"With Tom Gormican and Kevin Etten there on set directing and writing the movie and with Nick as a scene partner, for me, the one thing to anchor myself to the character was really quite easy, and that was being just very worshipful of the character Nick Cage."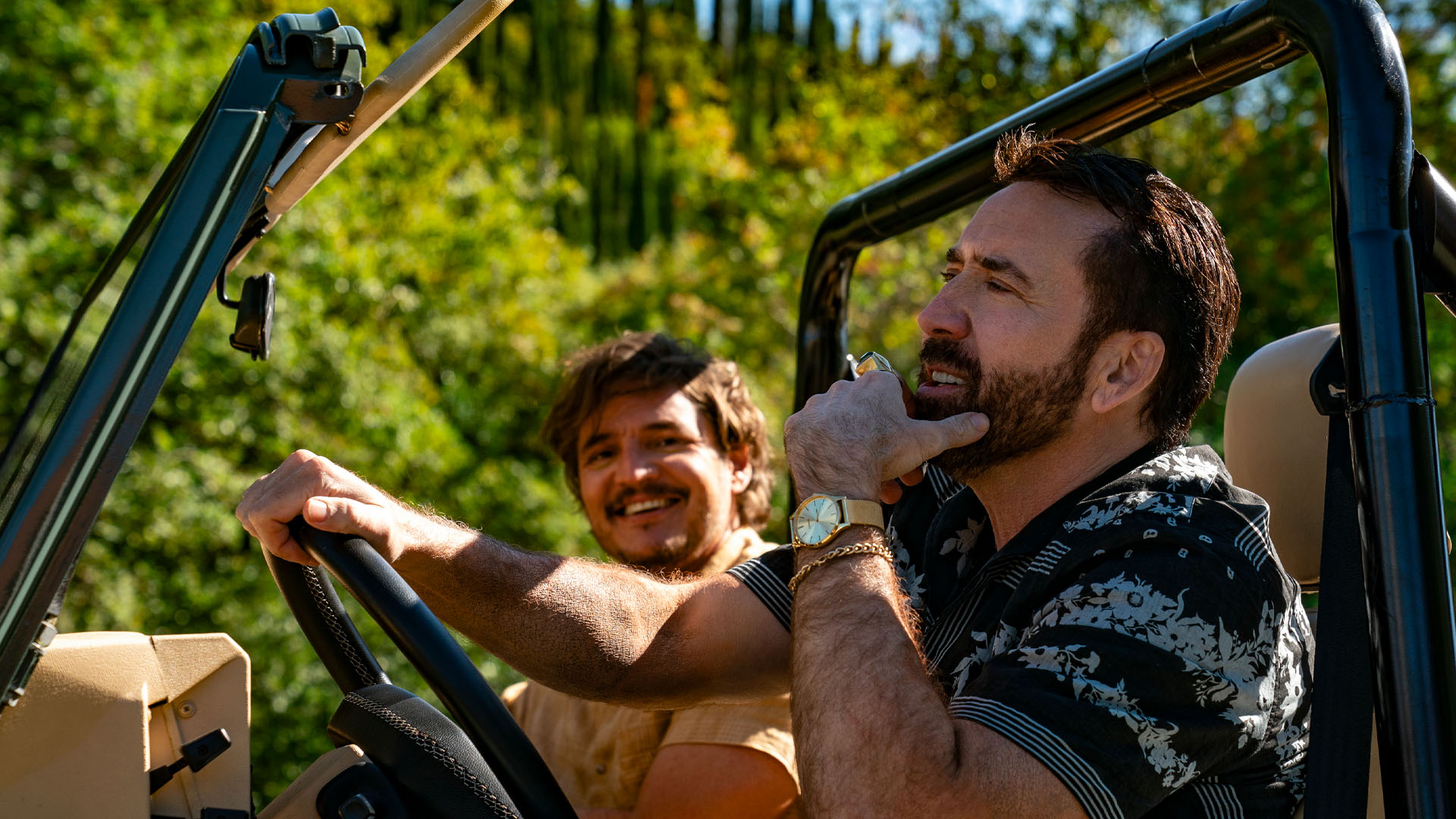 "As far as my contribution to that, I didn't have to travel far in my mind to feel the way the character feels about the character that he's in the movie with. So I would say that it was just a matter of having the opportunity to be totally anchored into the story because of who my scene partner is and really just take it from there.
"It wasn't like a lot of prep outside of learning the lines and then just going with it conceptually."
Getting the tone of this film right is so important, I suggest to Pascal. What confidence did he get from the filmmakers that this was going to turn out the way they had in mind?
"It was such a mystery to me," Pascal admits. "While we were shooting the movie, to be honest, I think I had an idea of what the tone would be and then I would lose a sense of whether I was right about that. I was talking with Tom last night in terms of the fine line of tone. In the entire movie I think that the experience is funny but there's action and there's also nostalgia and just love of cinema and so to bring these elements together and find the right tone, I have no idea how they did it."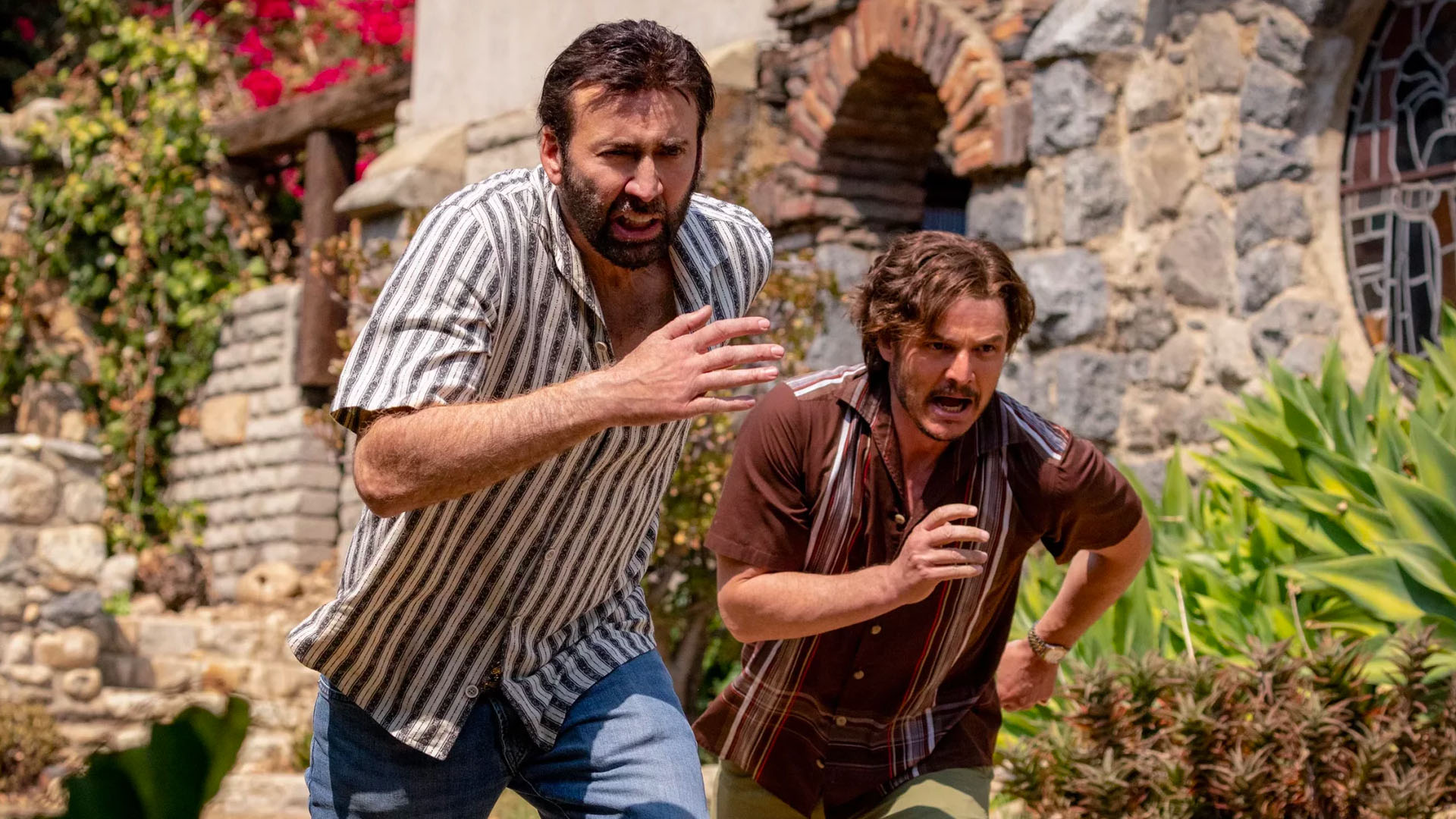 "So my decision was just to be a passenger to the experience, take direction, be present in the scene, have fun and then expect them to screw it up. And as far as what I saw, they didn't. I really enjoyed myself watching the movie. I would have loved to have seen it, not being in it, it's a really good time. I grew up watching movies like this."
"For the meta aspect to not dominate the experience of having a good time, that's what I think may have surprised me the most  and I'm really proud of Tom and Kevin and Nick for that in a big way."