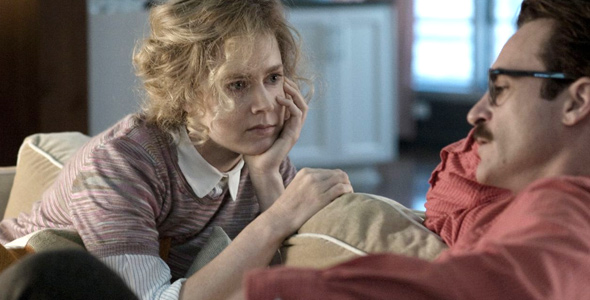 Interview: Amy Adams on 'Her'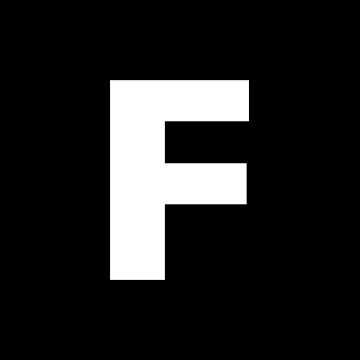 ---
With Junebug, Doubt, The Fighter, The Master and now American Hustle, Amy Adams has five well-deserved Oscar nominations. Her Sydney in American Hustle is a strong female character, lithe and lissom, with dramatic plunging necklines, attractive insights, and hilarious fights with Jennifer Lawrence's "Picasso of passive aggressive karate". She's also terrific on Kiwi screens this month in Spike Jonze's hilarious, moving, technically lustrous Her. She portrays Joaquin Phoenix's lonely writer Theodore's best friend Amy. Alexander Bisley participated in Adams' group media interview sessions at the 2013 New York Film Festival.
---
What were your first thoughts on reading the script?
Amy Adams: I liked it. I met with Spike before I read the script, so I was more into Spike's vision. It was compelling. It was at a time when I was really busy, and I had just had a baby, and I thought, "I don't have it in me to do a film right now." But every time I met with Spike I couldn't say no because his vision was so beautiful. It was in line with the kinds of issues I was dealing with. That's the great thing about this film; I think everyone finds a piece of their own issues in it. And so I couldn't say no and I just had to work with Spike.
Joaquin Phoenix: You could have said no though.
AA: I couldn't.
JP: You could have said no, Amy.
AA: No. He [director Spike Jonze] looks really sweet, but you know, he's very insistent.
Spike Jonze: No it was more that I'd pretend I was about to cry if you'd said no and you felt too guilty.
AA: [Laughs] No.
This is an unusually perceptive film about loneliness.
JP: [Gestures toward co-stars] There are these three ladies that are so smart and beautiful and cool and I feel like we should talk to them.
SJ: Yeah, can you guys please take this?
JP: They have so much to say.
AA: No, this is much better.
SJ: [Gestures toward AA] Did you go to college?
AA: You know I didn't. [All laugh]
Many of Spike's films have been about intimacy. 'Her' is about what it means to be a man; what it means to be a woman; what it means to be intimate?
AA: Well I don't think it's a male/female thing as far as intimacy [is concerned]. I think that if Spike's exploring it from a male point of view, it's because he's male. I don't think being fearful of intimacy, or lack of intimacy, is specifically male, or that it's a failure in men specifically. There are lots of different reasons. It's hard to boil it down to just one thing. Each person has their own reasons why it is hard. For Amy (and I'm not speaking in third person, I'm speaking of my character), "Amy has a hard time with intimacy."
SJ: Spike has a hard time too.
AA: Because Amy has been pretending to be somebody else and someone she's not, it keeps her from being her true self. And when you're not expressing yourself as your true self, you can never find true intimacy because you're always hiding. I think that the relationship that she has with Theodore is probably the most intimate in her life because it's the most honest.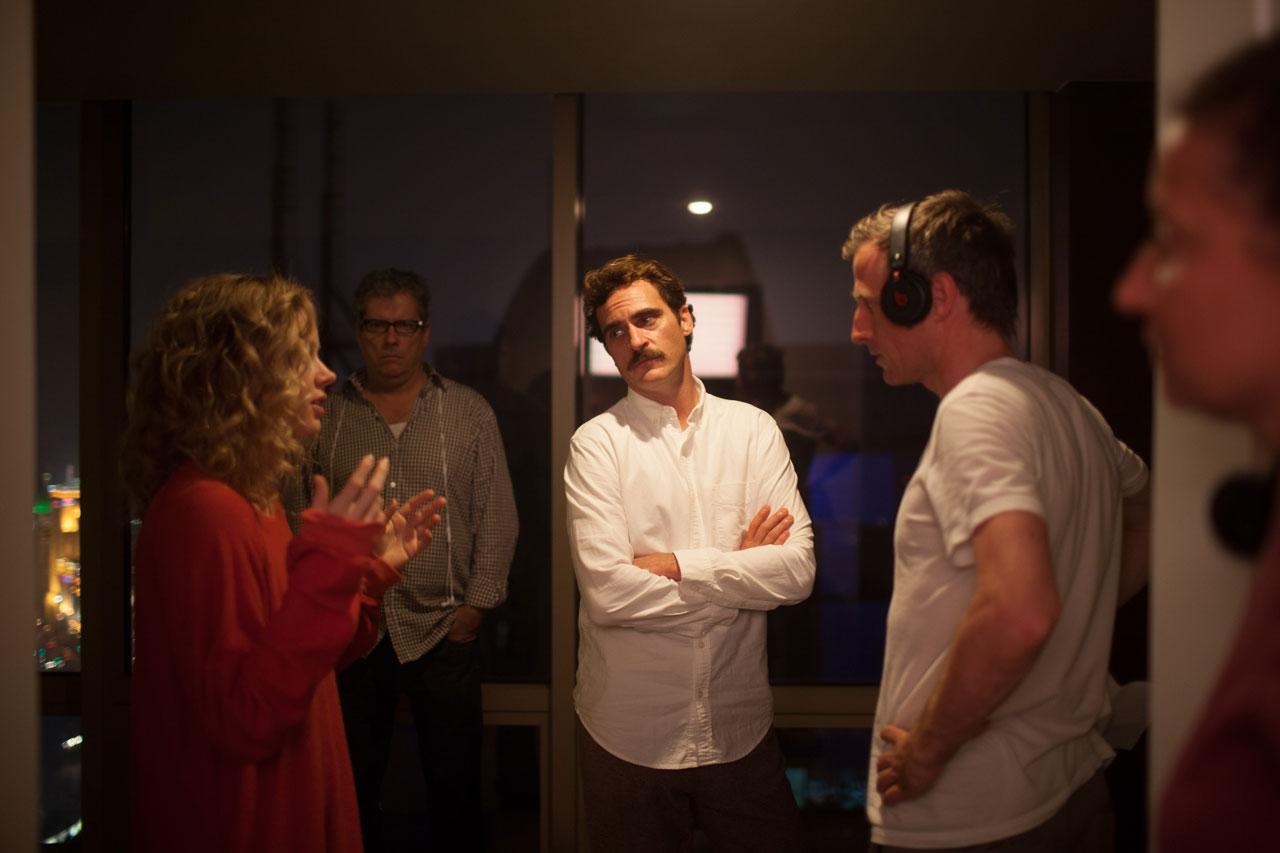 There's a lot in the movie pointing out people think that relationships are supposed to be perfect?
AA: Yeah. We just spent a lot of time dissecting the characters and finding the truth of where they were in that moment.
Where did the "perfect mom" game come from?
SJ: The perfect mom? [Laughs] I think just the pressure of parenthood and the peer pressure of parenthood just seemed like a funny setting for a videogame. I don't know. Amy, you're a parent. Do you find that kind of peer pressure?
AA: Oh yeah. It's really intense. I think we ad-libbed some of that stuff. And I was like, oh yeah, I know this.
Alexander R Bisley's recent film feature highlights include Naomie Harris, Steve McQueen, and Spike Jonze. He also wrote for Flicks this year on Oscar Isaac.