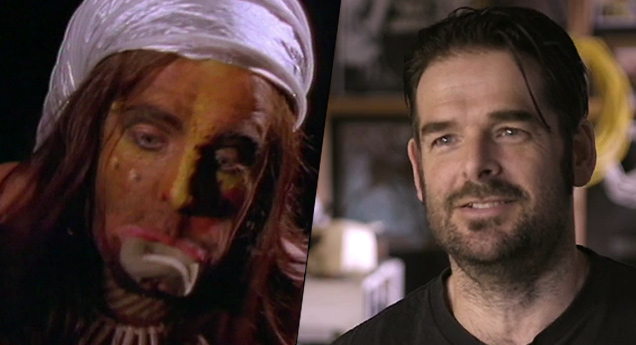 Interview: Paul Casserly talks to Paul Casserly about Volume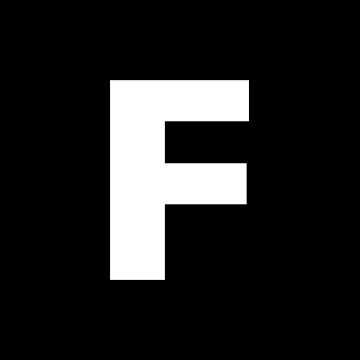 ---
This week long-awaited NZ music exhibition Volume: Making Music in Aotearoa opens at Auckland's War Memorial Museum. Tracing the history of popular music from the 20th Century to the present day, Volume will allow Kiwis to get up close and personal with instruments and equipment used to make their favourite songs, step back in time onto the set of a bygone music TV show, recording studio, 70s pub, and more.
Director Paul Casserly, no stranger to music himself thanks to his work in Strawpeople, made a series of documentary shorts to accompany the exhibition, blending archival footage and new interviews with iconic NZ artists and those they've influenced.
So, we thought, who better to interview Paul Casserly about his docos than Flicks contributor Paul Casserly?
---
PAUL CASSERLY, FLICKS: So how did you approach squeezing seven decades of local music history into 25 minutes?
PAUL CASSERLY, DIRECTOR: Good question, it was daunting and I knew going in that I couldn't tell the whole story and that I would have to miss out heaps of stuff. I was going for the 'vibe of the thing' to quote The Castle. But I could hear a voice telling me that I would not be able to please everyone.
Go on…
Wisely the Museum had brought in wise heads like Graham Reid to provide research and Tanya Wilkinson and Esther Tobin from the Museum had a firm idea about what would and wouldn't work given the range of things in the entire exhibition. When I saw the first floorplan they had, with all the notes of photos, instruments and gear – like Dj Mu's MPC and Chris Knox's 4 Track and about a million other things – I thought they were mad. It was daunting but I was impressed at their ambition.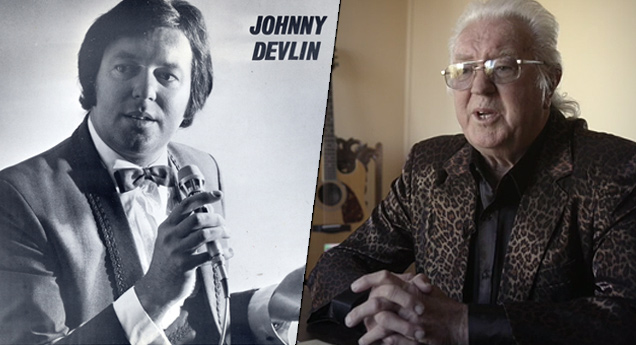 It was cool to see all these local music names, all the big ones – Devlin, Columbus, Finn and Finn, O'Neill, Laing –  alongside all the shitty little names like Strawpeople and Second Child, it was kind of moving.
Moving? Are you insane?
To see all this local music stuff that has been part of our lives finally being taken seriously, to have people with white gloves traipsing all over the world to bring back artifacts, as if they were really important, yeah it's moving.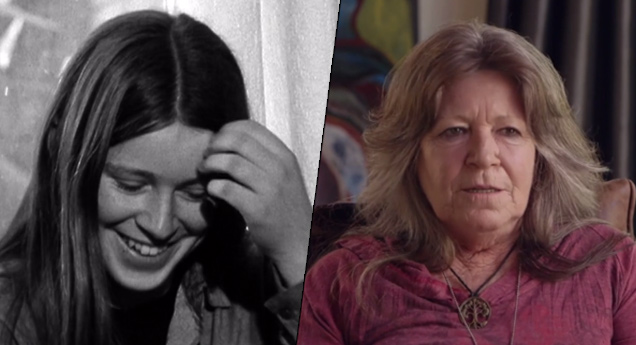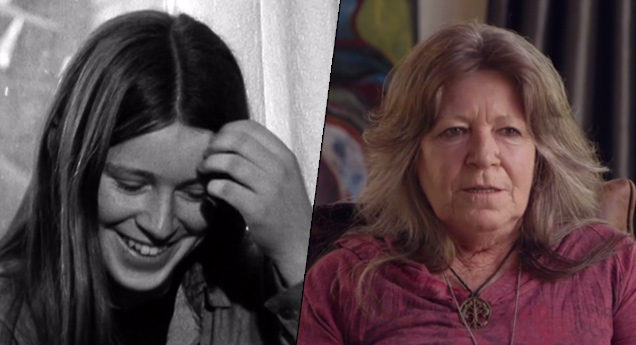 Get a grip, it's just some old tat innit?
No way. One day when I came in they were taking photographs of Charlie Tumahai's (Herbs) bass guitar. One guy had the white gloves on, holding it like a treasure and placing it down for another to photograph, I felt a chill to be honest.
Whatever, getting back to the films you made, will they make people wet themselves?
I hope not. I watched a DVD of Give It A Whirl, that great TVNZ doco series that really got stuck into our music history and that was great to have as a reference, that and a copy of John Dix's excellent Stranded In Paradise, and of course AudioCulture, but in the end the thing kind of made itself once I lined up a few people to interview.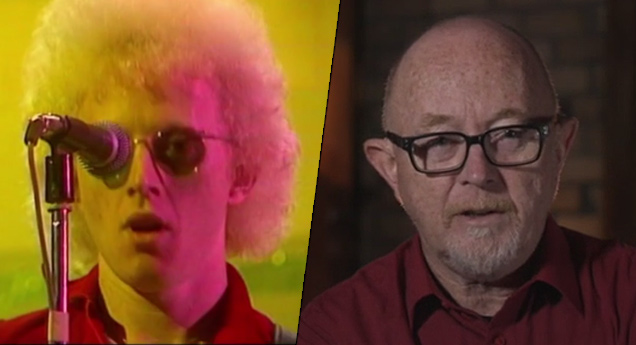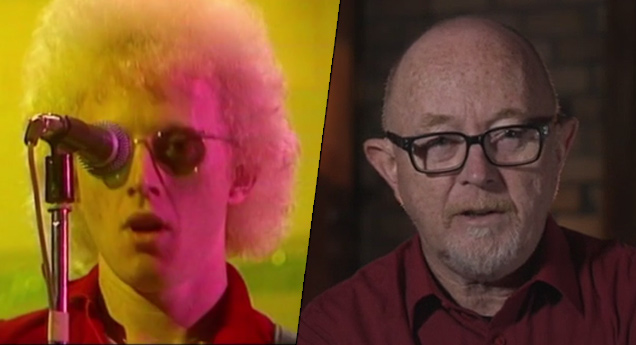 How many people and stories did you miss out?
Heaps, so many it kept me awake at nights early on, but once I decided it was never going to be Give It A Whirl or a complete history it came together, but I'm aware that almost everyone watching will be like, where's that band or venue or scene?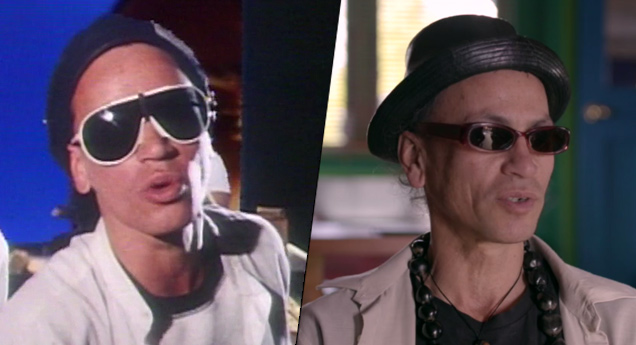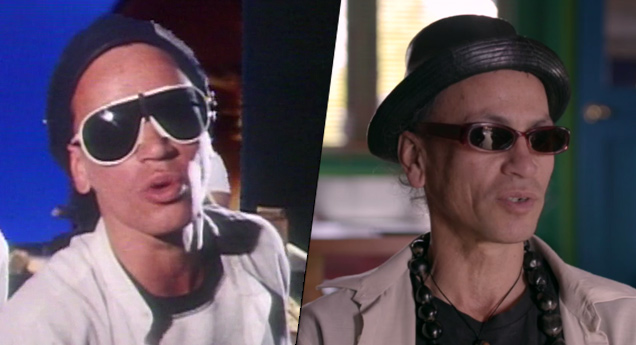 Find any good stuff in the archive?
My favourite bit is some film of Herbs from a recording session in the eighties, they're sitting around a desk with the engineer Phil Yule, they're not really talking, it's just a small moment but I'm so pleased someone thought to film it, not realising it would be a treasure one day.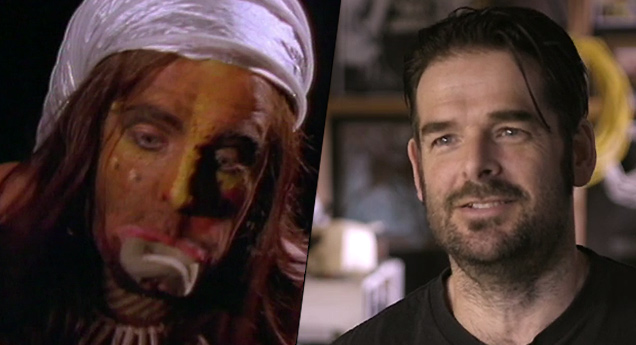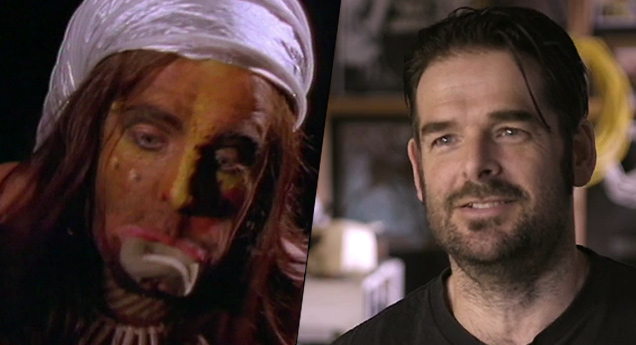 Any nudity?
Not in these films, but in the exhibition there's some bum shots in the Nambassa footage that's part of the festivals exhibit, a bit of side boob from Sweetwaters too.
Thank god!
---
'Volume: Making Music in Aotearoa' opens at the Museum Oct 28