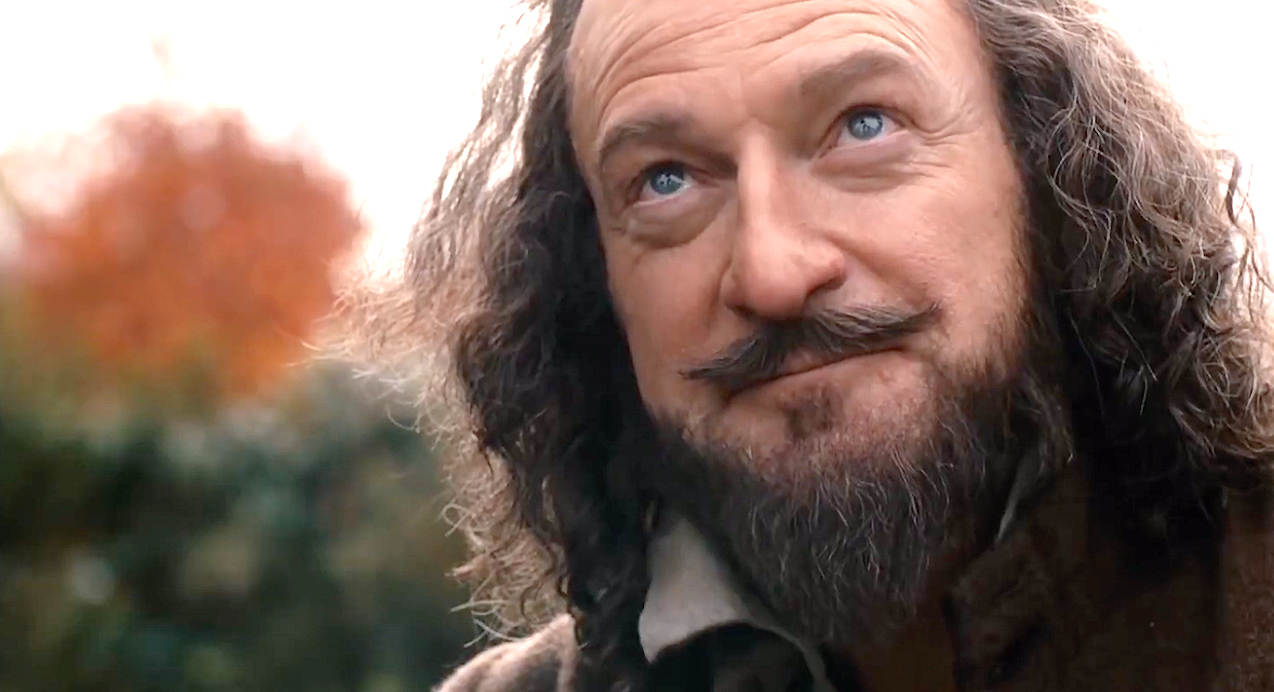 Kenneth Branagh talks to us about Shakespeare and All is True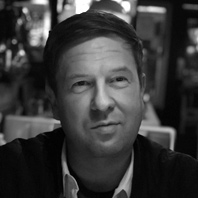 ---
Long associated with Shakespeare, Sir Kenneth Branagh stars as the Bard of Avon in All is True. Dominic Corry sat down with Branagh for a chat about his new film—and plenty of Shakespeare, of course.
No modern filmmaker has shown more dedication to the works of William Shakespeare than Kenneth Branagh, who's starred in and directed a bunch of adaptations (including Henry V [1989], Much Ado About Nothing [1993] and Hamlet [1996]) as well as having performed in many on stage.
In between helming Hollywood blockbusters like Murder On The Orient Express (which he also starred in) and the upcoming Disney YA adaptation Artemis Fowl, Branagh has re-indulged his love of Shakespeare by directing and starring in All Is True, a film that extrapolates what might've happened when Shakespeare himself returned to his small home town of Stratford-Upon-Avon after the Globe theater burns down thanks to a malfunctioning stage cannon.
A determinedly contemplative and intimate film, All Is True examines Shakespeare's familial concerns—his wife and daughters resent him for being away for so long—and his own feelings about his social standing. It also explores Shakespeare's unresolved pain over the death of his son Hamnet at age 11.
Flicks recently got the chance to chat to Branagh about the film in Los Angeles.
FLICKS: You've long been associated with Shakespeare's works—at what point did you decide you wanted to explore the man himself?
BRANAGH: It was prompted relatively recently by being in a production of his play The Winter's Tale with Judi Dench. Leontes, played by me, makes this appalling misjudgment in believing his wife is unfaithful, and in all that ensues, his son dies. The play is absolutely dripping in this sense of loss and so it made me go back to the life of Shakespeare and ask the question about what happened to his own son who died when he was eleven.
And then in meeting with Ben Elton, he and I had talked for years about doing something together and missed a few opportunities so I was asked to be a guest in his sitcom [about the life of Shakespeare] Upstart Crow and when we met I said 'Would you ever consider writing a chamber drama about the last point in Shakespeare's life? Start with the facts and see where we could go with that?' It happened quite naturally, he was definitely ready to do it, and so that's where we began.
But it was that experience of being in The Winter's Tale, and feeling as though you were in the middle of a Shakespearean pre-occupation. You were playing a man who was obsessed with the death of his child, could that have applied to Shakespeare?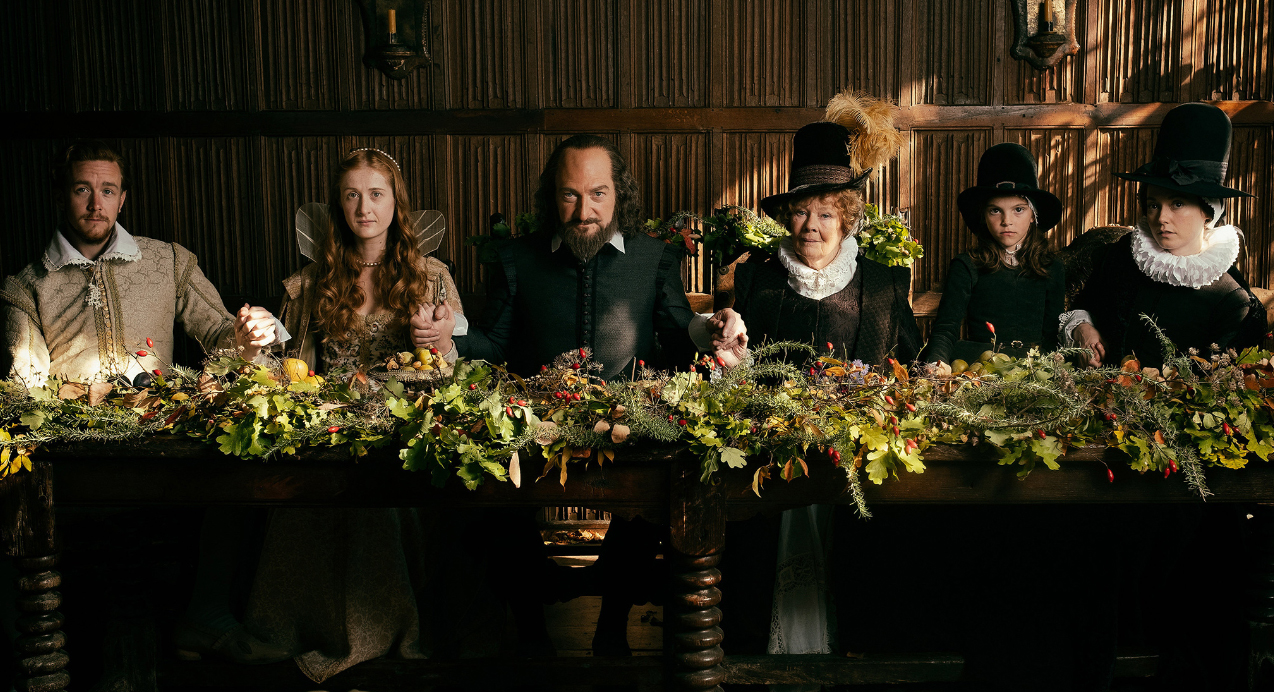 Did you have conversations with Ben Elton about how you didn't want this and Upstart Crow to overlap?
I suppose I said to Ben, but I've done it a couple of times when we've worked together on things that didn't work out, I said 'Don't write any jokes'. The warmth and humanity and twinkle that he has will come through but do not feel any pressure to be funny. Which is not to say that we don't think Shakespeare had a sense of humour, or that the film shouldn't have plenty of warmth about it, but this film is more of a sort of a brood. It's like a rumination. And I think he was really released by that. But I've always seen it in his writing.
I also think comic writers, comic actors, comic performers, generally when they come to drama just bring a different dimension to it that I really enjoy.  And so I knew Ben wouldn't suddenly get pompous or pretentious about it but he was released by being able to write drama and he'd already, as he and Richard Curtis did with Blackadder Goes Forth, written a very poignant ending to that series. And in Upstart Crow he deals with the death of Hamnet very poignantly. So he's always had that sort of compassion.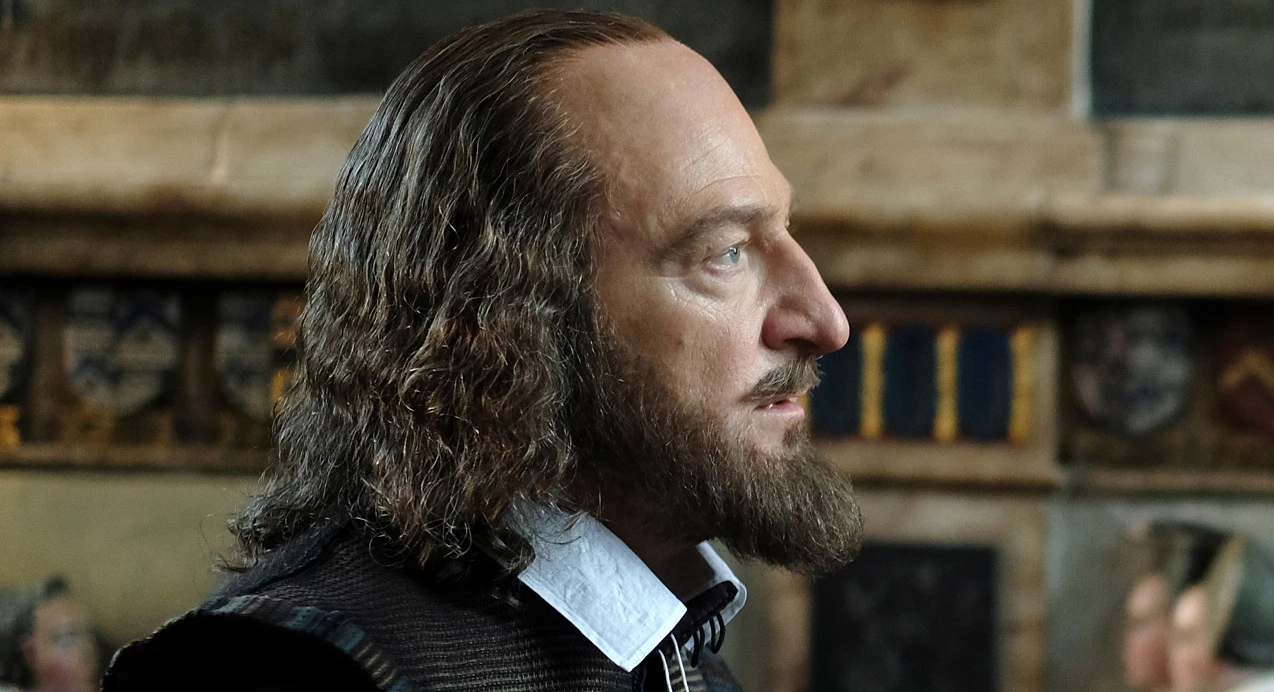 As a lifelong advocate for Shakespeare among a wider audience, have you noticed an evolution in the way audiences respond to or are even aware of Shakespeare?
Sure yeah, it's much diminished is the truth of it, across the board. Recently Hilary Mantel (Wolf Hall), a wonderful writer, was saying she doesn't even believe it should be part of the syllabus, in terms of exam work back in the UK. I can understand where that comes from and I would say there's a massive cultural shift away from dense, dialogue-heavy texturally-led material.
We live in a more visually present sort of age and so work that relies upon the spoken word or the written word in a density that existed 400 years ago, it's a big challenge.
It's a challenge for actors as well, I've noticed that amongst actors, they have much less exposure to it, much less familiarity with it, it's much less a part of the training process. So I don't know that that makes it under threat, maybe it does, but it just makes it feel as though when you perform Shakespeare or work with Shakespeare, you have to earn the right to be heard.
Sign up for Flicks updates
Was that part of why you wanted to make this film? To promote Shakespeare and his continued relevance?
I think it's always been part of what I care about. I come from a background that wasn't remotely interested in Shakespeare, so once I found it, and knew that also there was an inbuilt conundrum in that it can often be performed very badly and that it would be very boring, it could put people off. So there was magic there, but I could see that often there wasn't so could I make a difference in and try and, you know, find the way, which is basically get out of the way, not bring funny voices and sort of loving yourself in it and laying on a layer of grandeur that was misplaced. I enjoyed doing that because I could see that it was perplexing.
So that's remained the case and therefore one of the ways in which people can be drawn to giving it a break, giving it a chance, is to perhaps understand a human dimension, like what the man himself was like. Also trying to say a man who wrote with such detailed psychological observation of individuals from the high and low branches of society is likely to have had some kind of access, experience of that in his own life i.e. life will have thrown him all the googlies that made him reveal his passion, his resentments, his petty concerns, his insecurities et cetera.
Perhaps in the context of a movie like this, if people see it, it may just alter their take on whether they want to go and see his work or not.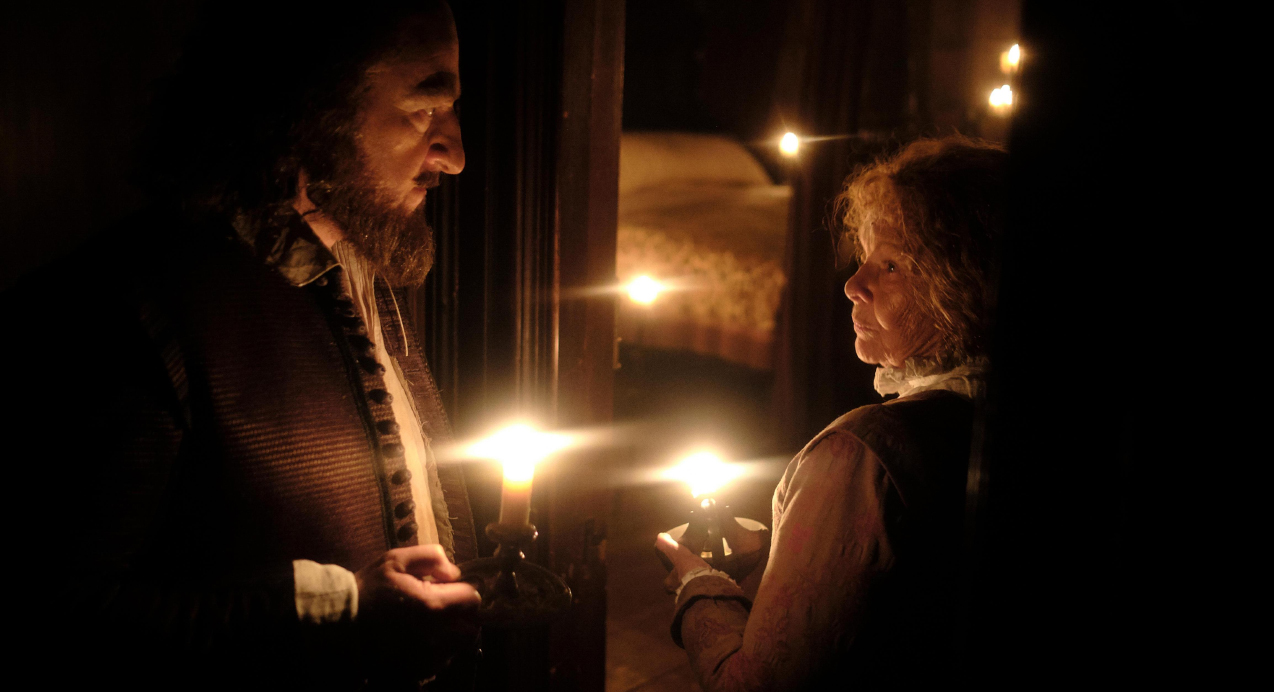 That speaks to one of the most interesting threads in the film – the debate over whether or not an artist needs to have experienced everything he writes about.
It's wrapped up in an element of what you might call the Shakespeare authorship debate. Many people are persuaded that it might be the Earl of Oxford, it might be Francis Bacon, might be Christopher Marlowe, and all those things may be true, but all of it carries a basic notion to be considered about whether all art is autobiographical.
So if you're in 1600 and you're gonna write a play about Messina, do you need to have gone to Messina? Or, is it almost certain if you've gone to Messina that you'll write about Messina? These things are set against the solo triumph of the imagination.
Man reads books. Man goes to impressive source materials. Plutarch's Lives of the Romans, Holinshed's Lives of the English Kings. Get some facts: Henry V, [the Battle of] Agincourt, 1415, big odds, lots of French, not so many English—I could write a play about that.
So the truth is, one of the things that keeps me engaged is: we don't know, but we can speculate, and that was a Shakespearean technique, right down to this [movie]. It's called by the name that Shakespeare gave a play about the life of Henry VIII, a man he could not possibly have known the backstage details of, but he dares to call his play about that life, 'All Is True'. As he dares to at other times Much Ado About Nothing, As You Like It, or Twelfth Night or What You Will.
There's a nice element of 'whatever' running through Shakespeare that I enjoy.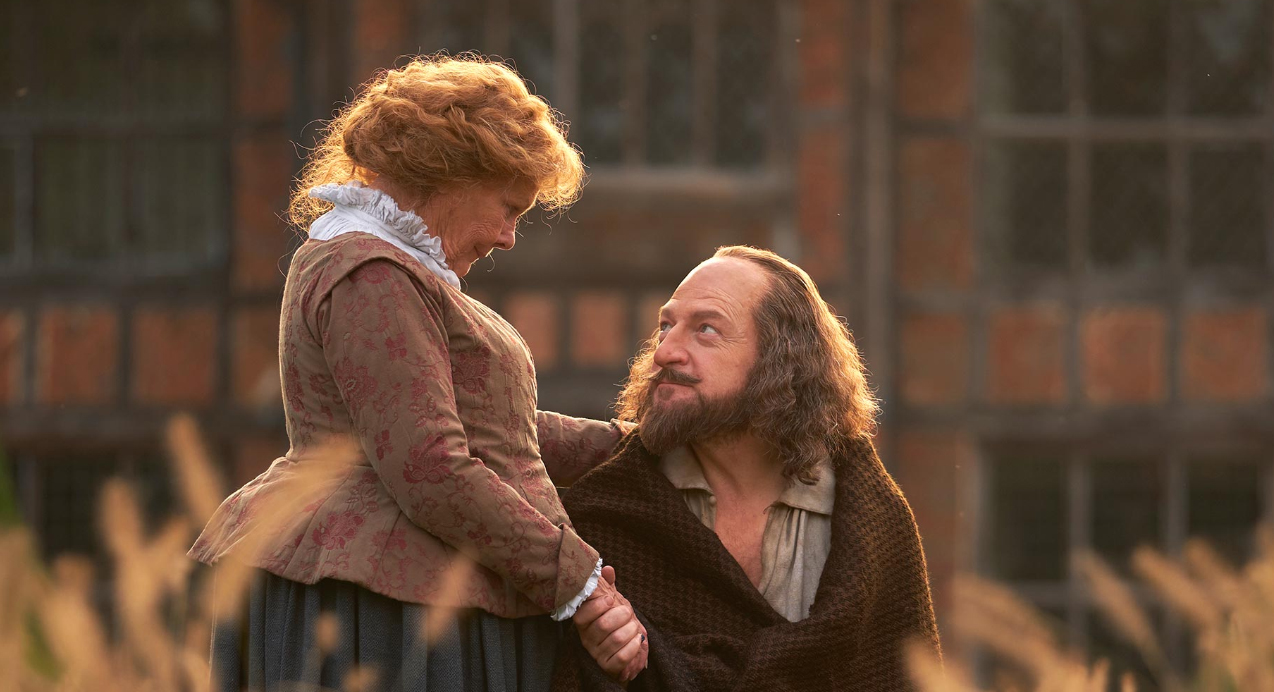 How much freedom did you feel you had in filling in the gaps of his later life?
The important thing was to have a point of view, so I started with the point of view of his innate humanity as perceived by me as a performer of plays that he's done. I hope that's not a soppy, soft or merely romantic point of view, but I see a sort of heroic ordinary person in there writing those plays, and I guess that's what I wanted to present.
And one of the things I really enjoy about the early part of the film is that he's so quiet. The master of words. My own observation about very talented people is that as they get older, often the work is stripped back, it's simpler, but even in repose, they're quieter. They're more contained, they observe more. It's almost as if they may be drinking more largely from life but they don't feel they need to go at it or impose things on life, so I enjoyed trying to bring that because it's also what I noticed in his work as well—less is more the older he gets.
And then also, weirdly, the other thing I've noticed about his end work that I find poignant, is that he brings magic into the plays. The last plays have statues coming to life and deus ex machinas arriving with ludicrous fantastical things, but it's almost from a desperation to give a happy ending to his life that his work proves isn't necessarily going to be arriving.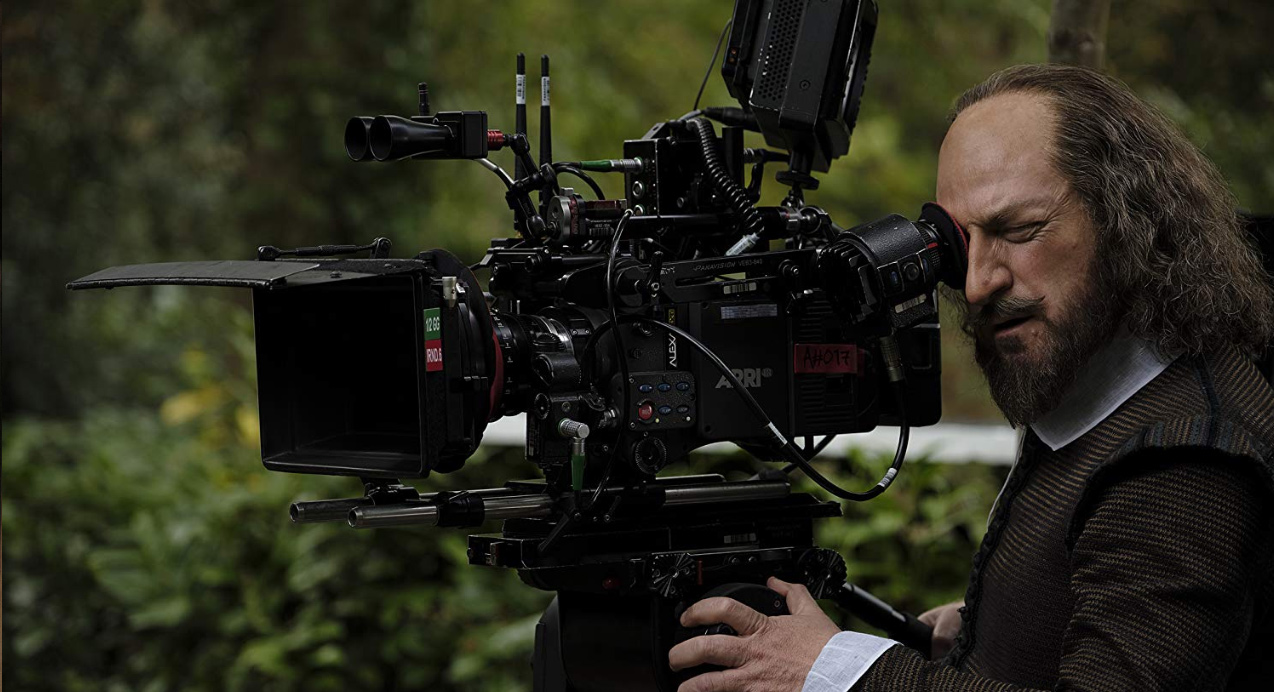 You work a lot in the Hollywood blockbuster space – is it safe to say this was a passion project for you?
For sure, as personal a film as I've ever made I think. I think the companion pieces are Henry V, the first film out of the block, where somehow we got away with it, we got some sort of maverick freedom, and of course we were massively ignorant so we didn't know what we were supposed to be doing really, except trying to make it the way that we wanted to make it, given that we had amazingly been allowed to make it.
Then a daft comedy called In The Bleak Midwinter or Midwinter's Tale (1995) as it was known over here [the US], and then this film. They all have the least impeded progress and were most directly out of my own personal pre-occupations.
How is Derek Jacobi not in this?
Well, Derek Jacobi believes that the Earl of Oxford wrote the plays of William Shakespeare, so I should think he would be very disapproving of this.