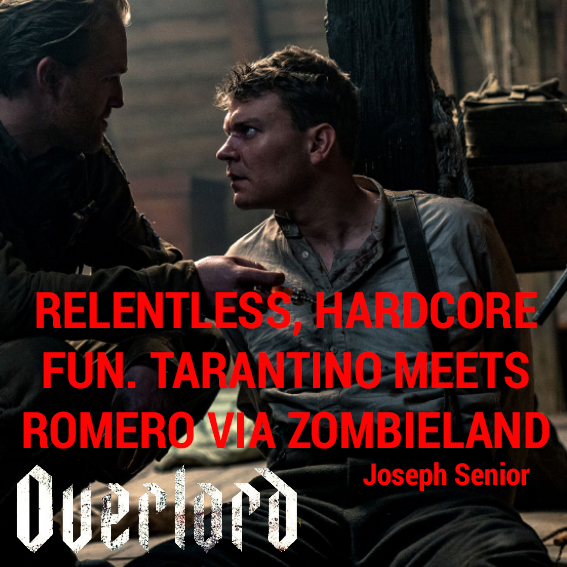 Our preview guests bloody loved Overlord last night…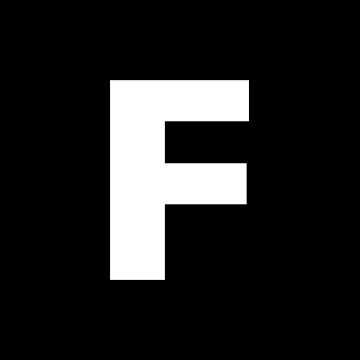 ---
We've had some great feedback from lucky winners who attended our preview screenings of action-horror Overlord. The over-the-top pic follows US soldiers on a mission behind enemy lines who discover a Nazi lab full of unholy experiments, and for the majority of our guests, it certainly did not disappoint. You can read more of their user reviews find some more of their thoughts about the film on our Twitter.
Flicks critic Daniel Rutledge said Overlord "looks like it should be a derivative, direct-to-DVD stinker, but it pleasantly over-delivers as a charming B-grade triumph" in his 4-star review.
But critics, schmitics, we (practically never) say. Read on for the voices of the people—OK, and something from one of our writers because we liked it too damn much.
---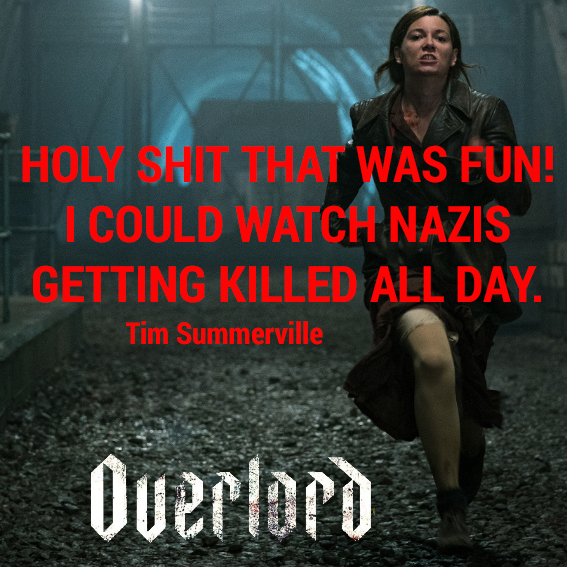 ---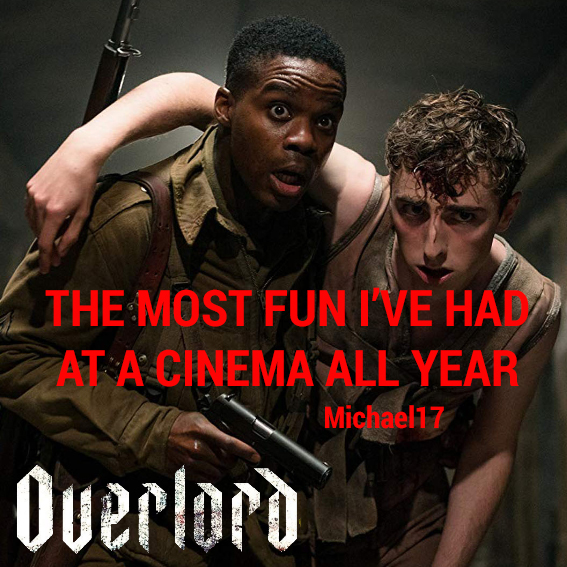 ---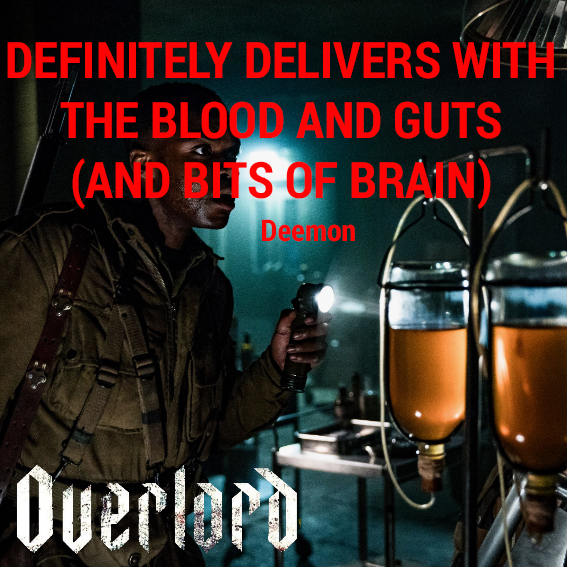 ---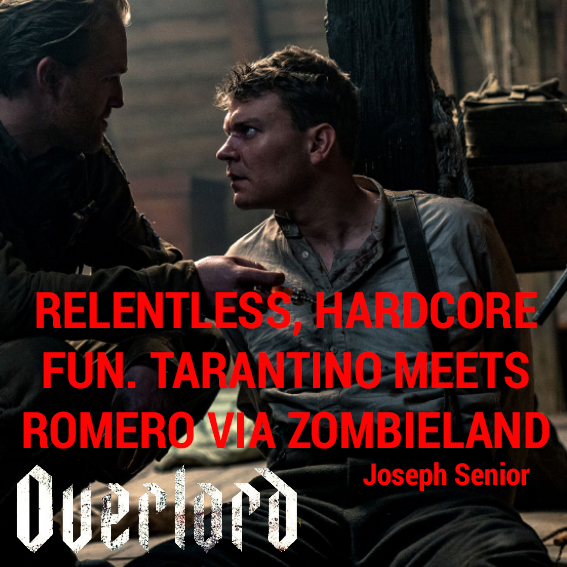 ---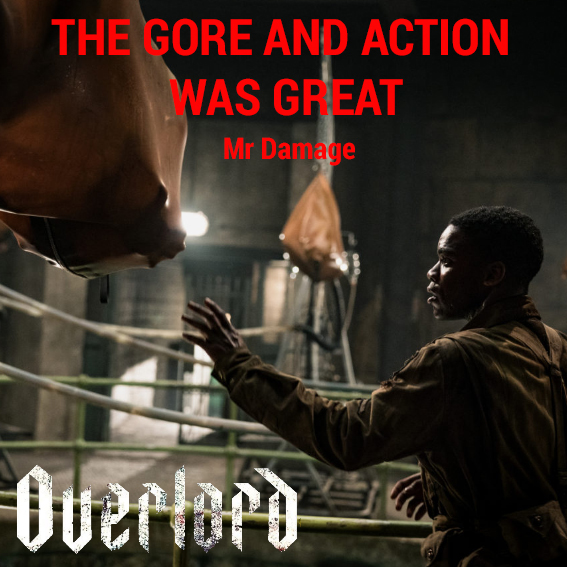 ---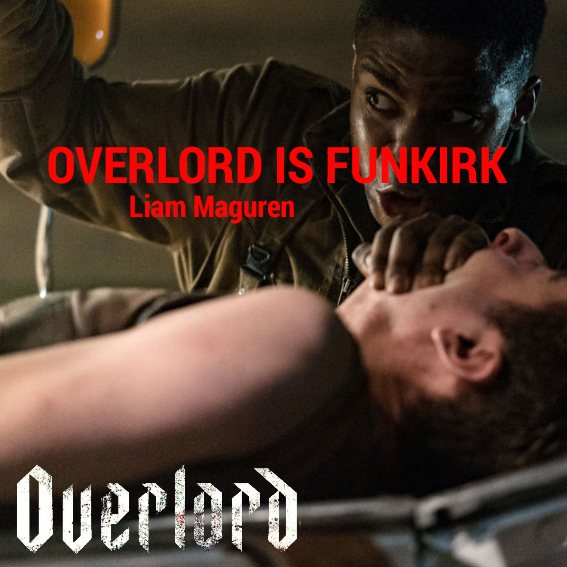 ---