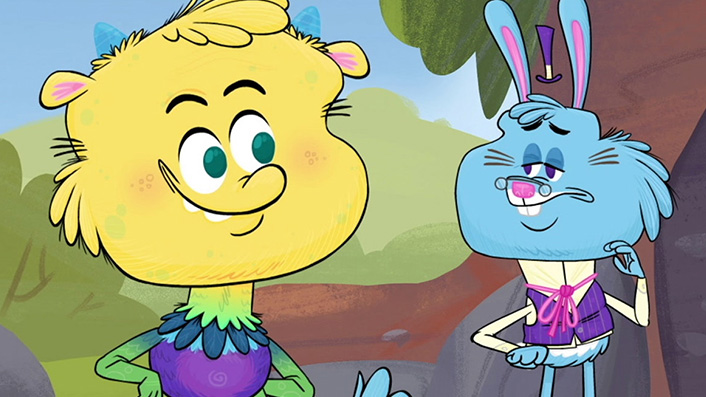 Quimbo's Quest, a hilariously silly NZ-made cartoon, just landed on Netflix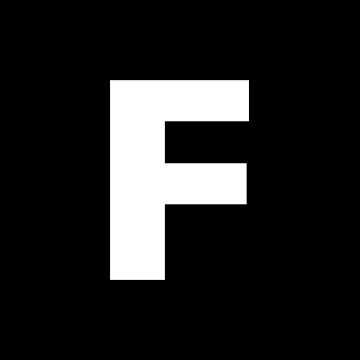 ---
A homegrown cartoon just landed on Netflix New Zealand. What is it? Who's it by? Will I like it? Liam Maguren answers those questions and more.
Over the weekend, hilariously silly Kiwi cartoon Quimbo's Quest landed on Netflix in New Zealand. It's a hell of an achievement for Aotearoa animation studio Mukpuddy, but why hasn't this golden piece of news been reported on?
Well, for one, all 52 of its 11-minute episodes have been available on TVNZ On Demand for a while now. For two, it's been on Netflix Australia for quite some time. And for three, it doesn't have COVID-19 in the title, so news outlets have understandably different priorities right now.
Sign up for Flicks updates
Nevertheless, its arrival on Netflix NZ deserves to be recognised as a milestone. We all lost our collective diapers when The Breaker Upperers appeared proudly on the streaming giant and now there's a killer cartoon series we can stamp another homegrown symbol on.
Though it's very colourful and carefree, I avoid calling Quimbo's Quest a "kids" cartoon since it's likely to appeal to anyone with an appetite for the absurd. For anyone who's seen Mukpuddy's previous shows, namely Barefoot Bandits and Jandal Burn, you'll know what that entails.
It's the type of humour where the sun has a face that tells you, "Eh! Don't look at me!" To which eye-enflamed Quimbo wheezes, "…that's good advice." He also flies around in a talking jazz apple that spouts unpredictable nonsense ("My brain is an apple seed!" she replies to a question no-one asked).
Even visually, the show embraces a unique kind of zaniness. Quimbo represents seven adorable plushies rolled into one and his treehouse looks like a pirate ship crashed into it while delivering a crate of giant tubas—and kids are going to want to live in it. On a purely technical level, the striking art direction and abundantly vibrant animation are a step-up for Mukpuddy—visually on par with their excellent Hei Hei adventure series Tales of Nai Nai.
National treasure Cohen Holloway (Bellbird) is perfect as the voice of Quimbo, recognisable not by his impressive attempt at an American accent but by his bubbly personality that does not quit for anything. Equally attuned is Jaya Beach-Robertson (PSUSY) as the voice of his roommate Sammy, a super sweet spider with a monstrous love for knitting. And then there's the inimitable Rhys Darby—the utter joy of his voicework speaks for itself…
Quimbo's Quest is another notch in the big belt that ties Mukpuddy's core trio—Ryan Cooper, Tim Evans and Alex Leighton—together, though that belt has cast its lasso much farther over the years with an expansive staff of animators, writers, and other very talented people. It's the sign of a successful and growing studio that has more exciting and ambitious projects coming up.