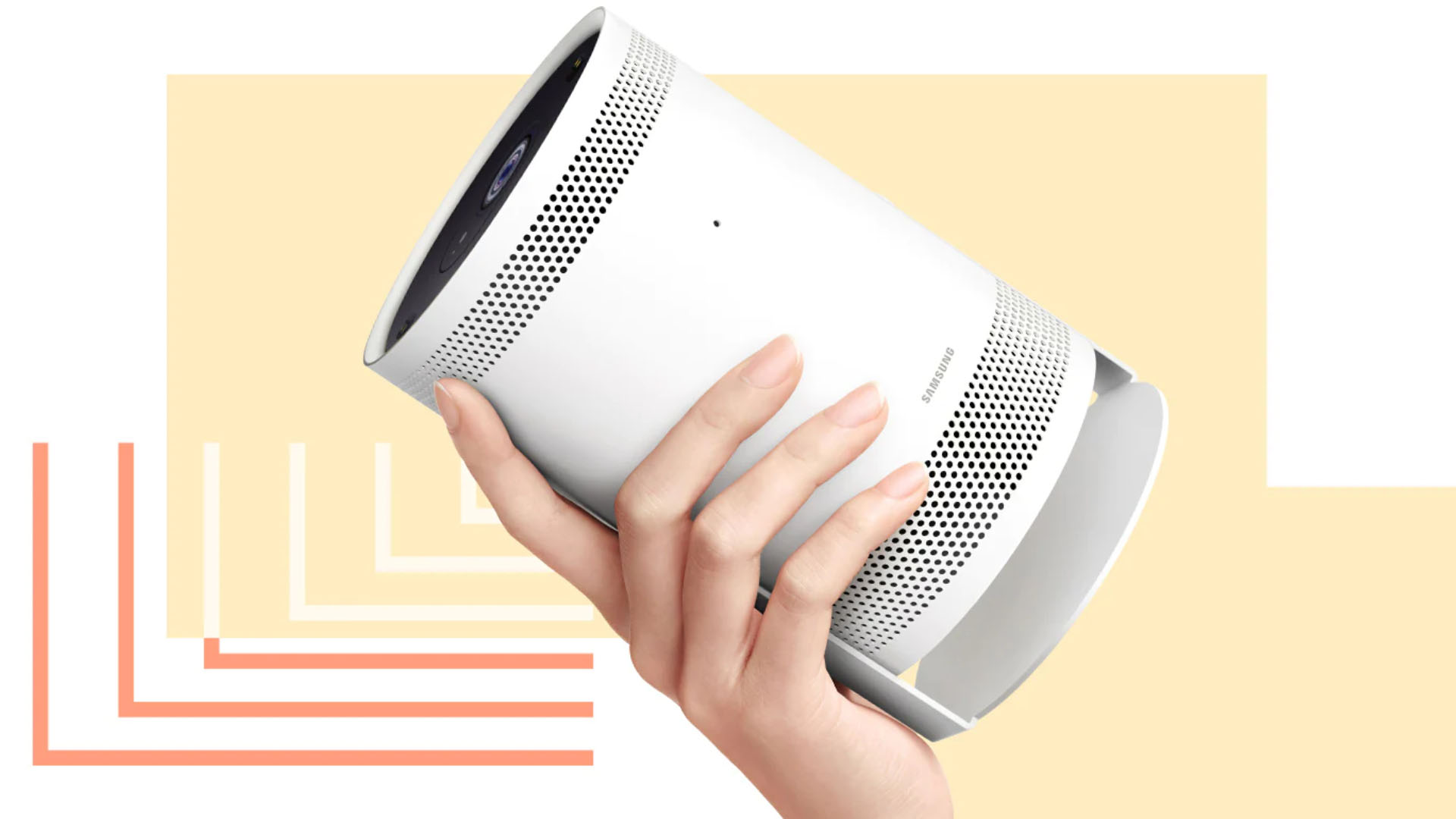 Samsung's The Freestyle is the projector for every setting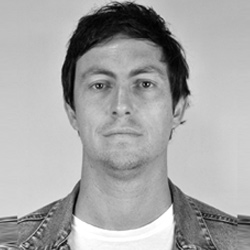 ---

A new projector from Samsung, The Freestyle will give you the flexibility to watch shows and movies in all sorts of places.
Home projectors have traditionally been awesome—if cumbersome—devices. Sure, they're great for a well-appointed screening room, but that barely begins to cover the different ways we'd like to be able to get our daily viewing fix.
Take a bow, The Freestyle. Samsung's new, ridiculously portable projector that will change what you think of as a screen. Small enough to go anywhere, designed for a multitude of uses, and packed full of features (including the easiest of setups), you'll be wanting to try this out for yourself in no time at all.
While the viewing possibilities are seemingly endless, we've got a playlist of content and shortlist of locations ready to watch on The Freestyle (as soon as we're able to convince the boss to buy one of these surprisingly affordable projectors—"you know, for the office").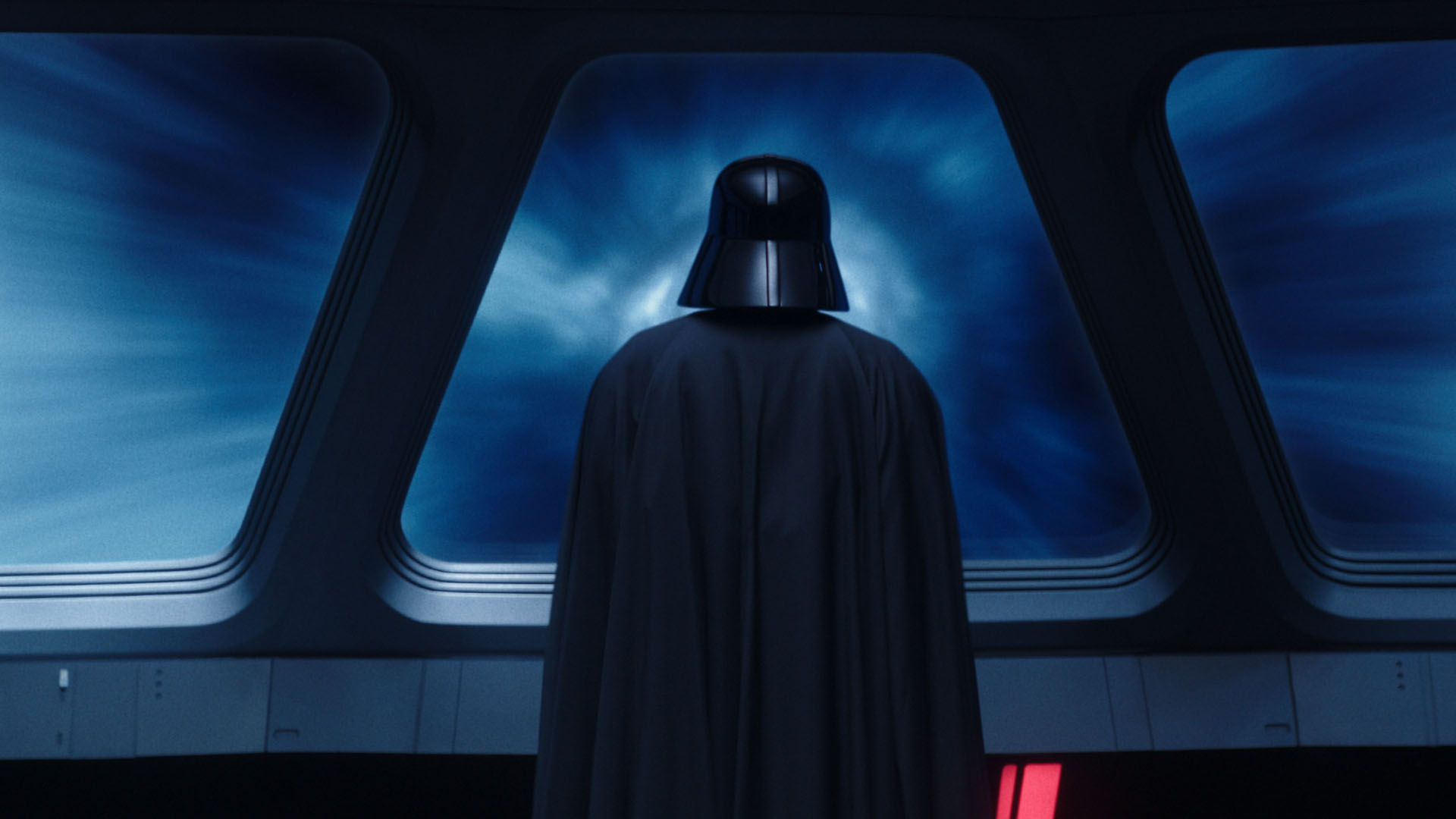 Obi-Wan and the great outdoors
There's something really special about watching a show or movie outside, even more so if you're getting a dose of Star Wars under the stars. And yes, before you ask, I have looked out the window lately… one of the great things about The Freestyle is not only that you can turn an outside wall or sheet on your clothesline into a movie screen, but that there's incredibly little setup required.
If a break in the weather lets you make a snap decision about rugging up under the night sky, you can embrace the spontaneity and have The Freestyle up and running in minutes (just make sure your battery pack is charged).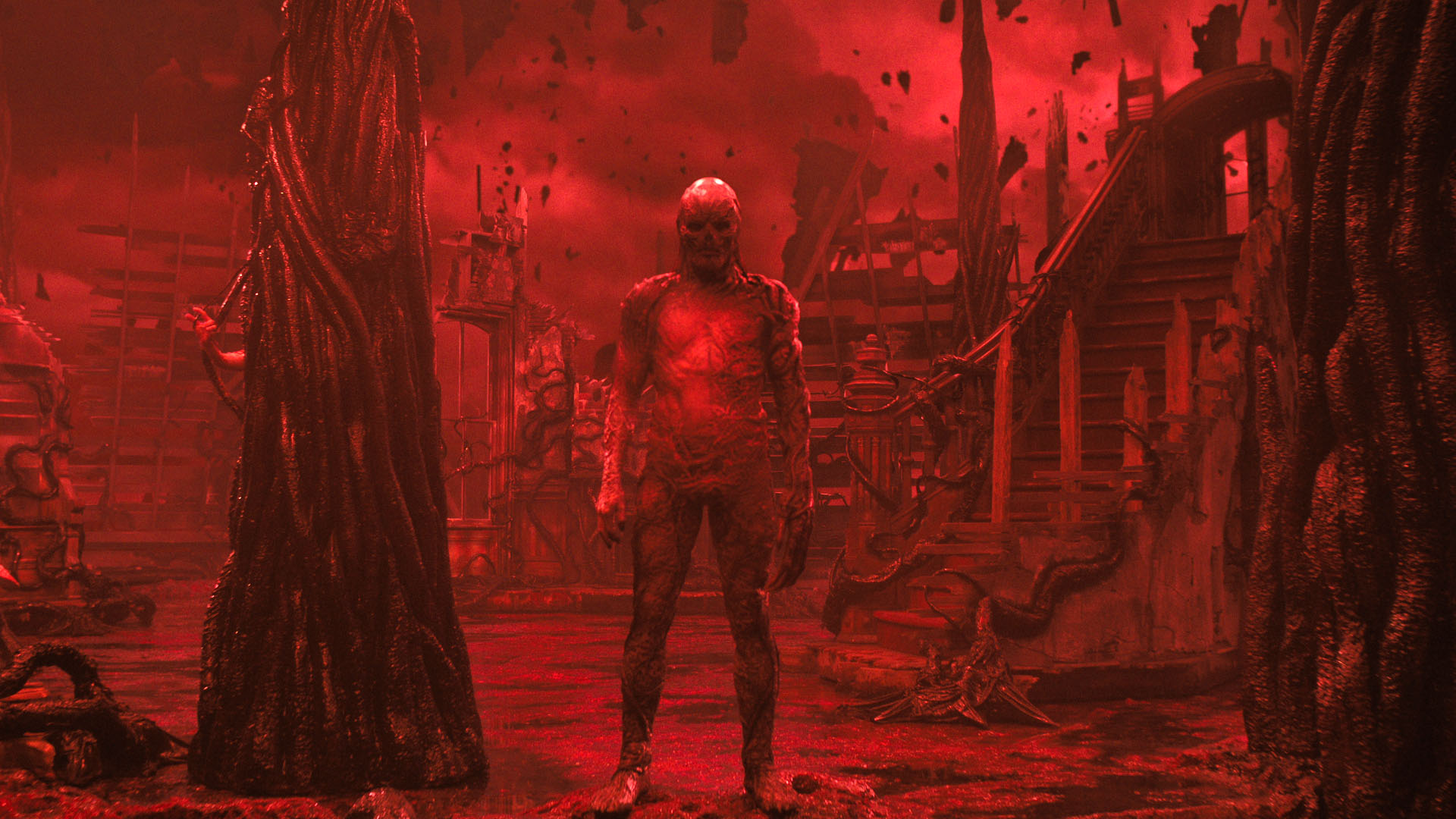 Oh what a feeling, Stranger Things is on the ceiling
The Freestyle's 180 degree dynamic angle begs the question—why sit front on to watch? Able to project straight up (and on 179 other angles), your bedroom could be the latest place a rift opens to the Upside Down.
With smart TV apps built-in, your horizontal viewing options border on the unlimited—so whether you're after Netflix chills, Prime Video thrills of a different kind (cough, The Voyeurs, cough), or other streaming services, The Freestyle has you covered.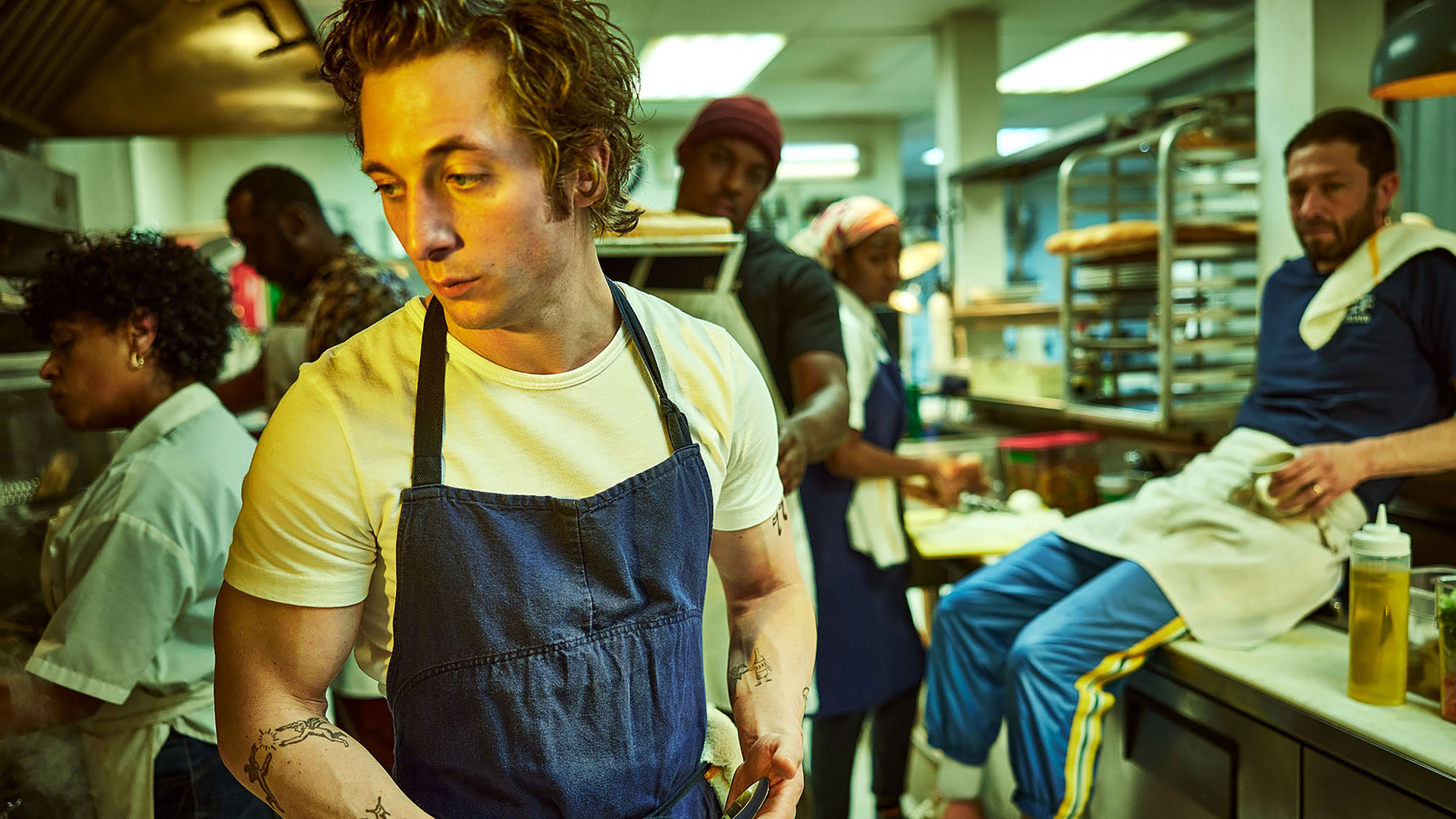 Your cinema and streaming sous chef
Finally, we can say goodbye to watching and cooking while having a laptop precariously balanced on top of the toaster… The Freestyle is perfect for cook-and-watch types sick of having to squint at a little screen. Perhaps you'll want to cook along to a YouTube clip or just get in the vibe of new Iron Chef episodes—let's say we have a pretty good idea where we will be watching The Bear when this year's hot new cooking drama lands later this month (raise a can of tinned tomatoes to its 100% Rotten Tomatoes score).
Helpfully, once you're deep in your cook, The Freestyle's built-in voice assistants (Samsung Bixby and Amazon Alexa) will let you keep control of the projector without making a meal of it.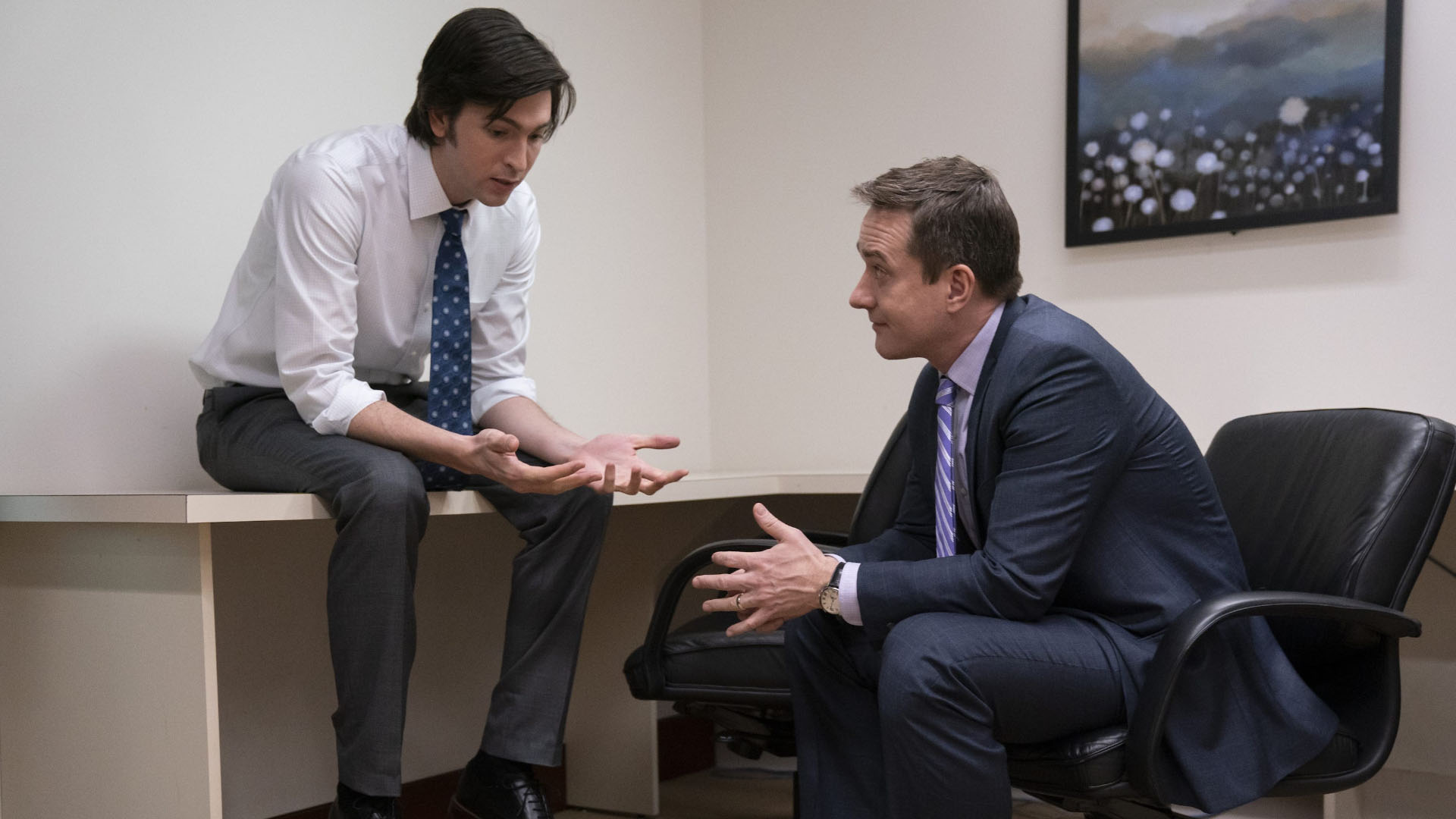 This isn't a meeting – it's a precursor to see if I might be willing to meet
Our new work-from-home lifestyle definitely has its perks—and now we can add another one, even if dragged kicking and screaming into the office. Looking around our half-empty workplace, it's tempting to book a meeting room and put our feet up. That's a feeling made even more enticing if you've brought The Freestyle into work with you. Watching incognito, booted and suited, with the corporate shenanigans and power plays of Succession or Industry playing, well that's almost worth having to leave the house for.
Note—Flicks takes no responsibility for any issues if caught watching NSFW content. That's on you, buddy.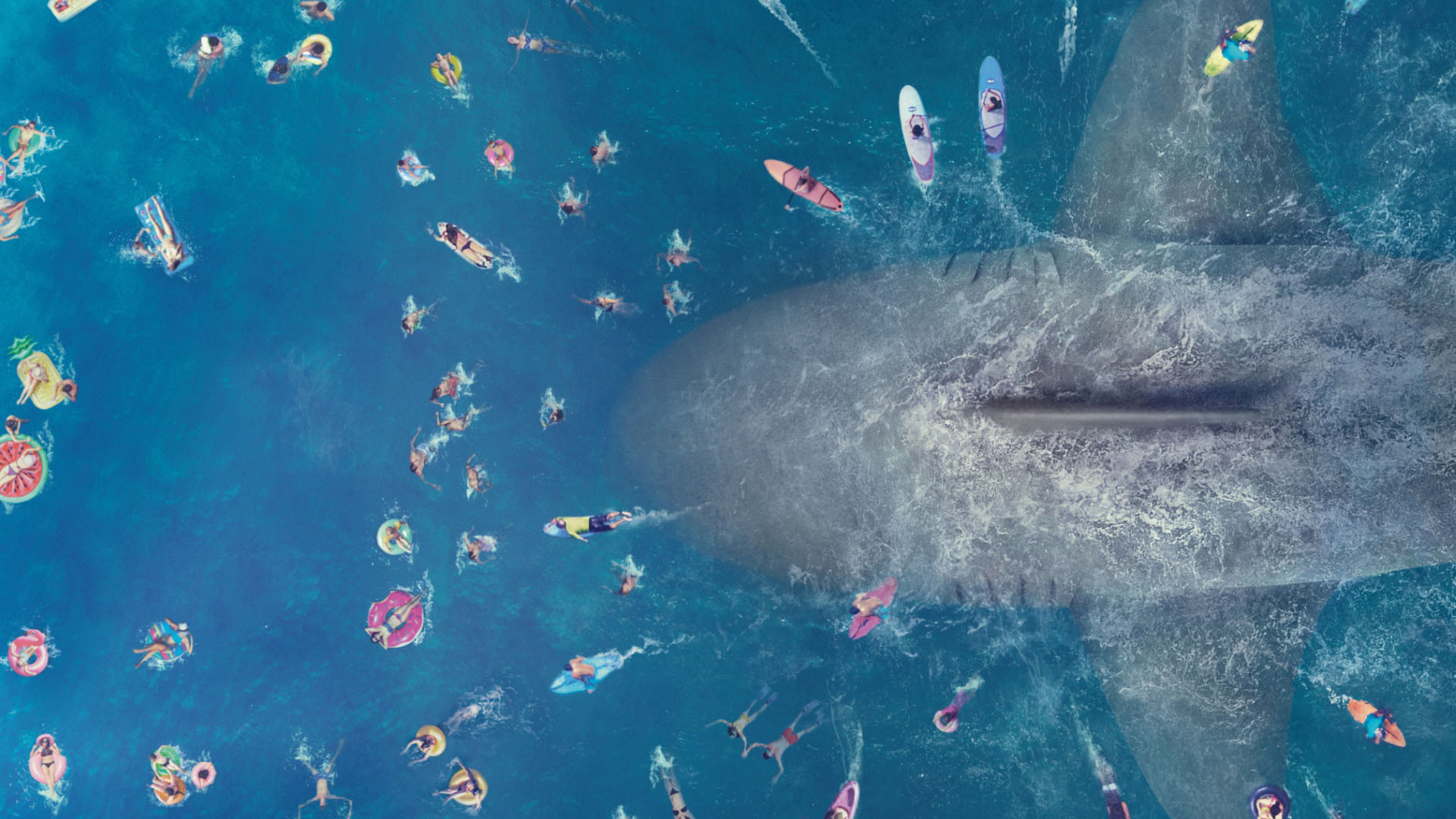 Every bath can be shark week
You might like sinking your teeth into the classics (like Jaws) or prefer to go over-the-top (The Meg), anxiety-inducing (The Shallows), or absurd (Sharknado). Whatever sharky situation you're keen to get into, having your own shark week at home can only feel more effective if you also slip into the tub (watching Open Water on the actual open water would be a step too far for us, frankly).
Not only will The Freestyle turn your bathroom into a cinema, but its built-in omnidirectional speaker is guaranteed to sound even better than your singing in the shower every morning… Of course, please don't get the actual projector wet—The Freestyle isn't waterproof and we don't want anyone to recreate the, er, electrifying ending to Jaws 2.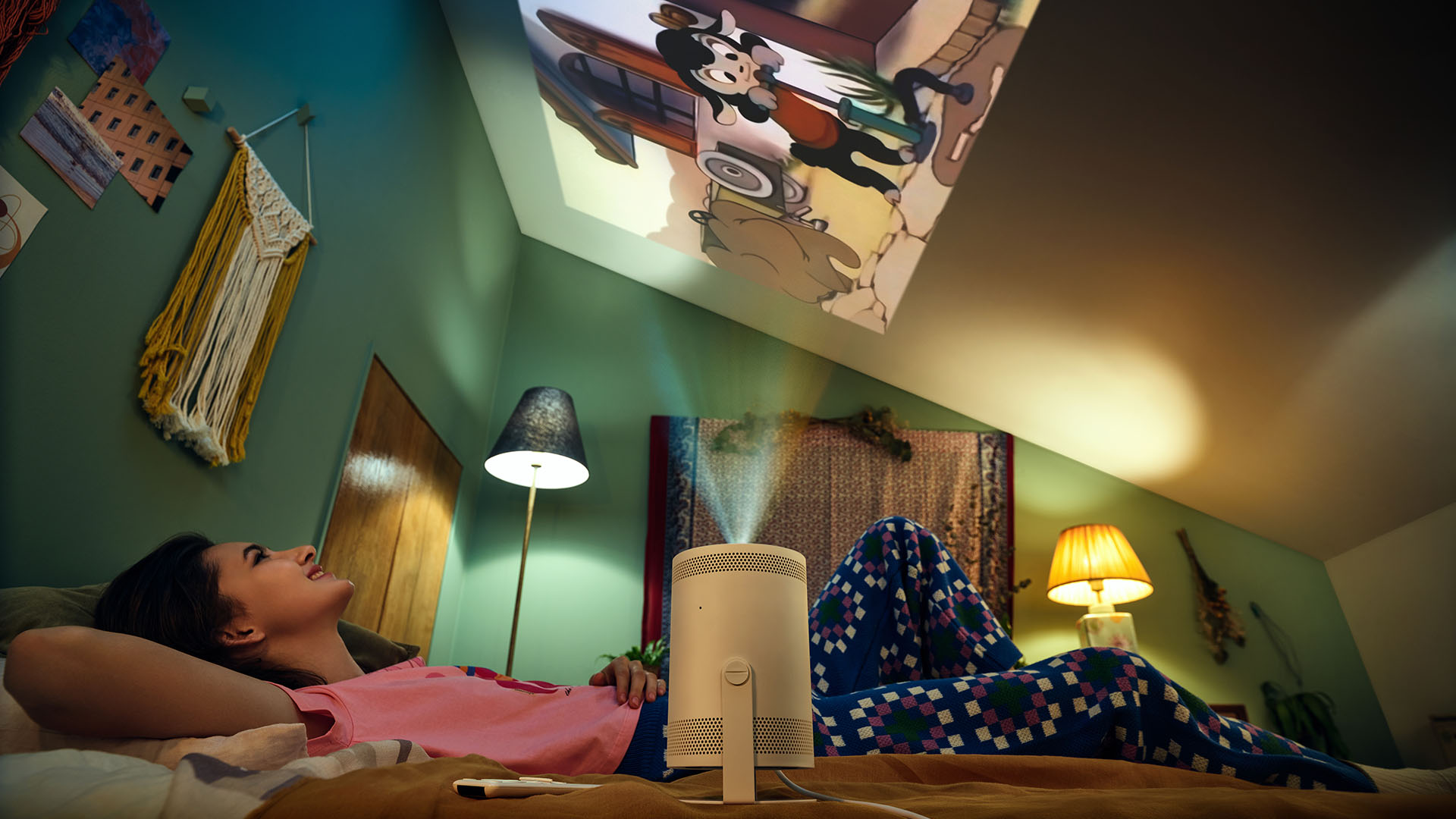 As awesome as all these examples are—and all the others you came up with while reading this—don't overlook the fact that The Freestyle can be used in more traditional cinema fashion, too. Its auto focus and auto keystone make for a straight rectangular image every time, so you don't have to commit to having a permanent projector setup. And if your wall's not white? Not a worry, it's easy to calibrate with your mobile for an up-to-100 inch screen size.
In writing this we've managed to convince ourselves to get one of these all over again—so let's say this one more time for the boss's benefit, "you know, for the office".
For full specs on The Freestyle – and how to buy – visit the Samsung website