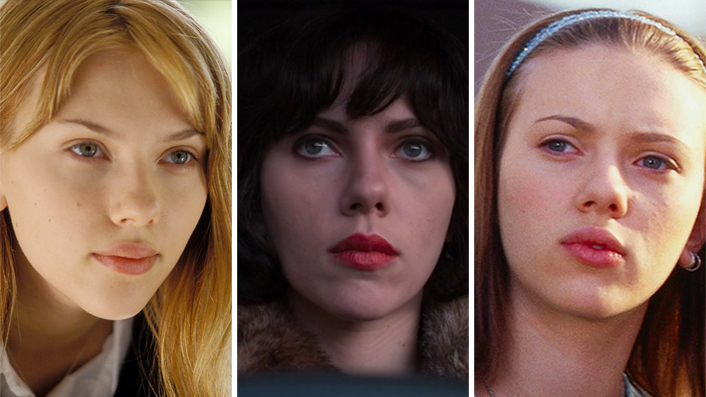 Scarlett Johansson's 10 greatest movie roles

---
In addition to her iconic MCU character Black Widow, Scarlett Johansson has gifted the world a lengthy list of memorable performances. We've picked her ten best—and no, Home Alone 3 isn't one of them.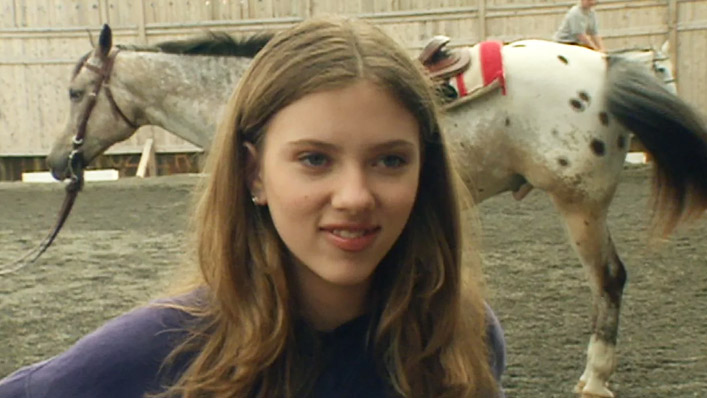 Adapting Nicholas Evans' best-selling novel of the same name, The Horse Whisperer is an inescapably sentimental piece of cinema. Given its premise, and its focus on a teen who has been injured in a traumatic horse-riding accident, that was always going to be the case. But as said teenager, a thoughtful Johansson gives the film—directed by and starring Robert Redford—the simmering heartache it needs. She also demonstrates a quality that carries through in many of her subsequent parts: a weightiness that spans well beyond her years.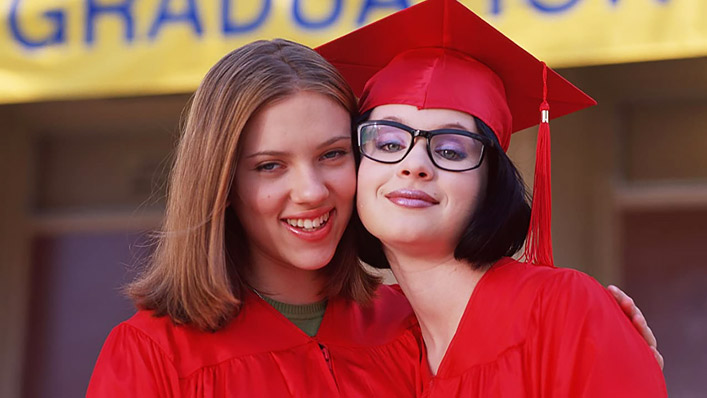 Disaffected teens have rarely been as piercingly witty and movingly astute as in Terry Zwigoff's adaptation of Daniel Clowes' graphic novel, which follows two fresh high-school graduates, Rebecca and Enid (Johansson and Thora Birch), and the older man, Seymour (Steve Buscemi), whose love life they decide to interfere with. The key, alongside the sparkling source material, is the lived-in tenor that seeps through the film's mix of deadpan humour and intelligent insights—a quality that resonates strongly through Johansson's performance.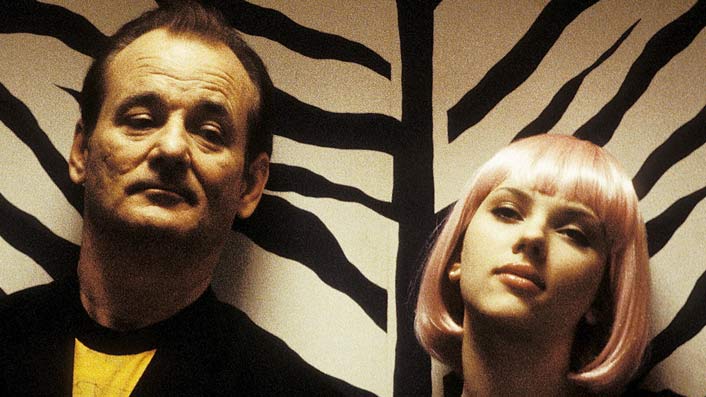 Johansson ensures that every viewer watching Lost in Translation sees Tokyo, the joys and challenges of spending time alone abroad, and the charming melancholy of Bill Murray's Bob Harris through her character's eyes. Newly married but quickly left to her own devices while her husband (Giovanni Ribisi) works, Charlotte roams the lively city like a woman cast adrift—until the similarly disconnected Bob becomes her anchor. This is Murray's film, but Sofia Coppola's best feature wouldn't be the movie it is without Johansson.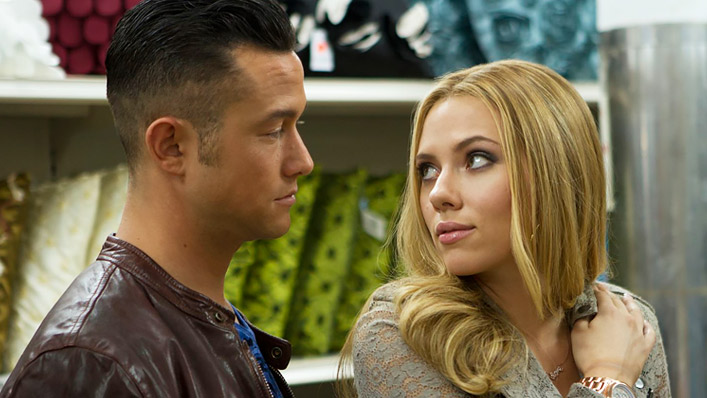 In many of her best performances, Johansson is a subtle actor. In Don Jon, she veers in the other direction, playing the almost-cartoonish Jersey girl who earns the attention of Joseph Gordon-Levitt's titular lothario. It helps that her co-star, who is also the film's writer and director, gives her ample space to add layers to what likely would've been a broad portrayal in other hands. But there's a sincerity to her work here—and to her lively rendering of a character that could've just been a one-note sidenote—that's all hers.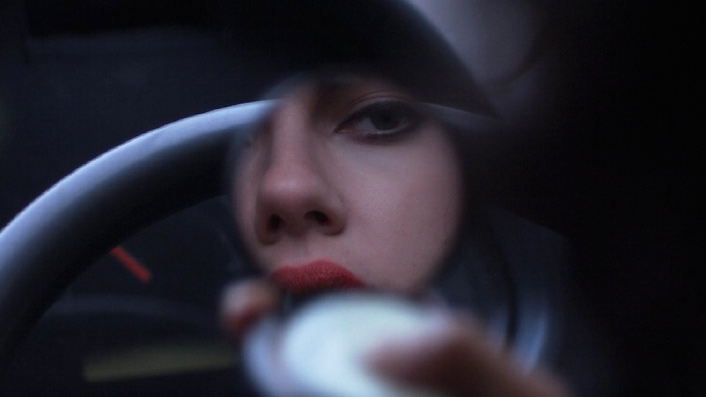 Magnetism. It's the key trait that ripples from Johansson in Under the Skin. In Jonathan Glazer's stunning adaptation of Michael Faber's novel, she spends her time luring men into her van—because, as an alien in Glasgow, tempting her marks to follow her into an abyss is how she survives. Every aspect of Under the Skin is phenomenal, including Mica Levi's entrancing score and Daniel Landin's haunting cinematography, but it couldn't be better cast. There's no movie quite like this; only David Bowie's performance in The Man Who Fell to Earth compares to Johansson's exceptional portrayal.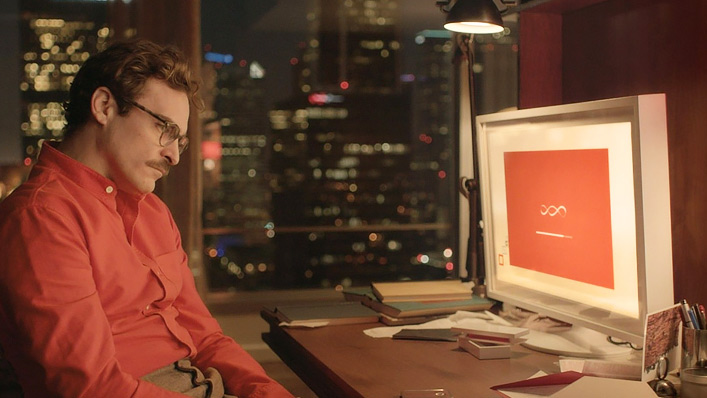 Her (2013)
Originally, Her was shot with a different voice chatting to Joaquin Phoenix's Theodore Twombly, with English actor Samantha Morton lending her vocals to the artificially intelligent virtual assistant that shares her first name. In post-production, the role was recast with Johansson. With her literally pitch-perfect tones echoing from the screen, she turns in one of her finest performances in this affecting and astute Spike Jonze-directed romantic drama. Indeed, with each enticing and engaging line, it's easy to understand how the lonely Theodore warms to his digital confidante.
Until Black Widow, Johansson's best action performance belonged to Luc Besson's Lucy. In this science fiction-infused onslaught she is kinetic, capable and captivating. She's also formidable: a key trait given she's playing an otherwise ordinary American in Taiwan who ingests a body and mind-enhancing substance. When the frenetic action scenes start, she grounds an inescapably high-concept affair. Besson directs Lucy with flair and fun, but he also helms a film that makes fantastic use of its leading lady.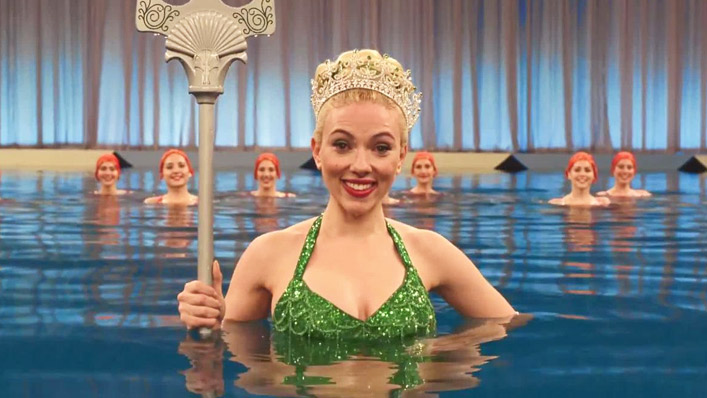 Not once but twice now, Johansson has been a winning part of a stellar ensemble directed by Joel and Ethan Coen. She leaves an imprint in both their crime drama The Man Who Wasn't There and their classical Hollywood comedy Hail, Caesar! The latter only just comes out on top—not just because it makes great use of her comic skills, but because she's so committed to her part as a ravishing but icy movie star. It's a self-parodying role, and one she leans into. Johansson not only relishes the winking turn, but also this gem of a film's off-kilter tone.
When a film steps into a crumbling relationship, it tasks its leads with a significant task. They can't just sell the heartbreak, anger and acrimony. They need to convey the love, lust and head-over-heels, can't-live-without-you splendour of their happier days—also showing how the latter led to the former. That's what both Johansson and Adam Driver achieve again and again in Noah Baumbach's piercingly potent Marriage Story, with both deservedly earning Oscar nominations for their efforts. There's both vulnerability and strength in Johansson's portrayal, particularly, with her character making the difficult choice to put herself and her son first.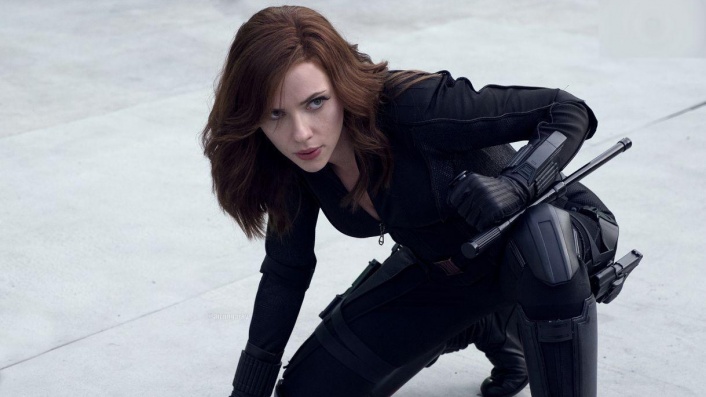 It's a testament to Johansson, more than to anyone tinkering behind the scenes of the MCU, that Natasha Romanoff has always screamed for more attention. It's taken more than a decade to give the character her own film, and it's one of the never-ending franchise's best—because it's a family drama and a spy thriller, willing to ponder the weight and costs of being a hero. Also essential here is the cast balance, because this isn't Johansson's movie alone. It's her finest hour as the titular character, but her scenes with Florence Pugh, Rachel Weisz and David Harbour provide the film's standout moments.