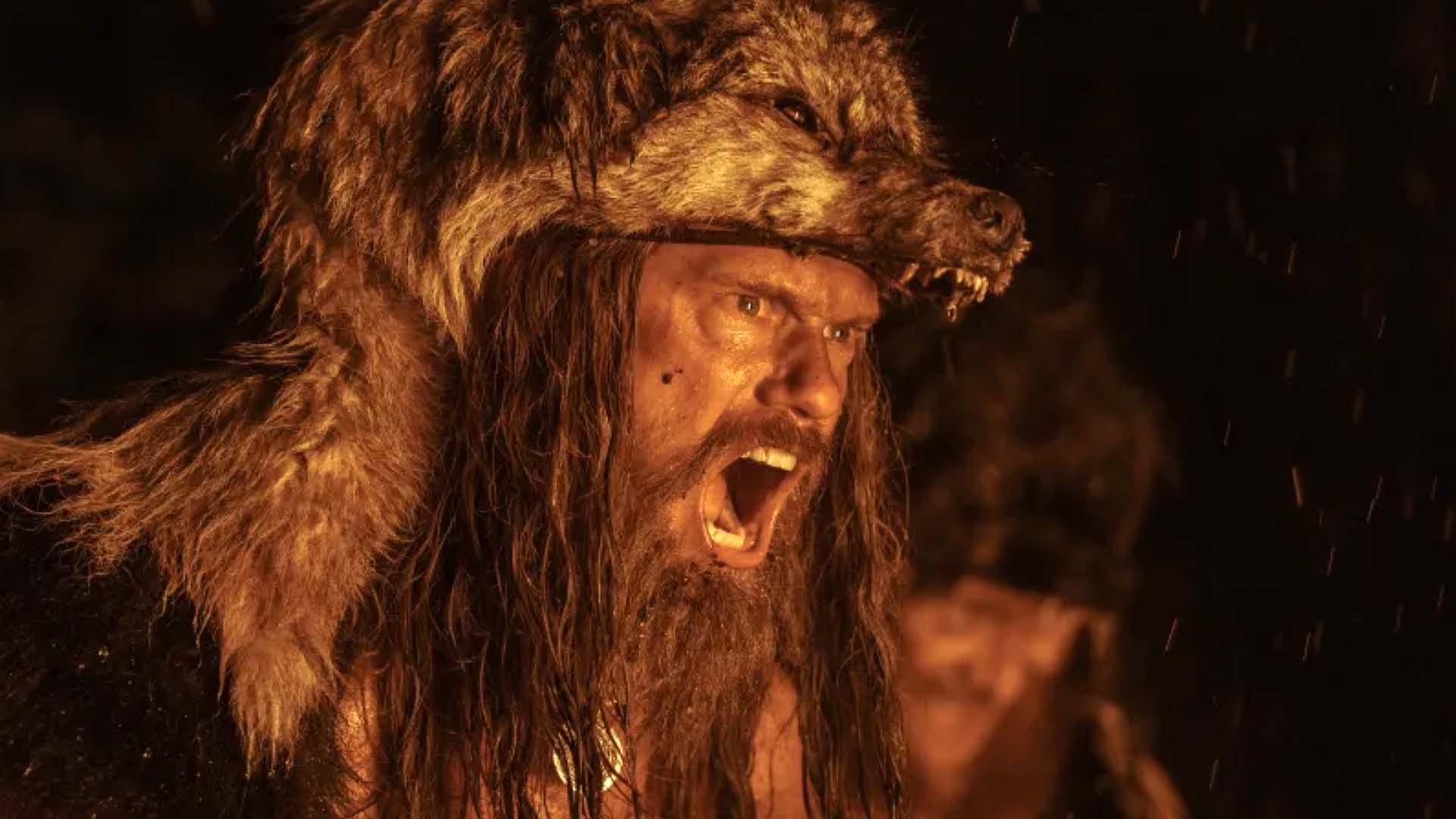 Spotlight on Alexander Skarsgård: effortlessly straddling the line between mainstream and arthouse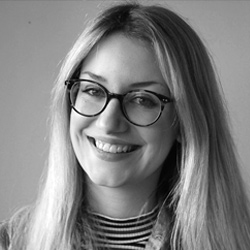 ---
Alexander Skarsgård is back on the big screen, and perhaps bigger than ever, in The Northman. Katie Parker reflects on his onscreen journey from Derek Zoolander's roommate to terrifyingly ripped revenge-seeker.
Standing 6'4 tall, with sparkling blue eyes and the flaxen hair of a very well-nourished golden retriever, Alexander Skarsgård seems as though he was always destined for stardom. But while the Swedish native had the notable advantage of being the son of beloved thespian Stellan Skarsgård, it nearly didn't happen—and after appearing in a string of Nordic productions as a child, he quit the game at age 13 and went on to serve in the Swedish military.
But you can't run from destiny—and eventually Skarsgård gave into fate, ascending the Hollywood ladder with the kind of quiet efficiency one would expect of a Swede.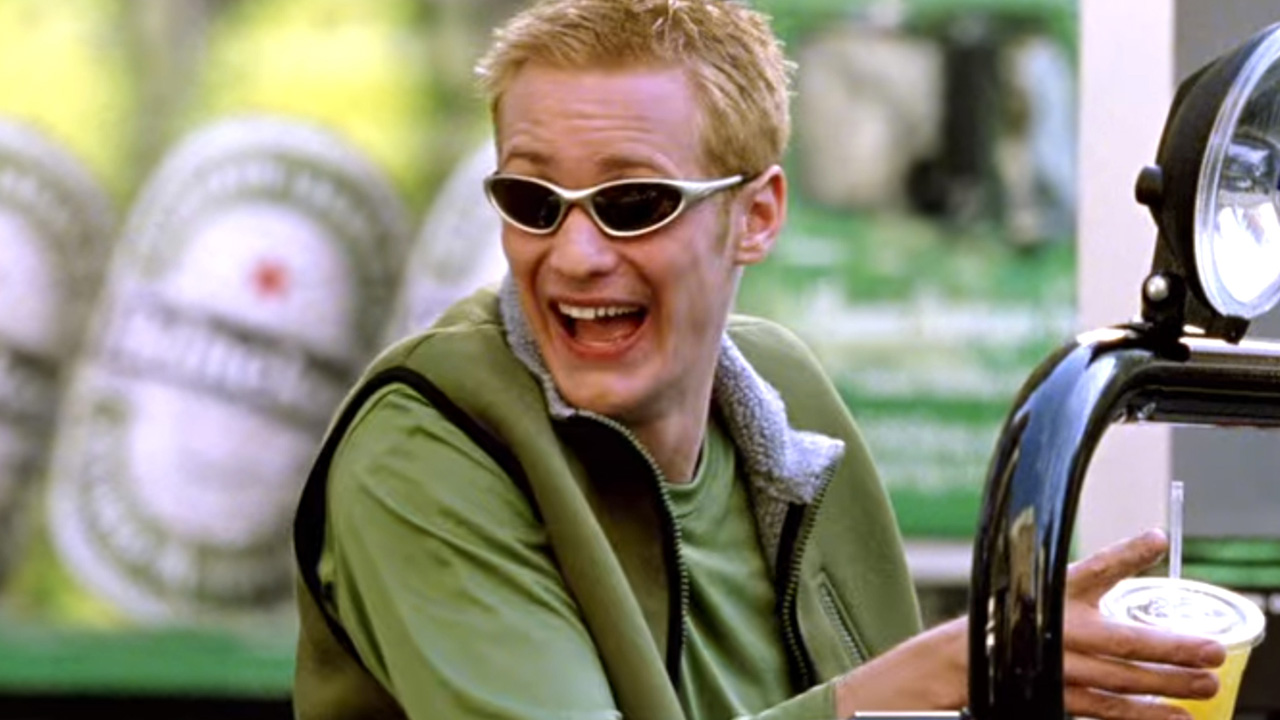 Skarsgård's return to acting and first American role (and a criminally underrated one at that) only saw him get about five minutes screentime—but honey, with star power like this that's all you need.
Though his appearance as 'Meekus'—one of Derek Zoolander's delightfully vacant male model roommates who gets blown to pieces during an orange-mocha-frappuccino run gone horribly wrong—may have been brief, it was a pitch-perfect sign of things to come.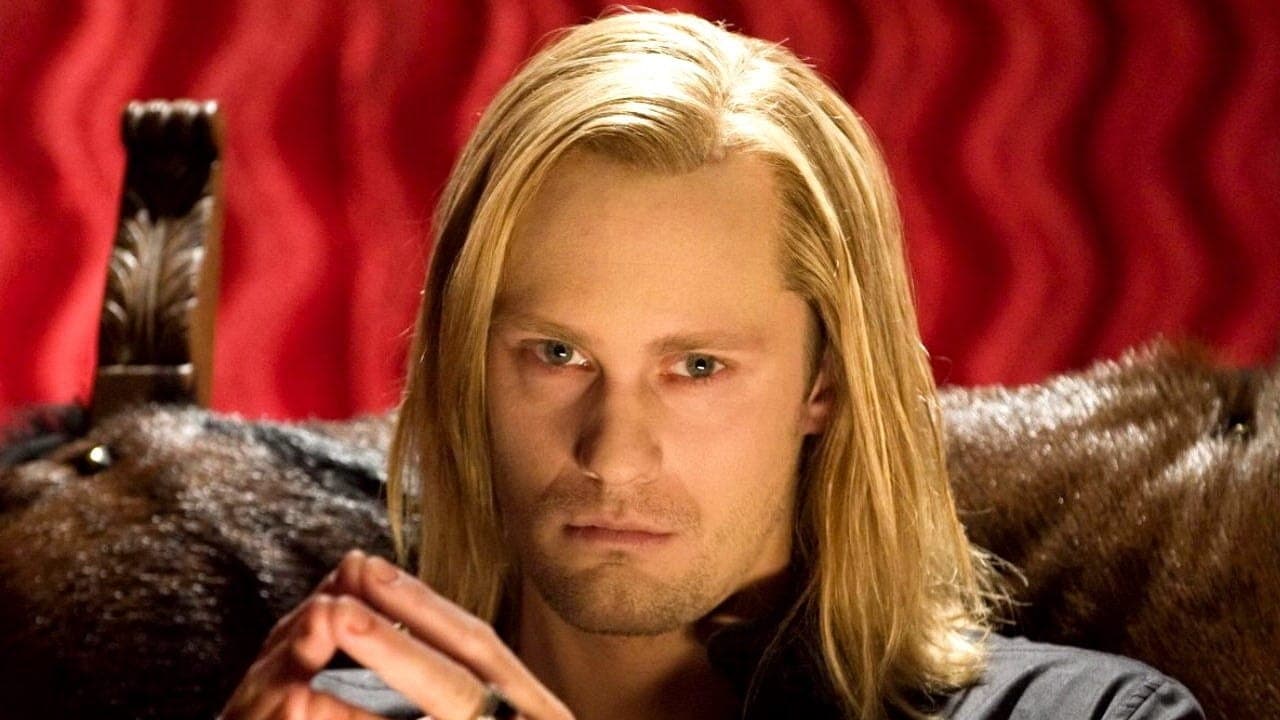 Impactful as his Zoolander gig was, it was seven years before Skarsgård had his big US break in the super-sexy, sometimes silly fantasy series True Blood—though it almost didn't happen.
Initially deterred by the idea of a TV show about vampires (the year the first Twilight movie was released, no less), upon hearing that the series would involve Six Feet Under and American Beauty screenwriter Alan Ball, he gave it a go—and Eric Northman(!), the 1000-year-old leather-jacket-wearing Viking vampire was born.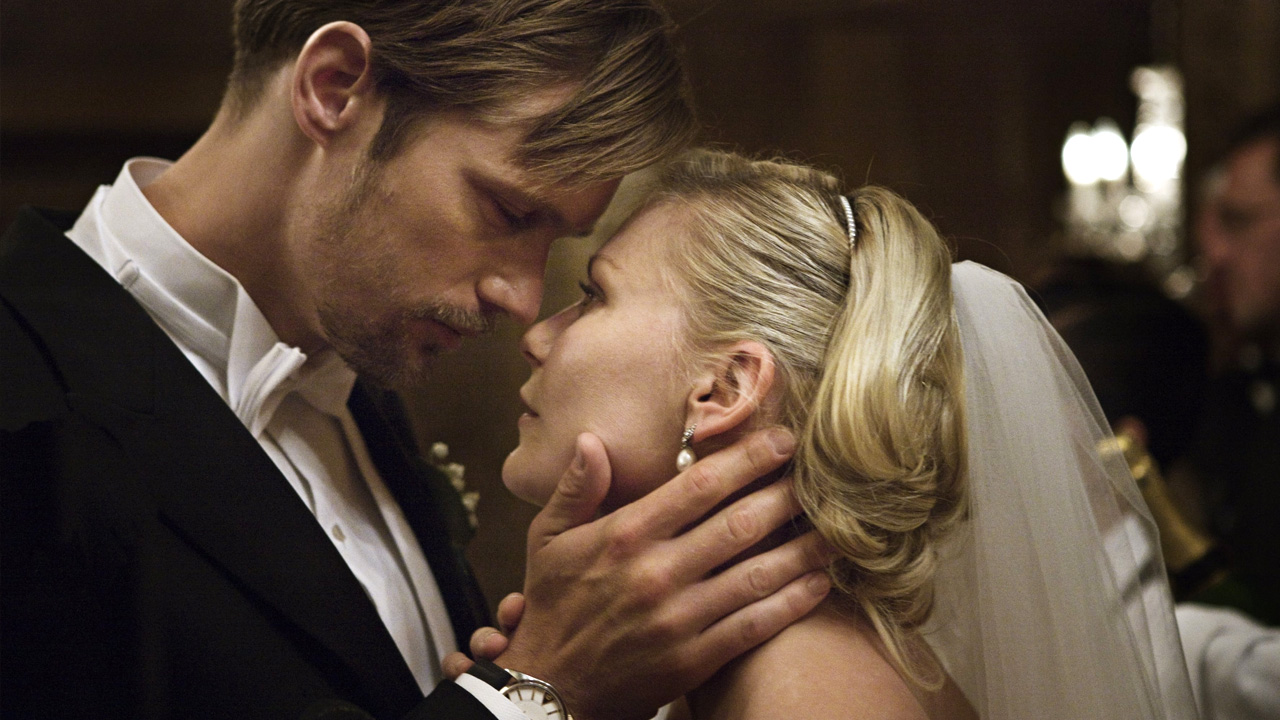 Taking a break from all that sexy vampire carry-on (and after appearing in a Lady Gaga music video), Skarsgård took a between seasons detour into something a bit more high-brow—appearing alongside his father in Lars Von Trier's sublime apocalypse drama Melancholia.
As Michael, the sweetly naive, sadly doomed new husband of Kirsten Dunst's Justine—a woman so bummed out she brings about the end of the world—Skarsgård plumbed hidden depths to deliver a deceptively simple performance brimming with (yes!) melancholy.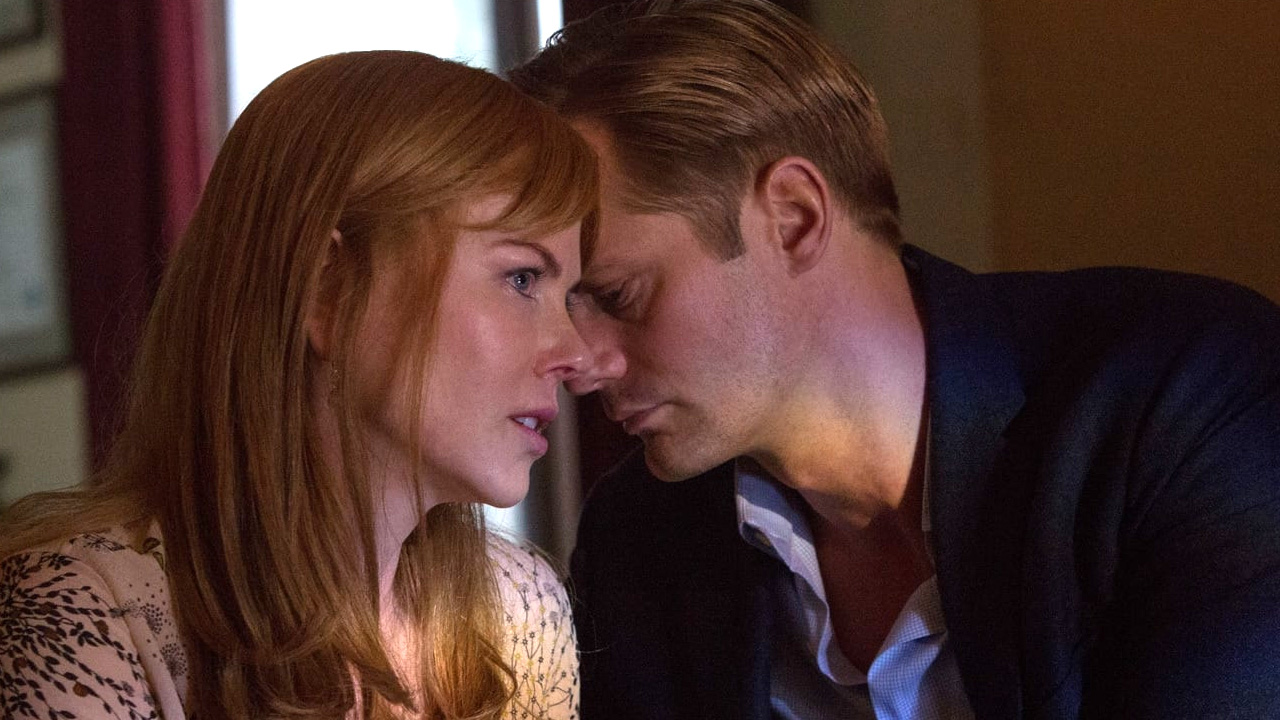 Returning to TV to appear in ensemble drama mega-hit Big Little Lies, Skarsgård revealed a darker side as Nicole Kidman's wealthy, abusive husband Perry.
Frequently appearing in horrific, extended scenes of domestic violence, Skarsgård's performance delivered a chilling portrait of a monster hiding in plain sight and won him widespread acclaim—as well as the best supporting actor Emmy.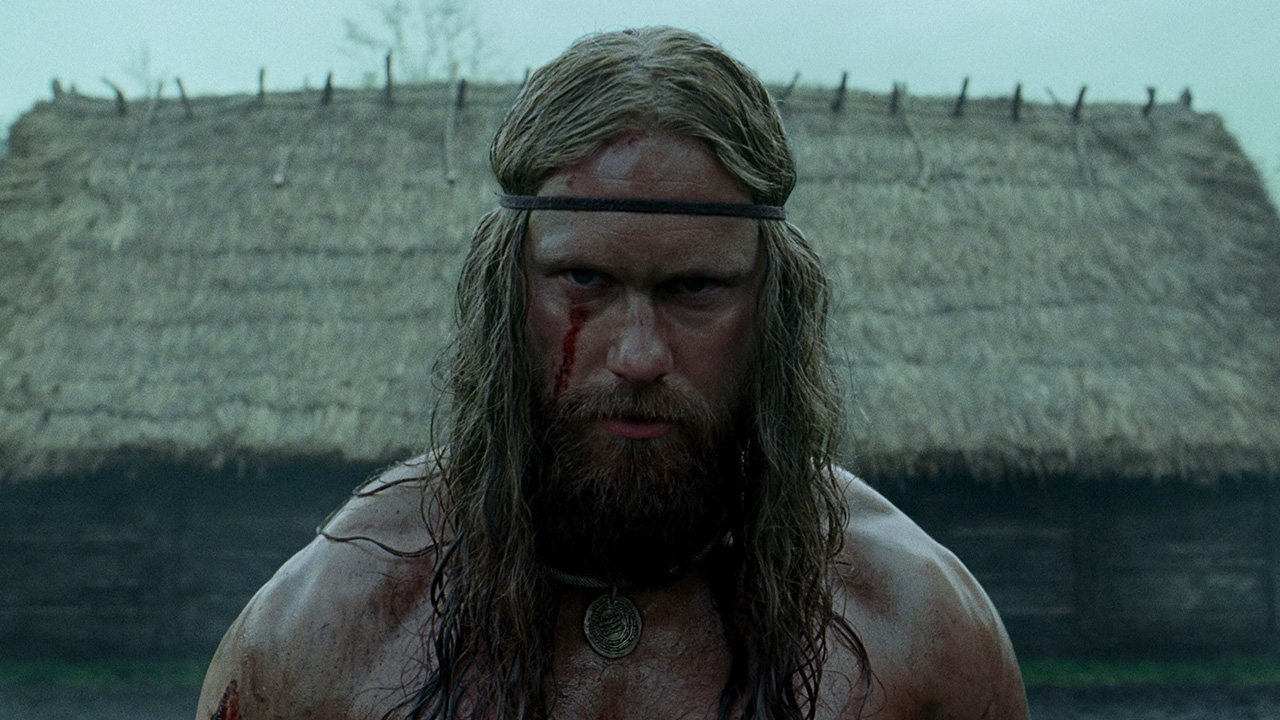 You can take the boy out of Sweden… but you must never stop casting him as an old-timey Viking!
The Northman, David Eggers' highly anticipated follow-up to 2019's The Lighthouse, sees Skarsgård take the role of Icelandic Viking Amleth—who, as a boy, watched his uncle murder his father and kidnap his mother, swearing bloody revenge.
With the plot of an action epic and the notoriously idiosyncratic Eggers behind the camera, The Northman is an ideal fit for Skarsgård, who has always effortlessly straddled the line between mainstream and art-house.
Leading an insane ensemble cast, including Nicole Kidman (this time she plays his mum), brother Bill Skarsgård, it-girl Anya Taylor Joy, Willem Dafoe, Ethan Hawke, and Bjork of all people (do you think they talked about working with Lars Von Trier?), The Northman is a starring role worthy of Skarsgård's eclectic career.