The Best Films of 2010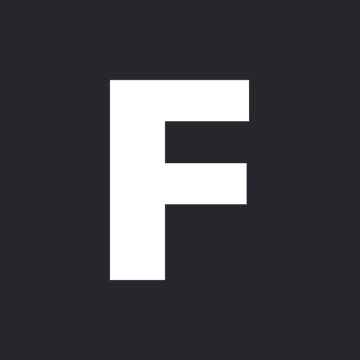 ---
After much discussion, deliberation and unnecessary aggression, Flicks's movie critics name their 20 favourite films of 2010. Here we go…
---
This Greek tragedy of betrayal and retribution, set amongst a dodgy Melbourne family, was a gripping crime-drama, showcasing the best, fresh Australian filmmaking talent. It found new riches to mine in a genre well trodden. A cracking story with fascinating characters, an engrossing tale of a family's fall.
"You've done some bad things, sweetie." – Smurf (Jacki Weaver)
---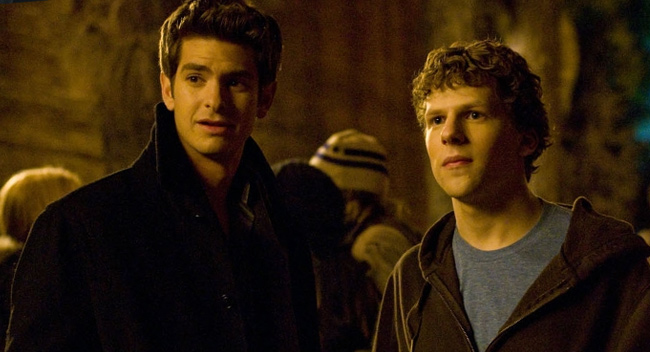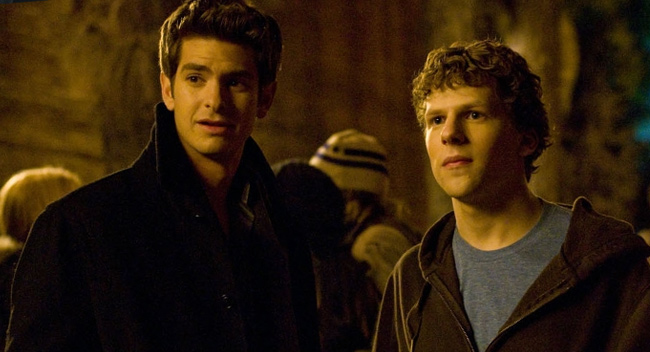 A classic rags-to-riches tale and the heartbreaking autopsy of a broken friendship. The relentless, lightning-paced dialogue – matched with the nimble, non-linear editing – mirrored the speedy viral nature in which information is shared and processed in our age. An invigorating and vital film.
"You know what's cooler than a million dollars? A billion dollars." – Mark Zuckerberg (Jesse Eisenberg)
---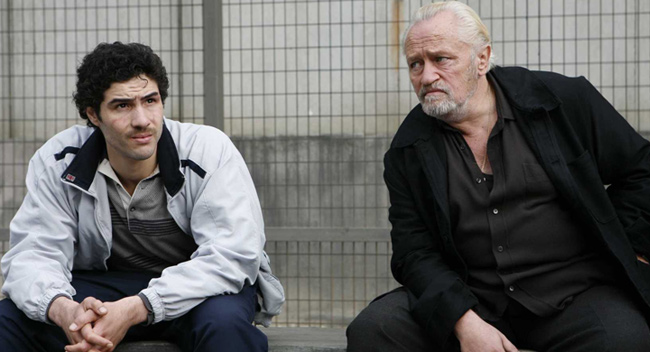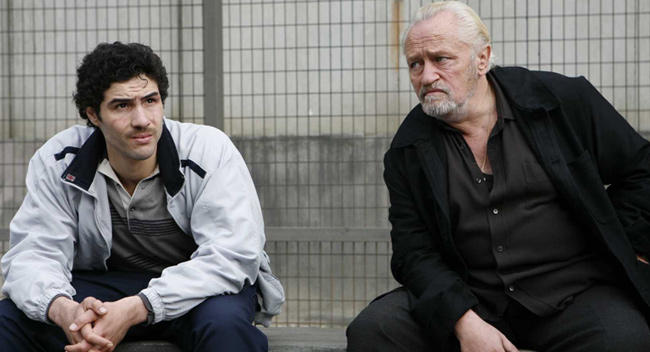 Like Goodfellas without the visual fizz, or Scarface played straight, this French crime-drama is one of the great prison films. Jacques Audiard's tough, tense, and immersive opus follows a 19-year-old as he learns the ropes of the Corsican mob. His secret to becoming a kingpin? Kill or be killed.
"If you don't kill him, I'll kill you." – Cesar Luciani (Niels Arestrup)
---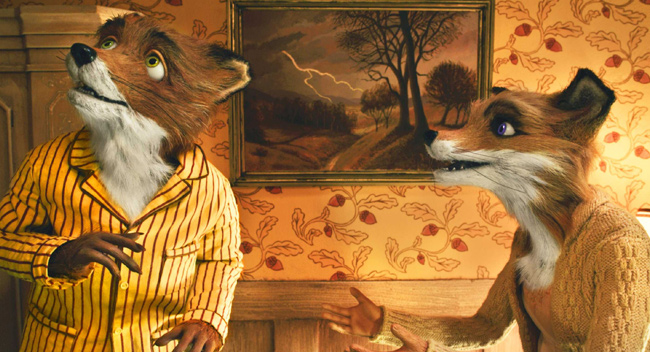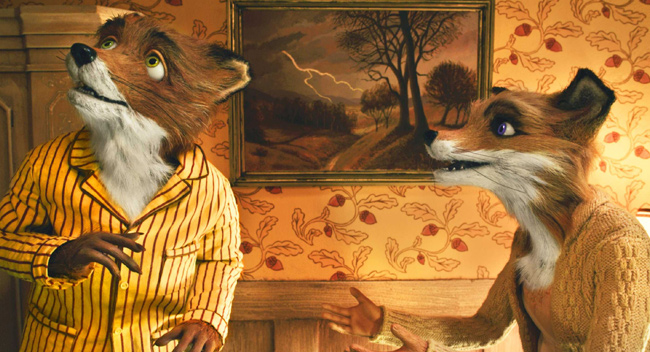 2010 got off to a whimsical start with Wes Anderson's arch and perfectionist take on eccentric schemers and fractured family dynamics – this time in stop-motion animation. This autumn-hued family film was appreciated as much by adults as their offspring. A film where care and the joy of creation showed in every frame. Literally.
"If you're gonna cuss with somebody, you're not gonna cuss with me, you little cuss!" – Badger (Bill Murray)
---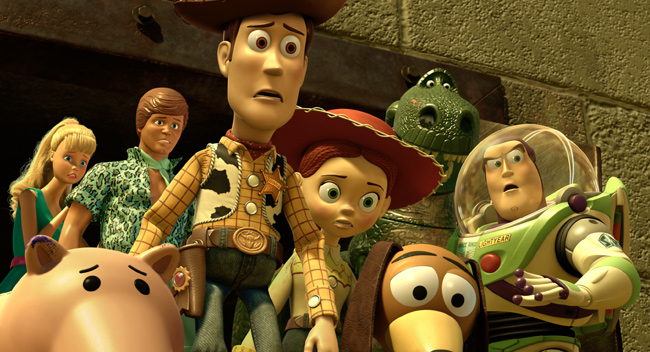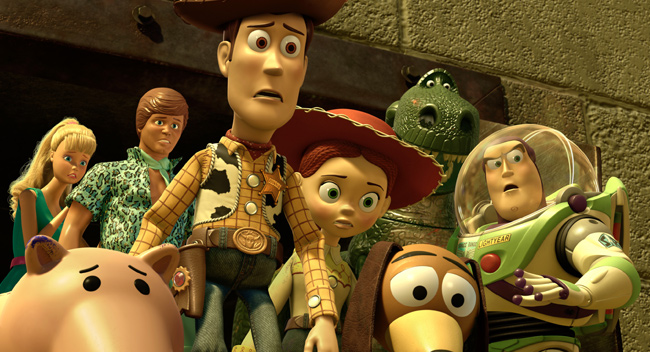 Eleven years later after the first sequel, the third, and likely final instalment capped off a remarkably strong trilogy, this time taking Woody, Buzz and the gang into unsettling, armrest-gripping territory. Clever animation, inventive direction, and canny comic timing made Toy Story 3 hugely satisfying, top-shelf family entertainment.
"This is where I live. It's got a disco, it's got a dune buggy, and a whole room just for trying on clothes." – Ken (Michael Keaton)
---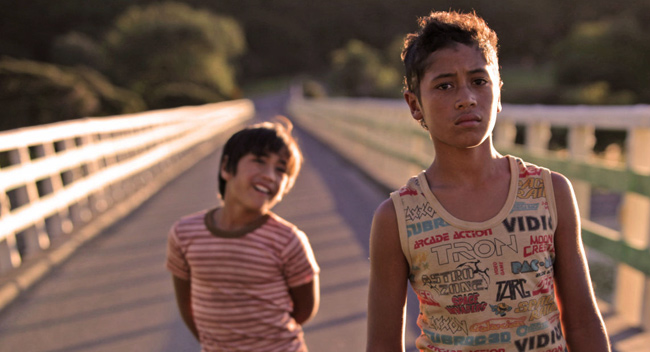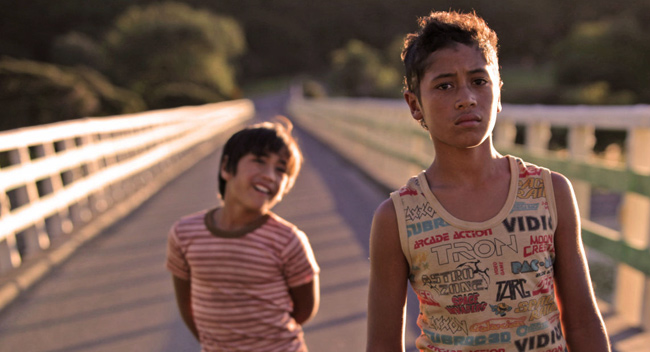 Boy, was this a hit. A movie that was distinctly kiwi in all the good ways, Boy took place in a beaten-down coastal village, a dead-end place where in the '80s one could only dream about the magnificence of Michael Jackson or the glamour of TV's Dynasty. This story about the gap between youthful potential and the puzzling mystery of adulthood was a feel-good, warm-hearted salute to the virtues of rural New Zealand.
"Wanna see some Michael Jackson dance moves?" – Boy (James Rolleston)
---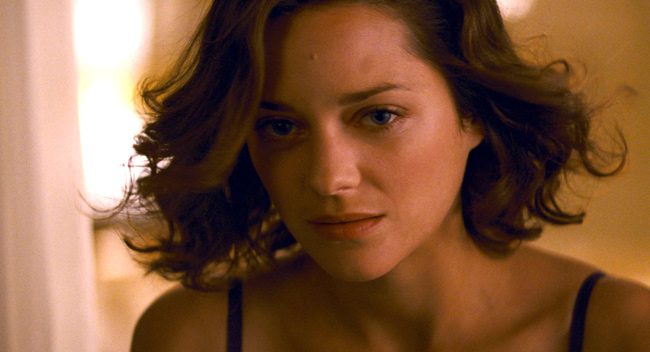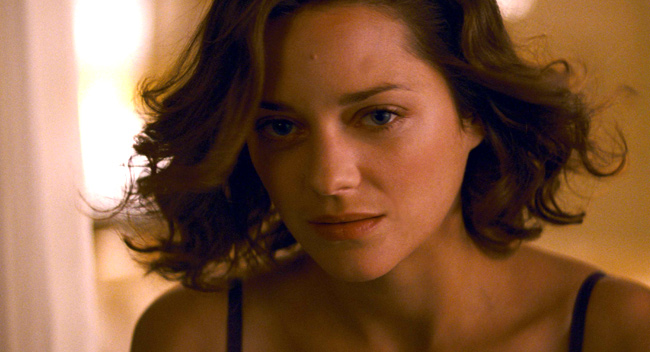 With more hype than you can shake a stick at, this was Christopher Nolan's follow up to The Dark Knight. It's hard to think of a denser or more complex blockbuster than Inception. From the opening frames it was a dizzying rollercoaster that relentlessly manipulated one's senses, intellect and emotions, and didn't let up for some two and a half hours. This wasn't a film to be discussed so much as experienced.
"Couldn't someone have dreamt up a goddamn beach?" – Fischer (Cilian Murphy)
---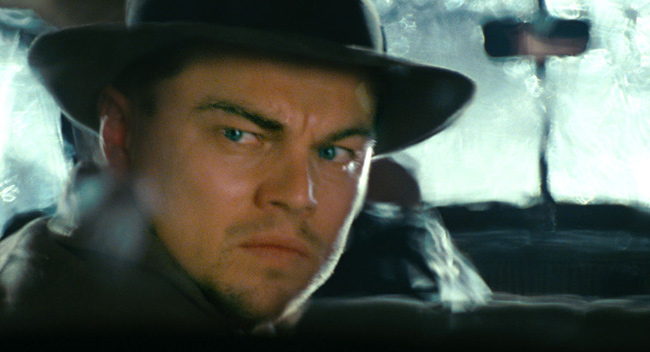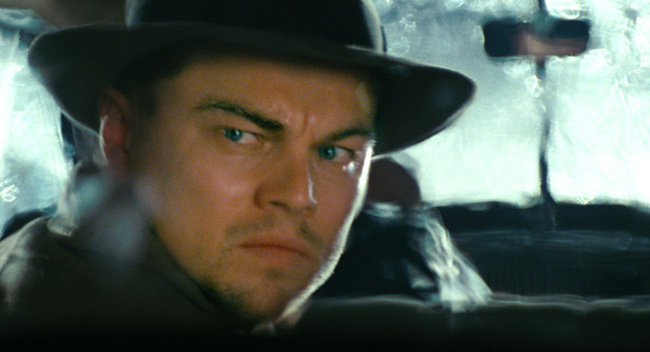 Filmmaking giant Martin Scorsese's psychological thriller cast Leonardo DiCaprio as a US Marshall investigating a disappearance from an asylum for the criminally insane. But there was more to it than that. Haunting imagery, bold editing choices, and DiCaprio swinging between pulpy gumshoe, caged animal, and the edge of madness.
"Which would be worse, to live as a monster or to die as a good man?" – Teddy Daniels (Leonardo DiCaprio)
---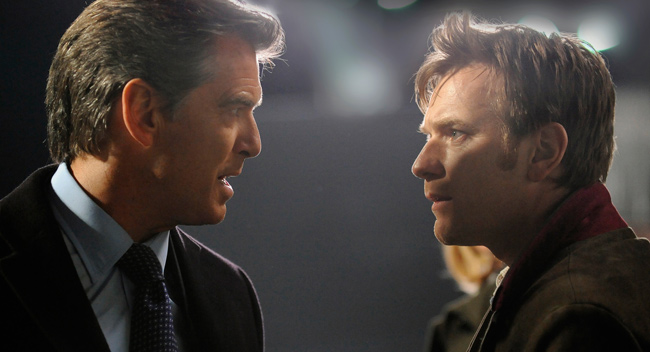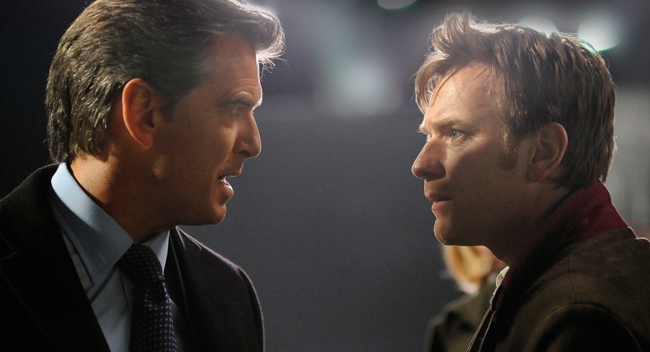 Nobody makes thrillers quite like Mr Roman Polanksi, and this moody, atmospheric conspiracy thriller was another feather in his cap. Ewan McGregor stars as a writer sent to a remote, blustery island to ghost write the British ex-PM's memoirs. A fun yet tense affair with just the right amount of cynicism and a great cast.
"A less equable man than I might start to find your questions impertinent." – Paul Emmett (Tom Wilkinson)
---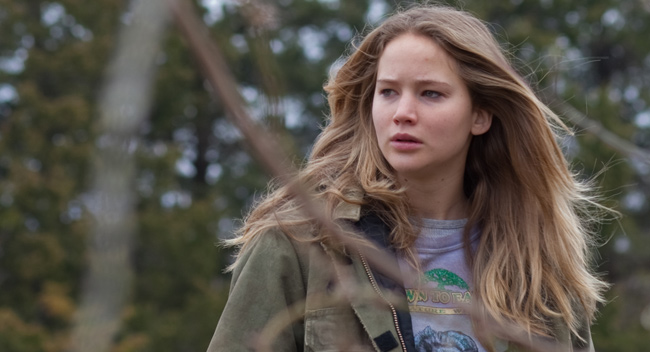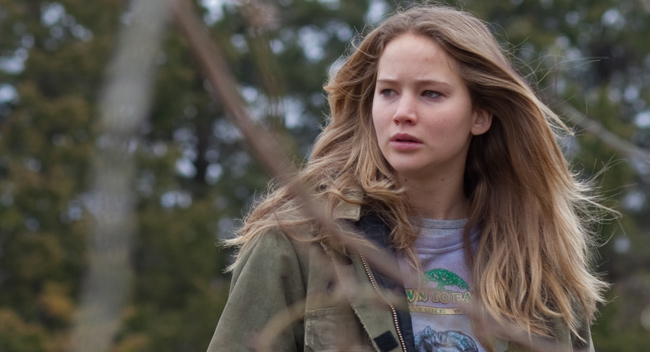 An absorbing mystery-thriller set in the wintery backwoods of Missouri – a landscape of decay, skeletal trees, threatening clouds and yards filled with junk – where 17-year-old Ree (Jennifer Lawrence) sets out to track down her missing father. Lawrence's performance of quiet strength, optimism and perseverance is the heart of the film.
"There's stuff that you're gonna have to get over being scared of." – Ree Dolly (Jennifer Lawrence)
---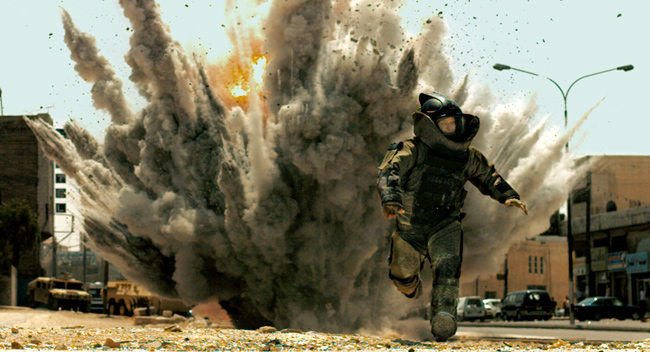 This all-too-real account of life for an army bomb disposal unit in the Iraq war won the Oscar for Best Film at the 2010 Academy Awards, and for once the Academy got it totally right. Combining white-knuckle tension, sizzling dialogue and poignant insight into the lives of the bravest guys in Baghdad the film was brimming with intensity and introduced us to a great new talent, actor Jeremy Renner.
"There's enough bang in there to blow us all to Jesus." – Staff Sergeant William James (Jeremy Renner)
---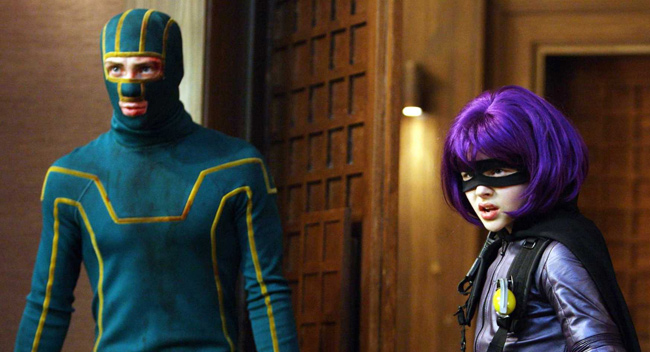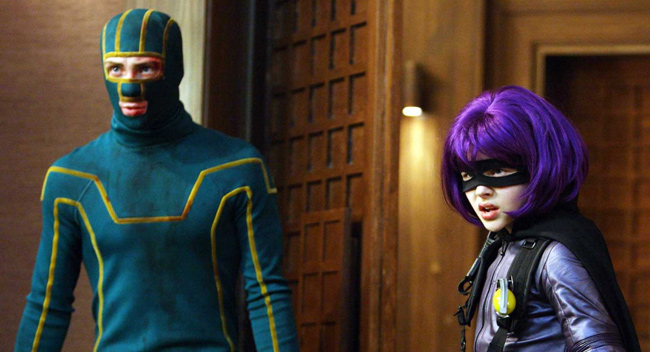 This ultra-violent, foul-mouthed action-comedy most definitely lived up to its title. Crazily colourful, unique and plenty of fun, Kick-Ass was really so much better than we expected. A triumphant finale had us cheering and hoping that a sequel might be on the way. One of the funniest films of the year, and the most gleefully violent.
"Alright you c*nts… Let's see what you can do now!" – Hit Girl (Chloe Moretz)
---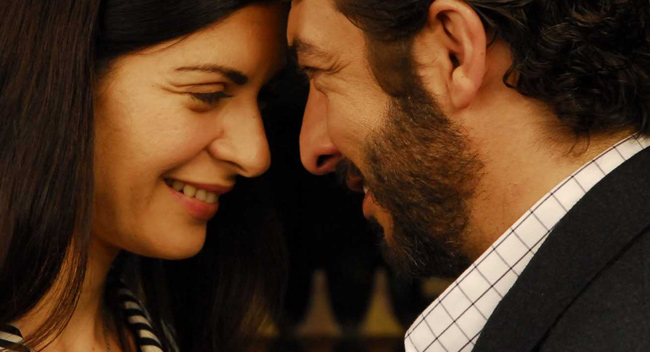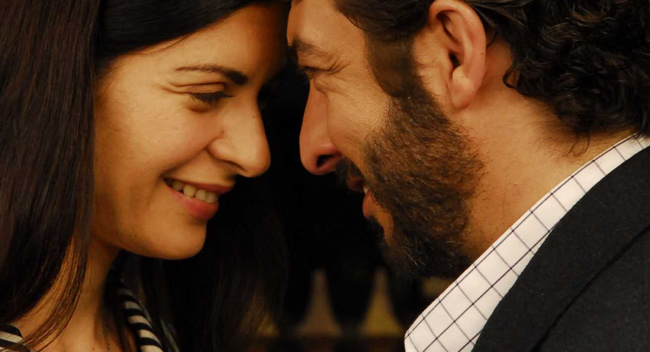 This Argentinean thriller is a powerful piece of filmmaking, detailing an effortless game of cat and mouse between the 1970s and the late '90s. It was impossible not to get caught up in this epic tale of unresolved love and despair, a gripping tale that combined the romanticism of European filmmaking and the raciness of American police procedurals.
"If you keep going over the past, you're going to end up with a thousand pasts and no future." – Ricardo Morales (Pablo Rago)
---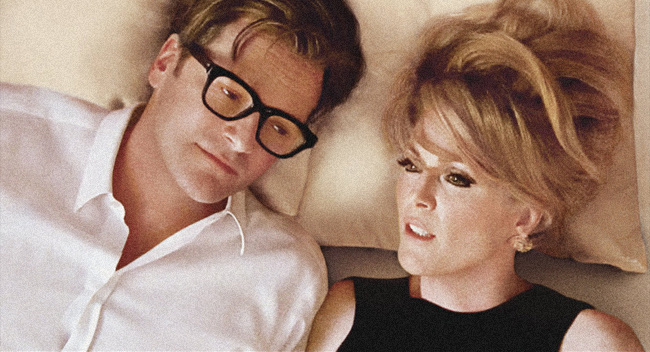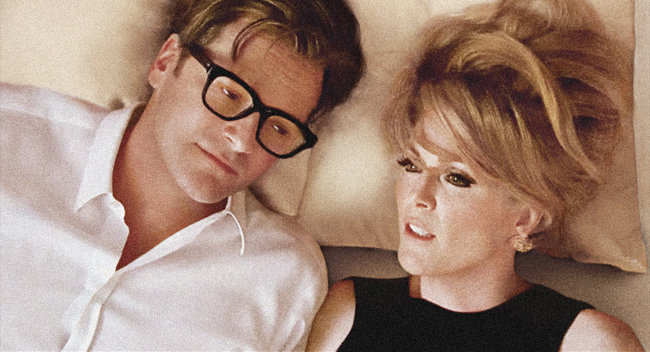 Charting a day in the life of a gay British college professor living in L.A., this heralding of a bright new talent in the form of first-time feature director Tom Ford also featured the performance of a lifetime from Colin Firth. Whilst its experimental tendencies situated it squarely in the art house, the film had the star power, emotion and style to appeal to a much wider audience.
"Just get through the goddamn day." – George (Colin Firth)
---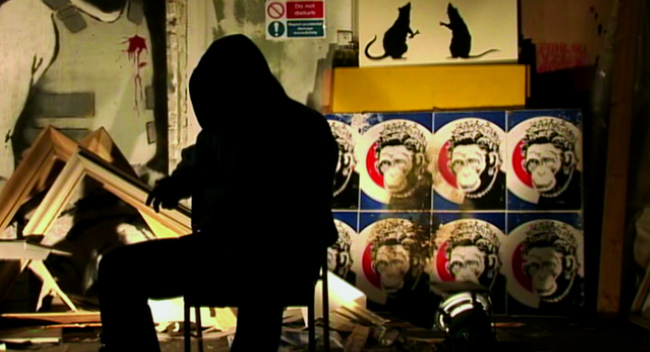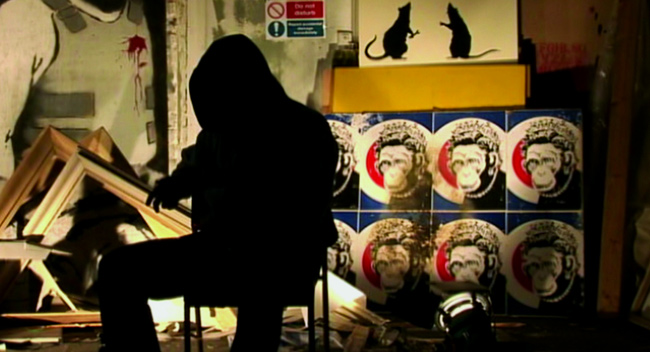 A grand piss-take if ever there was. Authentic-seeming, but not real, Exit was a strange oxymoron of a film, like a straight-faced Spinal Tap or a Man On Wire for liars. Street artist Banksy's fake documentary about Guetta was actually a real documentary about himself, told from one remove, with points to raise about the commercialisation of art.
"I used to encourage everyone I knew to make art; I don't do that so much anymore." – Banksy
---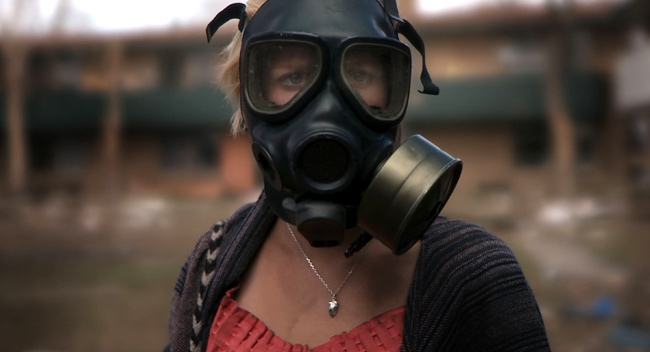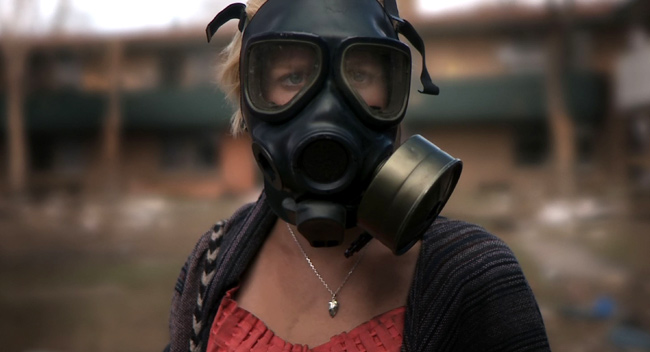 Avoiding post-modern chuckles, money-shots or gimmicks, Monsters was remarkably confident in its simplicity. The titular beasts were hardly ever on screen and our attention was instead turned to the ordinary man and woman who were trekking through the forbidden zone. A man and woman who gradually fell for each other.
"Garooumpshalackt." – Monster #3
---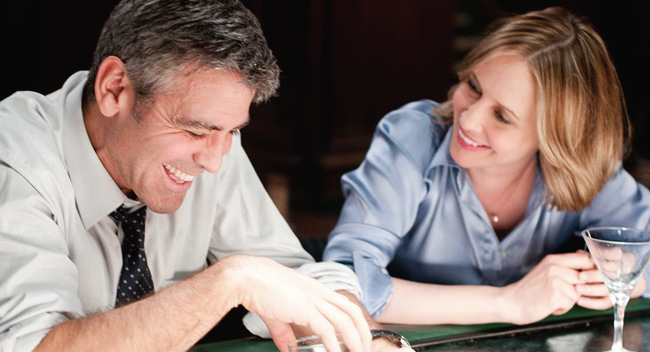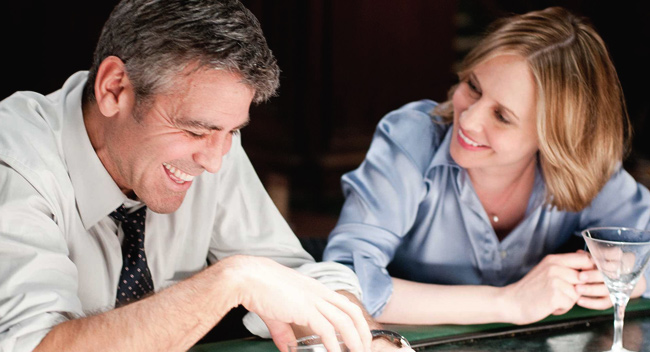 Just as Lost in Translation captured the loneliness of travel, Up in the Air brought its ridiculous nuances, from loyalty cards and crappy corporate parties, to life. Nothing about Ryan's (George Clooney) cute relationship with Alex, played by the cool and classy Vera Farmiga, felt like a conventional Hollywood romance. A first-class comedy.
"You are a break from our normal lives. You are a parenthesis." – Alex Goran (Vera Farmiga)
---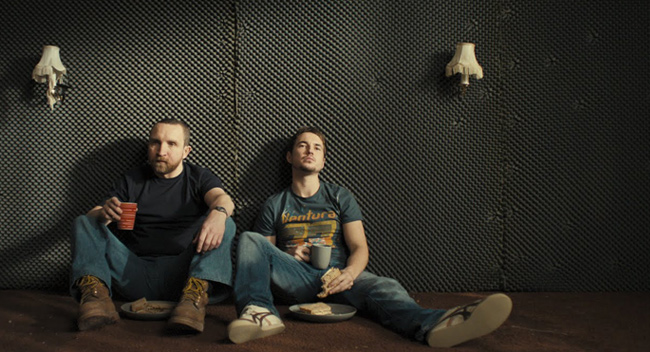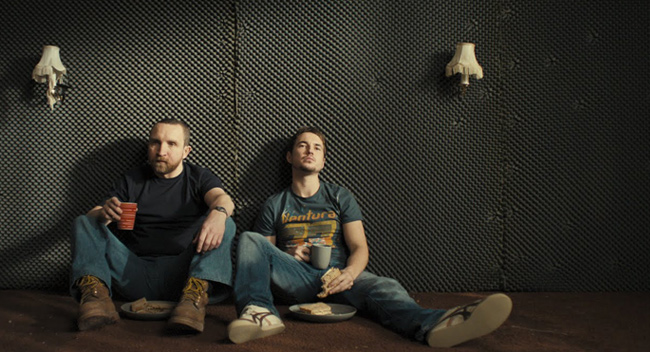 Splicing the extreme in with the everyday, the best British crime flicks are as comfortable with cups of tea and mundane conversations as they are with car chases. First-time writer/director J Blakeson twisted a kitchen-sink setting into an excellent little thriller. Tense, terse and beautifully crafted, it played out with all the dread of a deadbolt hammering, inevitably, home.
"Any devitation from our instructions – We will kill you." – Vic (Eddie Marsan)
---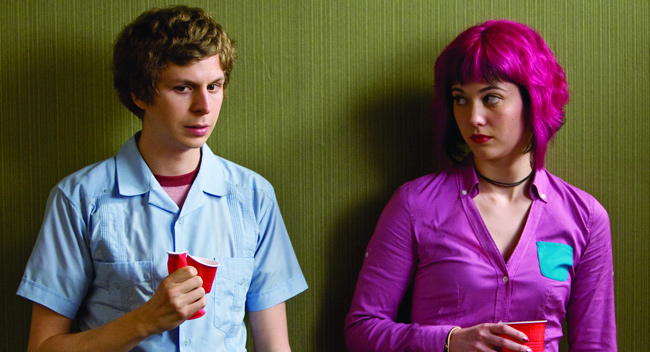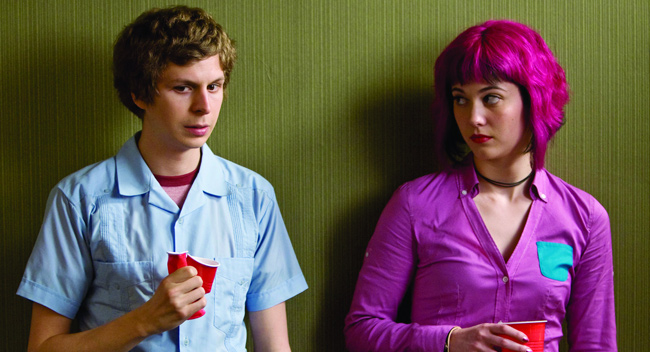 Edgar Wright's bold direction and visual storytelling revealed a breathtaking tour-de-force of inventiveness. Each moment of every scene felt inspired, from Batman-type 'pow!' writing onscreen, to camera movement, to sound design. And it was non-stop – a movie not for epileptics. Colourful, contemporary, and continuously funny.
"If I peed my pants would you pretend that I just got wet from the rain?" – Scott Pilgrim (Michael Cera)
---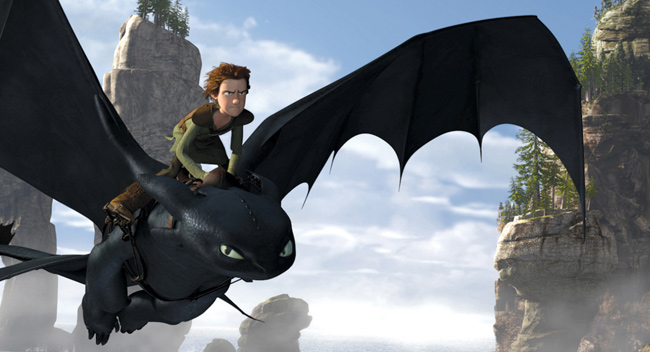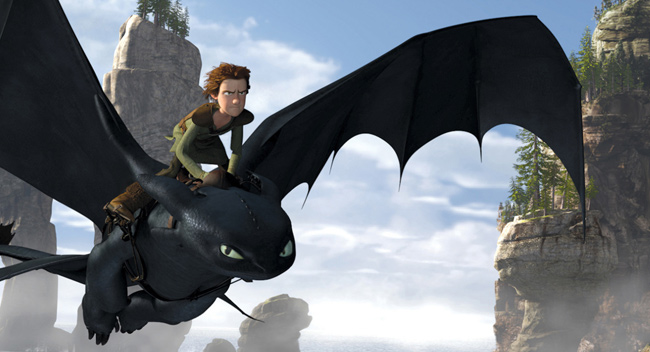 This animated adventure set in the mythical world of burly Vikings and wild dragons had Dreamworks nipping at Pixar's ankles. An exciting ride for kids and an absorbing spectacle for adults, the film proved a great showcase for 3D, best put to effect in thrilling flying sequences that allowed for a real sense of soaring through the clouds.
"We're Vikings. We have stubbornness issues." – Hiccup (Jay Baruchel)
---