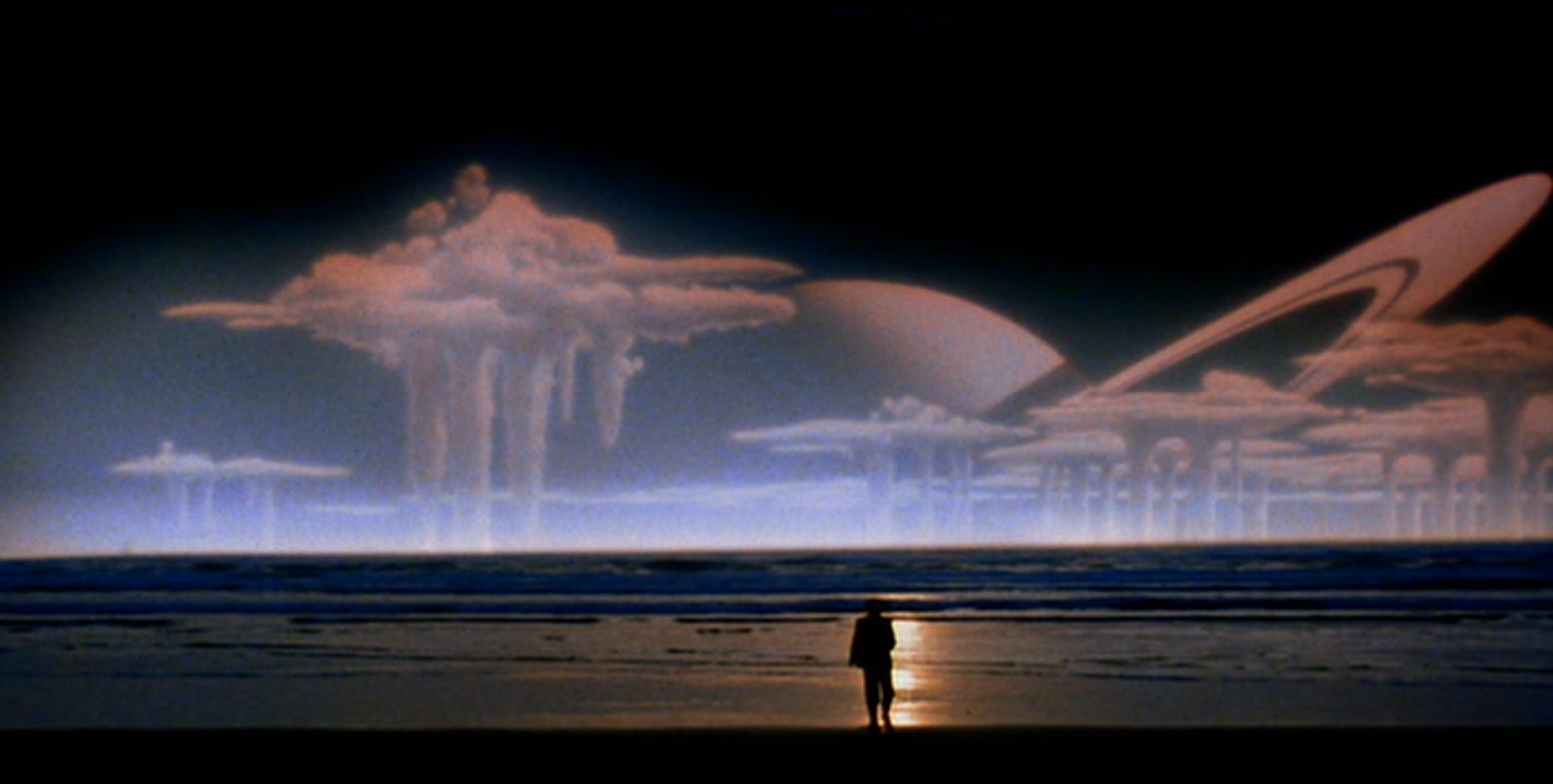 'The Quiet Earth' Interview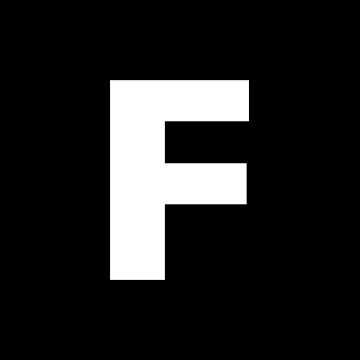 ---
Released in 1986 The Quiet Earth was a critically acclaimed award winner in New Zealand while in America it became a cult classic – described by the LA Daily as "simply the best science-fiction film of the '80s". On April 15 it's released on DVD in New Zealand for the first time. We talk with producer/co-writer Sam Pillsbury about the film's background, production and working with one New Zealand's greatest actors, Bruno Lawrence.
---
FLICKS: What made you want to adapt the novel [by Craig Harrison]?
SAM PILLSBURY: When it came out I knew about the author and some of his work. I read it over the weekend and it grabbed me on an emotional level, the concept of the last man on earth resonated with me and I thought it would resonate with everyone else as well. The Monday morning I started negotiations with the publisher to buy the book.
FLICKS: How faithful was the adaptation?
SAM PILLSBURY: I don't think you can ever be faithful when going from a novel to a film. I tried to be faithful to the essence of the book, which is the best thing you can do. It's a different medium.
FLICKS: Was the film dealing with the anti-nuclear movement of the time?
SAM PILLSBURY: The metaphor is clearly apocalyptic and the potential for nuclear fallout was very much at the forefront of my life at the time. It was about then me and some of my friends had what was called the peace squadron and would go out and blockade American nuclear boats that tried to get into Auckland Harbour. They succeeded, but we made a spectacular demonstration – we were on the front page of the New York Times. I think the broader concern was global responsibility.
FLICKS: Was there ever a desire to direct, as you had done in the past?
SAM PILLSBURY: Totally, I wanted to direct the movie as well. I owned it and had every opportunity to do so. I decided after working on the screenplay for a couple of years that I had run out of creative ideas. I felt we could do better if we brought another brain in to refresh the material. Geoff Murphy was available and I had worked with him before and I had a lot of respect for him as a director and a creative mind. It made the movie better. I think I'm the only person to fire himself from director of the movie but I did it for the good of the movie. It wasn't an easy choice but I think it was the right decision.
FLICKS: What was it like working with star and co-writer Bruno Lawrence?
SAM PILLSBURY: As a writer he was erratic, at one point I think we were working in a group and he had quite a lot of high octane alcohol and he decided to put the script in a waste paper basket and set it alight, which was a cynical representation about how we all felt about the script at that stage. Bruno was an amazing person and I have so much love and respect and admiration for him as a person and we continued to be friends long after the movie was finished.
FLICKS: Was it a challenge to make this film as producer?
SAM PILLSBURY: It was in a lot of ways. I think it was made for a little under $NZ2.5 million and it was an ambitious movie to make for that much money. We had to build a lot of sets and we had to destroy quite a lot of what we built. I made a deal with some steel reclamation and demolition people to effect the demolition of the buildings and leave them that way for a few weeks to do those scenes and then take them away and sell them. They probably made a profit but it didn't cost us a penny. It was quite a kiwi way to make a movie.
FLICKS: Were the special effects time and money intensive?
SAM PILLSBURY: All the special effects in that movie are very old fashioned. It was a combination of James Bartle the cinematographer and Geoff Murphy. James comes from way back in the motion picture business, he had a good understanding of the simpler effects like matte, superimposition and double exposure and so on and Geoff is a wonderful special effects guy as well and they were done in a very inexpensive way.
FLICKS: What was it like making films in New Zealand at the time?
SAM PILLSBURY: One of the reasons I left New Zealand soon after to work in America was because the industry was dead after the government killed the tax breaks and they hadn't yet allocated the New Zealand Film Commission the funding that they eventually did. People in Hollywood would ask, "Can you really make movies down there?" It amazed me how ignorant they were. In 1985, we made seventeen or nineteen feature films in New Zealand. We were an accomplished industry quite a long time before the rest of the world discovered that.
FLICKS: How was the film received at the time of its release?
SAM PILLSBURY: It won eight New Zealand film awards and it was the sixth or seventh highest grossing foreign film when it was released in America in 1987. It got fabulous reviews; it did better than any of us ever expected. We thought it had fallen short of where we wanted it to be and we were a little amazed at how well it did.
---
More on Sam Pillsbury…
Born in New York, Sam Pillsbury is a filmmaker who began his career with The Scarecrow, filmed in 1982 in the Coromandel. After making The Quiet Earth, Heart of the Country (1985) and Starlight Hotel (1987) in New Zealand his career moved to the States. Since then his CV includes Zandalee (1991) with Nic Cage, Knight Rider 2010 (1994), Free Willy 3: The Rescue (1997) and Morgan's Ferry (1999) – with Billy Zane and Top Gun's Kelly McGillis. In 2001 he made the Kiwi film Crooked Earth (2001) starring Temuera Morrison. His most recent film is a surfing comedy, starring Matthew Lillard, called Endless Bummer.