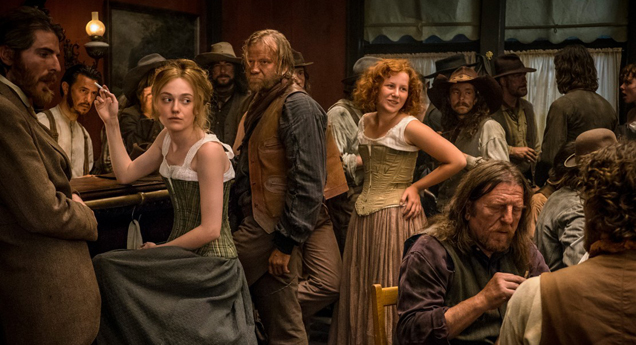 Top 20 Discoveries of 2017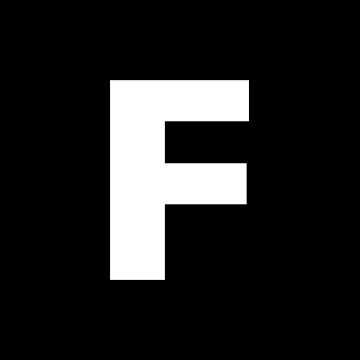 ---
Aaron Yap watches a ton of older films over the course of a year – from classics to shoulda-been-contenders, oddities to outright disasters. As 2017 draws towards a close, here are his top twenty discoveries of this year.
---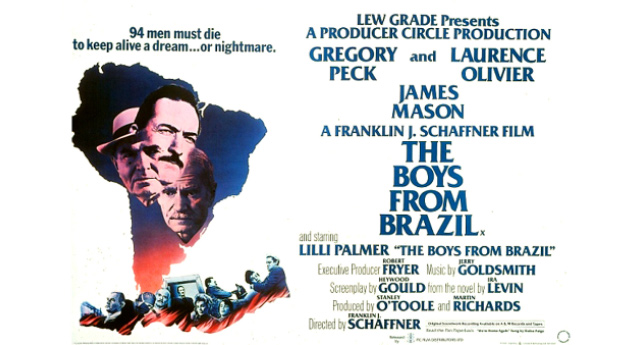 Glad to finally knock this one off the watch-list, and it didn't disappoint. Trashy Hitler-cloning premise pits Nazi doctor Gregory Peck against Nazi hunter Laurence Olivier. Unadulterated '70s Hollywood lunacy with irresistibly hammy performances.
More on 'The Boys from Brazil'
---
Third entry in The Omen saga doesn't get much love but I actually prefer it to Damien: Omen II. Sam Neill owns the film. Jerry Goldsmith's score is killer as per usual. Some truly great sequences (that fox hunt!). Effects hold up better than Damien. Good enough to file alongside the Underrated Part Threes of Halloween and The Exorcist I reckon.
---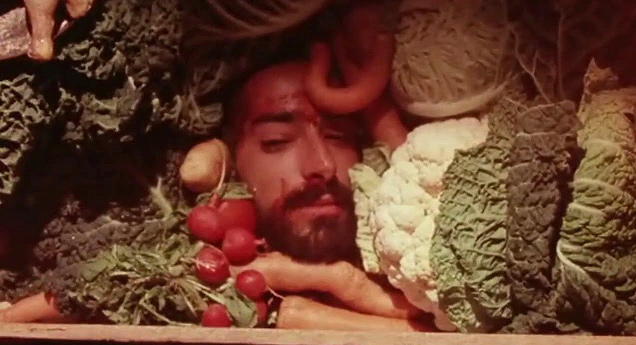 I'm unable to tell you what the heck it's about but Raúl Ruiz might be my new go-to man for dream cinema. Delirious, trance-like, unbelievably gorgeous. Just let the whole thing wash over you.
---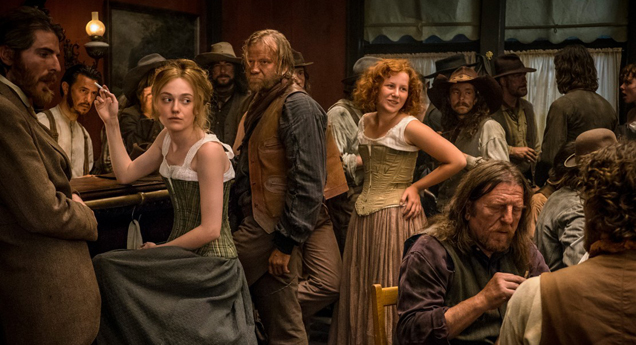 This Dakota Fanning/Guy Pearce western was a bit of surprise, considering how much critical thrashing it got, which I 100% get. Treads the fine, polarising line between refined arthouse artistry and high-level horror sadism. Night of the Hunter on crack, or something.
Find Blu-ray, DVD & VOD options for 'Brimstone'
---
Might be as close to conventional Antonio Campos (Simon Killer, Afterschool) has ever come, but with all his penetrating directorial acumen intact. Gruelling but moving and absorbing character study about Christine Chubbuck, TV news reporter who fatally shot herself on camera in 1974. Rebecca Hall is just outstanding. (Robert Greene's superb meta-doco on the same subject, Kate Plays Christine, is also worth tracking down.)
---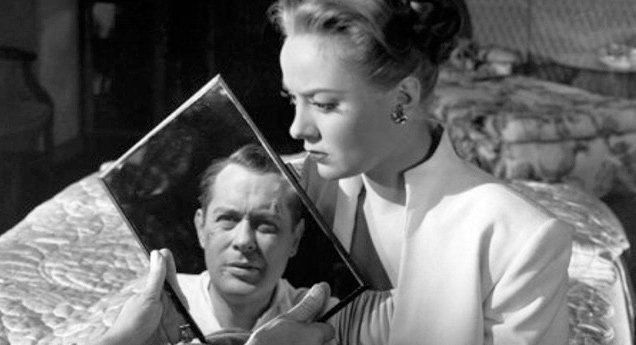 Noir curio, shot completely from first-person perspective, is clunky, creaky, and gimmicky. And Robert Montgomery, who also directed, isn't a great Philip Marlowe. But boy did it grow on me. The lethargic pacing becomes appealingly druggy after a while.
---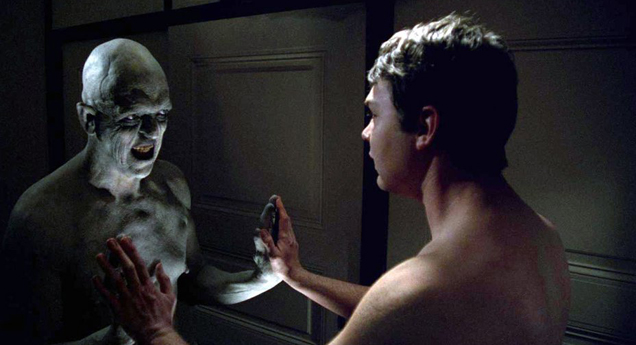 John Paul Getty Jr.'s nephew Andrew makes self-funded horror flick, dies before completion. The results? An astonishing piece of nightmare-fuelled indie filmmaking. It looks and sounds like standard DTV shit, but couldn't be further from it. Don't expect coherence or tastefulness, but a unique, sincere, personal vision to be reckoned with.
---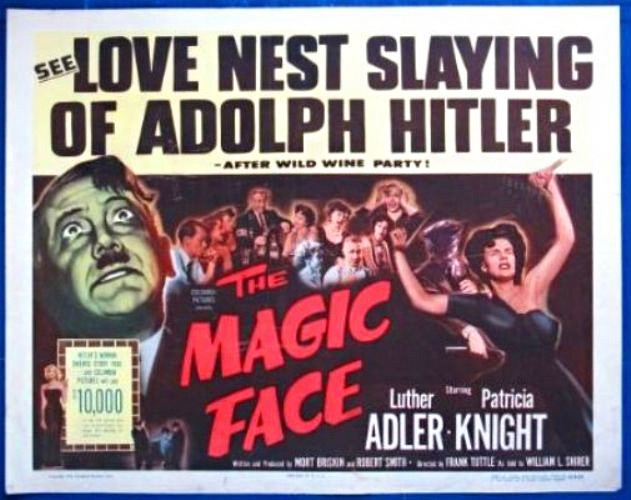 WWII oddity with a plot I'm not certain could be pulled off today: an actor who specialises in impersonations assumes Hitler's identity and sabotages the Nazis' war efforts. Wild, low-budget alternate-history pulp needs to be seen to be believed.
---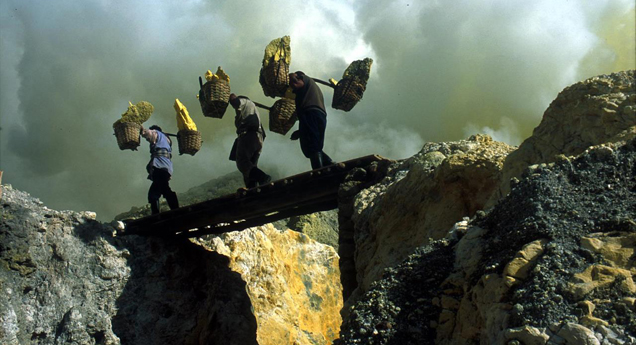 Amazing, jaw-dropping documentary takes us into some of the most hellish locations on Earth. Hard to believe places like these exist. Remarkable footage, no talking heads.
Get 'Workingman's Death' on DVD
---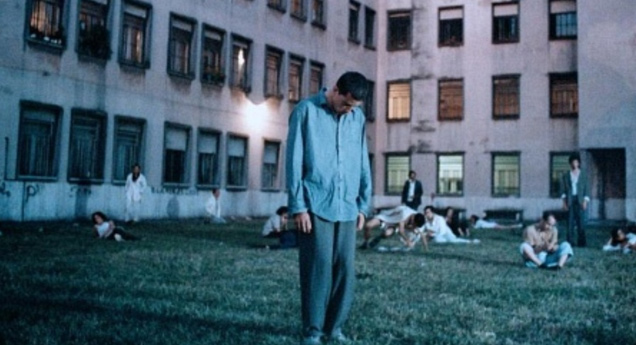 Best known as the Argentinean film K-Pax ripped off. Thought-provoking, affecting, deeply philosophical sci-fi parable about a mystery man who turns up in a mental asylum claiming he's an alien.
More on 'Man Facing Southeast'
---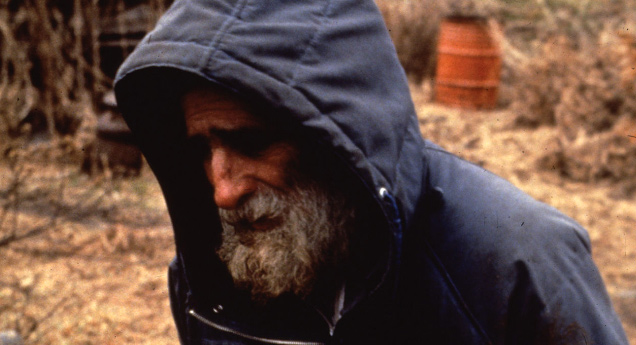 Curious about Making a Murderer but have no time to sit through 10 hours? Just watch this 1992 Joe Berlinger and Bruce Sinofsky doc which covers similar ground more concisely and will still leave you an utter wreck.
---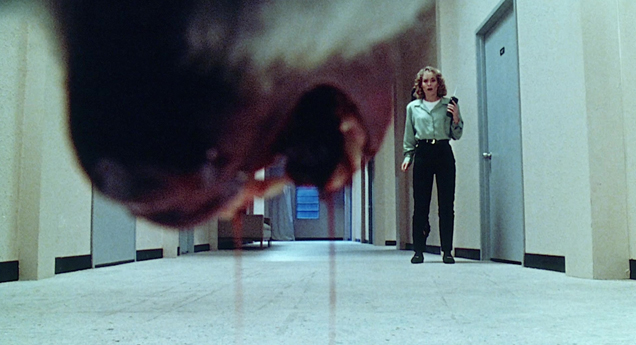 A geeky, awkward RPG comedy morphs into a white-knuckle night of relentless baboon terror. Contains some of the most terrifying, pants-soiling animal-attack scenes ever captured on camera.
---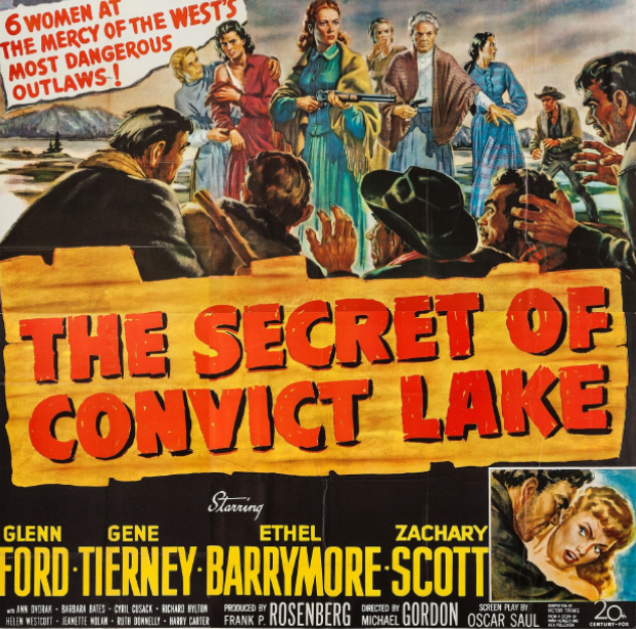 Went through an unintentional run of catching single-location westerns like Yellow Sky and Quantez. This unusual noir-flavoured one might be my favourite of the lot. Think Day of the Outlaw by way of The Beguiled.
More on 'The Secret of Convict Lake'
---
Now THIS is an indie film debut. Trey Edward Shults' raw, gut-punch of a drama is so accomplished it feels like he's been making movies for years. Favourably evokes Altman and Cassavetes. Krisha Fairchild: wow.
---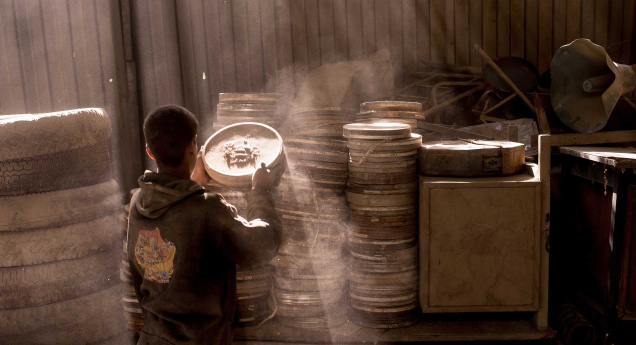 Always have time for docos that advocate for film preservation. Reveals itself not only an elegantly crafted tribute to film restoration but also a fascinating, insightful glimpse into life under the oppressive Taliban regime.
Find DVD & VOD options for 'A Flickering Truth'
---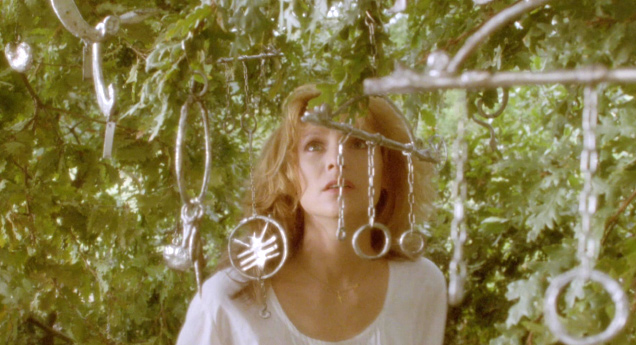 Just when I thought I'd run out of crazy dream-logic Euro-horrors to watch, I stumble on to Michele Soavi's barking mad occult masterpiece. Up there with peak Fulci and Argento. I know, big call.
---
Kinda dug this minor-key, meandering satire. At its best observing the sobering, frustrating realities of humanitarian aid work in slightly cock-eyed, wryly humorous fashion. Could have done with less thunderous rock tunes, but the cast is consistently engaging, selling the plucky dedication of the team in the face of absurd obstacles.
Find Blu-ray, DVD & VOD options for 'A Perfect Day'
---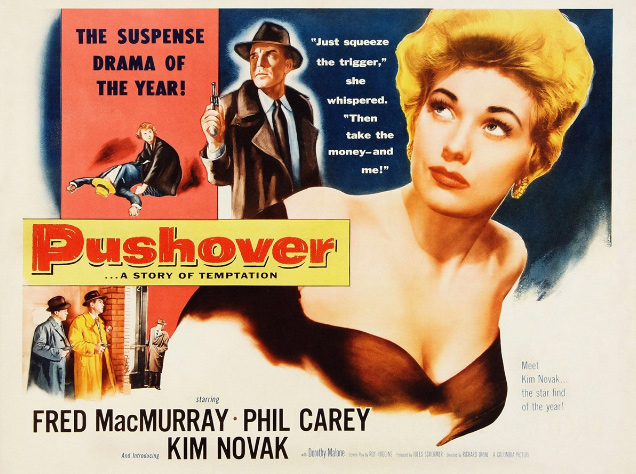 Tautly directed, fatalistic-as-hell noir starring Fred McMurray as a cop who falls for gangster's moll Kim Novak and spends the rest of the film caught between a rock and a hard place. Thick nocturnal atmosphere and scenario's tight logistics had me grooving from start to finish.
---

Generated some minor buzz at genre fests, then vanished from radar and turned up on DVD and Blu-ray here. Feels like some freshly unearthed horror sleeper from the '80s or even '90s. Possibly the smartest, most genre-bending twist on the serial killer genre since Mr. Brooks.
Watch it on: Microsoft Store
---
Not another handy-cam found-footage flick… I'm not easily surprised but this inventive no-budget cringe-horror had a few impressive twists up its super-sneaky sleeve. Mark Duplass plays a creepy guy, that's all you need to know.
Watch it on: iTunes | Netflix | Google Play | YouTube | Microsoft Store