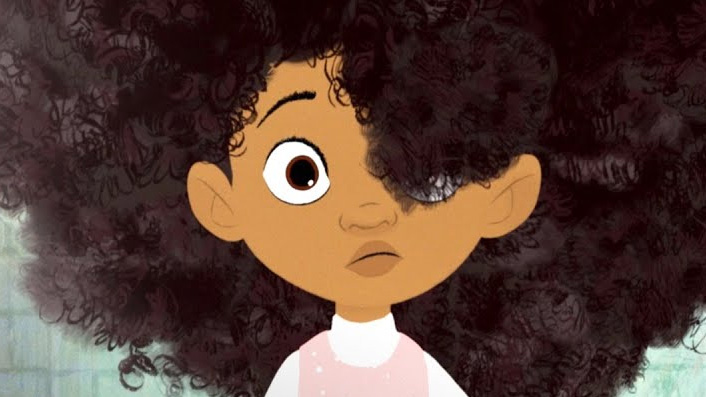 Who will win the short film Oscars, as picked by a short film expert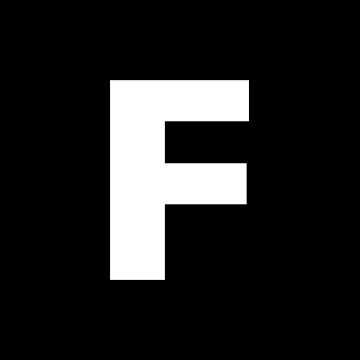 ---
If you're entering The Mighty NZ Oscar Tipping competition, you'll probably struggle the most with the three short film categories. Lucky for you, a certified short film expert made his educated choices.
In the latest edition of the Screening Room, Clayton Barnett from Show Me Shorts—Aotearoa's biggest short film festival—made his picks for the three short film categories at this year's Academy Awards. (You can watch all the available short films in full over at Show Me Shorts.)
Here, we take a look at Barnett's predictions and explain why they're so acclaimed.
---
Best Short Film – Live-Action
Brotherhood
This Tunisian family drama is "the frontrunner" according to Barnett, and it's easy to see why.
A father is stunned to see his eldest son of three return from Syria with a new, veiled wife. You don't know why there's tension at first, but it's immediate and palpable. As the narrative unfolds, the bitterness becomes clear, culminating to a climax that feels both surprising and inevitable.
Lesser short films of Brotherhood's ilk would rely on a frustratingly vague ending. Not here. It sits with you long afterwards without ever leaving the viewer confused. Combined with some stupendous 4:3 cinematography, it makes for a memorable experience.
Sign up for Flicks updates
Best Short Film – Animation
Hair Love
Sony Animation's downright adorable short "will give you all the feels" Barnett proclaims. That's pretty much a guarantee.
The antithesis of hair-shaming, Hair Love uses animation to perfectly capture a little girl's concern with the look of her hair. Seems simple, but it's an insecurity felt by many (especially women within America's black community) and yet has never really been the pointed subject of a big film. As the story unfolds, it becomes something even more quietly profound.
And if that isn't enough, it's also damn funny.
Best Documentary Short Subject
In the Absence
"Harrowing… heart-breaking… jaw-dropping…" That's how Barnett describes his pick for Best Short Doco, In the Absence.
With brutal precision, this half-hour watch deconstructs the South Korean ferry sinking disaster where the national authorities' unacceptably poor response contributed to the loss of over 300 lives—mostly kids.
A wealth of interviews, audio logs, recovered cell phone footage and other archival material paint a disturbingly vivid timeline of the catastrophe. It's an incredible piece of documentary-making that demonstrates how civilian intel can collectively tell a story of injustice and hold those responsible to account.