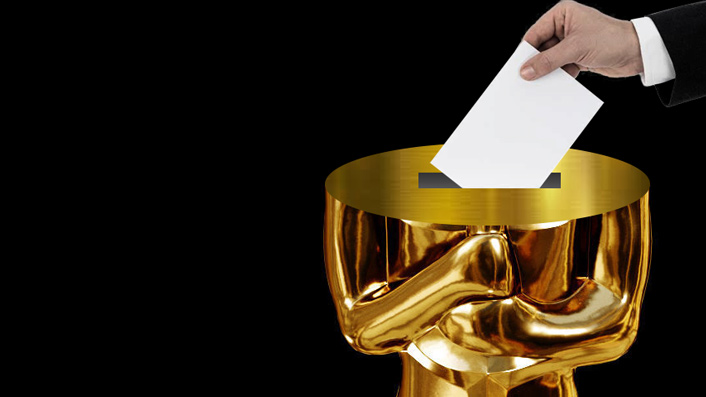 The great NZ Oscar tipping competition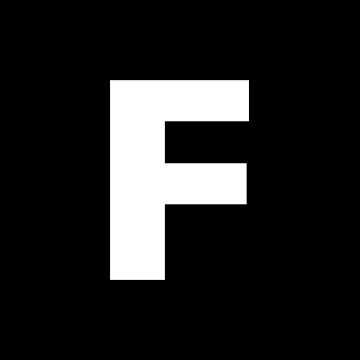 ---
UPDATE: THE RESULTS ARE IN – CYN SMITH IS THE 2020 OSCAR TIPPING CHAMPION OF NEW ZEALAND. BOW DOWN BEFORE HER. OR KNEEL. ONE OF THE TWO.
One citizen of our fine nation will be crowned the 2020 Oscar Tipping Champion of New Zealand.
What's more, they will win a bottle of Piper-Heidsieck—official champagne of the Academy Awards—as well as a t-shirt and mug to publicly proclaim their achievement.

Make your picks in each category below. Entries close midday on Monday Feb 10 (Oscars take place from 2pm that day).
You can enter as many times as you like, but your most recent picks will apply when deciding the competition winner. The entry with the most correctly guessed category winners will win—In the event of a tie, a winner will be chosen at random. You must be aged 18 or over to claim the champagne component of the prize.
To better understand the voting process for Oscar nominations and voting, check out our story explaining the complex process.