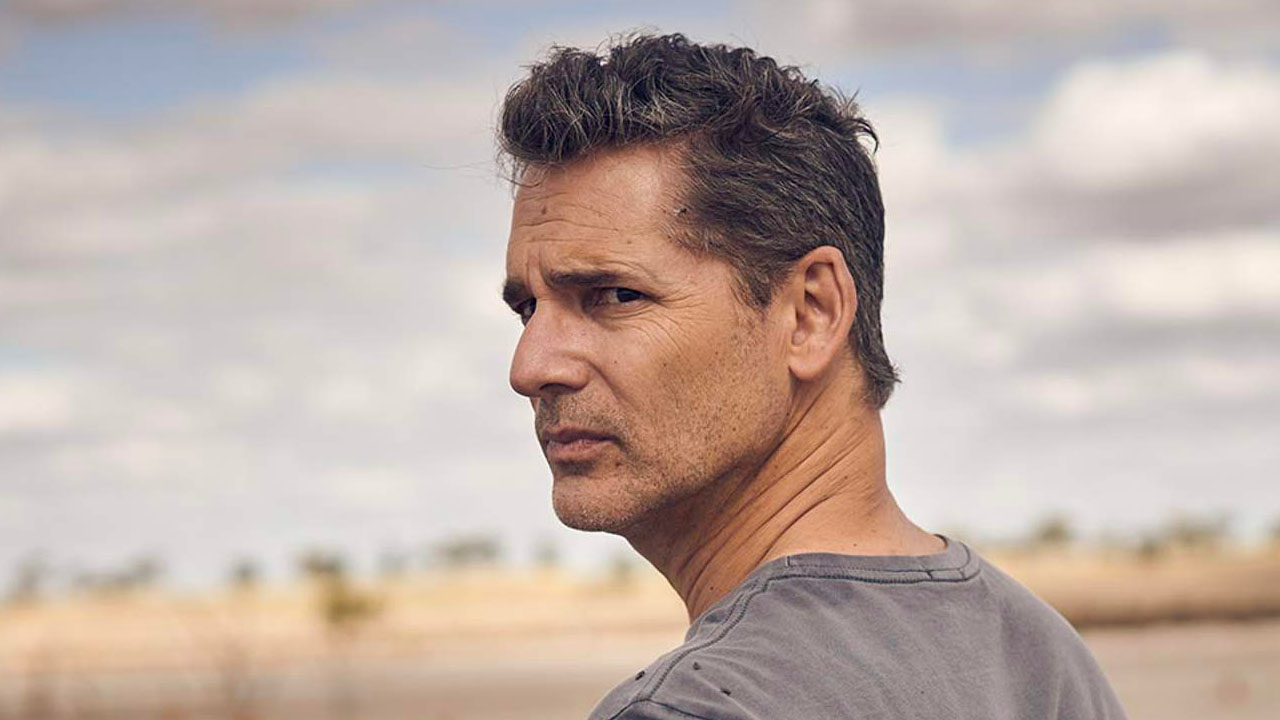 Firing on all cylinders, here's why Eric Bana mystery drama The Dry works so well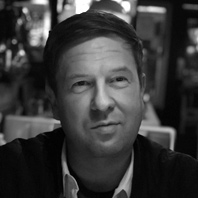 ---

A big box office success in Australia, Eric Bana stars in superior mystery drama The Dry – watch it now on Neon. Noting the film is firing on all cylinders in one of cinema's most satisfying genres, Dominic Corry outlines just why it works so well.
The Dry had its initial release date delayed by the pandemic, and ended up coming out in theaters at the beginning of this year, when Australia and New Zealand were in between COVID flare-ups. That it went on to such incredible box office success in both countries speaks to how… thirsty audiences were for an antipodean film of this calibre.
The Aussie mystery drama doesn't reinvent the wheel, but it's firing on all cylinders in one of cinema's most satisfying genres, so it's easy to see why it was so embraced.
Here, we'll take a look at five reasons why it works so well.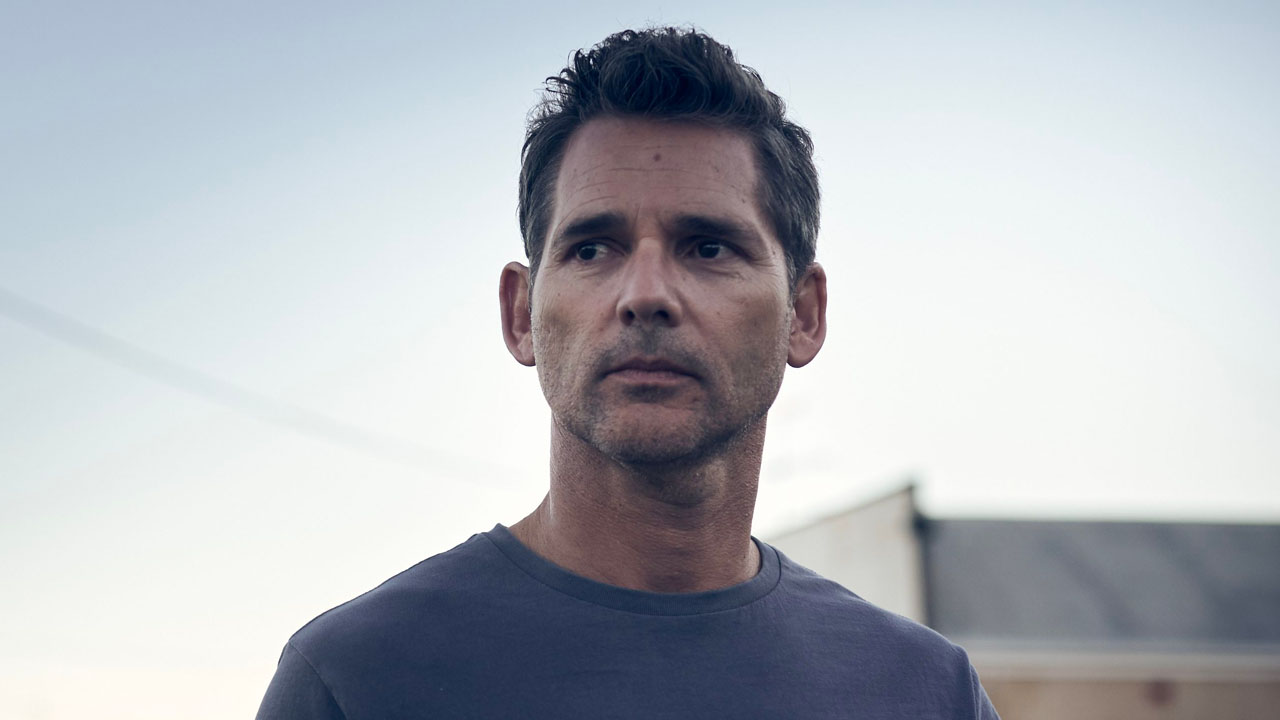 The Lead
Eric Bana stars in The Dry as Aaron Falk, an Australian federal agent who returns to his small home town of Kiewarra after a long time away to attend the funeral of his teenage bestie, Luke, who has apparently killed his wife and young son in a murder suicide.
Luke's parents don't believe their son could've done such a thing and ask Aaron to look into the case, but he is not welcome back in Kiewarra, as the townsfolk still blame him for the death of his classmate Ellie, who drowned in a mysterious incident involving Luke when they were teens.
Sign up for Flicks updates
Bana is stoically reserved in the lead, and there's nary a hint of his considerable comedic prowess, but it's just such a treat to see him sink his teeth into such a meaty role.
Hollywood hasn't done a good job of appreciating Bana's unique screen presence of late. He made his Hollywood leading debut in Ang Lee's Hulk, which followed his breakout role in the iconic Chopper, and the former comedian went on to deliver fantastic performances in Troy, Munich and Funny People, just to mention a few.
But he hasn't been front and centre in anything terribly awesome in a while, whether by choice or happenstance. The Dry is a re-affirmation of his leading man qualities, and its success might help remind some of the studios of what he has to offer.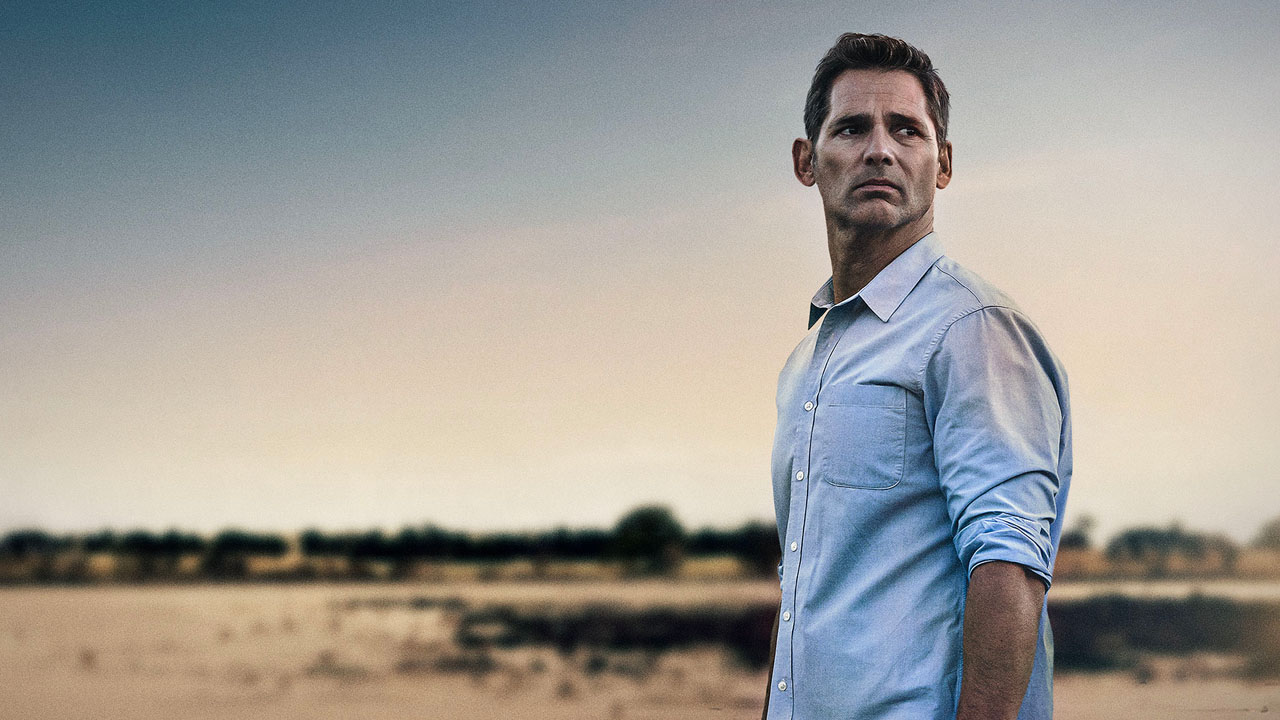 The Location
The Dry is a widescreen mystery that takes place in one of the widest spaces on planet earth: rural Australia, where the horizon always feels infinitely far away. The film does a great job of exploiting the agoraphobic visuals to create a sense of unease.
With the area having gone almost a year without rain, the literal tinderbox nature of the setting serves as an effective metaphor for the simmering tensions beneath the surface of (the fictional) Kiewarra, a small farming town rendered with particular authenticity, thanks principally to the stellar work being done by…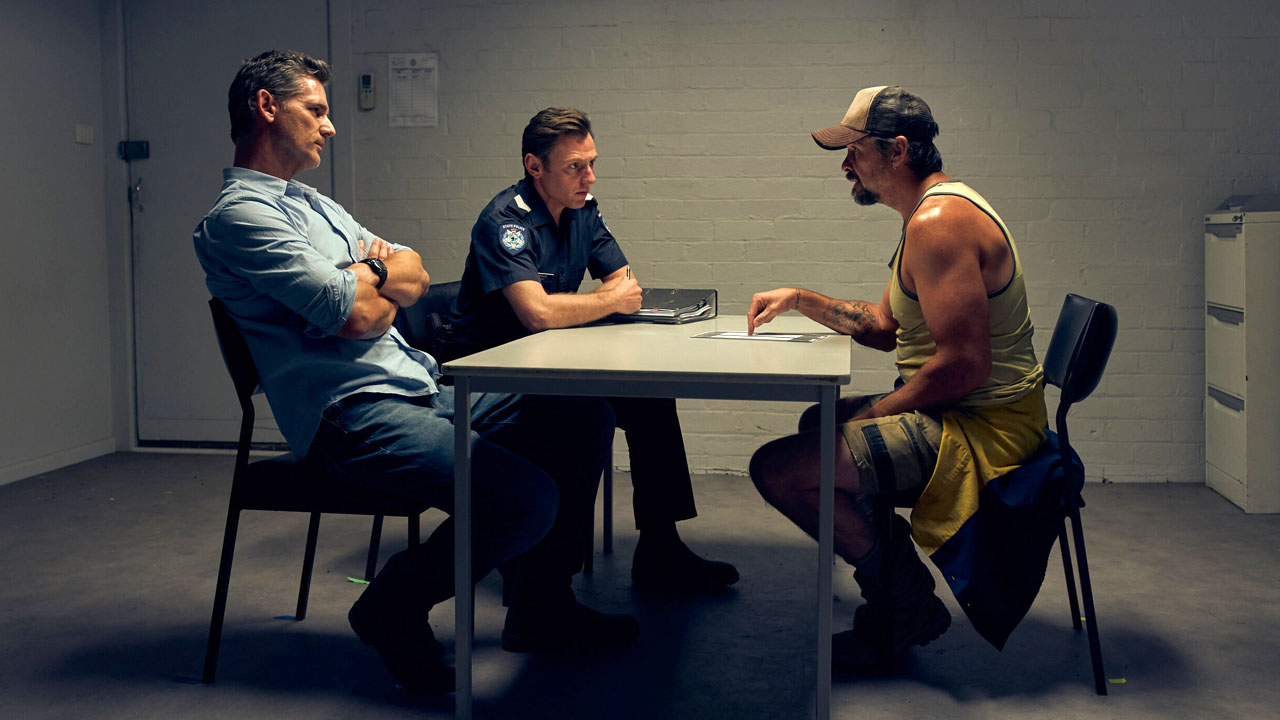 The Ensemble
As fun as it is see Bana do his thing, it is the deep bench of supporting performers that really sells The Dry.
Characters in murder mystery films often behave with far too much guile in the name of presenting as many suspects as posible. But everyone here behaves like actual humans in the face of the investigation, and the possibilities still pile up.
NRL player turned actor Matt Nable, so fantastic in Neon's Mr. Inbetween, does similarly stellar work here as a resentful local.
Keir O'Donnell, still memorable for his breakout performance in Wedding Crashers and seen more recently in shows like Fargo and Ray Donovan, is great as the green local cop. I'd always thought O'Donnell was an American actor, but he's part Australian according to Wikipedia, and does a fine accent here.
The film's stellar ensemble is further represented by A-class turns from Aussie stalwarts like Bruce Spence (Mad Max 2), John Polson (Mission: Impossible II), James Frechville (Animal Kingdom) and Genevieve O'Reilly (The Matrix Reloaded).
In the flashback sequences BeBe Bettencourt plays Ellie, a character with a remarkably similar role to play as the one she plays in Neon's Eden. She is also fantastic.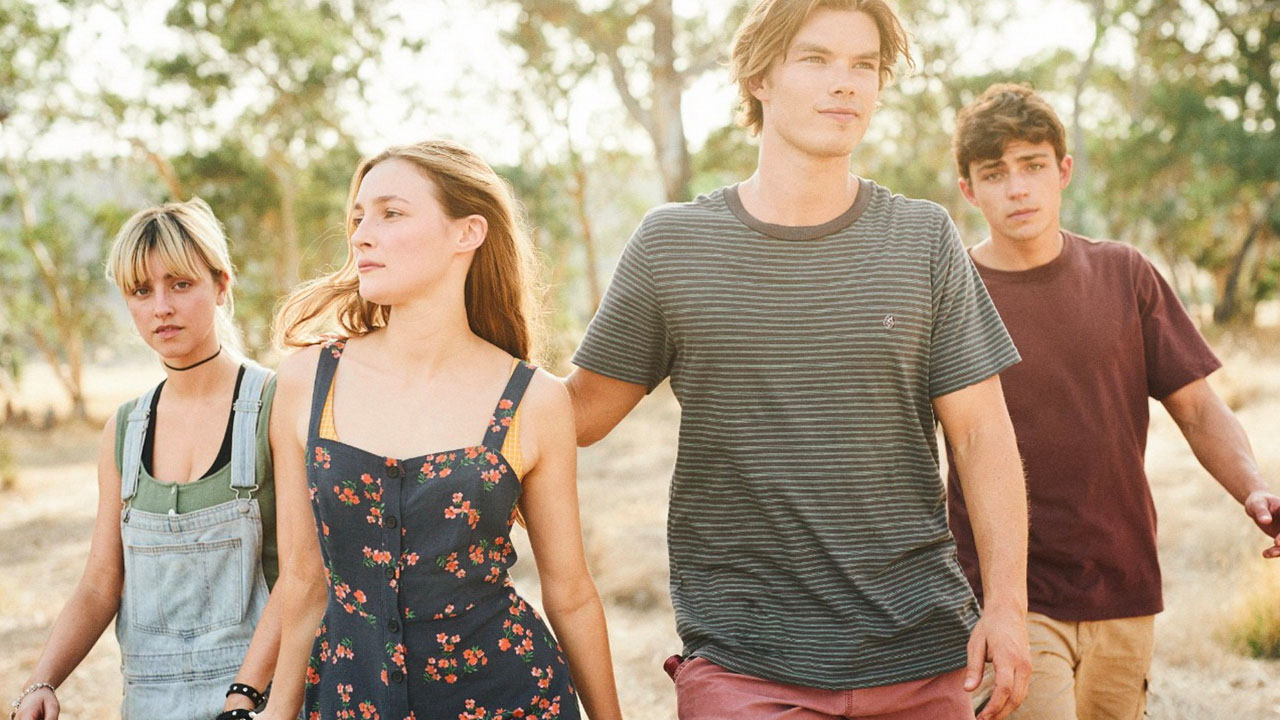 The Mystery
Those flashback sequences involving teenage Aaron provide a parallel narrative to the contemporary story, as well as a parallel whodunnit, which means this film hinges on two mysteries which may or may not be intertwined.
It's a delicate balancing act that could've felt gimmicky in less talented hands, but the dual mysteries feed into each other nicely here.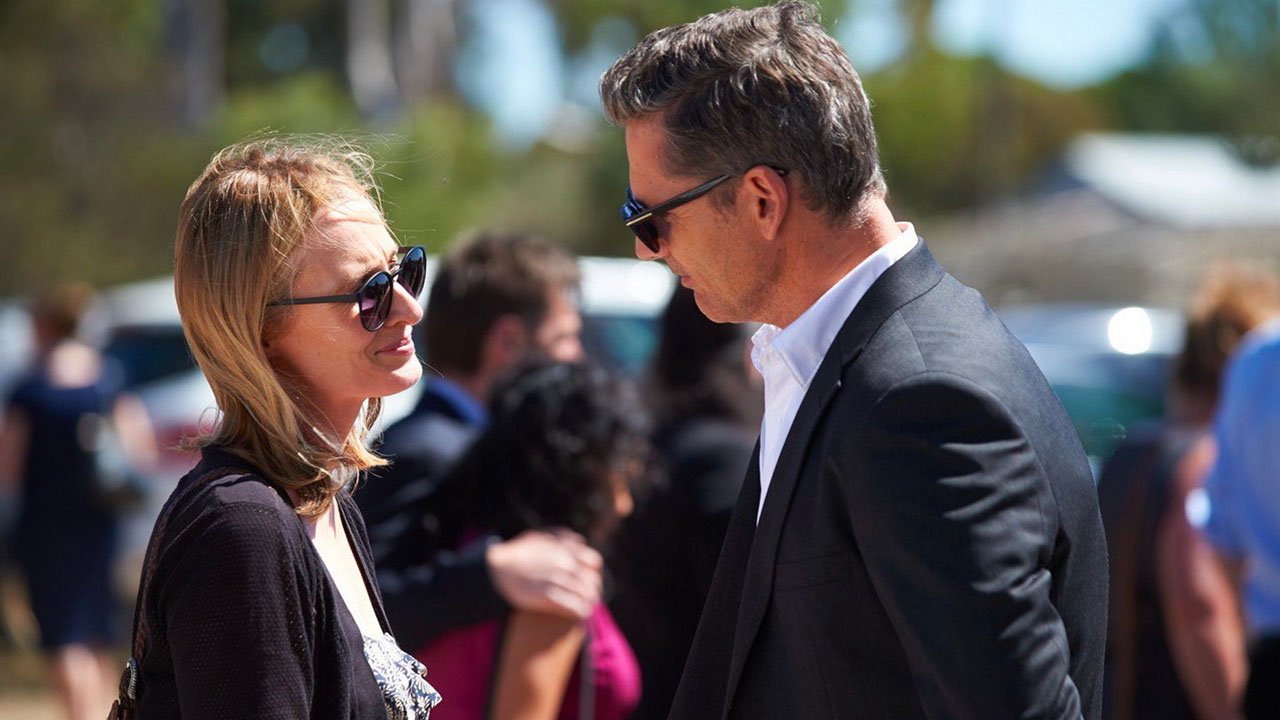 The Vibe
The Dry achieves something that almost all murder mysteries aspire to, but few achieve: it feels like it's about something more than the murder(s) driving the plot. At many points in the film, there is a sense that the resolution of the murders is secondary to the the character arcs.
It results in a subtly-wrought profundity here that ensure the film lingers in the mind.