For the first month of 2018, we asked the good people of Aotearoa for their #1 most anticipated blockbuster coming out this year. We gave a hearty shortlist as well as a 'you tell us' option, tallied up the results, and came away with the resulting top 10.
(Enter this month's Hoyts Poll – the Great Oscar Tipping Competition)
---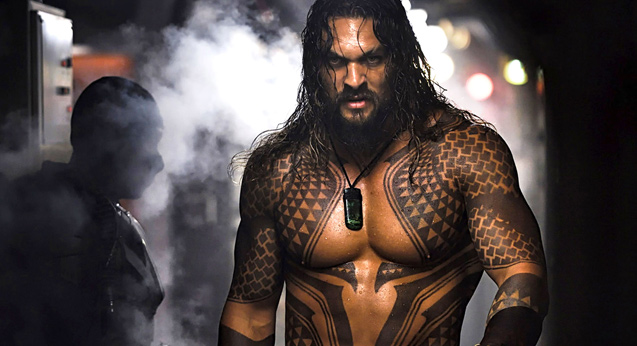 Jason Momoa made a real… splash… as Aquaman in last year's Justice League. This year, he's front and centre in his own film directed by James Wan (Fast & Furious 7, The Conjuring).
"Justice League was legend and he killed it in that movie but they were quite vague on his background so looking forward to his own film." -Angela
In cinemas Boxing Day
---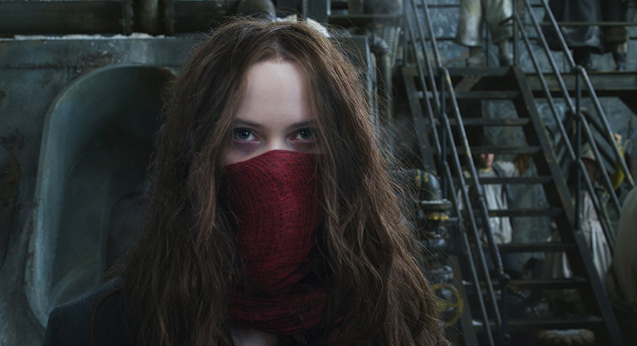 If every vehicle in Mad Max: Fury Road was as big as a city, it'd look a lot like this latest Peter Jackson production based on Philip Reeve's sci-fi novel series.
"Sci-fi, steampunk, strong female characters – yes please!" -Julie Gunn
In cinemas December 13
---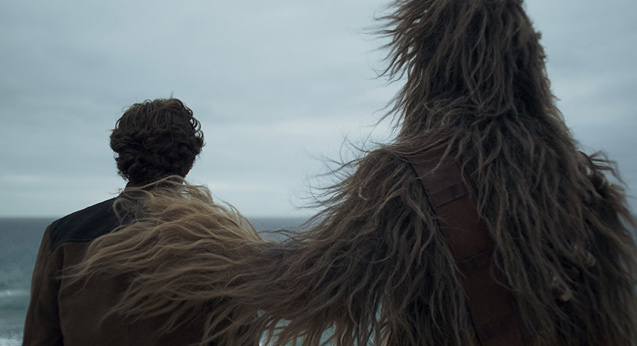 Despite production woes and a surprising directors swap part-way through shooting, there's still enough excitement for a Han Solo story to make it one of the most highly anticipated blockbusters of the year.
"Rogue One proved spin-offs can be awesome." -Mark Freear
In cinemas May 24
---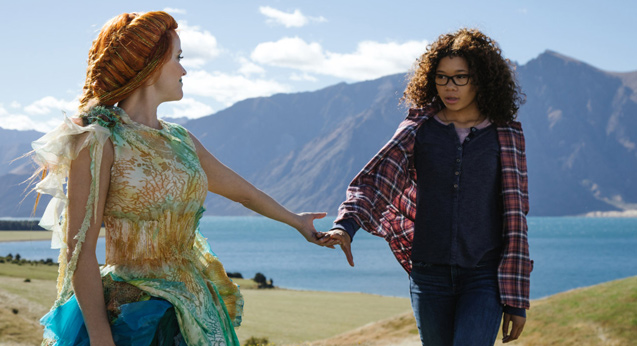 Ava DuVernay, director of Oscar nominees 13th and Selma, helms Oprah, Reese Witherspoon, Chris Pine and Gugu Mbatha-Raw (Belle) in this Disney adaptation of the beloved sci-fi book.
"I read this book all the time as a kid. One of the few great books with a female lead that I found. Also with Ava DuVernay directing and the amazing cast I just can't wait." -Liz Denekamp
In cinemas April 12
---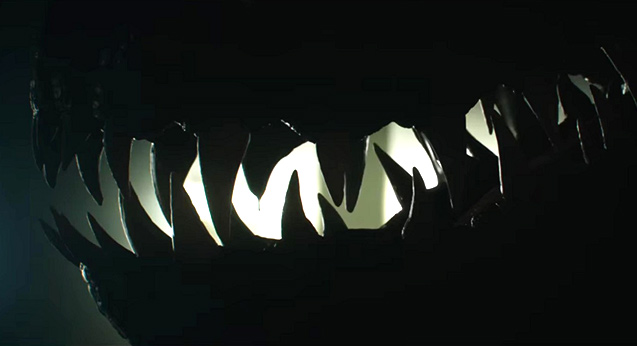 The director of A Monster Calls takes charge of this sequel, which sees Bryce Dallas Howard and Chris Pratt return to the dangerous remains of the doomed park.
"I love the Jurassic Park series and I watched all of them." -Imelda Chandler
In cinemas June 21
---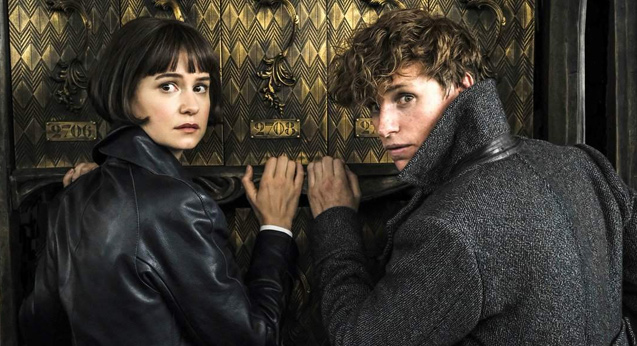 Eddie Redmayne waggles the wand once again in this extension of the Harry Potter universe. Jude Law joins the cast as a younger Dumbledore.
"I loved the first movie and my whole family can enjoy it." -Rob Harrison
In cinemas November 15
---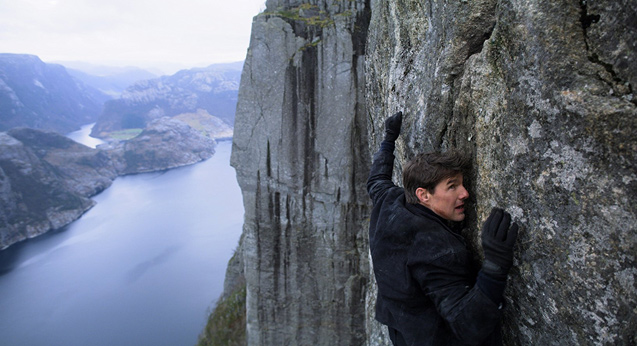 With locations including New Zealand's own Queenstown, this sixth M:I film sees director Christopher McQuarrie throwing his ol' pal Tom Cruise into all sorts of bonkers/awesome spy-related predicaments.
"I always enjoy these movies. Well made with good stories, acting and thrilling effects." -Graham Reardon
In cinemas August 2
---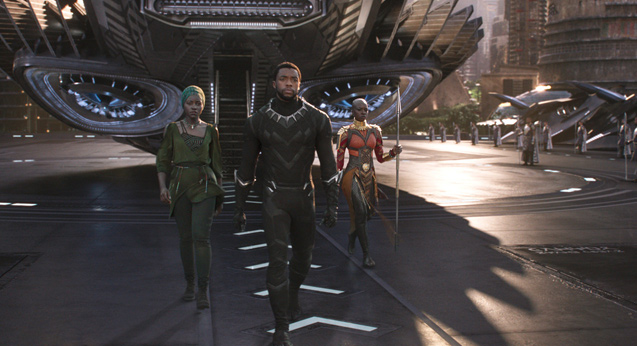 Having made his presence known in Captain America: Civil War, Chadwick Boseman's Black Panther leads his own film with director Ryan Cooglar (Creed) taking the wheel.
"Have been waiting over a year to see it. One of my all time favourite comic book characters and the trailer looks/sounds amazing!" -Alex McCutcheon
In cinemas February 15
---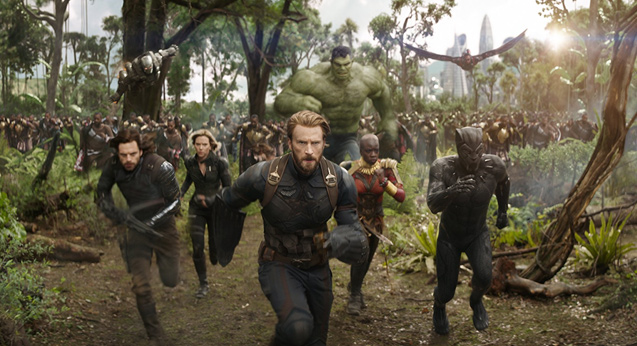 Every single entry in the Marvel Cinematic Universe has lead to this colossus of a superhero team-up film.
"It's easily the most anticipated movie of 2018 for nearly everybody. It's been set up for a decade, and we all want to see the undoubtedly amazing payoff that is about to ensue." -Jack Grant
In cinemas April 25
---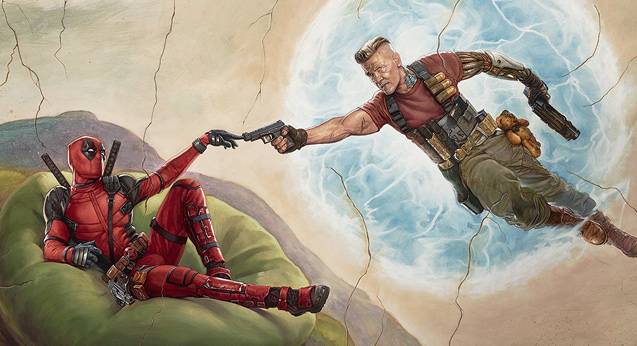 The world needed Deadpool in 2016. Having felt rundown by the hefty superhero genre, this lunatic came along to chop off heads and draw dicks on faces. It was a shake-up the industry needed, and with nearly half the films on this list being populated with heroes, the Merc with the Mouth is needed just as much in 2018.
"Shit, if it's half as good as the first Deadpool why would you not wait with bated breath for release?" -Viv
In cinemas May 17