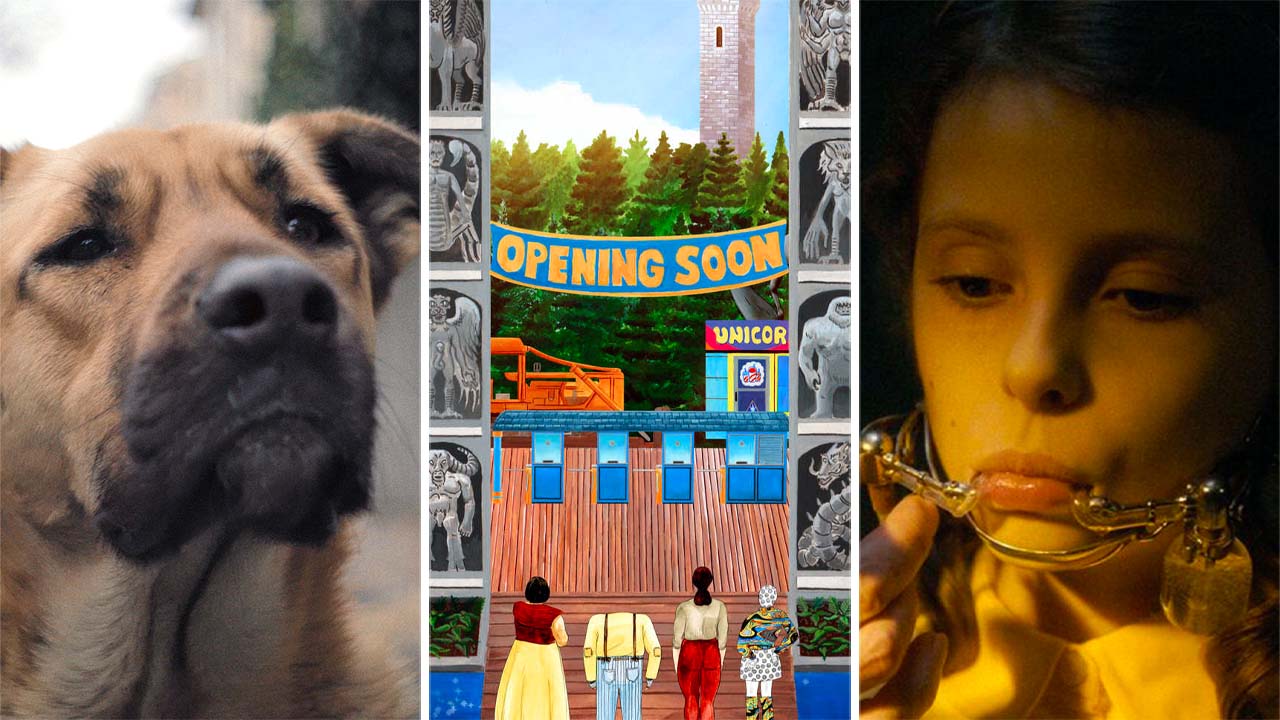 10 possibly under the radar picks for NZIFF 2021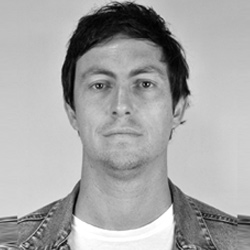 ---
Need a hand navigating the NZIFF programme? We're here with some picks.
If you're reading this, you're probably familiar with some of the heavy-hitters at this year's fest—including Palme d'Or winner Titane, Jane Campion's Oscar-tipped The Power of the Dog, Wes Anderson's The French Dispatch and Florian Habicht's newly-colourised version of 2003's Woodenhead.
This trailer for 2021 (full disclosure – we helped with this) compresses some of the highlights into under a minute:
We've already run plenty of NZIFF news and announcements to catch up on—otherwise, read on for what are perhaps some of the lesser-known highlights from this year's programme.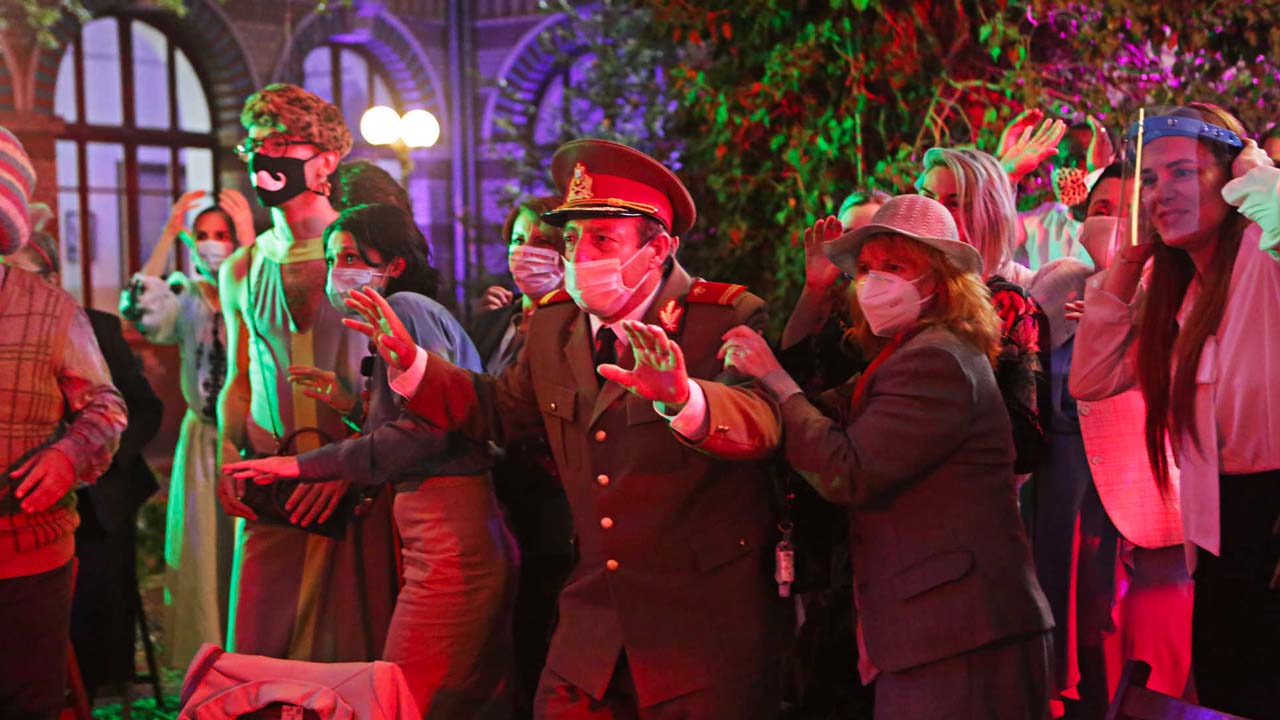 Strong candidate for title of the festival, and Winner of Berlin Film Festival's Golden Bear for Best Film, this Romanian pic traces the consequences of a schoolteacher's homemade sex tape making its way onto the internet—though, as the title suggests, this doesn't sound like a straightforward take on the topic. -STEVE NEWALL
---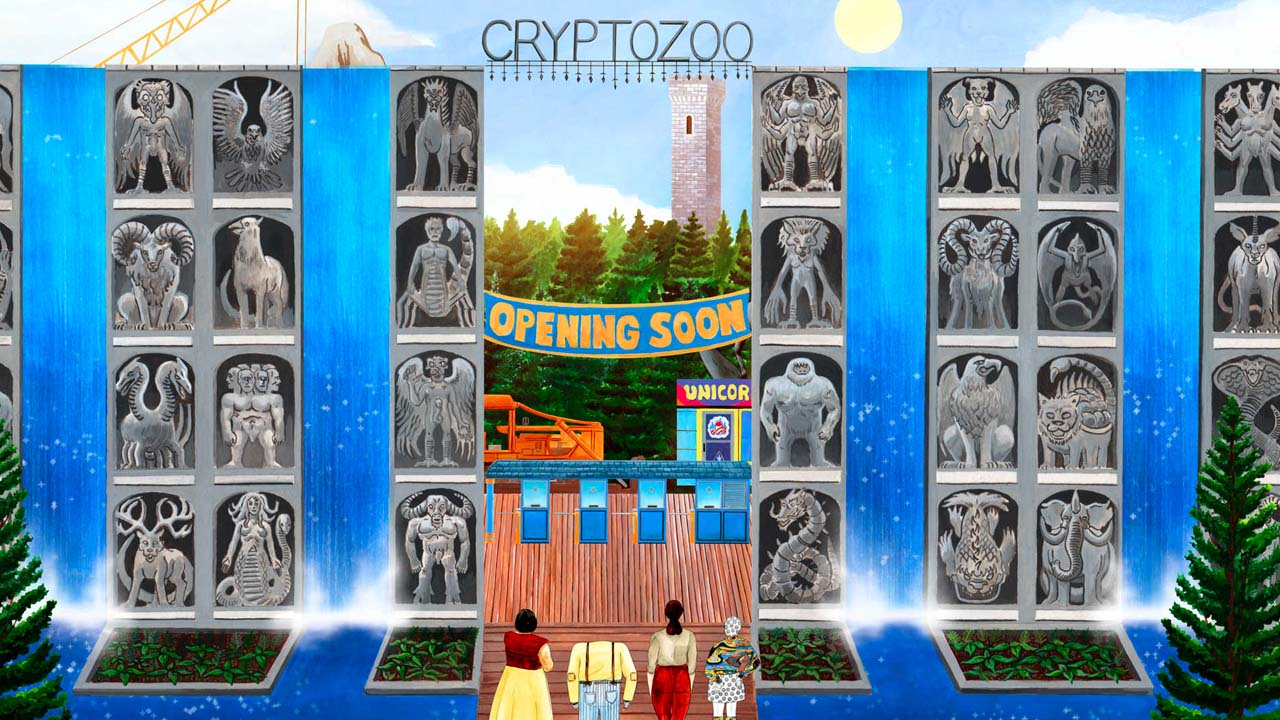 A psychedelic evolution of the paper cutout stop-motion techniques of Walerian Borowczyk and Terry Gilliam. One eyeful of this beautifully bizarre thing puts you at risk of swallowing your tongue. Feels appropriate for a film dealing in mythical creatures, dream logic, and government control. -LIAM MAGUREN
---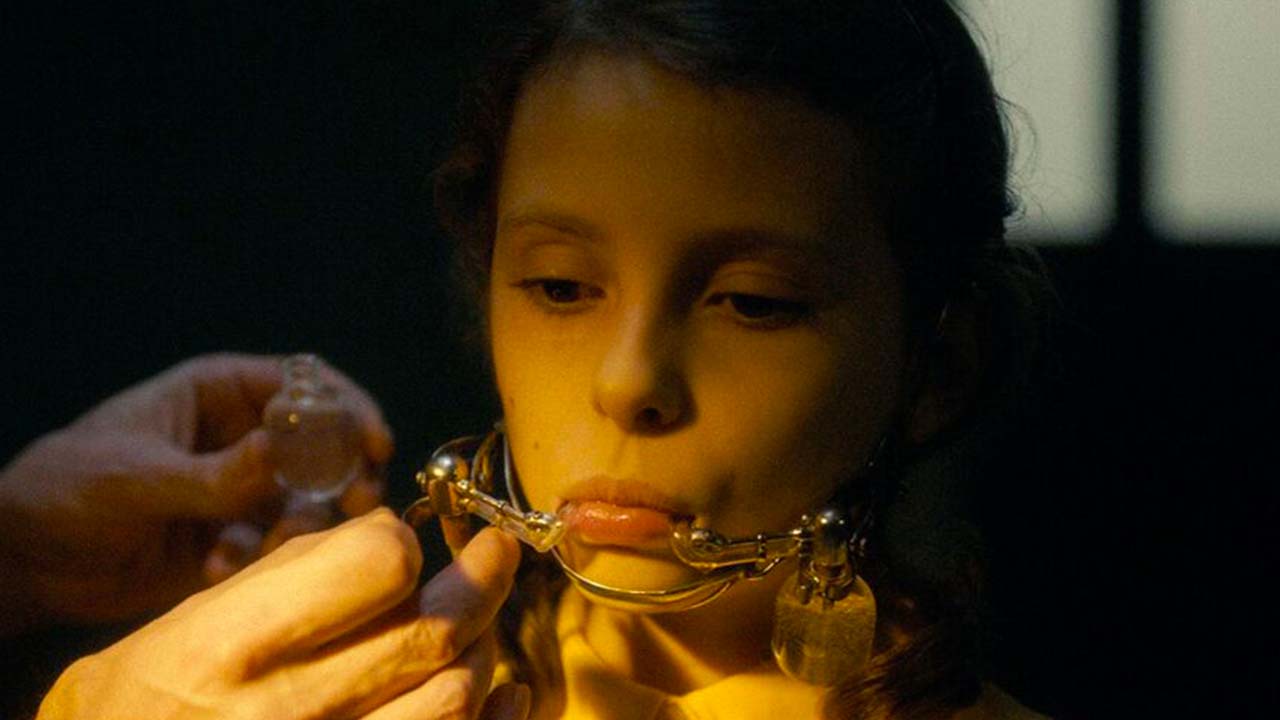 Young people can't catch a break in Lucile Hadžihalilović films, it would seem. Children seem to exist in separate worlds to adults in Innocence and Evolution, and Hadžihalilović can cast grown-ups as not just authoritarian, but sinister, even alien. Earwig appears similar, centred on a girl who's kept away from the world by her carer (captor?) and fitted daily with dentures frozen from her own saliva. -STEVE NEWALL
---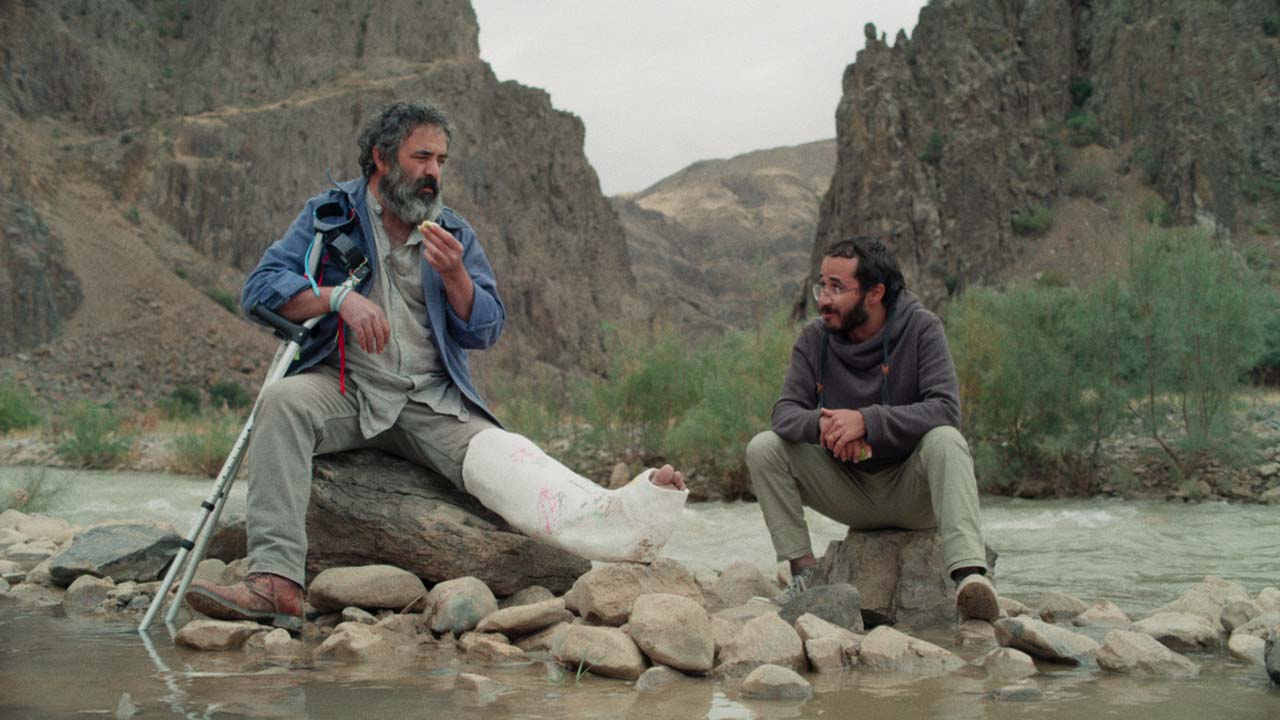 Panah Panahi, son of NZIFF regular Jafar Panahi (3 Faces), made a hell of an impression at both Cannes and the London Film Festival with his comedic feature debut. The premise sounds simple enough—a family take a road trip across Iran—but every great road movie hinges on its passengers. These one includes a man who may or may not have a broken leg, a mum forcing herself to laugh to hold back tears, a child suffering from Spontaneous Car Karaoke Syndrome, and the quiet older brother who will probably get all my sympathy. -LIAM MAGUREN
---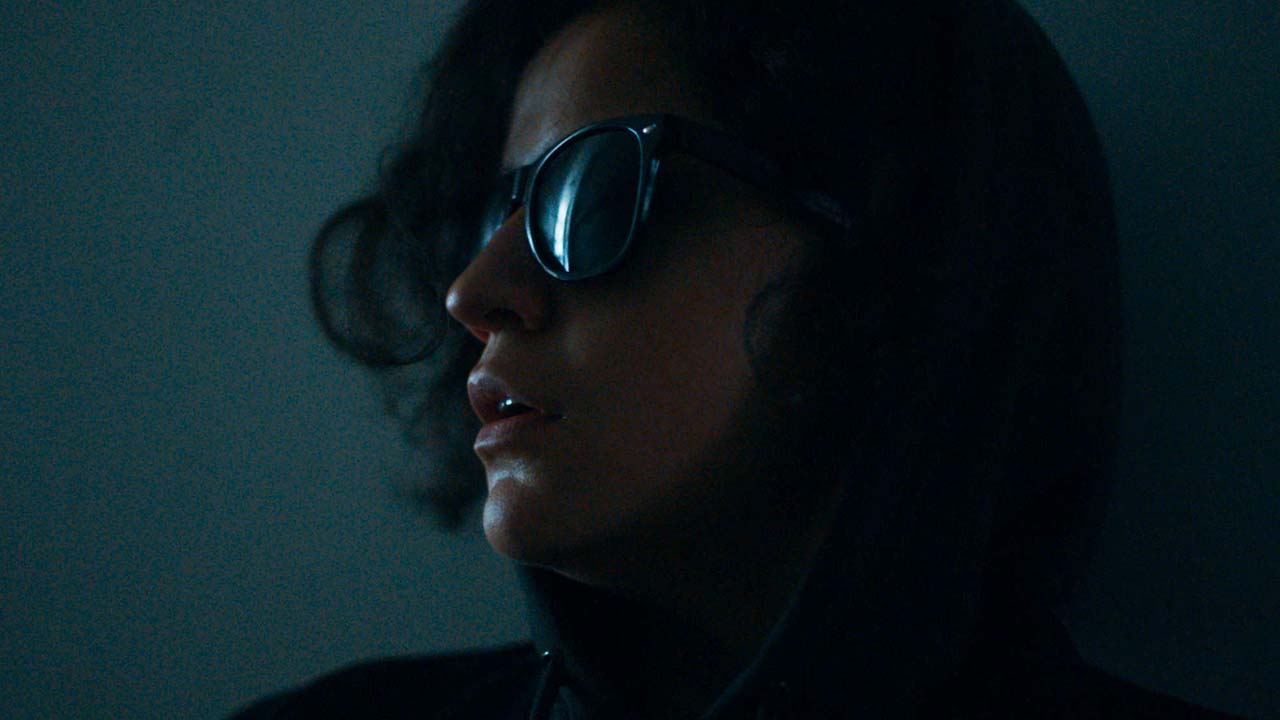 Following her excellent turns in Cousins and The Breaker Upperers, it's exciting to see Ana Scotney as the central lead in this comedic social anxiety tale with one juicy hook. The film follows the titular Millie who misses a pivotal flight to her new life in New York City. Instead of admitting her shame to her family and friends, she instead deceives them all via Instagram, Photoshopping her fake life in The Big Apple while scurrying around for cash to buy another ticket. -LIAM MAGUREN
---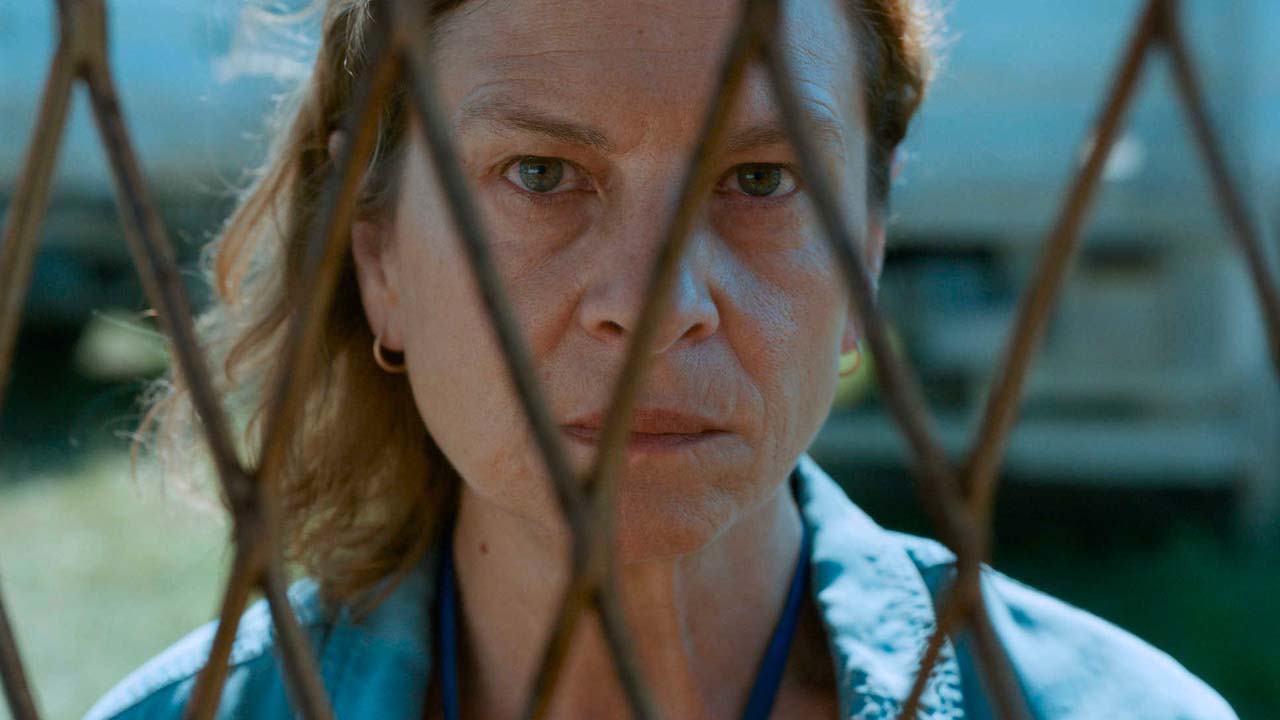 The Bosnia and Herzegovina nominee for Best International Feature at the 2021 Academy Awards centres on a UN worker during the Bosnian genocide as she attempts to get herself and her family out before the Serbian army arrives. However, they are just drops in the waves of citizens also trying to flee. This will be a heavy, sweaty, intense watch. -LIAM MAGUREN
---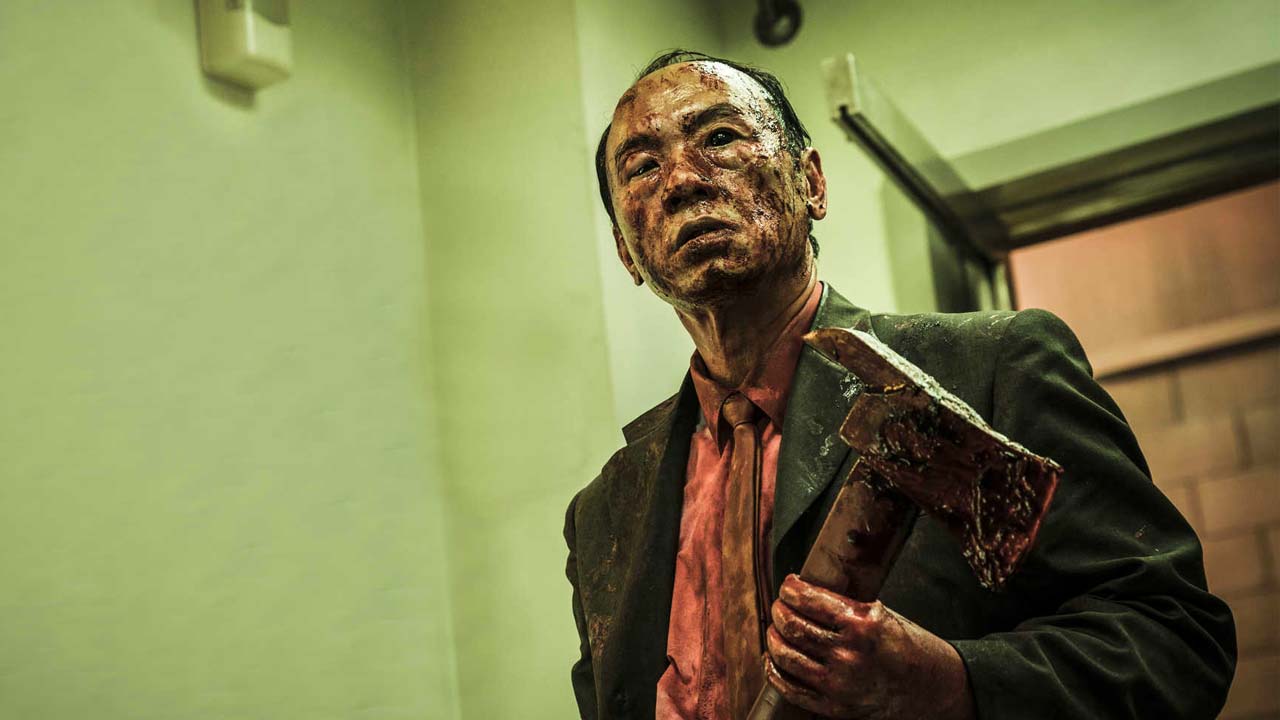 Sign us up for this based solely on "Taiwanese splatter pandemic pic". Would you like to know more? OK—with Taipei opening up after lockdown (yikes, says Aotearoa) the virus they've been avoiding mutates, turning people into what Incredibly Strange programmer Ant Timpson calls "homicidal rage-fuelled maniacs whose every deplorable hidden desire festers to the surface". -STEVE NEWALL
---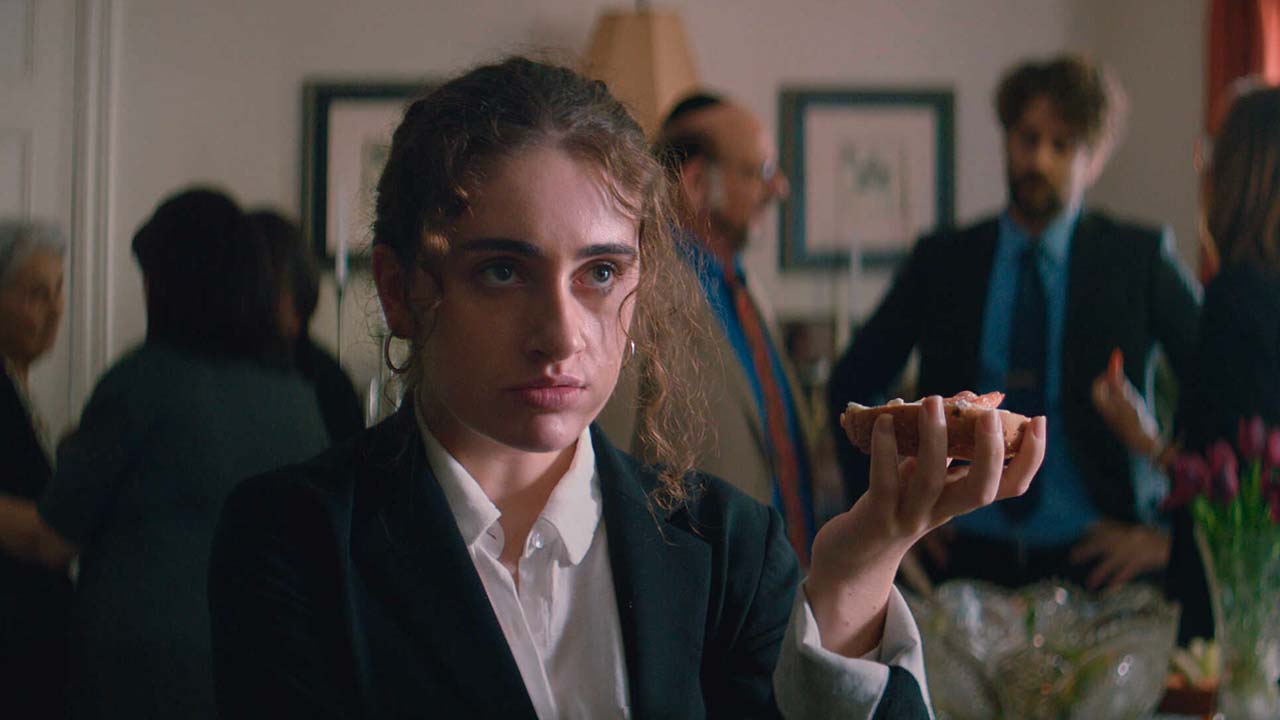 Been missing social/family gatherings? Shiva Baby will likely cure you of any such nostalgic notions. A suburban shiva becomes an almost unbearably claustrophobic and anxious setting for US college senior Danielle when multiple facets of her life converge—family expectations, the older man she's seeing, her bisexuality—in what becomes a white-knuckle black comedy-drama. -STEVE NEWALL
---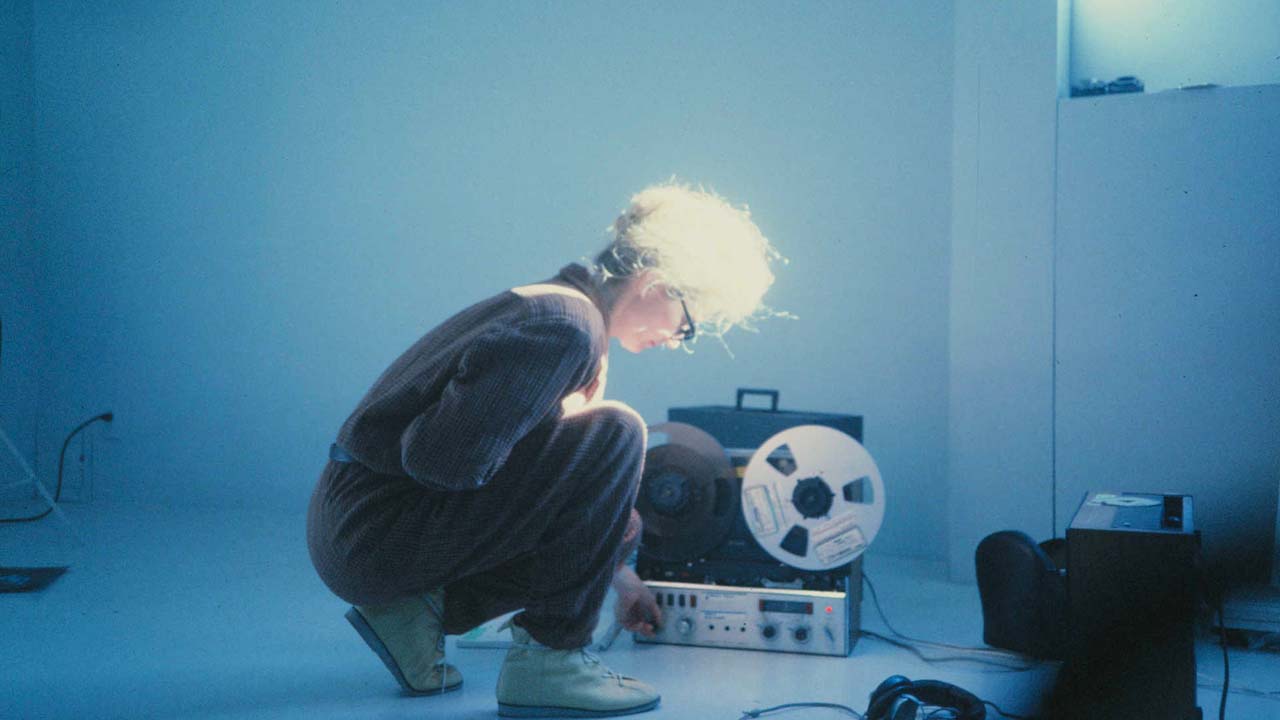 A number of great-looking music docos feature in this year's festival, but Sisters with Transistors should be top of anyone's list. Female electronic music pioneers like Delia Derbyshire Suzanne Ciani and Clara Rockmore are given (at least part of) their due here as filmmaker Lisa Rovner and narrator Laurie Anderson chart the groundbreaking contributions of women, pioneers who changed music forever. -STEVE NEWALL
---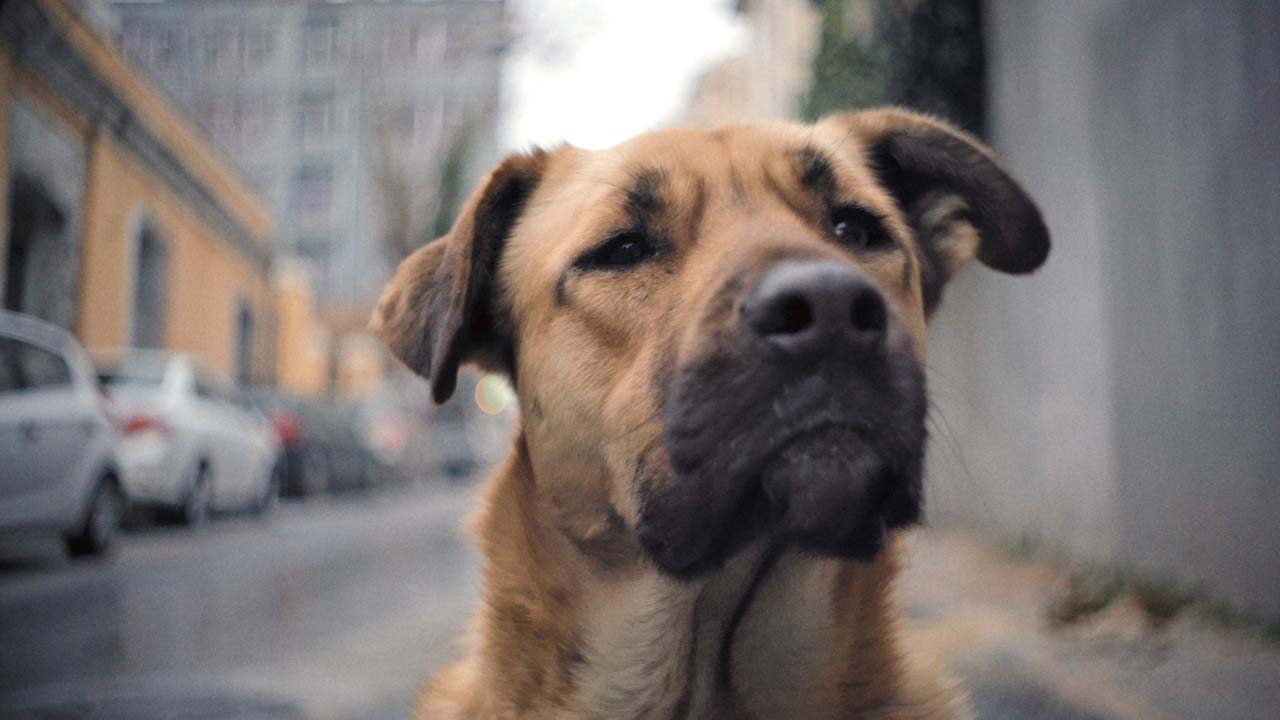 A movie for those who thought Kedi and Gunda needed more doggos. Turkey has a "no-kill, no-capture" policy towards stray animals, which has allowed filmmaker Elizabeth Lo to observe the independent day-to-day lives of two dogs and a puppy. Variety reckons the film "ponders profound philosophical questions concerning humanity" and how often do you get that from the animals' perspective? -LIAM MAGUREN