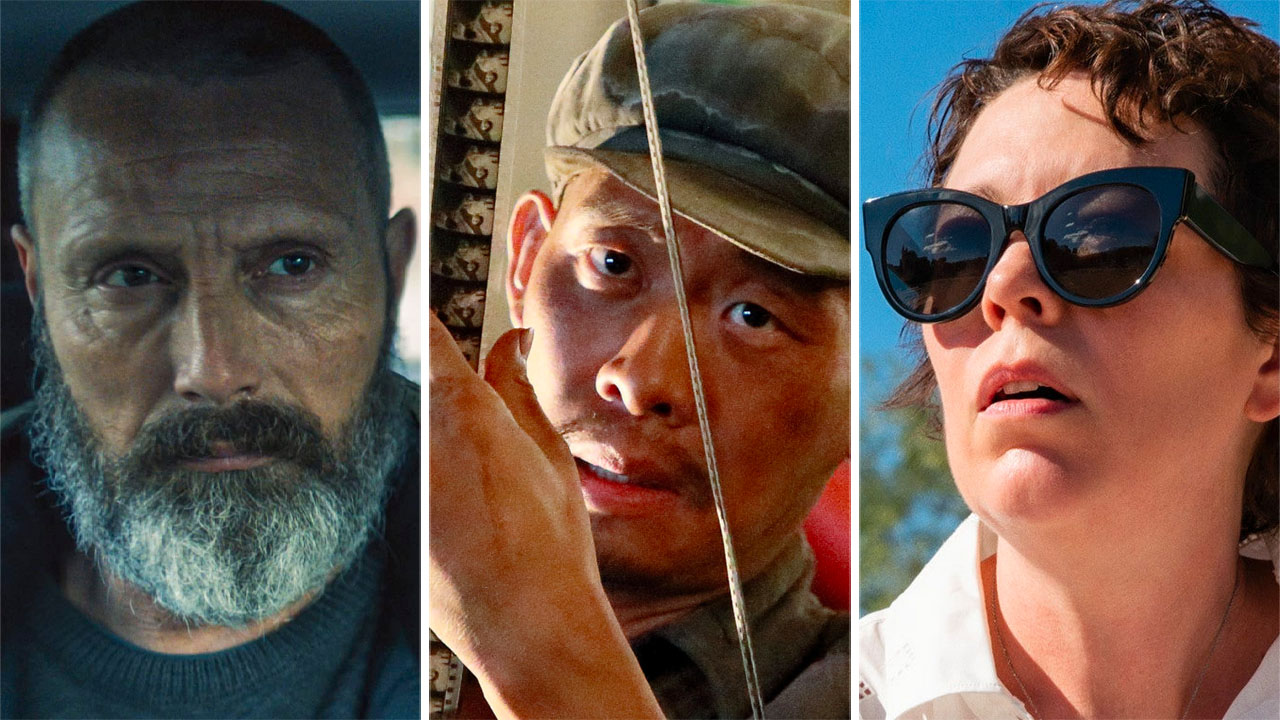 Full programme announced for NZIFF in Christchurch and Wellington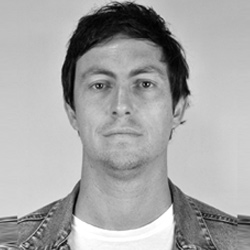 ---
Festival fans, get ready to fill your boots (with the obvious exception of disappointed Aucklanders).
The full programme for the Christchurch and Wellington legs of Whānau Mārama: New Zealand International Film Festival (NZIFF) has been announced today, with the garden city opening this year's nationwide festival on Friday 29 October, followed by the capital on Thursday 4 November.
Click here for:
* The Christchurch NZIFF programme
* The Wellington NZIFF programme
Joining the previously-announced films (which included the likes of audacious Palme d'Or winner Titane), are Wes Anderson's latest, his ode to journalism The French Dispatch; Maggie Gyllenhaal's award-winning, Olivia Colman-starring adaptation of Elena Ferrante's The Lost Daughter; and many, many more.
This year's programme is teased in the below trailer (love your editing, Thomas Burton):
We'd hate to play favourites much further, instead encouraging you to check out the programme in full. But while we're here, let's mention how stoked Flicks is to be associated with screenings of Riders of Justice, which promises to be a crowd-pleaser. In the NZIFF programme, Flicks editor Steve Newall has this to say about the Mad Mikkelsen-starring darkly comic Danish revenge thriller:
"Ambitious in its balance of absurdity and no-nonsense violence, Riders of Justice forges its own frequently hilarious path propelled by an unpredictable narrative and punctuated by laugh-out-loud moments and touching musings on grief and friendship."
Here's more from today's media release:
The announcement of the programme for Wellington and Christchurch follows last week's announcement of the cancellation of NZIFF in Auckland. NZIFF has simultaneously been working with all its partner venues and cinemas around the country to be able to present the festival under the new Alert Level 2 requirements in 12 towns and cities.
"We are delighted that even at level 2 we can screen our outstanding 2021 programme to Cantabrians and Wellingtonians in a safe environment this November. Cancelling Auckland was a big blow – one that we share with fellow arts and culture organisations around the country who've been hugely impacted by this latest Delta outbreak. We hope that Kiwis will now rally behind the film festival and show their support by coming out to see the stunning line-up of films that we'll be presenting," says Festival Director Marten Rabarts.
"As well as having a fantastic collection of New Zealand films, our international selection is jam-packed with award-winning, critically acclaimed films from around the globe that we can't wait to share with audiences."
Highlights from the 2021 festival which will screen in both Wellington and Christchurch include Wes Anderson's star-studded homage to the golden age of journalism, The French Dispatch; Maggie Gyllenhaal's award-winning adaptation of Elena Ferrante's The Lost Daughter, featuring a powerhouse performance from Olivia Colman; decorated Chinese Master Zhang Yimou's love letter to cinema, One Second, and Bosnia and Herzegovinia's contender for the 2022 Best International Feature Oscar, Jasmila Zbanic's Quo Vadis, Aida?
Delivering star power is Berlin Golden Bear nominee, Maria Schrader's I'm Your Man, featuring Downton Abbey's Dan Stevens as a love android; colourful televangelist biopic The Eyes of Tammy Faye, starring Jessica Chastain and Andrew Garfield, and moving literary memoir My Salinger Year, staring Sigourney Weaver.
Dame Jane Campion's The Power of the Dog will have its New Zealand premiere at Christchurch's Isaac Theatre Royal on opening night, before the film kicks off the 50th Jubilee edition of the Wellington festival at flagship venue The Embassy Theatre, the following week. Cannes Film Festival's Palme D'or winner Titane is set to close the festival in both centres in an unforgettable fashion, with Paulo Sorrentino's Venice Grand Jury Prize-winning masterpiece The Hand Of God anchoring the festivals' middle weekend in centrepiece position.
Other major award-winning films heading to both cities include previously announced Cannes Film Festival Grand Prix award winners, A Hero, from decorated Iranian director Asghar Farhadi and Juho Kuosmanen's offbeat train romance, Compartment No. 6, Venice Film Festival Golden Lion winner, Audrey Diwan's Happening, Sundance Grand Jury prize-winner Flee and Berlin Film Festival highlights, Golden Bear winning black comedy Bad Luck Banging or Loony Porn and Grand Jury Prize winner, Wheel of Fortune and Fantasy.
Christchurch's Isaac Theatre Royal and the Lumière Cinemas will screen 95 feature films from 37 countries, while Wellington – which celebrates its 50th year of the  film festival this year – will screen a total of 164 feature-length films from 51 countries over 18 days across its eight venues.
Joining the previously announced line-up of New Zealand films is MILKED, a thought-provoking exploration of New Zealand's dairy industry and Juliet Gerrard: Science in Dark Times, a fascinating insight into the life and career of Prime Minister Jacinda Ardern's Chief Science Advisor. New Zealand short films will be well represented, with short film competitions New Zealand's Best 2021 and Ngā Whanaunga Māori Pasifika Shorts screening in both centres, as well as several additional locally produced shorts due to screen ahead of features throughout the festival.