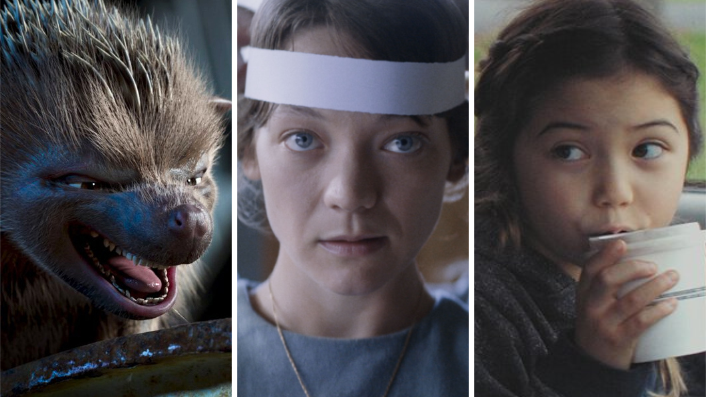 A taste of what to expect at Show Me Shorts this year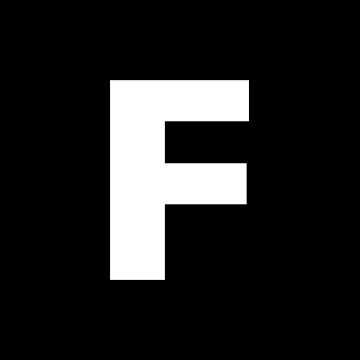 ---
Steve Newall and Liam Maguren on some of the Show Me Shorts programme highlights they've seen – and where you can watch 'em.
Show Me Shorts Film Festival returns to screens both big AND small this month (2 – 22 October) with their largest programme ever, made up of 75 short films and three music videos selected from every corner of the world.
Check out the full list of this year's winners and nominees, including Department of Post Best NZ Film Daddy's Girl (Kōtiro). All films can be seen playing as part of 11 collections of shorts, with eight collections playing in cinemas nationwide and three others available online for the duration of the festival (you can find out more about what's in each collection of shorts here).
Here are a dozen films we've enjoyed, with links to the collections they are playing in, so you can see where to watch them – most in cinemas, and some online.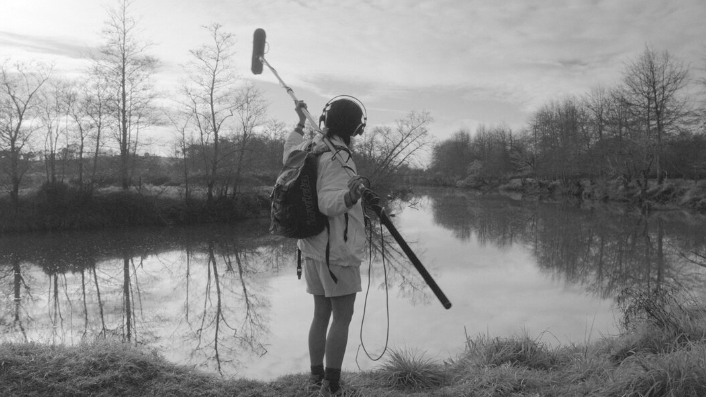 Career by Wax Chattels – playing in Tangled Worlds
WINNER – NZ On Air Best Music Video
WINNER – DEGNZ Best Editor
Also nominated for Best Cinematographer
From 2018's debut by Wax Chattels—who've just released their second album of "guitarless guitar music"—Career finds fitting accompaniment in Dylan Pharazyn's unsettling, immaculate music video. Following a sound recordist into a swamp, the video captures the awakening of strange and sinister forces. -STEVE NEWALL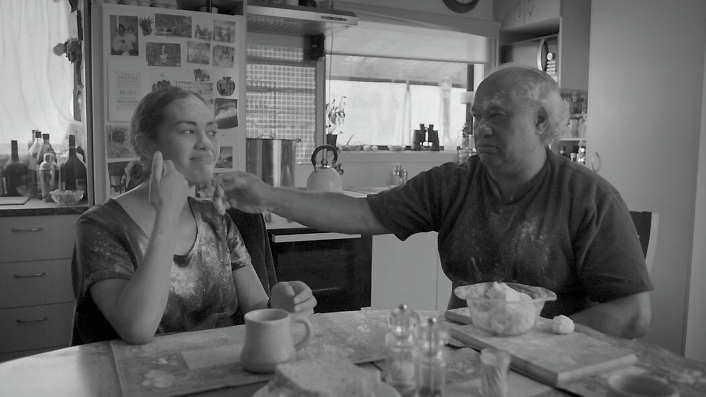 Daddy's Girl (Kōtiro) – playing in Aotearoa Online
WINNER – Department of Post Best NZ Film
WINNER – Panavision Best Cinematographer
Also nominated for Best Director and Best Editor
This intimate look inside a father-daughter relationship quickly establishes a touching rapport between the duo, blending family humour with affecting drama. A beautifully lensed film that takes the viewer into the swelling hearts of child and parent. -STEVE NEWALL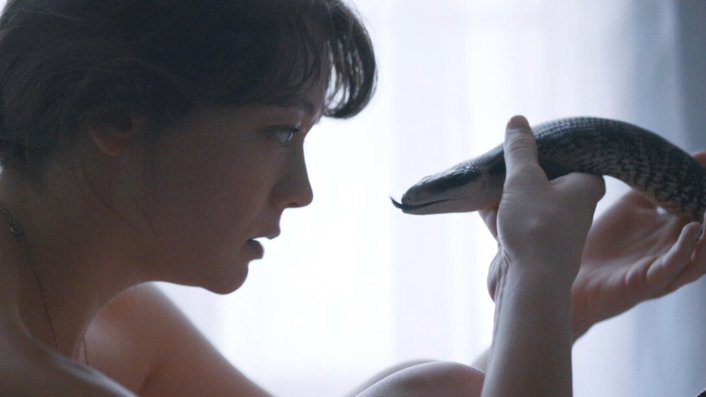 Nominated for Best Cinematographer
What happens when a young woman in a reclusive community tries to keep her sexual awakening on the down-low? Weird stuff happens. Bloody good weird stuff. Filmmaker Claire van Beek crafts some truly fine slabs of cinema here, gifted by a great performance from Edith Poor. -LIAM MAGUREN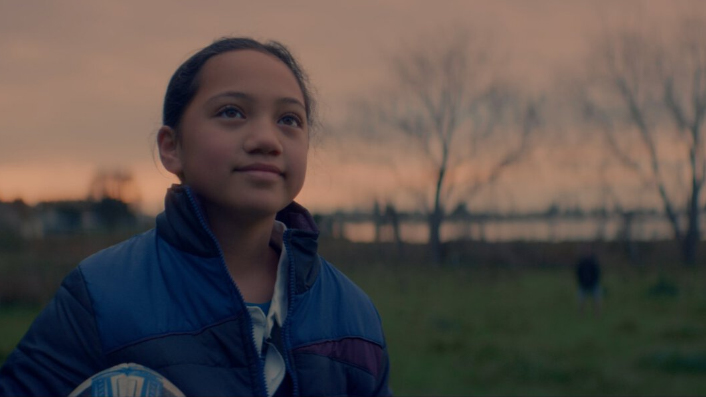 Frankie Jean and the Morning Star – playing in The Sampler
Nominated for Best Director
A rugby-mad girl with dreams of becoming an All Black heads out with her ball early one morning after a test match. Running into a troubled teenager with thoughts of ending his life, she finds herself in the right place at the right time – and the child actor's performance anchors this short with all the steadiness of an All Black scrum. -STEVE NEWALL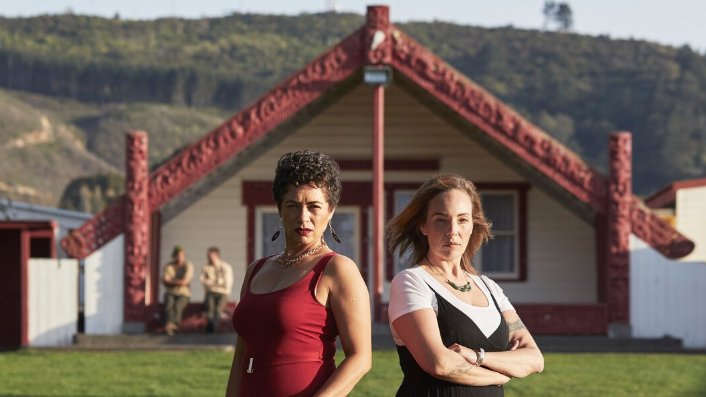 Hāngi Pants – playing in Food Fights
A tangi becomes the unlikely setting for increasingly absurd, over-the-top comedy as former partners of the deceased do their utmost to outdo each other. From their karanga to performative outpourings of grief, their competitive displays guarantee you won't be able to accuse anyone in this short of under-acting. -STEVE NEWALL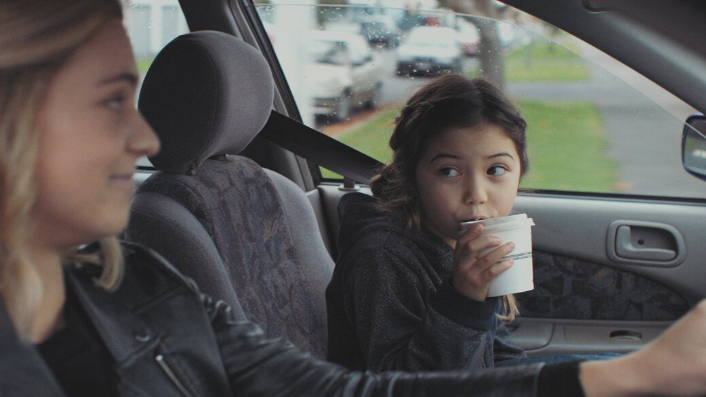 WINNER – Toi Whakaari Best Actor 
When a young woman (Best Actor winner Margaret Sydenham) pops home and finds her flatmate has taken their own life, she not only has to deal with the immediacy of tragedy, but manage it in a way that protects her 8-year-old sister (who's waiting in the car) from the reality of what's taken place. Made all the more compelling by Margaret Sydenham's lead performance as she responds to the devastating discovery. -STEVE NEWALL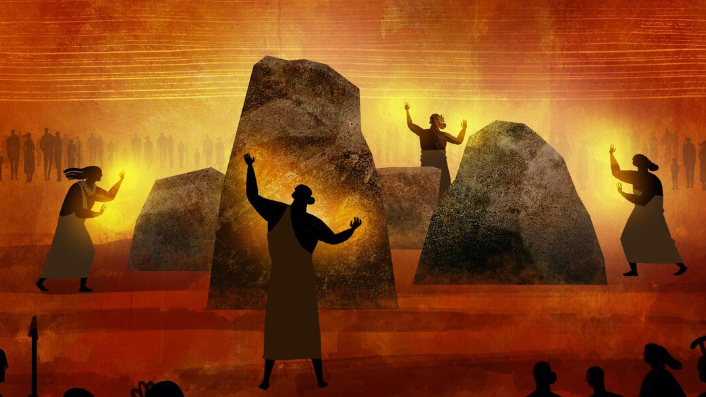 A story almost lost to rampant colonisation, this stunning animation tells the indigenous Hawaiian tale of four atua (each of whom share the quality of being both male and female) with ancient spiritual powers who travelled from Tahiti bearing healing gifts. A must-see. -LIAM MAGUREN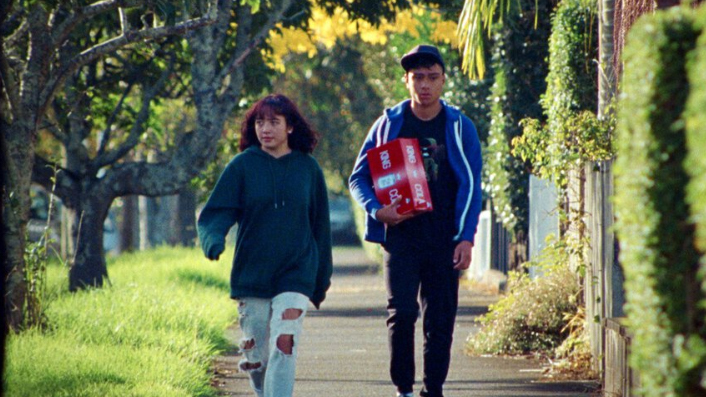 Money Honey – playing in The Sampler
WINNER – DEGNZ Best Director
Also nominated for Best NZ Film and Best Actor
Ever considered a fish-n-chip shop your second home? Still remember some legendary showdowns on the local Street Fighter 2 cabinet? You'll absolutely bathe in this wonderfully shot and quietly wise film centred on two Ed, Edd n' Eddy-like hustlers hanging out in the urban New Zealand of yesteryear. -LIAM MAGUREN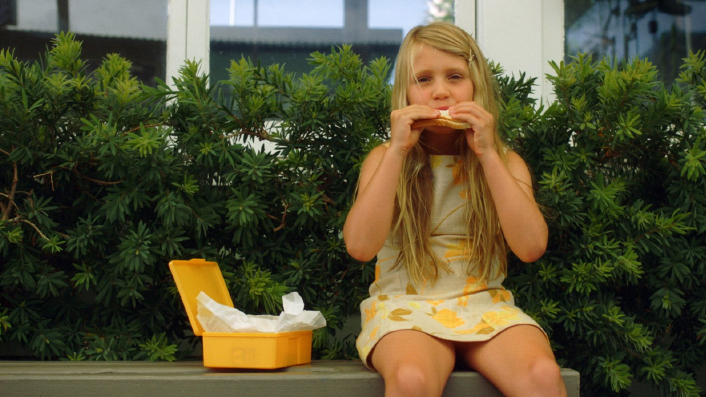 Oranges and Lemons – playing in Aotearoa Online
Nominated for Best NZ Film
The big winner at this year's New Zealand's Best 2020 competition as part of NZIFF 2020, Robyn Grace writes and directs a rather flawless production that instantly shoots the viewer back to 1970s Aotearoa with its short-n-sweet story of an isolated girl who finds solace in a rather unexpected place. -LIAM MAGUREN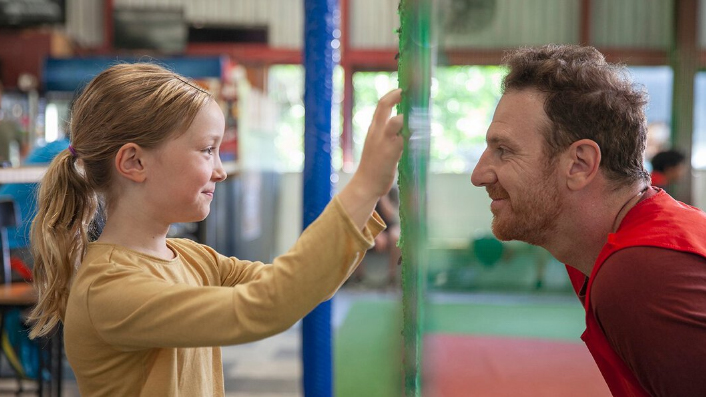 I'm so happy this one's playing in a cinema. It's worth it for the audience reaction alone. What do I mean by that? Well, you'll have to see for yourself. All I can tell you is that Anna Duckworth's film took me right back to my childhood indoor sporting days – for better and for worse. -LIAM MAGUREN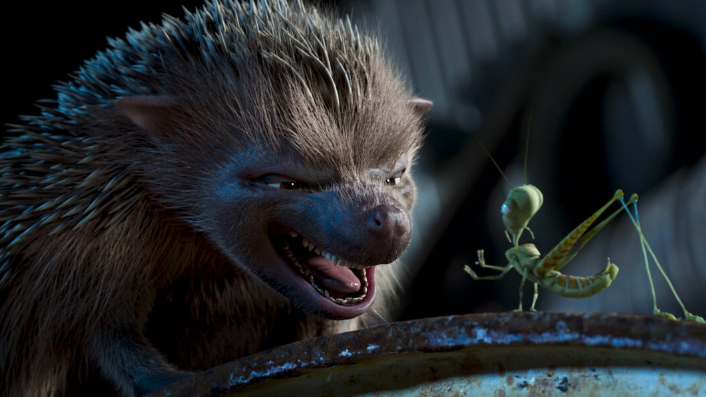 WINNER – FINAL DRAFT BEST SCREENPLAY
James Cunningham is a human gold mine in the Aotearoa animation landscape. While the critters in his latest short look cute, he takes an evil kind of glee subverting any potential sweetness with his black sense of humour. I'm all for it. -LIAM MAGUREN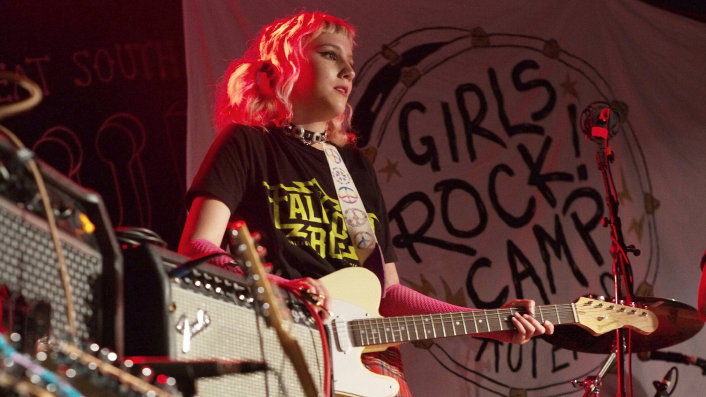 Nominated for Best Editor
Each year Girls Rock! Aotearoa sees women, transgender and gender non-conforming youth aged 12 to 17 get together to form bands, pick up instruments, write songs and perform them to friends and family. We Rock! lets us witness the awesome impact it has on those who participate, and it's a bloody treat to do so.  -STEVE NEWALL