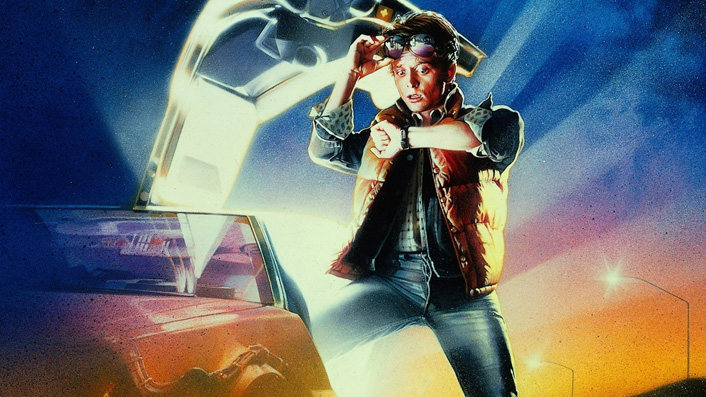 Auckland Philharmonia Orchestra to perform Back to the Future live in concert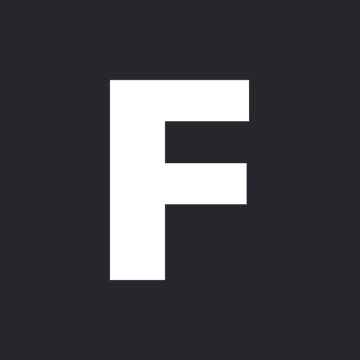 ---
Back to the Future returns to Auckland in concert form with the Auckland Philharmonia Orchestra (APO) performing the score live alongside the movie.
In time for the 35th anniversary, audiences will be able to experience the brilliant first chapter of Robert Zemeckis' peerless Back to the Future trilogy like never before – on an HD big screen with the APO performing award-winning composer Alan Silvestri's dazzling musical score live.
Marty McFly (Michael J. Fox) is blasted to 1955 in the DeLorean time machine invented by Doc Brown (Christopher Lloyd). There he bumps into his young mum (Lea Thompson) and dad (Crispin Glover) and finds himself mixed up in a time-shattering chain reaction that could destroy his own future and leave him trapped in the past.
See also:
* Classic films in cinemas this month
* New movies in cinemas this month
* All films now playing in cinemas
Back to the Future in concert plays on 10 September at the Aotea Centre's Kiri Te Kanawa Theatre and tickets are now available. There will also be an exclusive treat: approximately 20 minutes of brand-new music added by Silvestri to the film's score, especially for these unique live orchestra presentations.
Conductor Vincent Hardaker says, "Most people know the film, but what many people perhaps don't realise is that the score was quite legendary on its own. Alongside the well-known hits, like Huey Lewis' 'The Power of Love', is an epic orchestral score. It's going to be a fun night in the theatre with the APO, celebrating a cult classic."