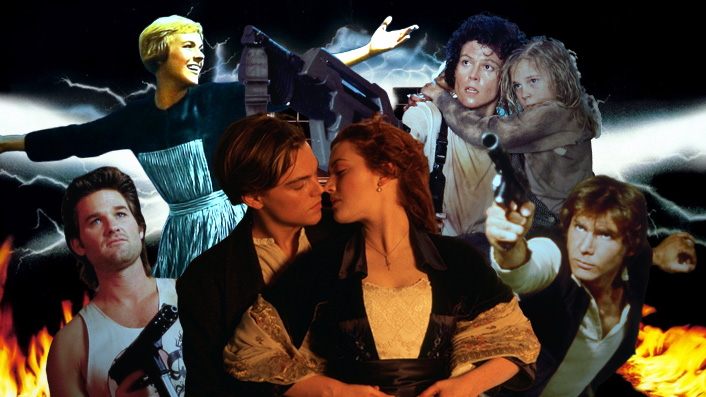 Classic films in NZ cinemas this August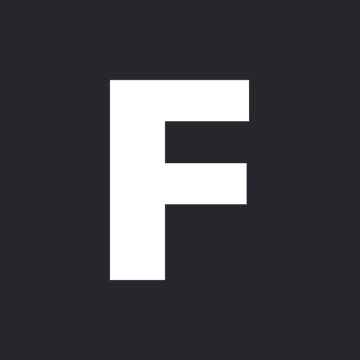 ---
Classic films continue to make a welcome return to cinemas (hopefully) near you.
While the global movie industry continues to get back up to speed in the face of the global pandemic, Aotearoa cinemas continue to play a range of atypical films ranging from thought-stimulating independent dramas to "Russell Crowe going apeshit in a ninety-minute hissy fit of murder and mayhem."
Our fair country has also seen a big resurgence of classic films returning to the big screen. See below for a taste of classic films playing nationwide this month, alongside one-off-(ish) screenings in select locations.
UPDATE AUGUST 5: Inception has a release date, superb Korean horror Train to Busan and its sequel Peninsula play multiple centres, and Back to the Future has a very special concert screening.
---
Where to watch
The movie that started the phenomenon is playing in MANY cinemas across Aotearoa. We won't patronise you with a synopsis.
Where to watch
Korea's modern zombie classic horror-thriller follows a group of terrified passengers fighting their way through a countrywide outbreak, aboard a bullet train and hoping for sanctuary from the hungry hordes. See it on the big screen ahead of its sequel Peninsula, also in select cinemas this week.
Where to watch
Pay respect to the 1989 animated musical that ushered in the Disney renaissance by revisiting it on the big screen. Timely, too, as the film's late great songwriter Howard Ashman has a doco on Disney+ this month.
Where to watch
Go back to the cinema and then the future with the brilliant first chapter of Robert Zemeckis' peerless Back to the Future trilogy. And if you're in Auckland, you'll definitely want to know about the Auckland Philharmonia Orchestra's special live performance event: Back to the Future in concert.
Where to watch
You may have been lucky enough to have caught Ridley Scott's Alien in cinemas. Consider yourself double-lucky with James Cameron's action sequel hitting theatres.
Where to watch
One of the great romantic-comedies features the famous pairing of Richard Gere, playing a successful corporate mogul, and Julia Roberts, as the carefree call-girl he falls for.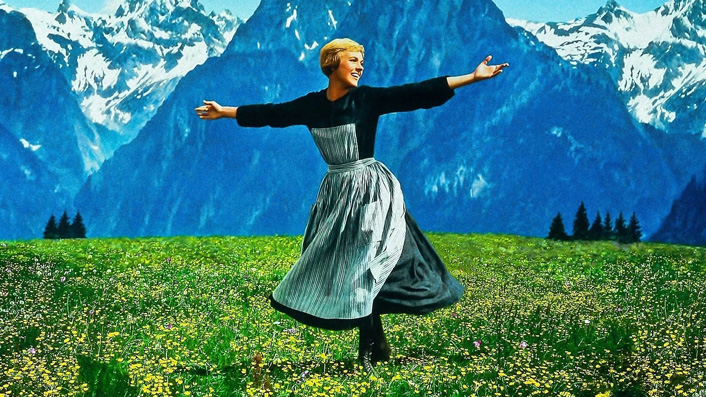 Where to watch
Julie Andrews plays one of cinema's most iconic nuns in this 1965 musical, a big winner at the Academy Awards.
Where to watch
Released in the magical cinema year of 1999, David Fincher's head-twisting thriller is well worth a second watch. And if you haven't seen it yet, it's most definitely worth a first watch.
Where to watch
Yep, Christopher Nolan's mind-bending action film turns ten which now makes it old enough to be called a "classic." It's playing in select cinemas August 20, a week before Tenet's NZ release.
Where to watch
Another James Cameron hit, winner of 11 Academy Awards, mixes a historical disaster with an old-fashioned romance.
Where to watch
A cult hit starring Kurt Russell as a hard-boiled truck driver, Jack Burton, who gets caught in a bizarre conflict within San Francisco's Chinatown.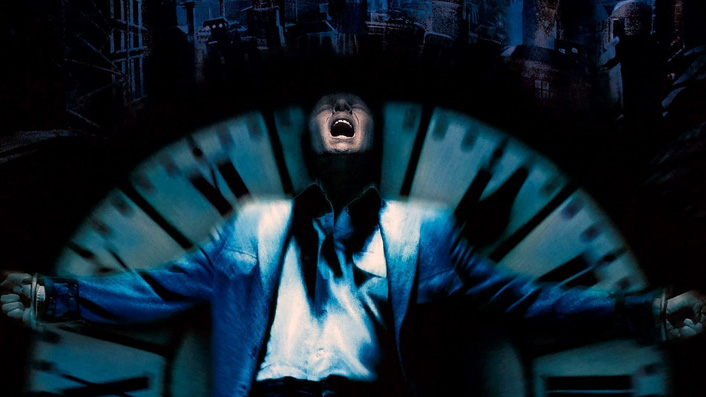 Auckland One-Off Screenings
Where to watch
Alex Proyas's underseen sci-fi mystery classic about a man who struggles with memories of his past, including a wife he cannot remember, in a nightmarish world with no sun…
Where to watch
The unique oddball romantic comedy follows a sci-fi premise – a couple undergoes a scientific procedure to erase their memories of each other after things turn sour…
Where to watch
Michael Mann's gripping LA crime drama, famed for the pairing of screen acting giants Robert de Niro and Al Pacino.
Where to watch
Peter O'Toole and Katharine Hepburn lead this classic Middle Ages drama that garnered three Oscars, two Golden Globes and 2 BAFTAs.
Where to watch
A martial arts rock band squares off against Miami's drug-pushing motorcycle ninjas in this cult '80s actioner that disappeared for decades after its initial release…
Where to watch
This Orson Welles-starring mystery from 1948 was named the best British film of the 20th Century by the British Film Institute in 1999.
Where to watch
George Lucas gave the world advance notice of his formidable talent with his classic debut feature, adapted from his award winning short film with encouragement from Francis Ford Coppola.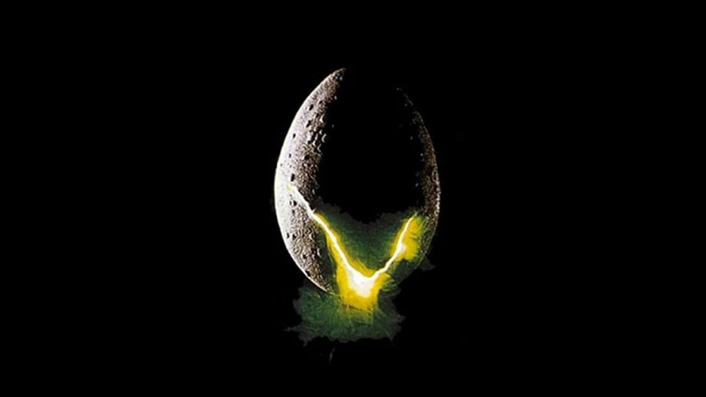 Wellington One-Off Screenings
Where to watch
Ridley Scott's sci-fi horror classic enjoyed a temporary run a while ago. If you missed it and reside in our capital city, you might be able to catch this in your face…
Where to watch
The Coen brothers' comedy masterpiece and cult classic aims for another strike in Welly.
Where to watch
The finale of Sergio Leone's Three Dollars spaghetti-western trilogy starring Clint Eastwood as The Man With No Name.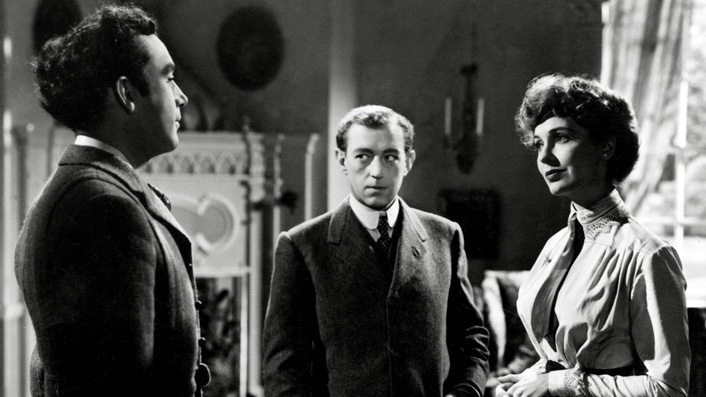 South Island One-Off Screening
Where to watch
Robert Hamer's classic 1949 crime comedy following a man who, after his mother's death, attempts to kill off all eight relatives that stand between him and the inheritance.
Where to watch
The seminal 1976 Scorsese/De Niro flick that made a lot of shirtless men stare in the mirror and say: "…you lookin' at me?"
Where to watch
Billy Wilder's classic 1959 comedy starring Marilyn Monroe alongside Jack Lemmon and Tony Curtis (both in drag).