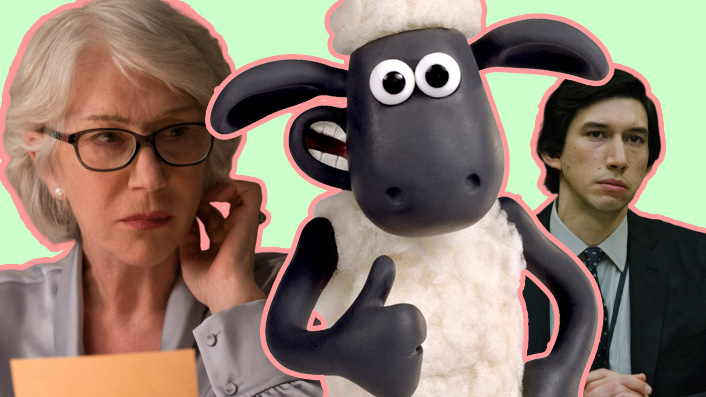 Best films to watch this weekend—Helen Mirren, Shaun the Sheep & more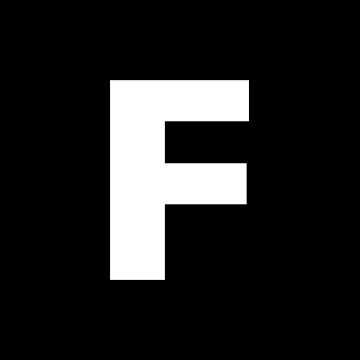 ---
Whether you're heading to the cinema for a sneak screening or catching the latest release on your dedicated streaming service, there's something fresh to watch no matter what you're into. We round up the biggest, bestest, and freshest watches coming at you this weekend.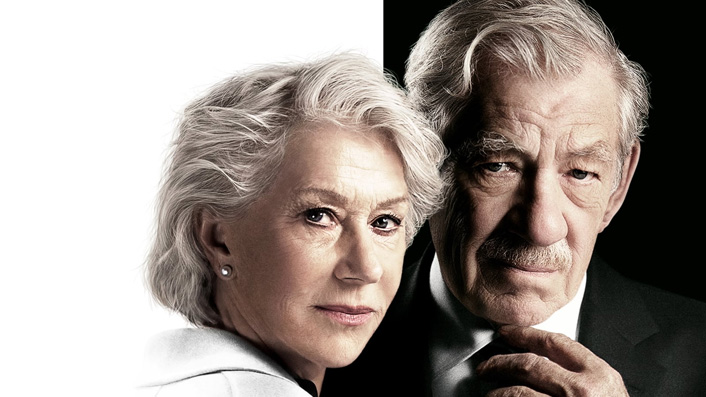 Playing in cinemas | Find times and tickets
Two greats, Ian McKellen and Helen Mirren, share the screen for the first time in this dramatic thriller that follows a seasoned con artist (McKellen) looking to swindle a widow (Mirren) he met online. The deceit gets murky, however, when he finds himself genuinely drawn to her.
"McKellen and Mirren are exquisitely matched in this slight but enjoyable yarn, which is like watching two magnificent vintage cars in a road race, without minding too much who wins." -EMPIRE
---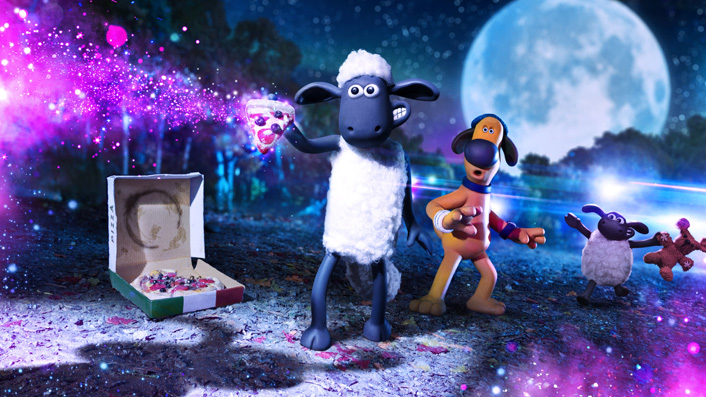 Sneak previews at Event Cinemas | Find times and tickets
Aardman Animations' beloved sheepie returns for his second film, a sci-fi adventure that sees Shaun helping a crash-landed alien return home before an evil organisation can capture her. Event Cinemas are holding sneak screenings this weekend ahead of its 9 January release, and if it's anything like the witty original, it'll be a chuckle-filled good time for the whole whānau.
---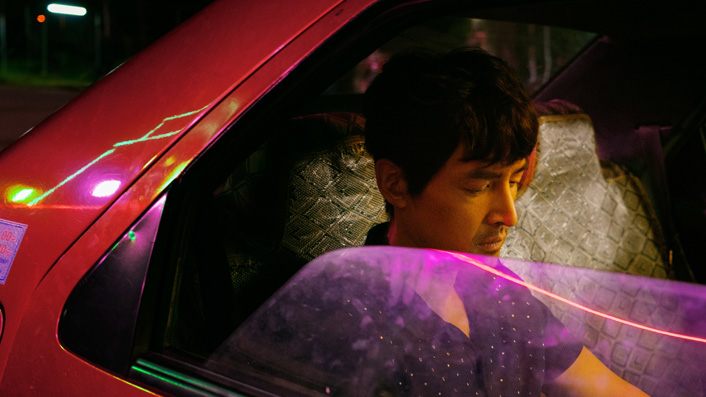 Playing in Auckland, Hamilton, Wellington & Christchurch | Find times and tickets
The Chinese noir from the director of Black Coal, Thin Ice returns from this year's New Zealand International Film Festival for a limited theatrical release. Nominated for the Palme d'Or, Quentin Tarantino famously crashed the film's first screening at the Cannes film festival.
"A film that doesn't hit you like a tidal wave as much as it gradually washes over you, leaving in its wake a series of memorable set-pieces and a dense, dark web of violence and fatality." -HOLLYWOOD REPORTER
---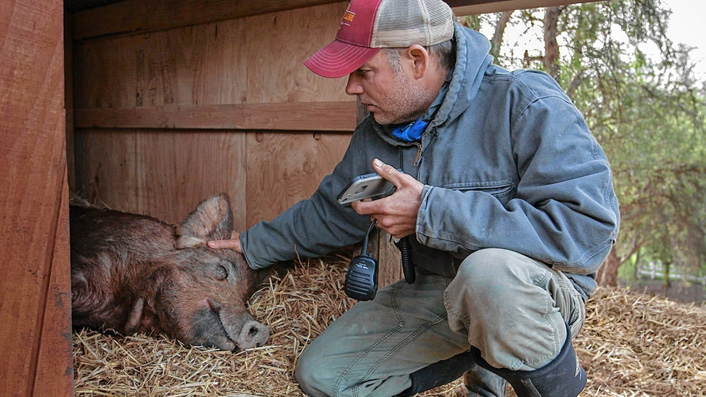 Playing in cinemas | Find times and tickets
Another hit returning from NZIFF 2019, this crowd-pleaser follows a filmmaker and his wife as they chase their dream to set up a sustainable farm—with zero experience.
"Like a cross between 'Microcosmos' and an origin story for Old MacDonald, this wonderful doc is possibly the most joyous 90 minutes you'll spend in a cinema this year." -TIME OUT
Sign up for Flicks updates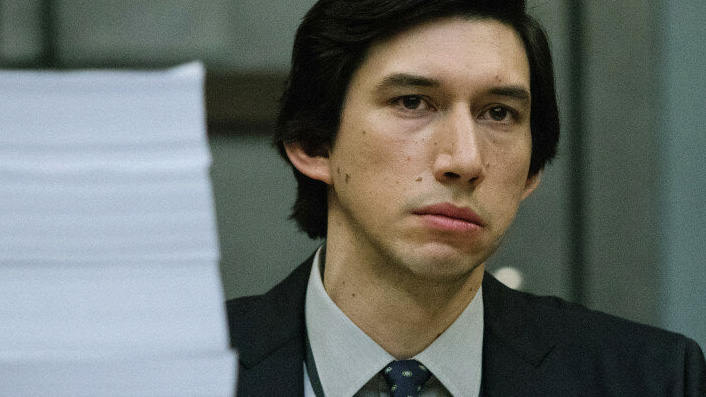 Streaming on Prime Video | See more viewing options

One of this year's big Oscar hopefuls just came out for Prime Video subscribers. Oscar nominees Adam Driver (BlacKkKlansman) and Annette Bening (20th Century Women) star as investigators looking to expose the CIA's post-9/11 torture programs.
"Although it may feel uncomfortable to be entertained by such a serious and important story, the film is undoubtedly exciting." -THE LISTENER
---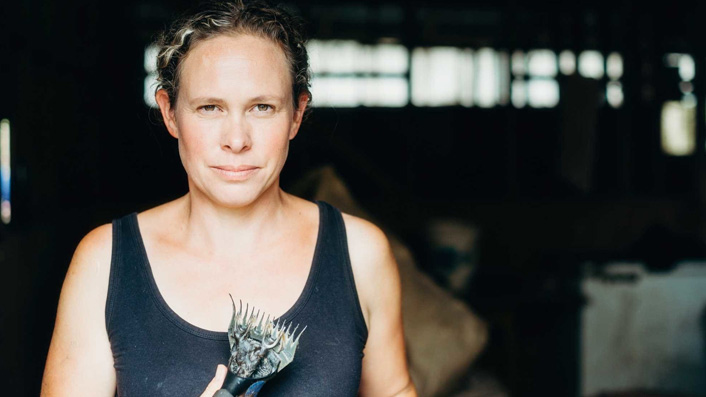 Streaming on NEON | See more viewing options

This New Zealand documentary follows five women with a passion for sheep shearing—two of whom are legends, three of whom are stars on the rise—as they compete in the Golden Shears, the world's top shearing competition.
"A rare and rewarding glimpse into the lives of women rarely seen or heard on screen, She Shears is an illuminating celebration of what it means to rise to one's own expectations." -Katie Parker, FLICKS
---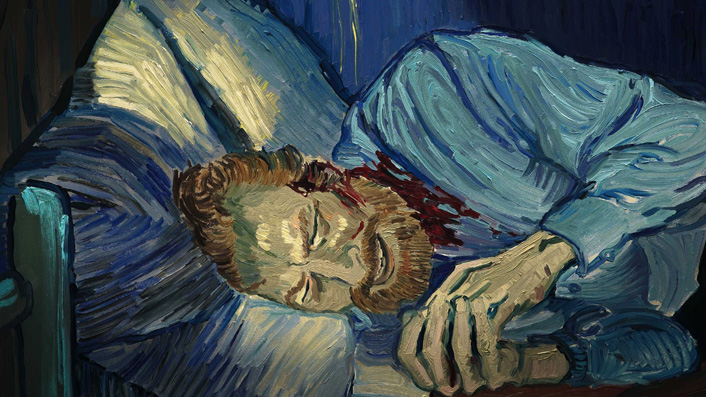 Streaming on Māori TV On Demand | See more viewing options
Every single frame of this Oscar-nominated animation is hand-painted to tell the story of Vincent Van Gogh's mysterious death. Around 100 artists were involved in the film, and in the process have composed more than 56,000 paintings.
"There's a stirring reason why the world is rendered in van Gogh's vision… It's an approach that transforms something seemingly basic into a burning, sincere reflection of the artist's undying passion" -Liam Maguren, FLICKS