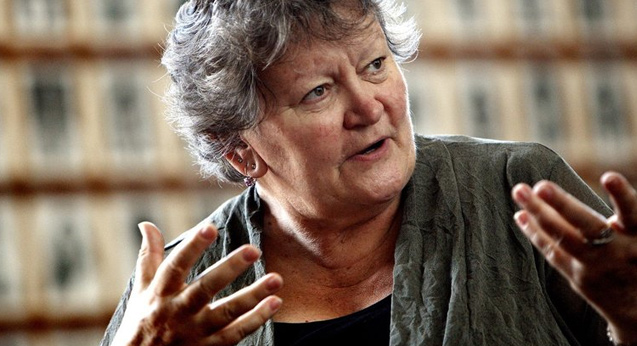 Breakout film festival hit Celia will return to NZ cinemas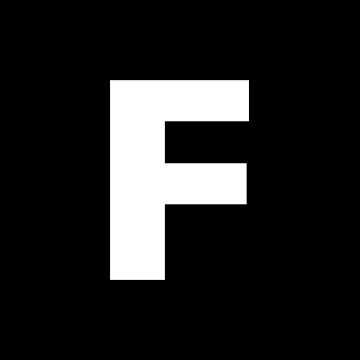 ---
After sold-out screenings at this year's New Zealand International Film Festival, hit Kiwi film Celia will return to more than 30 NZ cinemas from February 28. Former 20/20 and 60 Minutes journalist Amanda Millar directs this portrait of Celia Lashlie, who campaigned relentlessly to raise awareness of the social issues facing New Zealand.
"Since the festival, we've been inundated with requests to see the film from within New Zealand and beyond," Millar says. "The response to Celia's messages has been overwhelming as so many people say the film has had such an impact on their attitudes and lives."
After receiving a terminal cancer diagnosis in late 2014, Lashlie asked her friend and award-winning journalist Millar, to film the final year of her life to document her unfinished business. In February 2015, Millar was summonsed to bring a camera to Lashlie's home for what turned out to be her first and only interview for the film. Two days after that interview, Celia Lashlie died.
"We were all shocked to lose Celia so fast so that one hour-and a-half interview ended up forming the powerful core of the documentary. It was in effect, Celia's final chance to have her say and it was such a privilege and honour to be able to be with her and capture it on film."