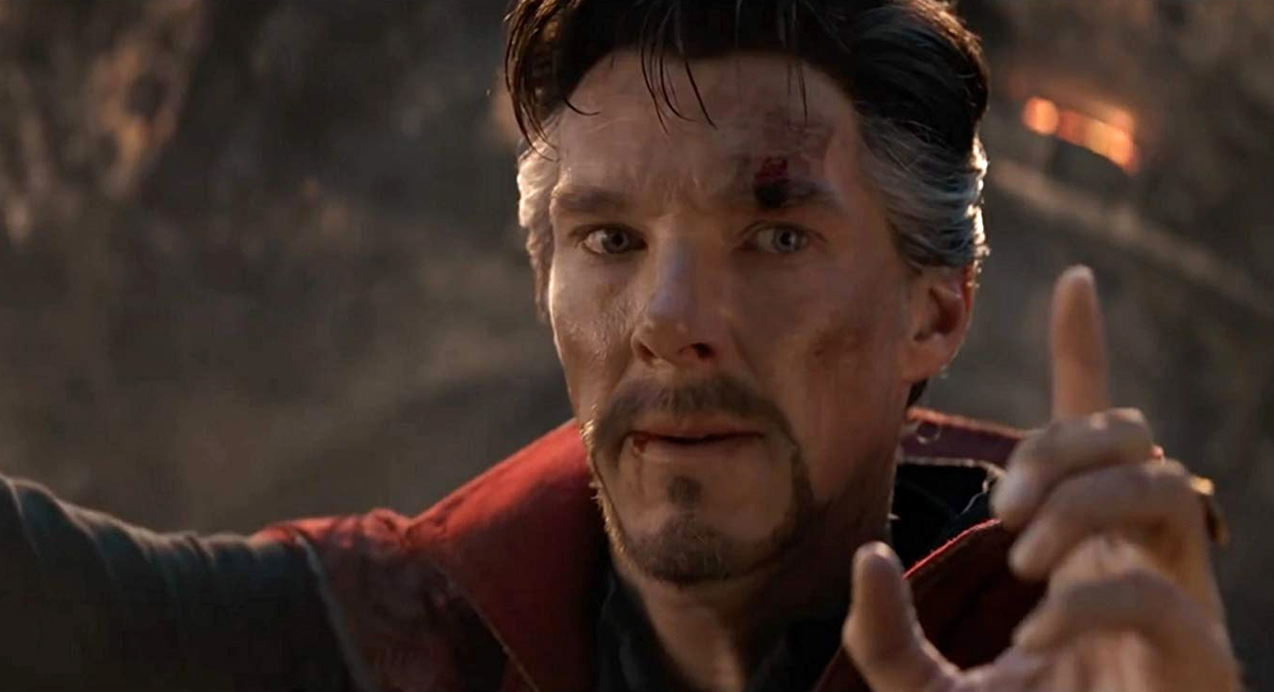 Extended version of Avengers: Endgame plays in NZ this weekend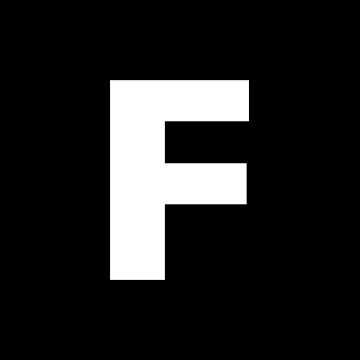 ---
Fear not, Marvel nerds—the extended version of Avengers: Endgame that got released in American cinemas last week comes to Aotearoa this weekend in select theatres.
The 'extended' part contains eight minutes of new footage. This includes a special introduction from director Anthony Russo, an unfinished deleted scene and a special sneak peek of Spider-Man: Far From Home. Admittedly, that last part seems a bit pointless now since Peter Parker's latest comes out this week too, but there you have it.
Find times and tickets via the link below.