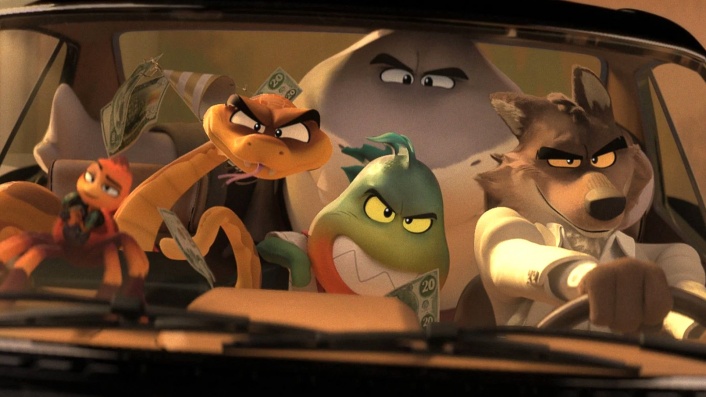 New family films and kids shows now streaming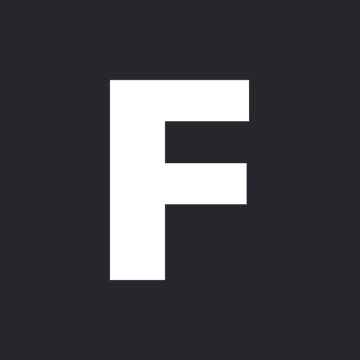 ---
Get familiar with the best new whānau-friendly films and shows new to Aotearoa streaming services, updated every fortnight.
Rated PG. Baymax, the inflatable robot programmed to make our lives easier, gets his own series in this spinoff of Oscar-winning film Big Hero 6.
Rated PG for violence. This DreamWorks animated heist film centres on a rag-tag group of misfit animals. Donned with the heralded Flicks Recommends laurels, we said this about the film: "With a wickedly absurd sense of humour, superb animated performances, eye-popping action sequences, and a clear love for the cops-n-robbers genre, this film's a gem worth stealing."
Rated G. The first season of Genndy Tartakovsky's iconic animated series, a sci-fi adventure that sees a traditional samurai navigate the world of the distant future, is now streaming on TVNZ+.
Rated M. This off-Broadway musical, based on the Oscar-winning short film Trevor, follows a quirky 13-year-old who embarks on a turbulent journey of self-discovery after an embarrassing incident at school.
Rated G. Half shark, half dog, all appetite. Yep, it's sharkdog. This adorable pupper piranha and his ten-year-old buddy return for more misadventures.