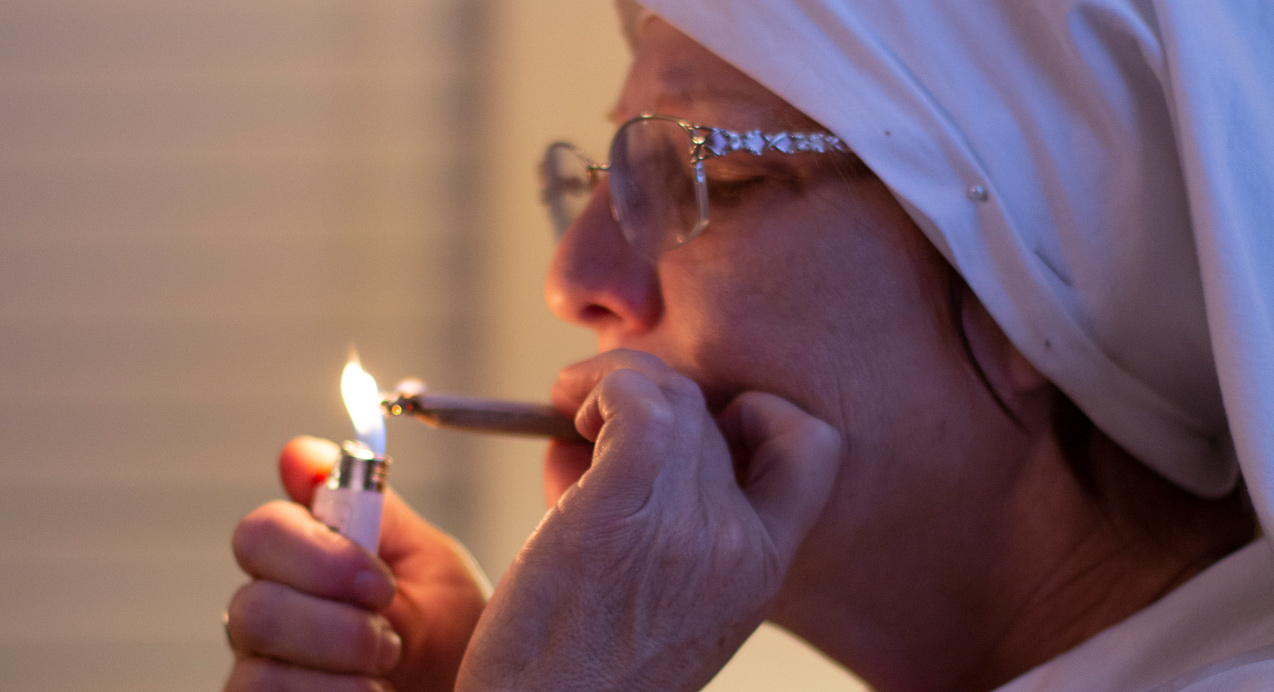 Film about a weed-dealing nun opens on the same week as Avengers: Endgame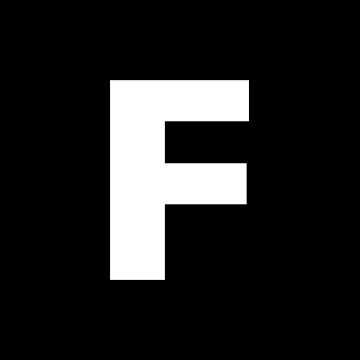 ---
Avengers: Endgame is arguably the biggest film of the year. Opening in Aotearoa Wednesday, 24th April, no other blockbuster is coming out that week because who in their right mind would be that audacious? As for smaller releases, an extended version of Sir Peter Jackson's They Shall Not Grow Old will play in honour of Anzac Day.
And then there's Breaking Habits, an 87-minute-long true story about a weed-dealing nun playing for a limited time in select New Zealand cinemas from 25th April.
Cheated by her stealing, polygamist husband of 17 years, once high-flying corporate executive Christine Meeusen flees penniless with her three young children in this documentary. She finds her calling in a most unexpected place: as the founder of a medicinal-marijuana empire called Sisters of the Valley. Her mission is to provide her products to those in need while fighting the interests of the country sheriff and deadly black market thieves.
It's a prime cut story for a documentary filmmaker to devour, one that Icon Film Distribution reckons will be of interest to Kiwis who aren't bothered with all this superhero stuff.