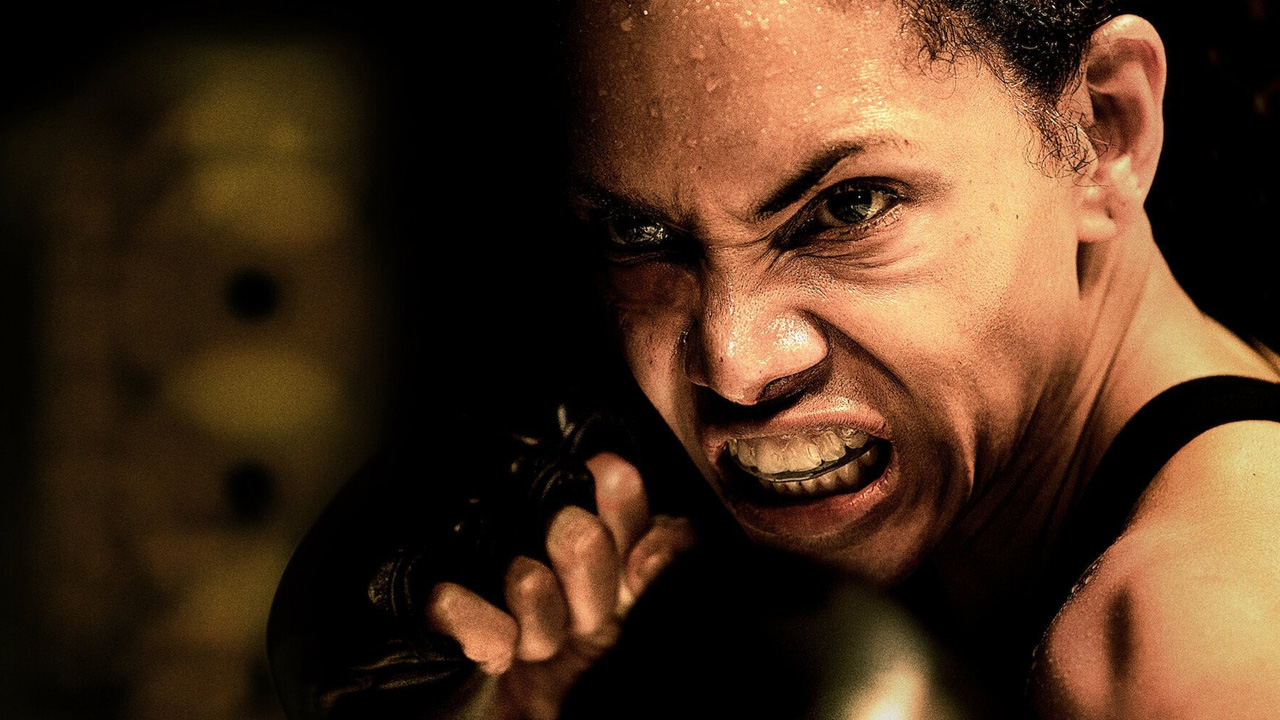 How to watch Halle Berry's MMA redemption film Bruised in New Zealand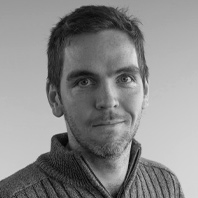 ---
Here's everything you need to know about Halle Berry's directorial feature debut Bruised. 
Proud winner of both an Academy Award (for 2002's Monster's Ball) and a Razzie (for 2004's Catwoman), Halle Berry's the very definition of a Hollywood great. Now, she extends that legacy with her directorial debut.
Directed by and starring Berry, MMA redemption drama Bruised follows down-n-out fighter Jackie "Justice" attempting to crawl her way out of rock-bottom. When 6-year-old Manny, the son she walked out on years ago, returns to her doorstep, Jackie has to conquer her own demons, face one of the fiercest rising stars of the MMA world, and ultimately fight to become the mother this kid deserves.
"Although this is her directorial debut you'll find that Berry's strongest suit as a director is her ability to make you see every character in the film," wrote Flicks' Laumata Lauano in her review. "She and director of photography Frank G. DeMarco really take the time to appreciate the actors through the camera lens and making the smaller intimate moments between the characters say a lot more than some of the fights or action of the film."
The film was originally meant to star Blake Lively (The Age of Adeline) and directed by Nick Cassavetes (The Notebook). Eventually, massive UFC fan Berry took over both roles, putting her John Wick 3: Parabellum training to great use.
Those who love Berry or a good ol' underdog story can check out Bruised streaming right now on Netflix.